Shutters Margaretting
Looking for window shutters in Margaretting? Interest in Shuttercraft is growing throughout the area, including right here in Margaretting.
We offer a diverse range of contemporary colour choices, in both paint and stain finishes, to suit a range of home interiors, as well as a custom colour option to help you realise the look you're after for your home.
Why not take that first step today, and begin the process of realizing your vision? If you're looking for a friendly service with a long-lasting premium product, simply give your local Shuttercraft a call today.
Shuttercraft Chelmsford offers a local service in and around the Margaretting area including Moulsham, Galleywood, Boreham, Ingatestone, Writtle and Great Baddow.
Shutter styles to suit every room
See plantation shutters and the wide range of window shutter styles available today from your local Shuttercraft, and we're sure you'll find something to fall in love with.
Whatever the shape or size of your windows and openings, you can rest assured there will be a range of shutters to suit your interior.
Trusted window shutter service
It's not just about our impressive range of shutter styles and materials. It's as much about how we take care of you, from the first contact to the finished result.
Customers trust us all over the UK to provide a friendly, dependable service.
Discover stylish internal shutters in Margaretting
With Essex now growing in appeal to potential homeowners, people are increasingly switching to more durable and stylish window treatments such as internal plantation shutters to add value to their properties. The wood, ABS or treated MDF shutter materials that we supply at Shuttercraft can be crafted in a variety of styles, and shapes, providing a range of options to meet your requirements.
With a variety of different home styles in the village, ranging from older properties to newer builds, the versatility of our shutters means that they can suit your space, whether you prefer a contemporary or classic look.
Interior plantation shutters are a fantastic choice for beautiful bay windows found in the village, as they follow the lines, curves and angles of the opening, making the most of the design while leaving space in front free for a lovely window seat or table.
All projects include free advice and quotes on our shutters, ensuring delivery of service is maintained throughout the installation process.
About Margaretting
Located between Chelmsford and Brentwood, just off of the A12, Margaretting is a village with very much an Essex setting. The church building, located just outside the village to the south, is dedicated to St Margaret of Antioch, with some of its architecture dating back as far as the 12th century. Its remote location compared to the rest of Margaretting is thought to be due to it adjoining a long-vanished Manor House in the area.
The River Wid runs to the east of the village, connecting with sandy Brook on the outskirts of Chelmsford, before joining with the River Can, and then meeting with the River Chelmer that leads out to the Blackwater Estuary by Maldon, and finally to the sea. The abundance of water in the area makes it a popular place to fish, and XL Carp, based at Fryerning Fishers to the east of Margaretting, is a well-used place for Carp fishing.
There are many luxurious wedding venues around the Chelmsford area, with both Crondon Park and Hylands House not far from the village. Margaretting itself has a venue to rival these opulent country estates, with Ariana Gardens offering all-inclusive wedding packages for up to 650 guests.
Shuttercraft Chelmsford only installs premium S:CRAFT shutters and blinds, made to measure for a perfect fit.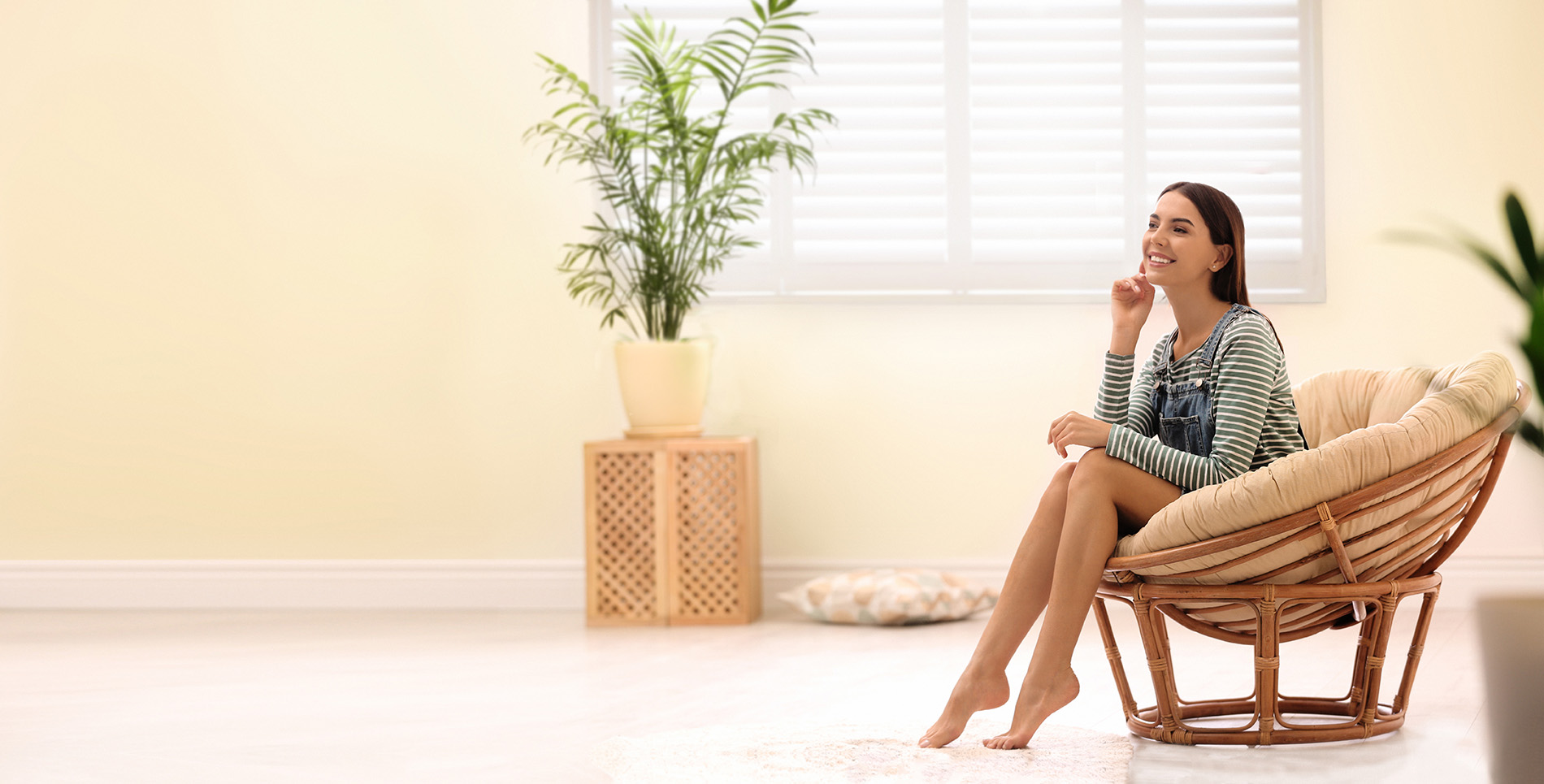 Get in touch today!
Why not contact your local Shuttercraft?