Shutters Silver End
Looking for window shutters in Silver End? Interest in Shuttercraft is growing throughout much of Essex, including right here in Silver End.
Working with you, at Shuttercraft Chelmsford we help realise your design ideas, applying our skills and professional approach to help you transform your home. Whatever the shape or size of the window you are looking to cover, you can find a shutter that is right for you.
You can contact us today if you want to rethink your interiors and breathe new life into spaces around your home. Book a free home survey and take the first step to transform your space with stylish interior window shutters or beautiful blinds.
Our friendly team of shutter experts offers a local service in and around the wider Braintree area including Cressing, Gosfield, Great Notley, Rayne, Rivenhall and Kelvedon.
Shutter styles to suit every room
See plantation shutters and the wide range of window shutter styles available today from your local Shuttercraft, and we're sure you'll find something to fall in love with.
Whatever the shape or size of your windows and openings, you can rest assured there will be a range of shutters to suit your interior.
Trusted window shutter service
It's not just about our impressive range of shutter styles and materials. It's as much about how we take care of you, from the first contact to the finished result.
Customers trust us all over the UK to provide a friendly, dependable service.
Discover beautiful interior shutters in Silver End
Crafted to the highest quality and with precision for every individual customer, our internal shutters are also ideal for bay windows, following the curves and angles of the space, without sacrificing the style. All of our shutters are uniquely crafted for every customer, so even your uniquely shaped windows such as portholes and arches will look amazing, a feat not always possible with other choices on the market.
From premium solid wood to waterproof ABS and coated MDF, there is a range of shutter materials that could transform your space. Only premium materials are used in our products, from sustainable sources, with the use of quick-growing trees to help the environment.
At Shuttercraft Chelmsford we offer a diverse range of contemporary colour choices, in both paint and stain finishes, as well as a custom colour option to help you realise the look you're after for your Silver End home. Providing a level of thermal insulation when closed, shutters are also a practical solution, being easy to clean and maintain and adding a touch of class.
Every measurement is precise, and every figure is exact, ensuring that your shutters will be made-to-measure to the highest standards. Get in touch and book a free survey today.
About Silver End
Just South East of Braintree is Silver End, a model village designed by the industrialist Francis Henry Crittall for workers at his Crittall Windows factory. A notable manufacturer of steel-framed windows, Crittalls has provided windows for Tower Bridge, the Royal Shakespeare Theatre, Kew Gardens and the Houses of Parliament.
The Crittalls factory closed in 2006, and many of the buildings have been demolished since that time, leaving Silver End as a dormitory village, with people commuting to other places in the area, such as Braintree, Witham, Colchester and Chelmsford.
Starting construction in only 1926, Silver End does not have the extensive history of many other nearby places in the area. Being created by Crittall to a very strict set of rules, there is a conservation area in place to make sure it maintains it's original aesthetic, although newer properties are able to be added to newer specifications.
Facilities in Silver End include a Co-Op Food Store, Congregational Church, Western Arms pub and several takeaways offering a wide variety of food options for residents.
If you are considering a trendy new look for your Silver End home, contact Shuttercraft Chelmsford today to book a free home survey and discover the ideal choice for your interiors.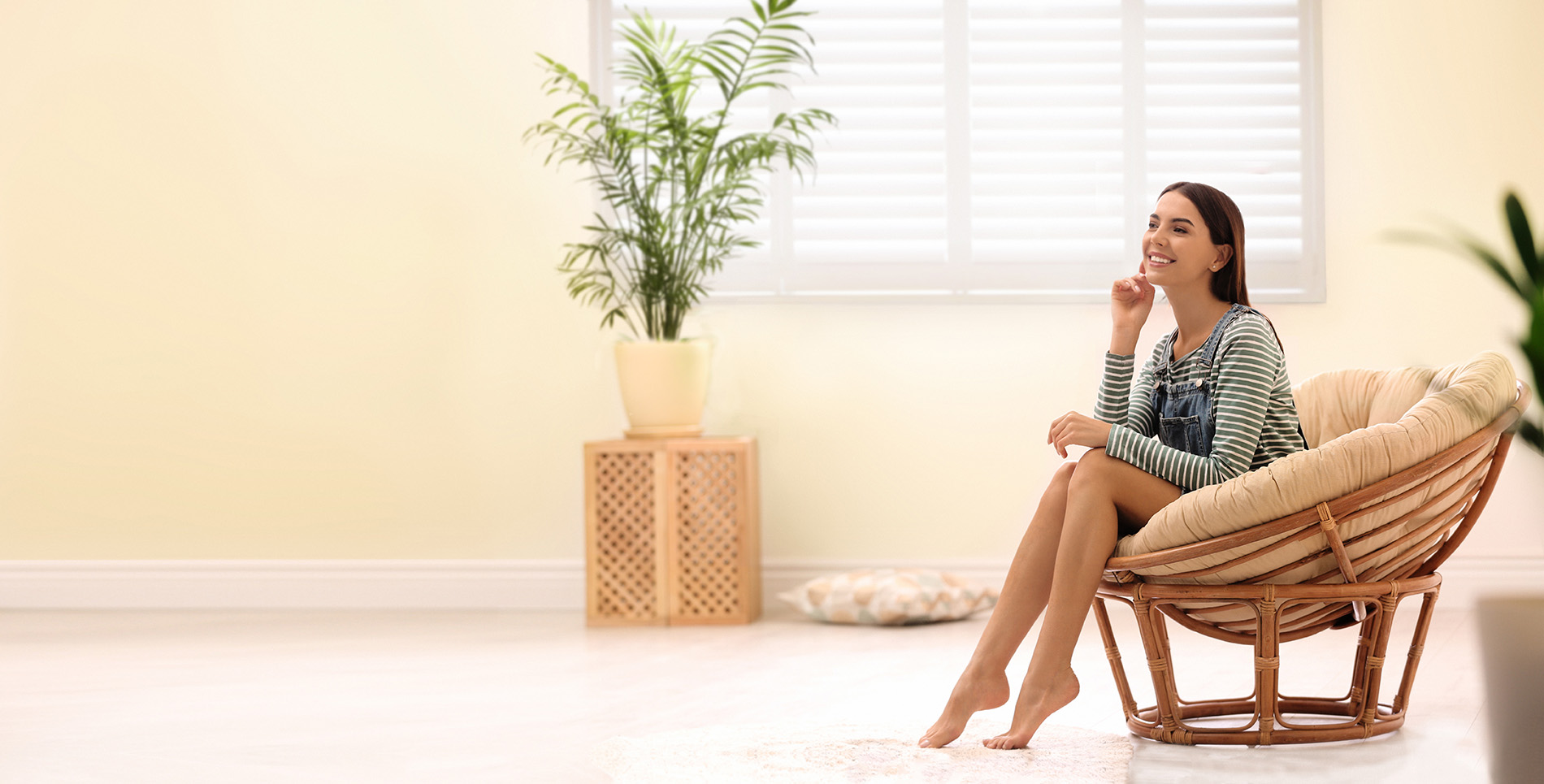 Get in touch today!
Why not contact your local Shuttercraft?