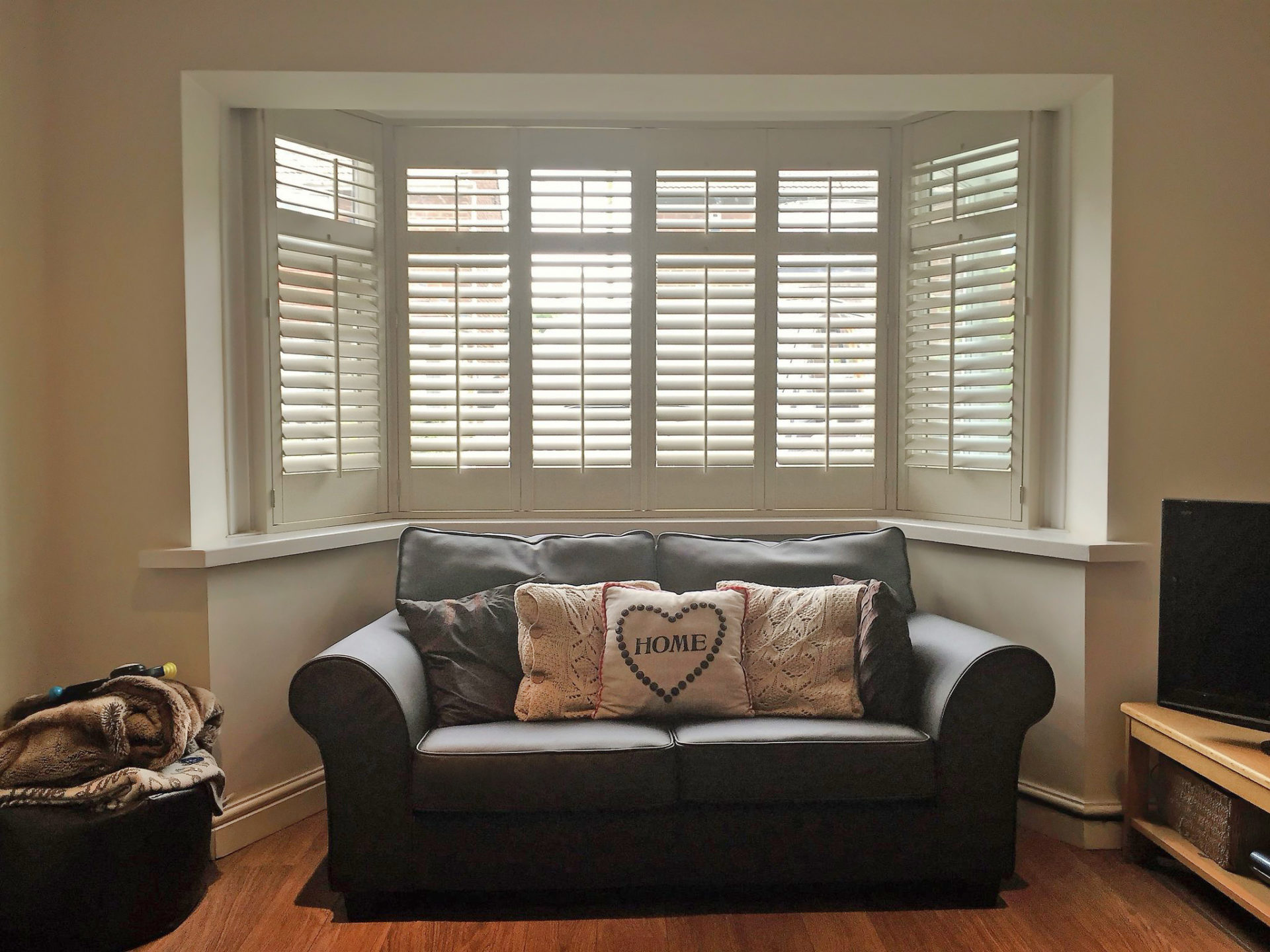 Shutters Penzance
Looking for shutters in Penzance? Shuttercraft is transforming homes up and down the country, and you'll be pleased to know that one of our shutter experts here in Penzance.
So, if you'd like to create a stylish new look for your home, simply pick up the phone and call your local Shuttercraft today.
Shuttercraft helps to transform homes across the UK with only the very best window shutters and blinds, including right here in Penzance.
So, if you're thinking of creating a stylish new look for your home, just pick up the phone and get in touch with your local Shuttercraft today.
We make light work of supplying and installing the window shutters that breathe new life into your St Ives home. Shuttercraft offers free home appointments with no obligation to buy, showing a number of samples, taking a detailed survey, and letting you make use of our design advice. Shuttercraft Cornwall offers free home appointments, providing free design advice, and detailed technical surveys, with no obligation to buy. We supply a local service in and around Cornwall including Falmouth, Newquay, Penzance, St Ives and Truro.
Shutter styles to suit every room
See plantation shutters and the wide range of window shutter styles available today from your local Shuttercraft, and we're sure you'll find something to fall in love with.
Whatever the shape or size of your windows and openings, you can rest assured there will be a range of shutters to suit your interior.
Trusted window shutter service
It's not just about our impressive range of shutter styles and materials. It's as much about how we take care of you, from the first contact to the finished result.
Customers trust us all over the UK to provide a friendly, dependable service.
Discover plantation shutters in Penzance
At Shuttercraft, we trusted across Cornwall to supply and expertly install premium made-to-measure shutters and blinds. We work with you to get the best solution for the spaces you love the most, providing expert advice on the best shutters and blinds available to match your designs and requirements.
Window shutters are a stylish way to complete your home interiors. At Shuttercraft Cornwall we offer a diverse range of contemporary colour choices, in both paint and stain finishes, as well as a custom colour option to help you realise the look you're after for your home.
When closed, shutters help insulate your home, helping keep your home warmer in winter and cooler in summer as well as reducing external noise levels. Excellent for light control, easy to clean, and providing additional privacy for the home, shutters are brilliant choice homeowners in Penzance who want to make light work in their space.
Book a free, no-obligation, survey to discover some of the best window shutters Penzance has to offer.
About Penzance
Most popularly known for the Gilbert and Sullivan comic opera The Pirates of Penzance, the town is named after the Cornish word for "holy headland", a reference to a chapel on the coast near what became Penzance Harbour. The town is well connected with transport links via rail, road, and ferry service which runs to the Isles of Scilly.
Penzance has had strong ties to both the fishing and mining industries including an underwater mine at Wherrytown which ran until 1840. With a history of settlements in the area dating back as far as the Bronze Age, the town is now predominantly centred around tourism, retail and light industrial businesses.
Granted a royal charter in 1404, a local farmers market continues weekly to this day. Market Jew Street, leading away from the station right in the town centre, is named after the Cornish language phrase Marghas Yow, which means Thursday Market.
Notable people who have called Penzance home include Sir Humphry Davy, chemist and one time President of the Royal Society, known for discovering Nitrous oxide (Laughing gas), inventing electrolysis and proving that diamonds are made from carbon.
With such a scenic location, and with a wide range of property styles, the versatility of our shutters means that then can suit your space, whether you prefer a contemporary or classic look.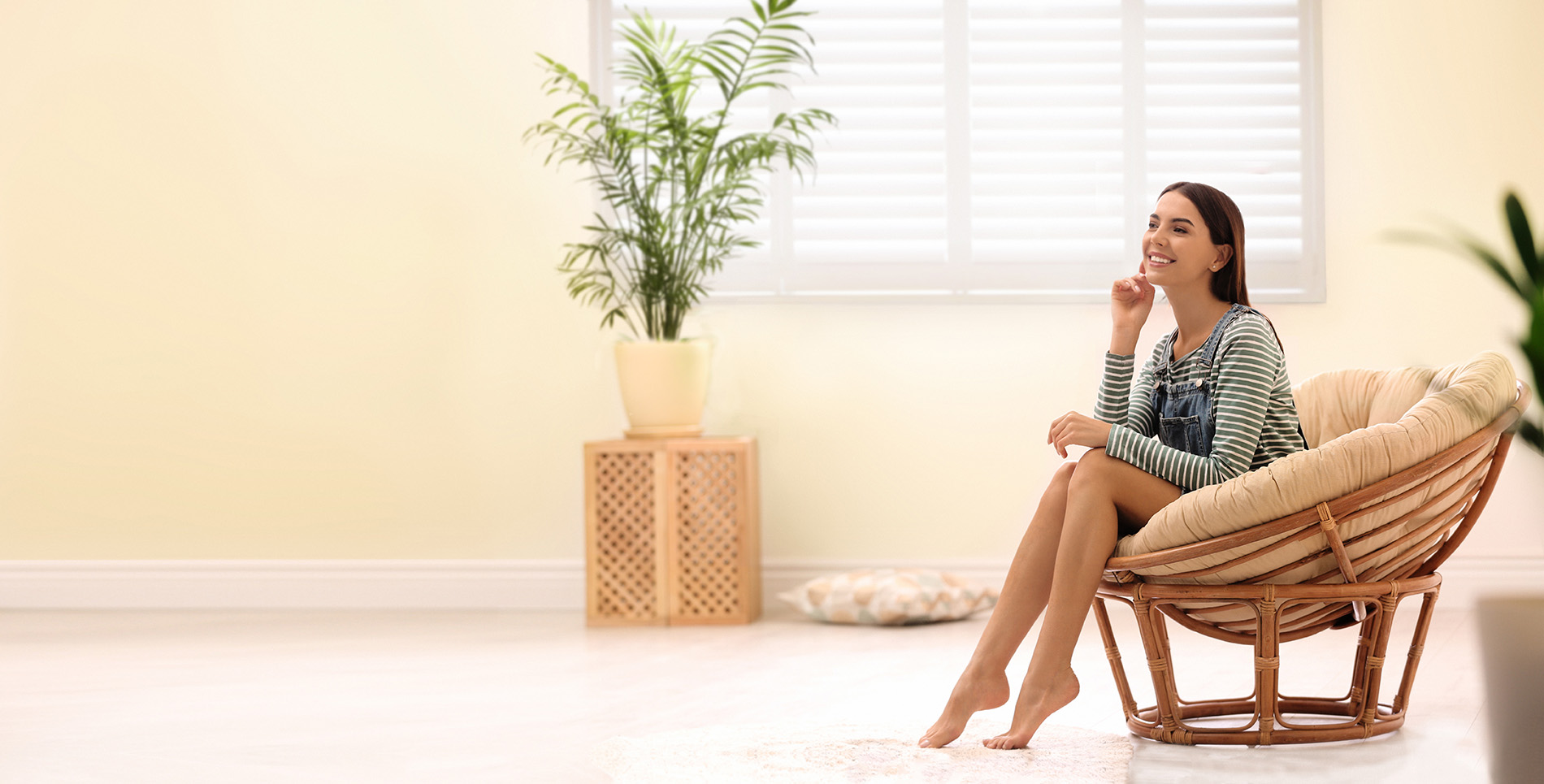 Get in touch today!
Why not contact your local Shuttercraft?