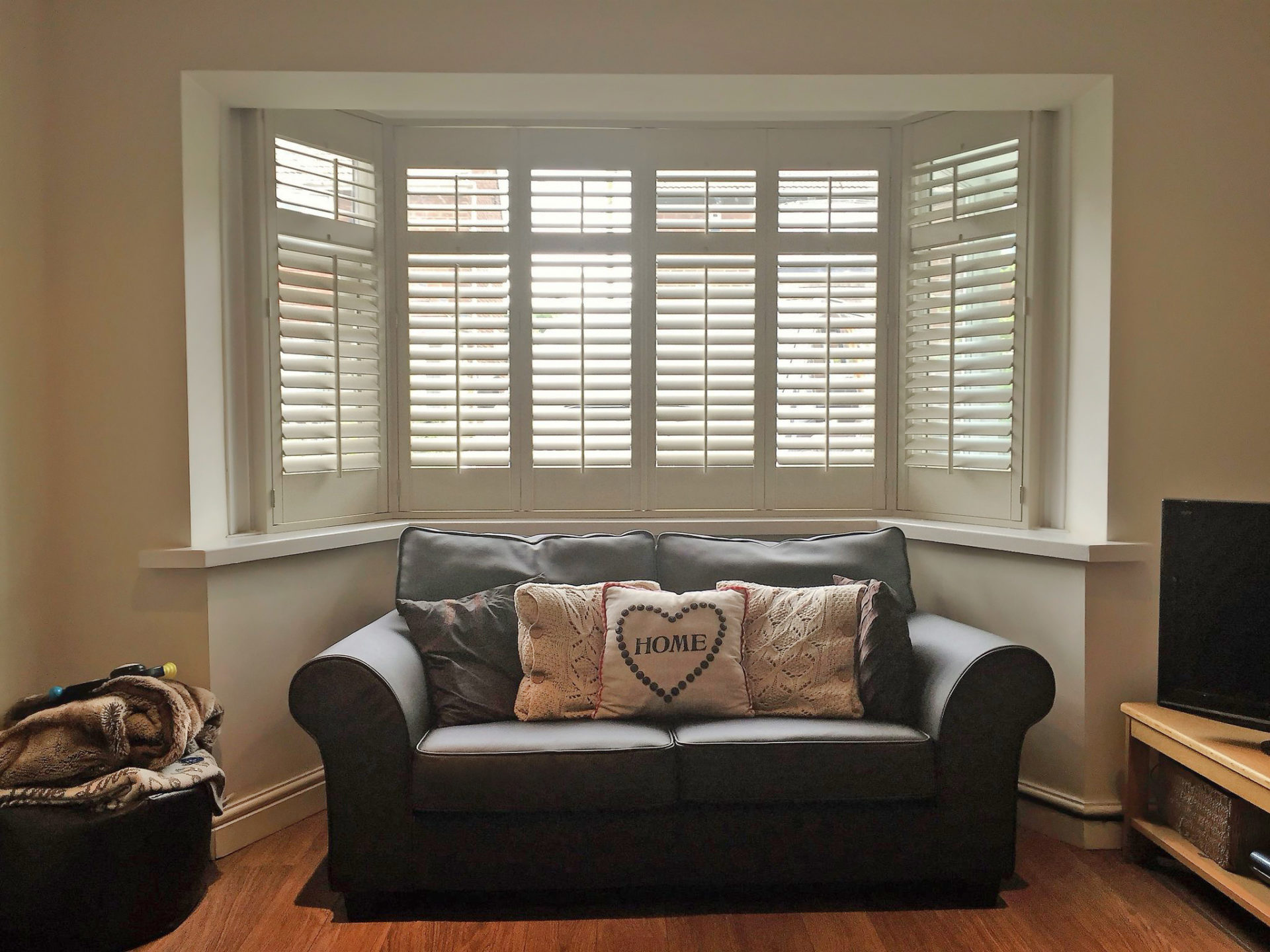 Shutters Exeter
Looking for shutters in Exeter? With Shuttercraft transforming homes up and down the country, you'll be pleased to know we have one of our shutters experts near you.
In one of the largest cities in the South West, Exeter, you can breathe new life into your home designs with shutters and blinds from your local Shuttercraft.
Window shutters bring the light in, making the most of the sunshine, helping insulate your space, and complementing your interiors.
Book a free home appointment with us today, and we'll help you choose the right interior window shutters for your home with no obligation to buy. We'll bring a full presentation to you, covering our wide range of samples, materials, shapes and styles, take a detailed survey, and provide expert advice.
Shuttercraft Devon offers a friendly local service throughout the Barnstaple area, Exeter, Newton Abbot, Paignton, Plymouth, Torquay, Bideford, Ilfracombe, and Westward Ho!
Shutter styles to suit every room
See plantation shutters and the wide range of window shutter styles available today from your local Shuttercraft, and we're sure you'll find something to fall in love with.
Whatever the shape or size of your windows and openings, you can rest assured there will be a range of shutters to suit your interior.
Trusted window shutter service
It's not just about our impressive range of shutter styles and materials. It's as much about how we take care of you, from the first contact to the finished result.
Customers trust us all over the UK to provide a friendly, dependable service.
Discover plantation shutters in Exeter
At Shuttercraft, we are trusted to source and fit the best made-to-measure shutters and blinds in the South West. We work with our customers to find the right products for space, so you can rest assured that you'll love your window coverings for years to come. We know our shutters, and you know your space, and we can guarantee there will be something to meet your design tastes and requirements.
Plantation window shutters are a modish way to finish your home design and can be used in place of room dividers or covering a bespoke wardrobe space. At Shuttercraft Devon, we offer a range of colour choices, in both paint and stain finishes, with a custom colour option guaranteed to help you achieve a look that will suit your home.
Shutters offer an added layer of insulation to your home when closed, helping to keep your home warmer in winter and cooler in summer. Great for providing light control, easy to clean, and giving additional privacy to your windows, shutters are a versatile choice for Exeter homeowners to include, making light work for their space.
Why not call us today to book a survey and discover some of the best window shutters Exeter offers?
About Exeter
Well known for its iconic cathedral, Exeter has a lengthy and varied history, with evidence suggesting a settlement as far back as 250BC. During the Second World War, 18 bombing raids were carried out on Exeter by the German air force, flattening much of the town centre, and destroying some period properties.
Located on the banks of the River Exe, the city grew steadily during the industrial revolution and is now known as the home of the Met Office, the main weather forecasting organisation in the UK. One of the key centres in the South West for business, it is estimated that about 35,000 people commute into the city daily.
The Exeter Canal is one of the oldest man-made waterways in Britain, with the first part being completed in 1566. At one point, the canal served the city for commercial purposes, bringing in goods via the river, although this was phased out by 1972. The canal is now used for leisure purposes.
Located just off the M5, the city is well connected with train routes and the nearby airport. The university, hospital, museums and golf clubs are among the many facilities available for Exeter residents. In the many housing developments in the area, there is a broad array of property styles which perfectly complement the window shutter treatment.
If you're considering breathing new life into your Exeter home, why not contact Shuttercraft Devon today and book a free home survey?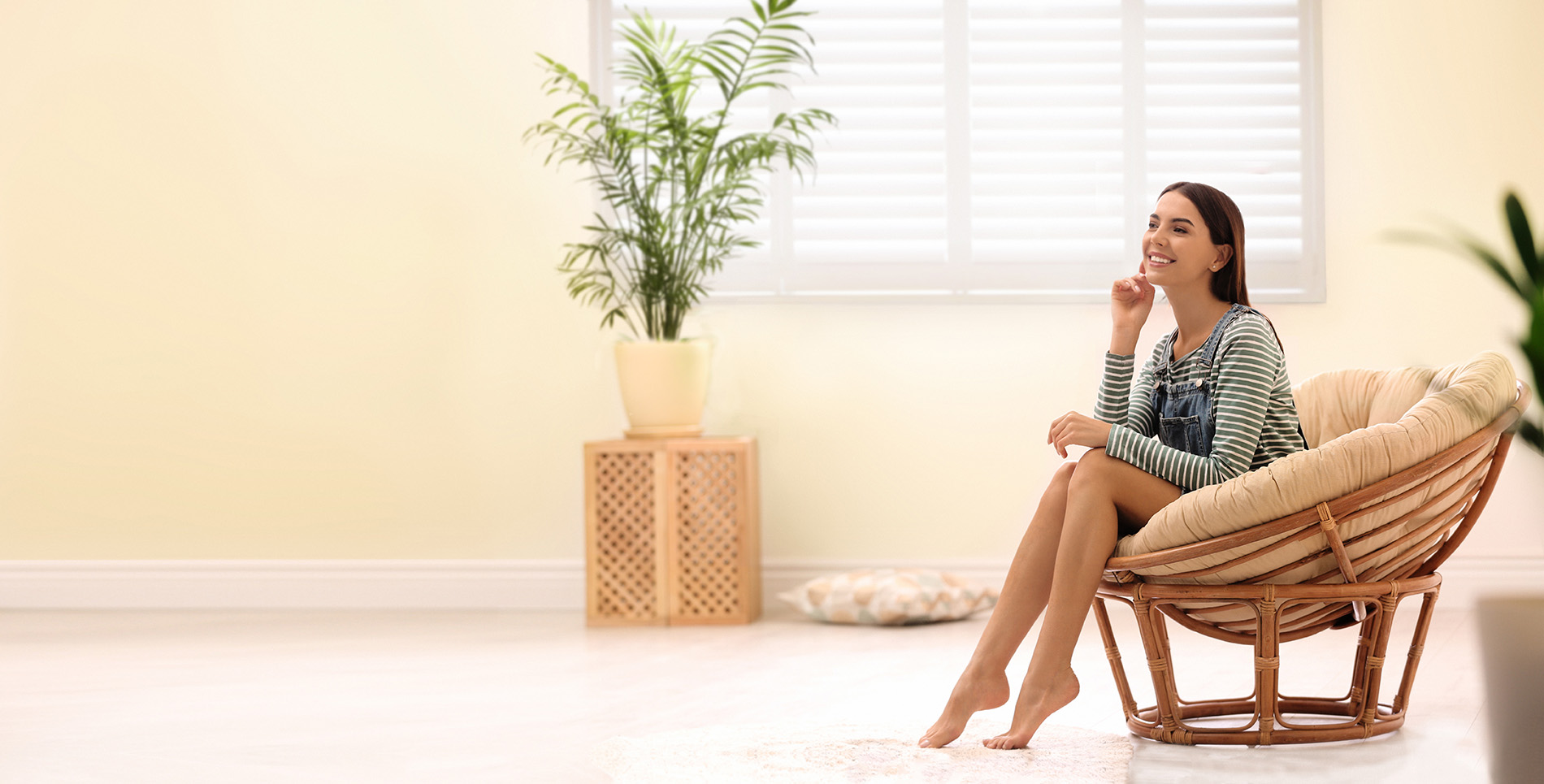 Get in touch today!
Why not contact your local Shuttercraft?