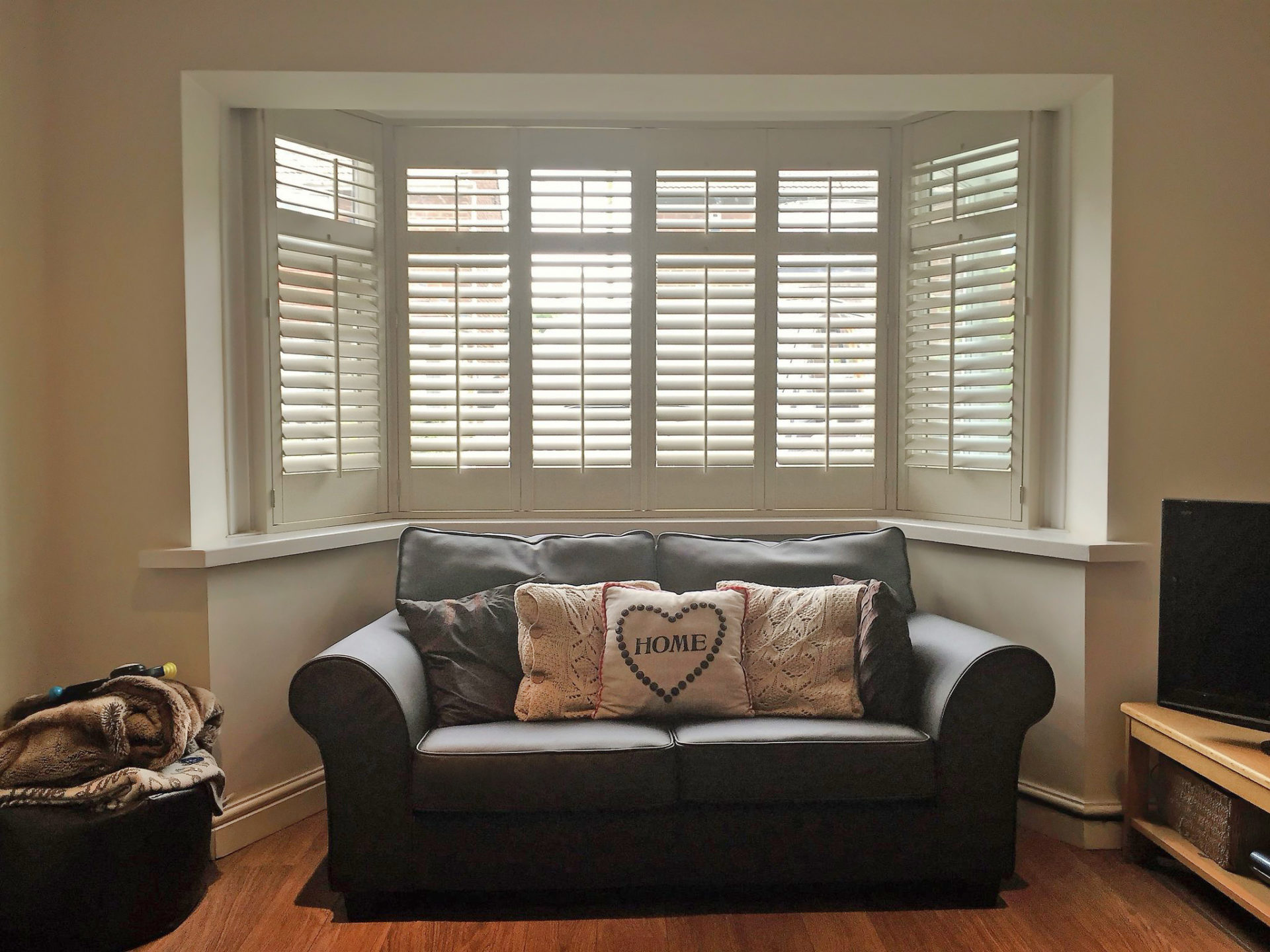 Shutters Barnstaple
Looking for shutters in Barnstaple? With Shuttercraft transforming homes up and down the country, you'll be pleased to know we have one of our shutters experts near you.
Situated north of Devon on the banks of the River Taw, Barnstaple is a scenic town home to many property styles.
If you want to create a stylish new look in your home, premium window shutters from your local Shuttercraft are just a phone call away.
We help you find the right shutters to suit your taste and complete your interior designs. Make a free appointment with us today, and we can show you a wide selection of samples, materials, shapes and styles to help you find something to suit your tastes.
Shuttercraft Devon offers a friendly local service throughout the Barnstaple area, Exeter, Newton Abbot, Paignton, Plymouth, Torquay, Bideford, Ilfracombe, and Westward Ho!
Shutter styles to suit every room
See plantation shutters and the wide range of window shutter styles available today from your local Shuttercraft, and we're sure you'll find something to fall in love with.
Whatever the shape or size of your windows and openings, you can rest assured there will be a range of shutters to suit your interior.
Trusted window shutter service
It's not just about our impressive range of shutter styles and materials. It's as much about how we take care of you, from the first contact to the finished result.
Customers trust us all over the UK to provide a friendly, dependable service.
Discover plantation shutters in Barnstaple
Ostensibly a solution to suit almost every interior design taste and requirement, window shutters are an elegant choice for Barnstaple homeowners looking to breathe new life into their space. Helping bring light to the places you love, shutters are versatile window covering crafted exactly to fit your home. If you want to create a contemporary or classic design, shutters are your choice.
As with many towns in the South West, Barnstaple is home to an eclectic mix of properties, with many dating from the Victorian era. Coupled with some of the iconic buildings scattered throughout the town, the wide range of possibilities makes the versatility of shutters the perfect solution for window coverings in Barnstaple.
Solid wood shutters are great furnishing for larger homes, with various colours and stains available, making them one of the finest and most practical window treatments available. Bay window interior shutters will follow the elegant lines, curves and angles, keeping all the beauty in full view while leaving the space in front free for a lovely window seat or table.
No matter the shape or style of the home or business space, plantation shutters are the perfect choice for residents and companies in the area. Why not book a free survey and discover some of the best interior window shutters Barnstaple offers?
About Barnstaple
For many years a thriving market town and centre of wool trading, Barnstaple has been recorded as a settlement since before the Norman Conquest, being home to a coin mint and local defences. Barnstaple Castle stood at what is now the centre of the town and grew to prominence in the 11th century, however, by the early 14th century, it had fallen to ruin. All that remains is a tree-covered mound to mark the location.
Claiming to be the oldest borough in the United Kingdom, Barnstaple is easily the biggest settlement on the North Devon coast. It is geographically some distance from other key locations in the area, Plymouth and Exeter. As the major market town in the area, Barnstaple developed indoor premises in 1855/1856 to hold regular events despite weather conditions. The Pannier Market and Butcher's Row are still in use to this day.
TV presenter Dermot Murnaghan was born in the town, although is more closely associated with Northern Ireland, where he grew up. Other notable people from Barnstaple are columnist Katie Hopkins, England rugby player Phil Vickery and Snowy White, the guitarist known for his work with Thin Lizzy and Roger Waters.
In Barnstaple and surrounding areas, there is much to appeal to visitors and residents alike. If you're considering giving your local home a new lease on life, why not get in touch today and find out how elegant window shutters could benefit your interior designs?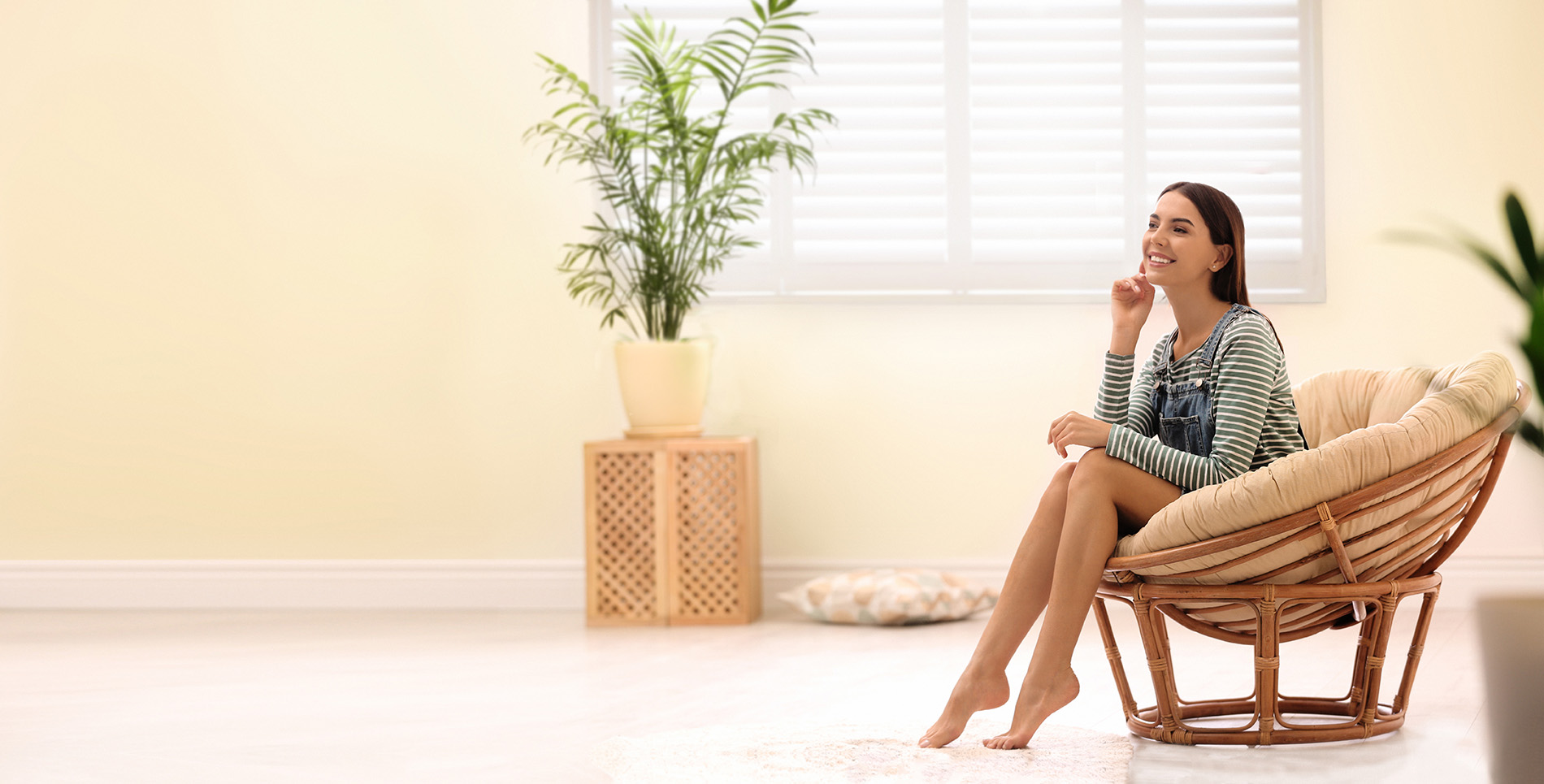 Get in touch today!
Why not contact your local Shuttercraft?