Shutters Barnburgh
Are you looking for window shutters in Barnburgh? Shuttercraft offers a unique quality of products and services that transform windows and homes across the UK, including right here in Barnburgh.
Breathing new life into existing designs, creative light control and providing privacy, new window coverings can transform the feel of a house. As local specialists, we know the area just as well as our products, so our custom-crafted approach is perfect for each customer.
We work with you to help transform your design ideas from dream to reality with shutters crafted just for your home. Right from your initial consultation through to the final installation and beyond, we help you make informed decisions, ensuring you are nothing less than totally satisfied with your shutters or blinds.
If you're thinking about creating a new interior design or boosting an existing one, why not pick up the phone and call Shuttercraft today. You are just a phone call away from transforming your home with shutters throughout Barnburgh and other parts of South Yorkshire, including Barnsley, Conisbrough, Bentley, Kilnhurst and Sprotbrough.
Shutter styles to suit every room
See plantation shutters and the wide range of window shutter styles available today from your local Shuttercraft, and we're sure you'll find something to fall in love with.
Whatever the shape or size of your windows and openings, you can rest assured there will be a range of shutters to suit your interior.
Trusted window shutter service
It's not just about our impressive range of shutter styles and materials. It's as much about how we take care of you, from the first contact to the finished result.
Customers trust us all over the UK to provide a friendly, dependable service.
Discover stylish internal shutters in Barnburgh
Alternative window coverings such as shutters or beautiful blinds can provide a new lease of life to your Barnburgh home or business. If you're thinking about creating a new interior design, or boosting an existing one, why not pick up the phone and call Shuttercraft today.
Interior window shutters don't just provide light control, they also insulate your home, keep prying eyes out and are easily cleaned. As your local shutter experts, we can help you make informed decisions about products from the finest solid wood, through water-resistant ABS and coated MDF.
When catering for larger expanses and openings, we can provide track shutters with either bi-fold or by-pass systems, helping provide light control for big windows or act as room dividers in open-plan homes.
Whether you are looking to achieve a classic or more contemporary look, you're guaranteed to find something you'll fall in love with for your window, door or opening. Book a free home survey and discover the options that could breathe new life into your Barnburgh home.
About Barnburgh
Located to the west of Doncaster, along with neighbouring Harlington, the village of Barnburgh (sometimes known as Barnbrough) was once dominated by the coal industry. As with many sites in the north, a colliery operated in Barnburgh for much of the 20th century, although it closed for good at the end of the 1980s, having experienced collapses, explosions and fatal accidents in its 78-year history.
Although the current layout of Barnburgh is largely Anglo-Saxon, the former existence of three burial mounds in the area indicate that the district was occupied much earlier. Sadly their historical significance will never be known and can never again be studied, as the mounds were levelled in 1845 under the Enclosure Act.
Right at the heart of the village is the striking building of St Peter's Church, a more modern building that is based on the original site of Barnburgh's church, occupied since at least the 12th century. A local legend tells of a fight to the death between a knight and a wildcat that ended in the porch of the church.
Without relying on pushy sales techniques, or pressure to buy, we are trusted throughout the area to supply and fit only premium quality shutters and blinds. Get in touch with us at Shuttercraft and book your free home appointment today.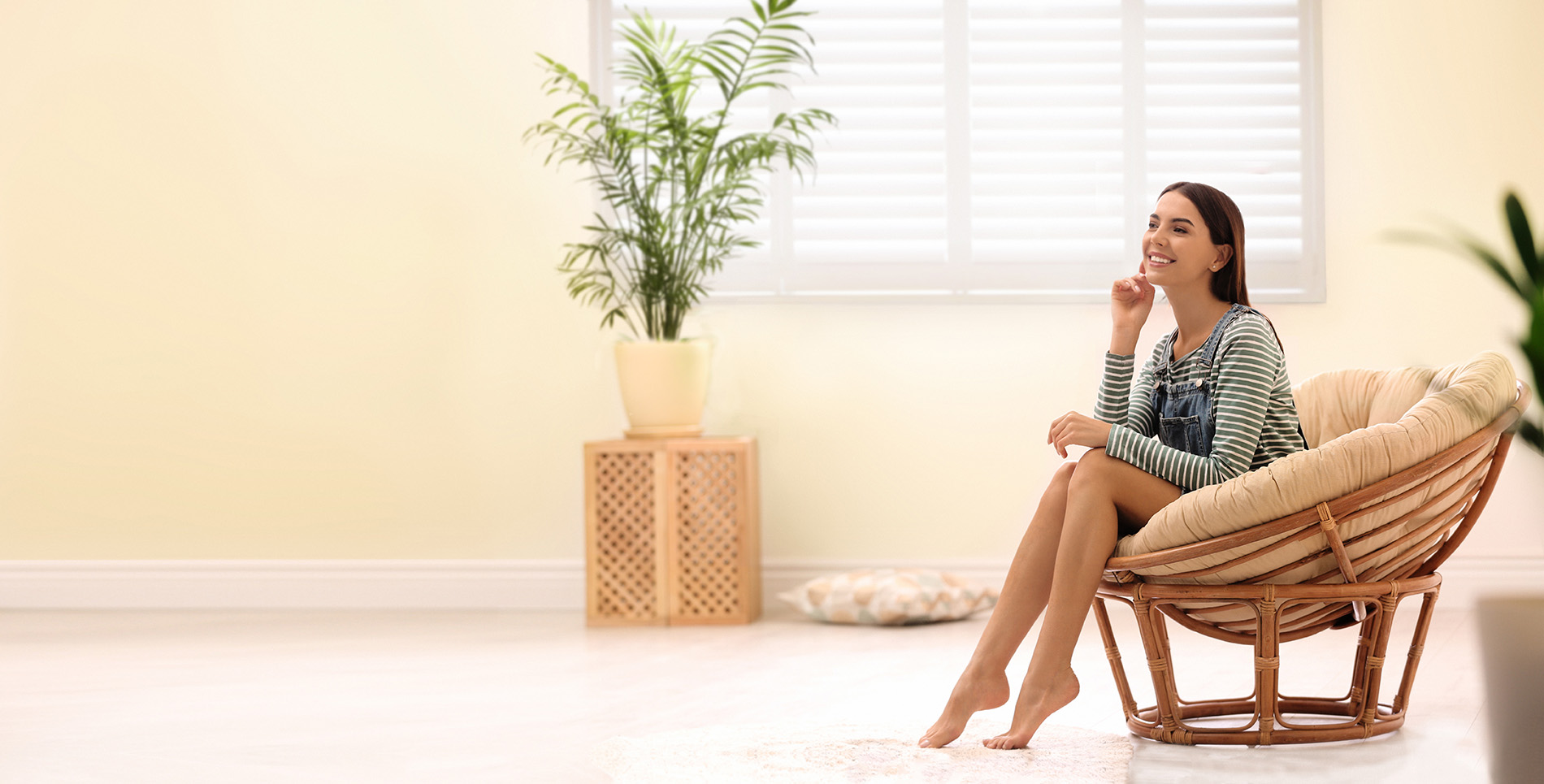 Get in touch today!
Why not contact your local Shuttercraft?