Shutters Darfield
Do you live in Darfield or the wider Barnsley area and are thinking about window shutters? Shuttercraft offers unique products and services that transform windows and homes across the UK, including here in Darfield.
No matter what the shape or size of your window, there will be a shutter that is right for you. Various colours, sizes, and a selection of different materials mean that there are options to suit your tastes. Get in touch with us at Shuttercraft Doncaster and book your free home survey today.
We pride ourselves on the quality of customer care we provide, from the initial meeting to project completion. All interior shutters and blinds from Shuttercraft are effortlessly beautiful and extremely practical.
Our friendly staff provide local services in Barnsley and the wider area of South Yorkshire, including Wombwell, Middlecliff, Brampton, Worsbrough, Hemingfield, Hoyland and Ardsley.
Shutter styles to suit every room
See plantation shutters and the wide range of window shutter styles available today from your local Shuttercraft, and we're sure you'll find something to fall in love with.
Whatever the shape or size of your windows and openings, you can rest assured there will be a range of shutters to suit your interior.
Trusted window shutter service
It's not just about our impressive range of shutter styles and materials. It's as much about how we take care of you, from the first contact to the finished result.
Customers trust us all over the UK to provide a friendly, dependable service.
Discover plantation shutters in Darfield
Adding a layer to your windows and shutters helps boost the insulation of any home, reduces heat loss when the louvres are closed and increases the privacy of your space. Their numerous benefits make shutters so much more than an aesthetic choice that is fantastic for light control.
Making them a practical choice the whole year round, the shutters we supply in the Darfield area can include a range of optional extras such as an in-built honeycomb blind. Another option is our AutoClose solution, which closes the louvres for you when moving the panels, helping avoid damage – an especially convenient choice for tracks!
Beginning with our popular range of MDF shutters via waterproof ABS, secure aluminium, and through to premium hardwood, the materials we use are designed to be used for durability and versatility.
We offer a variety of colour choices, with finishes in both paint and stain, with a custom colour option guaranteed to help you achieve a more striking look that will complement your design ideas.
Our experienced surveyors and fitters can provide insight across our whole range, as we all believe in providing excellent customer service and aftercare. Book a free home survey today and discover a choice to complement your interiors.
About Darfield
Located just off of the A635 Doncaster Road, the village of Darfield is included within the Metropolitan Borough of Barnsley, just 4 miles from the nearby town centre. Habitation in the Darfield area has been found from as far back as Roman times, with a stash of coins suggesting at least a small settlement.
Being a largely agricultural village for much of its history, the name of Darfield is thought to be a derivation of Saxon words meaning a large area of pasture land where deer are found. Remaining largely rural until the 1860s, Darfield multiplied due to the industrial revolution and the discovery of a significant coal stream in the Barnsley area, leading to a colliery being sunk.
To support the influx of people to the area, Darfield was granted a railway station in 1840 that ran until 1963, when significant changes in the rail network led to the closure of many stations across the country. The line had to be closed in the 1980s due to severe mining subsidence, with the colliery closing in 1989.
Whether you live in Darfield itself or anywhere in the wider Barnsley vicinity, there will be a shutter style to suit your design ideas. Call Shuttercraft Doncaster now to book an appointment, including a free survey, consultation and a competitive quote.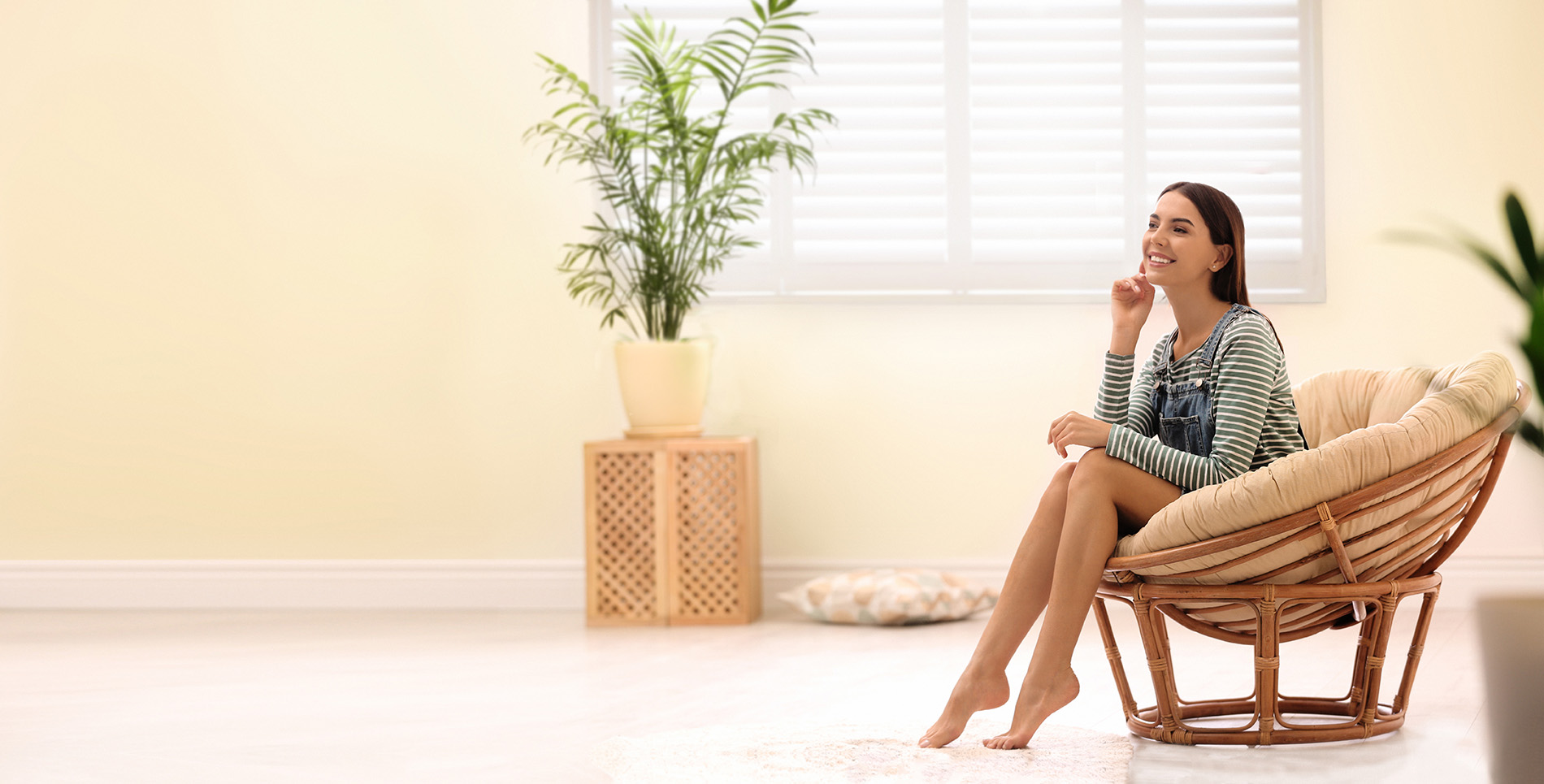 Get in touch today!
Why not contact your local Shuttercraft?