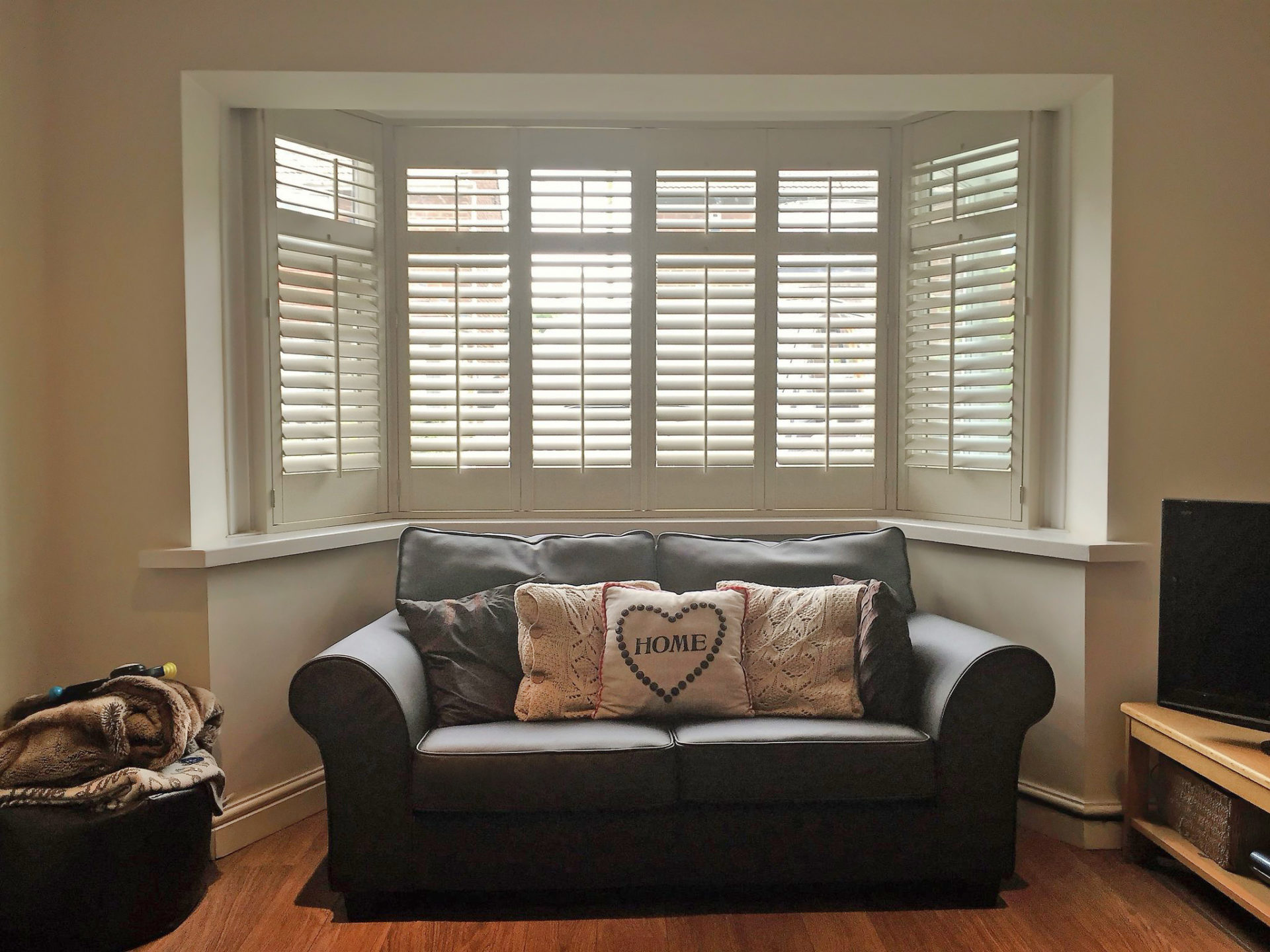 Shutters Wheatley
Looking for window shutters in Wheatley? Shuttercraft offers a unique quality of both products and services that transform windows and homes across the UK, including right here in Wheatley.
We help make light work of choosing the right interior window shutters for your home, offering free, no-obligation appointments when you can see our range of samples, obtain expert advice and get a survey for a competitive quote.
At Shuttercraft we only fit premium shutters, made-to-measure and manufactured to a very high standard. We're here to help you discover the possibilities for your Wheatley property, so why not get in touch with us today to begin your journey of transformation.
You are just a phone call away from transforming your home with shutters throughout Wheatley and the surrounding parts of Doncaster, including Bentley, Intake, Town Moor and Belle Vue. Contact us today to book a home appointment including a free survey, consultation and quote.
Shutter styles to suit every room
See plantation shutters and the wide range of window shutter styles available today from your local Shuttercraft, and we're sure you'll find something to fall in love with.
Whatever the shape or size of your windows and openings, you can rest assured there will be a range of shutters to suit your interior.
Trusted window shutter service
It's not just about our impressive range of shutter styles and materials. It's as much about how we take care of you, from the first contact to the finished result.
Customers trust us all over the UK to provide a friendly, dependable service.
Discover stylish internal shutters in Wheatley
If you're thinking of transforming your home, whether with a classic or contemporary twist, we know you'll love the wide variety of shutters that are now available to you. We take the burden of getting the right interior window shutters to suit both your tastes and home designs.
We take detailed measurements at a free survey, helping us give you the most accurate quote, along with a range of options to consider, meaning you can be assured of a product that you'll love for years.
Shutters offer residents of Wheatley many benefits, they are designed to not only add a kerb appeal to any property, but also provide privacy.
Great for patio doors as well as stylish room dividers or wardrobe doors, shutters provide light control and privacy while allowing air through the open louvres.
All of the interior shutters and blinds we supply are fully made-to-measure, ensuring a top-quality finish and fit. Book a free home appointment with your local Shuttercraft and discover the options that could breathe new life into your Wheatley home.
About Wheatley
With a name meaning 'Wheat fields' in Old English, although some translations put it as 'wet fields' the suburb of Wheatley has changed significantly over the years from its largely agrarian landscape. Wheatley's history dates back at least as far as the 8th Century when the earliest known record of the Manor of Sandall and Wheatley was written. Just before the Norman Conquest, the area was owned by Tostig, the Earl of Northumbria and brother to King Harold.
The grand manor building of Wheatley Hall once stood in the area, with stone work covering 4 storeys, and for hundreds of years was owned by the powerful Cooke family. Being sometimes prone to flooding, it is thought that the Hall was built due to its scenic location before the practical implications became apparent.
The last Lord of the Manor moved out in 1914, leasing the building to Wheatley Golf Club, before it relocated to its current home on Armthorpe Road. The Hall and its grounds were deteriorating beyond repair, and have been replaced with the Wheatley Park housing estate, named in honour of the site's heritage.
Without relying on pushy sales techniques, or pressure to buy, we are trusted throughout the area to supply and fit only premium quality shutters and blinds. Get in touch with us at Shuttercraft and book your free home appointment today.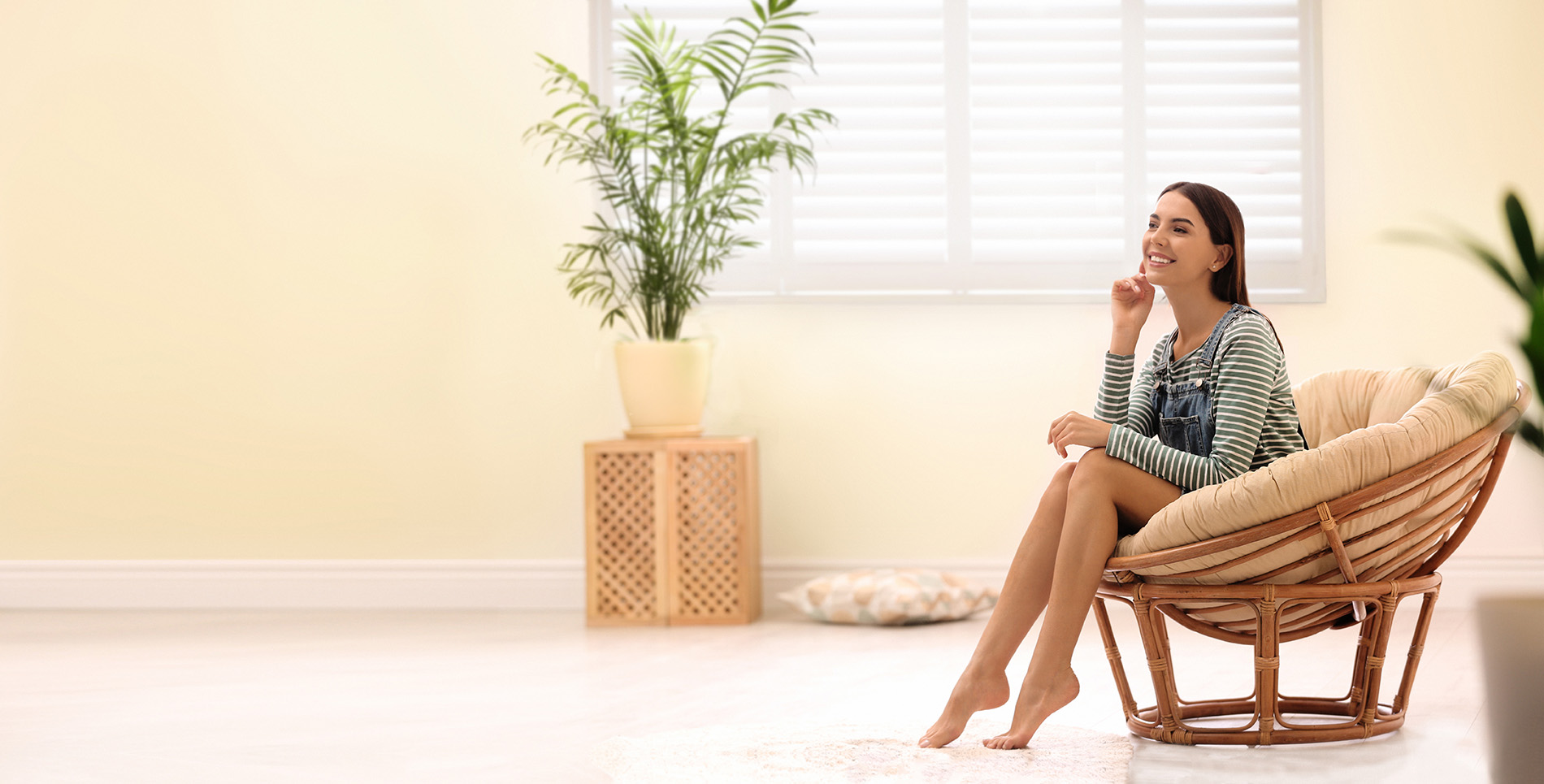 Get in touch today!
Why not contact your local Shuttercraft?