Shutters Axminster
Looking for window shutters in Axminster? The coverage of Shuttercraft helps transform homes across the UK, including right here in Axminster.
We help make light work of choosing the right interior window shutters for your home, offering free, no-obligation appointments when you can see our range of samples, obtain expert advice and get a survey for a competitive quote.
Due to our extensive coverage across the South West, you're never more than a short phone call away from transforming the spaces you love. We have a wide variety of choices, so why not get in touch with us today and take that initial step to begin breathing new life into your living space?
Shuttercraft offers a local service throughout the Axminster area and surrounding parts of Devon, Dorset and Somerset such as Seaton, Ilminster, Honiton, Crewkerne, Exmouth and Charmouth.
Shutter styles to suit every room
See plantation shutters and the wide range of window shutter styles available today from your local Shuttercraft, and we're sure you'll find something to fall in love with.
Whatever the shape or size of your windows and openings, you can rest assured there will be a range of shutters to suit your interior.
Trusted window shutter service
It's not just about our impressive range of shutter styles and materials. It's as much about how we take care of you, from the first contact to the finished result.
Customers trust us all over the UK to provide a friendly, dependable service.
Discover premium interior shutters in Axminster
We help you find the right shutters to suit your taste and complete your interior designs. No matter whether you're looking for something to complement a modern property or an older home in the Axminster area, we guarantee we'll find a choice for you to love.
There is a broad range of colour choices on offer, with both painted and stained finishes. There is even a custom colour option with some material ranges. The vast array of shapes, sizes, colours and styles of shutter that we offer means you're guaranteed to find a window covering to transform your home.
Older styles of property in the town are perfectly suited to the classic look of full height plantation shutters, although we have also seen a big demand for shutters in bay windows found throughout the Axminster area.
Not just for their beauty and perfect fit, but also for the privacy and light control, shutters are an ideal choice for providing versatility in homes. Whether waterproof ABS, robust aluminium, entry-level MDF or premium hardwood, there is a shutter to suit every home environment.
Get in touch today to discover what would work best to meet your needs and tastes. We have a range of samples and colours to choose from and can carry out a no-obligation technical survey to provide you with the most accurate quote.
About Axminster
Dating back to the Celtic period of British history, Axminster is based on the banks of the River Axe, and was at one point one of only 15 main towns on a map from the Roman era, with a fort in the area lying on the junction of two Roman roads – the Fosse Way and the road from Dorchester to Exeter.
Celebrity chef Hugh Fearnley-Whittingstall has his River Cottage business based on a converted farm just south of Axminster. The Park Farm HQ has an on-site restaurant and creates its own range of local produce. There is also a River Cottage restaurant on West Street, the main shopping centre in the town.
As a town, Axminster is strongly linked with the British carpet industry. Axminster Carpets was founded in 1755 by Devon-based weaver Thomas Whitty. Despite a troubled history and several (unsuccessful) acquisitions, the company continues to this day, having produced carpets for such illustrious clients as King George III and Mahmud II, Sultan of the Ottoman Empire.
William Buckland, the English theologian turned palaeontologist was born in Axminster. In 1824, while president of the Geological Society of London, Buckland unveiled the discovery of giant fossil bones from a reptile he named "Megalosaurus" (great lizard), pioneering the work and accounts of what would later become known as dinosaurs.
Whether you own stylish semi-detached, classic townhouse or a sleek modern apartment, there are shutters to suit your tastes. Book a free survey today to discover more.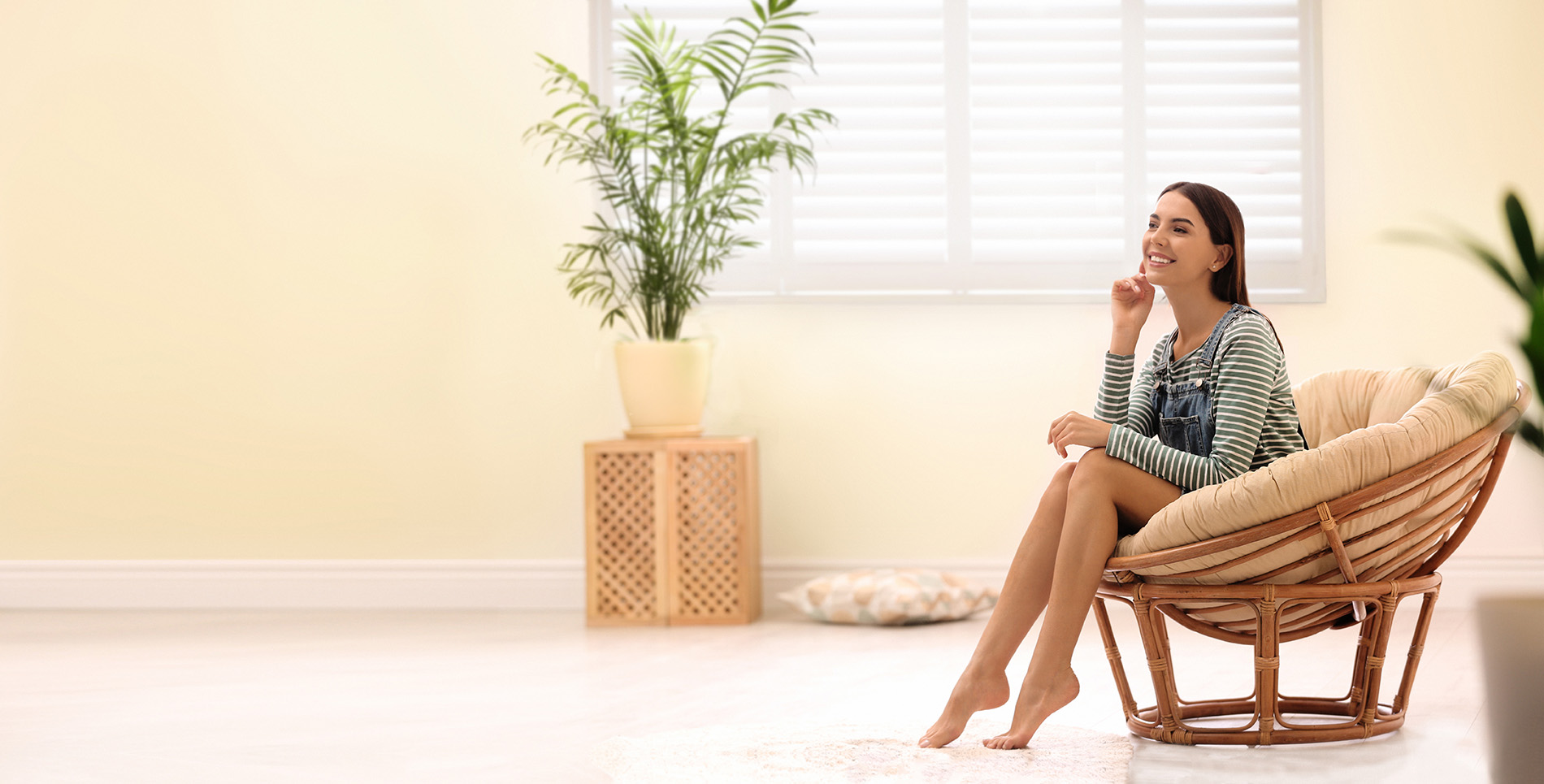 Get in touch today!
Why not contact your local Shuttercraft?