Shutters Hamworthy
Looking for window shutters in Hamworthy? The coverage of Shuttercraft helps transform homes across the UK, including here in Hamworthy.  
With a strong passion for providing excellent customer service, you can be assured of a fantastic experience with Shuttercraft Dorset and make the most of superior products that can breathe new life into your space.
If you are looking for a window covering solution for your Hamworthy home, whether for your bays, patio doors, room dividers or conservatories, look no further than your local Shuttercraft.
We provide local service throughout the Hamworthy area and nearby places such as Poole, Upton, Broadstone, Three Legged Cross, Canford Heath and Wareham. Call your local shutter experts today and book a free survey to start the journey towards a new look for your home.
Shutter styles to suit every room
See plantation shutters and the wide range of window shutter styles available today from your local Shuttercraft, and we're sure you'll find something to fall in love with.
Whatever the shape or size of your windows and openings, you can rest assured there will be a range of shutters to suit your interior.
Trusted window shutter service
It's not just about our impressive range of shutter styles and materials. It's as much about how we take care of you, from the first contact to the finished result.
Customers trust us all over the UK to provide a friendly, dependable service.
Discover premium interior shutters in Hamworthy
No matter what the shape or size of the windows in your Hamworthy home, there will be a shutter that is perfect just for you.
Various colours, sizes, and a selection of different materials mean that there are options to suit both your tastes and requirements.
Each product we install is manufactured to precision from a choice of materials, including premium hardwood, 100% waterproof ABS or our popular range of polypropylene coated MDF.
Our wide range also includes mixtures of these materials, allowing more configurations and complementary finishes no matter which room you're installing shutters.
Our shutters are only ever bespoke, custom crafted to match the window exactly, so can be made to measure for virtually any window shape or size. They will help deliver privacy, light control and insulation and will instantly give your home some extra 'wow' factor, both inside and outside.
Beautiful hardwood shutters remain popular for matching some of the older homes in the area, with solid panels suiting the rustic windows found in period properties. Heat loss through windows can also be reduced when solid shutter panels are closed, keeping your home warmer in winter.
Whether you live in Hamworthy itself or other local areas like Longfleet, Turlin Moor, Whitecliff, Parkstone or Sterte, there will be a shutter to suit your home and style. Get in touch with our team and book your free home appointment today.
About Hamworthy
Hamworthy is a village and suburb of Poole, situated on a peninsula just the other side of Poole Harbour, with two bridges over the A350 linking the two parts of the town. Poole Power Station was close to the more significant bridge but was closed in the 1990s, with all structures being demolished, leaving a sizeable area of open land perfect for development.
The Roman emperor Vespasian is thought to have founded a settlement in the Hamworthy area in AD43, landing in Poole Harbour during the invasion of Britain when he was serving as a legate in the army. Throughout the occupation, the naturally occurring harbour provided a fantastic space for a military stronghold, which played a part in a much broader fortified Roman network.
Hamworthy residents have access to four schools just in the town, as well as those in neighbouring Upton and, of course, central Poole. Twin Sails, Bayside Academy and Hamworthy Park all cater for junior-age children, with The Cornerstone Academy providing education for older children.
The town's other claim to fame is that it boasts one of the oldest Scout groups in the world, 1st Hamworthy, dating from less than one year after the first Scout camp with Robert Baden-Powell. The group is still in existence and pre-dates the Scout Association by two years, with a small group of Hamworthy boys taking part in the first-ever Scout event on nearby Brownsea Island.
We look forward to you getting in touch to arrange a free, no-obligation home visit and survey at your convenience. Book a free survey today to discover more.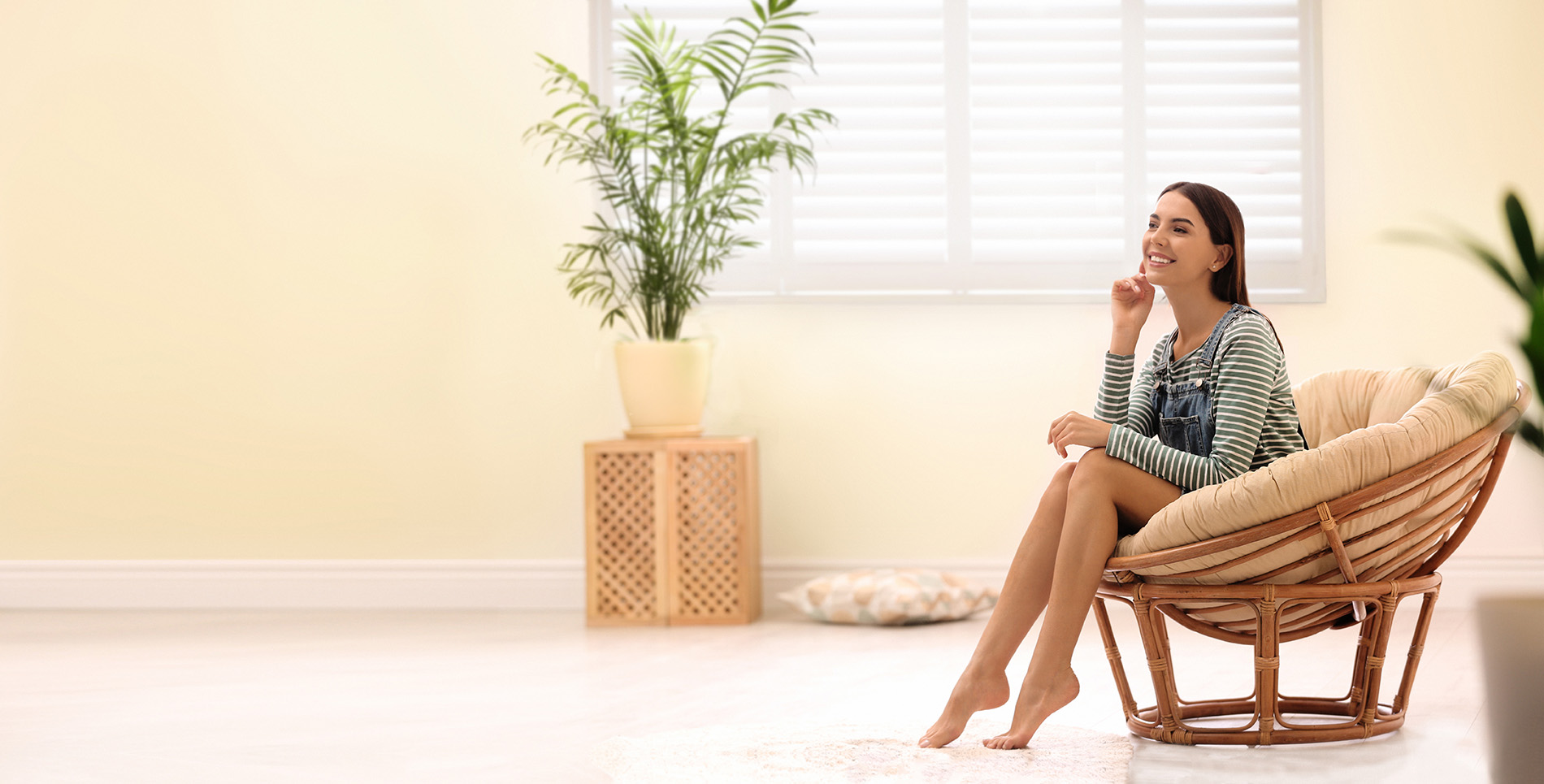 Get in touch today!
Why not contact your local Shuttercraft?