Shutters Three Legged Cross
Looking for window shutters in Three Legged Cross? The coverage of Shuttercraft helps transform homes across the UK, including right here in Three Legged Cross.
With Shuttercraft, you are only a short phone call away from an expert who will help you in making your thoughts come true and create the stylish spaces you're imagining. We take real pride in every shutter installation we carry out for our customers, which is why we work with you to establish what is suitable for your home.
With presence across the majority of the UK, you'll be pleased to know that Shuttercraft also operates right here in Three Legged Cross, making it closer to home than you think. Throughout areas of Dorset, you are no more than a phone call away from a shutter expert who can book a free survey with you and start discovering a new look for your property.
We help make light work when it comes to helping you find the perfect interior window shutters for your home, providing local service throughout Three Legged Cross and nearby places such as Verwood, Ferndown, Wimborne Minster, Christchurch and Cranborne.
Shutter styles to suit every room
See plantation shutters and the wide range of window shutter styles available today from your local Shuttercraft, and we're sure you'll find something to fall in love with.
Whatever the shape or size of your windows and openings, you can rest assured there will be a range of shutters to suit your interior.
Trusted window shutter service
It's not just about our impressive range of shutter styles and materials. It's as much about how we take care of you, from the first contact to the finished result.
Customers trust us all over the UK to provide a friendly, dependable service.
Discover premium interior shutters in Three Legged Cross
At Shuttercraft, we genuinely believe that our first-class interior window shutters are the best on the market. We offer the customer a home addition with a 'wow' factor, both inside and out. They allow maximum light control and an additional layer of insulation, reducing heat loss when closed and keeping homes cooler in the summer.
All of our shutters are made-to-measure, crafted with precision by S:CRAFT, so even charming arched and bay windows have a perfect shutter solution, making them look amazing, no matter what type of property you may have in Three Legged Cross.
Our shutter materials range from hardwood or MDF or waterproof ABS, with a range of different styles and colour variations to suit every window solution. There is even a custom colour option that allows you to get a matching tone that complements the rest of your interior design, no matter how vibrant that may look!
Our shutters can be adapted to suit all window shapes, no matter how curved, angled, small or large. That makes them a fantastic choice for porthole windows and gable ends alike, also catering for a number of shapes in between. With track systems, beautiful internal shutters can also be an excellent choice for more oversized patio doors and even to be used as room dividers.
We look forward to you getting in touch to arrange a free, no-obligation home visit and survey at your convenience. As we don't rely on high-pressure sales techniques, with Shuttercraft, you can be assured that you'll find the right product to suit your tastes and requirements. Book a free survey with Shuttercraft Dorset to discover a style that perfectly matches your tastes and requirements.
About Three Legged Cross
Just west of the New Forest National Park and on the eastern edge of the county of Dorset, the extended village of Three Legged Cross is close to the beautiful Moors Valley Country Park, with its lake, miniature railway and sizeable adventure playground.
There are various stories as to where the village got its name, one is that a gibbet was once situated on the crossroads to show the hanging bodies of highwaymen following their execution (these wooden structures were often referred to as "three-legged mares"). Another idea is that it was the place where three county estates had their boundary points. The more likely explanation is that the B3072 road that runs through is effectively divided into three parts (the 'legs').
Another "three" that ties into the village, but is not thought to have an impact on the name, is the presence of three different places of Christian worship. All Saints Church is a small Anglican congregation that has ties to St Michael's in Verwood, there is a United Reformed Church just off of the main road, and there is also an Evangelical Chapel on Verwood Road.
One of the keys draws to Three Legged Cross is the Garden Centre, which features a number of smaller clothes shops, an extensive nursery, a conservatory and hot tub showroom, and Camping World, one of the largest outlet stores in the South that still supplies camping equipment. There is regularly a large selection of tents pitched in the shop's back lot, which allows people to walk through the miniature 'tent village', making it a fun place for children to explore.
Whether you live in Three Legged Cross or other local areas like Ashley Heath, Horton, Witchampton or Stapehill, there will be a shutter to suit your home and style. Get in touch with our team and book your free home appointment today.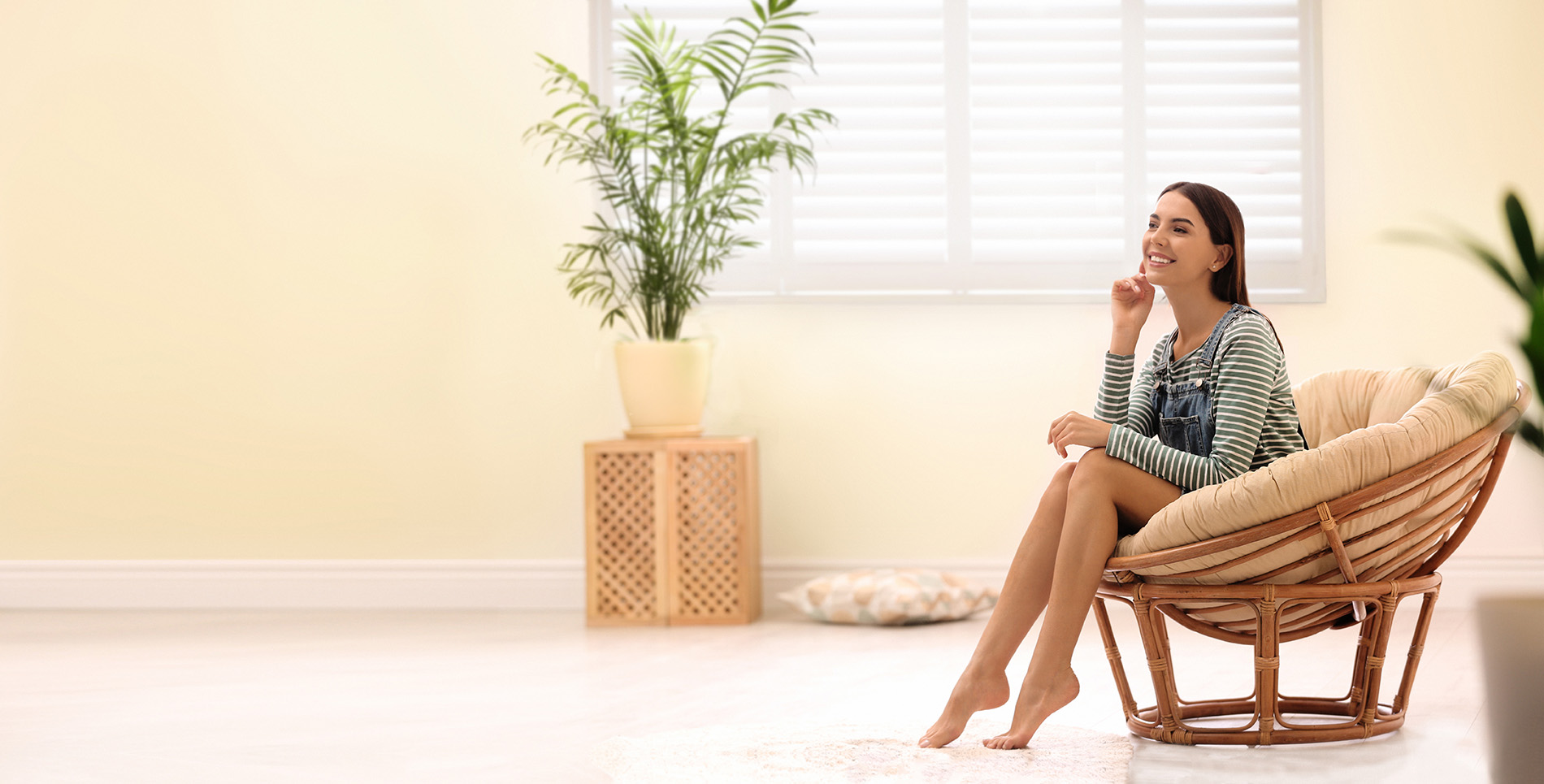 Get in touch today!
Why not contact your local Shuttercraft?