Shutters Shaftesbury
Looking for window shutters in Shaftesbury? The coverage of Shuttercraft helps transform homes across the UK, including right here in Shaftesbury.
We put you first, using your ideas, and applying our professional and knowledgeable design advice to help you transform your home. We will happily visit you on-site for a no-obligation visit to talk through the possibilities for your shutters.
Helping you get a look and feel that matches your vision, we fit a broad variety of shutters and blinds that provide excellent light control, insulation against heat loss and home privacy. Call your local Shuttercraft expert today and take the first step to a stylish new look for your home.
Shuttercraft offers a local service throughout the Shaftesbury area and surrounding parts of Dorset, such as Blandford Forum, Axminster, Verwood, Sturminster Newton, Stalbridge, Holwell, Piddlehinton and Poole.
Shutter styles to suit every room
See plantation shutters and the wide range of window shutter styles available today from your local Shuttercraft, and we're sure you'll find something to fall in love with.
Whatever the shape or size of your windows and openings, you can rest assured there will be a range of shutters to suit your interior.
Trusted window shutter service
It's not just about our impressive range of shutter styles and materials. It's as much about how we take care of you, from the first contact to the finished result.
Customers trust us all over the UK to provide a friendly, dependable service.
Discover premium interior shutters in Shaftesbury
Wherever you live in Shaftesbury, you're guaranteed to find a design that you'll love for years to come. Whether you are looking to achieve a classic or more contemporary look, you're guaranteed to find something you'll fall in love with for your window, door or opening.
Each shutter and blind we supply is individually crafted, made just for you based on your design choices and our experienced and accurate measurements. Waterproof ABS, coated MDF and solid wood shutters are all built to custom specifications, made to match your space.
Choices of colours, materials, shapes and sizes are open to each project, and our team of shutter experts will be able to advise on the best options to suit your tastes. There is also a variety of optional extras available to help make your shutter experience even easier.
Complementing our range of stylish window blinds, shutters are suitable for even the trickiest windows, including special shapes, patio doors, and bay windows, and we can even discuss with you potential options around skylights.
We happily fit and supply products throughout Shaftesbury itself and surrounding areas of the south coast, working with our customers to make sure everyone is satisfied with both product and service.
About Shaftesbury
The scenic town of Shaftesbury in the north of Dorset is the only remaining hilltop settlement in the county, being roughly 200 metres above sea level, with stunning views over Blackmore Vale, part of the River Stour basin.
Once home to a host of Benedictine nuns, Shaftesbury Abbey was once one of the wealthiest religious establishments in the country. At the time of the Dissolution of the Monasteries under Henry VIII, Bishop Thomas Fuller said of their wealth that "if the abbess of Shaftesbury and the abbot of Glastonbury Abbey had been able to wed, their son would have been richer than the King of England".
One of the steep cobbled streets in the town is Gold Hill which has a place in popular culture, as both a location in the 1967 film version of 'Far From the Madding Crowd', but also as the setting for the 1973 Hovis ad, regularly voted Britain's favourite advert. The ancient cobbled street runs beside buttressed walls of the precinct, which are the grounds surrounding ancient Shaftesbury Abbey, built by King Alfred the Great.
Shaftesbury Arts Centre is often thought to be one of the best volunteer-led arts centres in the South West. Its varied and lively programme of both amateur and professional arts runs throughout the year, including plays, films, art, photography and craft exhibitions, workshops, and training courses.
Whether you own stylish semi-detached, classic townhouse or a sleek modern apartment, there are shutters to suit your tastes. Book a free survey today to discover more.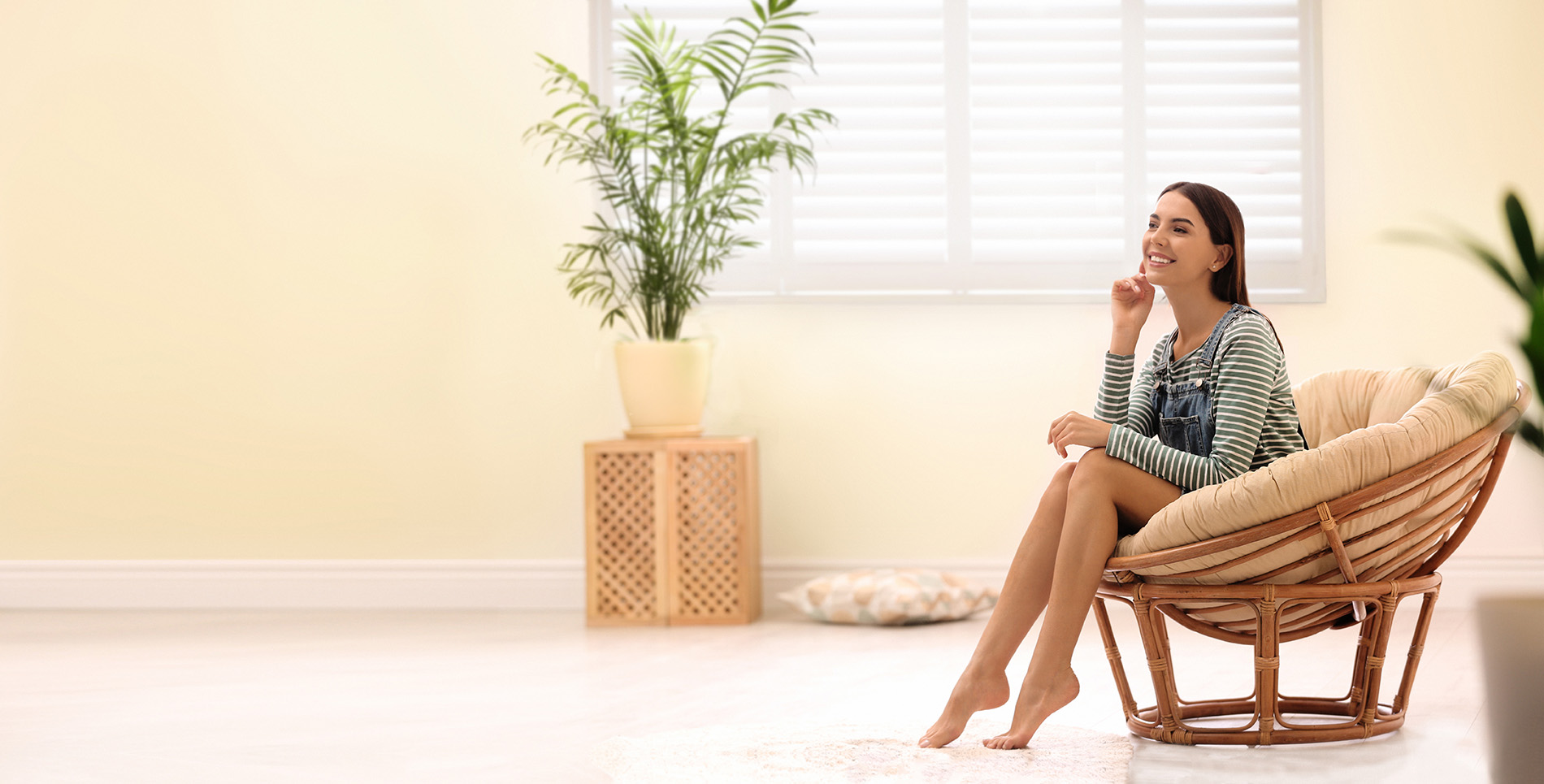 Get in touch today!
Why not contact your local Shuttercraft?