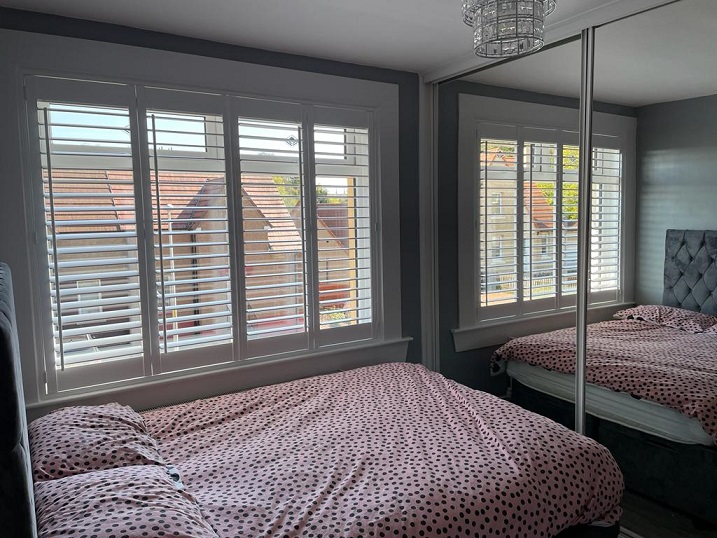 Shutters Crossmyloof
Looking for window shutters in Crossmyloof? Shuttercraft offers a unique quality of both products and services that transform windows and homes across the Glasgow area, including here in Crossmyloof.
Our team can help lend your home some added style in an understated way which will be the envy of your neighbours. We can show you a wide selection of samples, shapes and styles to help you find something to suit your tastes. Why not give us a call today?
Due to the custom requirements of our made-to-measure approach, we provide free advice and no-obligation surveys for any type of property.
Shuttercraft provides services across Glasgow and around the Crossmyloof area, including Strathbungo, Dumbreck, Shawlands, Hutchesontown, Kingston and Rutherglen, why not get in touch with our friendly team and take that first step today?
Shutter styles to suit every room
See plantation shutters and the wide range of window shutter styles available today from your local Shuttercraft, and we're sure you'll find something to fall in love with.
Whatever the shape or size of your windows and openings, you can rest assured there will be a range of shutters to suit your interior.
Trusted window shutter service
It's not just about our impressive range of shutter styles and materials. It's as much about how we take care of you, from the first contact to the finished result.
Customers trust us all over the UK to provide a friendly, dependable service.
Discover stylish internal shutters in Crossmyloof
Interior window shutters aren't just great for regulating light levels, they also insulate your home and can be easily cleaned. They can also be adapted to suit all window shapes, no matter how curved, angled, small or large. That means portholes, bays, arches and gable ends are all perfect for shutters, crafted to precision from a range of premium materials.
Whether you opt for a classic hardwood, waterproof ABS or treated MDF, at Shuttercraft we offer a variety of shutter products that can be crafted in a fantastic choice of styles. That includes the classic full height, chic café style or functional tier-on-tier for your windows, and we also offer track systems that are a perfect solution for much larger windows and glass expanses.
Alternative window coverings such as shutters or beautiful blinds can provide a new lease of life to your Crossmyloof property. We can also offer a broad selection of optional extras, such as motorisation, roof catches and integrated room darkening blinds, that give you a whole host of practical options for your property.
We are a "hands-on" type of company working closely with our valued customers from their initial point of contact through to completed installation. Book a free home survey today and discover a choice to complement your interiors.
About Crossmyloof
The name of this unique area of Glasgow, Crossmyloof, is one with intriguing backstories aplenty. Depending on which local or historian you ask, the can either be derived from derived from the Gaelic phrase 'Crois Mo Liubha', meaning Saint (Ma)lieu's Cross. Alternatively, it could also relate to the local legend of a fortune-teller speaking to Mary, Queen of Scots, and telling her to "cross my loof (hand) with silver".
Whatever the origin of the area's name, Crossmyloof existed as nothing more than a village high street until the late Victorian era, when the small weaver's settlement was incorporated into the rapidly expanding city of Glasgow, and it merged with neighbouring Strathbungo.
Served by its own railway station, on the main line heading into Glasgow Central, Crossmyloof is just a short walk away from the extravagance shown in Pollok Country Park, the largest green space in the city's urban area, and winner of Britain's Best Park award, and in 2008 the coveted Best Park in Europe accolade.
Contact your local Shuttercraft and book your free home appointment today. Revolutionising homes across the wider Glasgow area, including Crossmyloof, you'll be delighted to know that Shuttercraft is fitting premium made-to-measure shutters near you.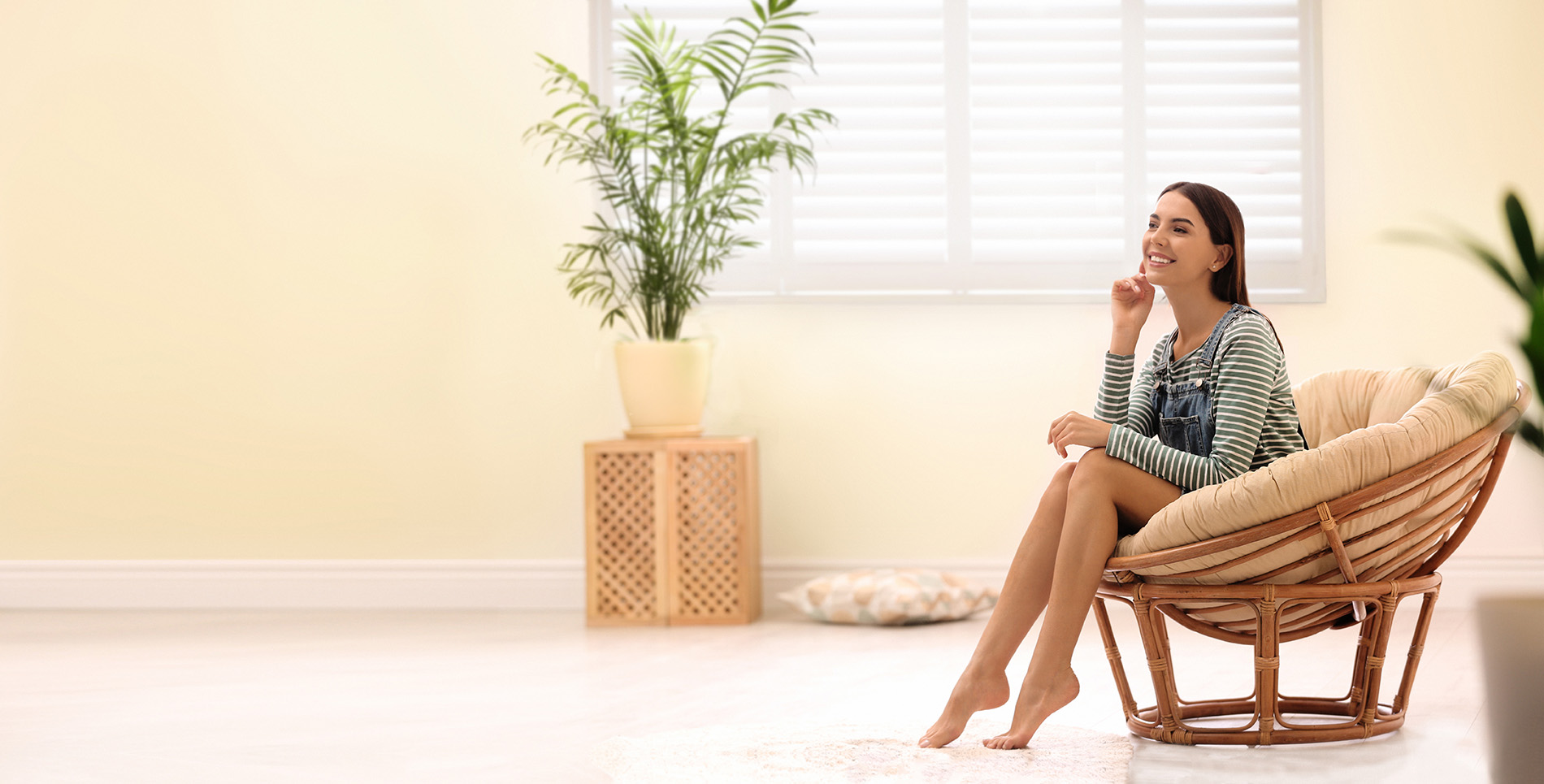 Get in touch today!
Why not contact your local Shuttercraft?