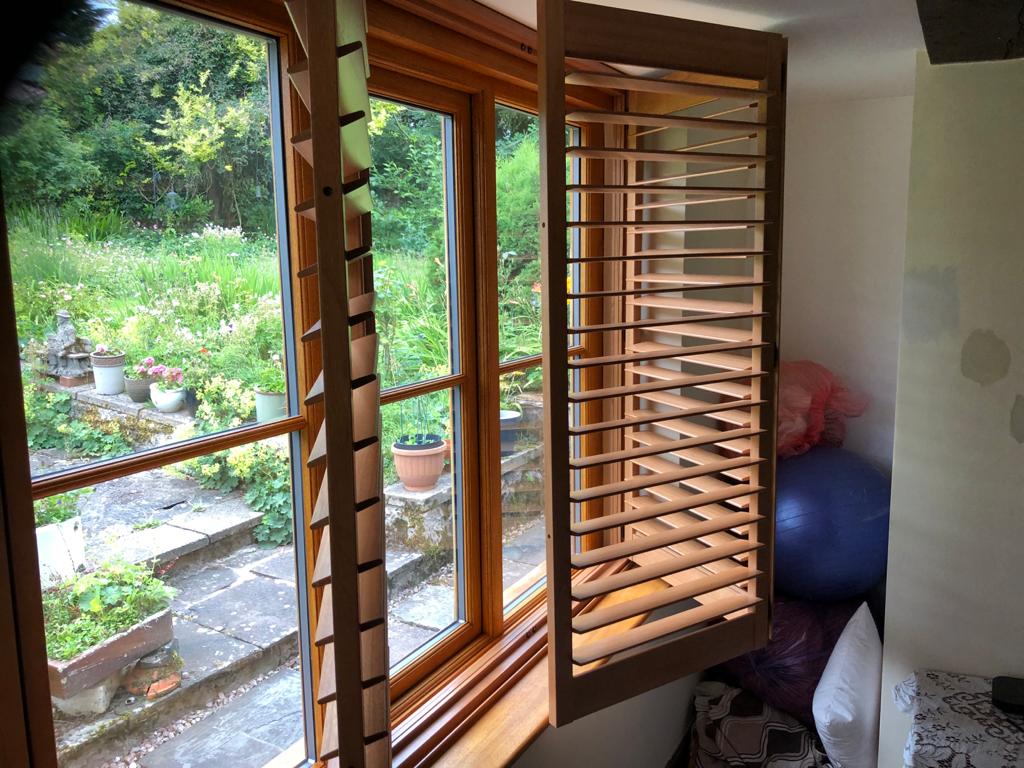 Shutters Forest of Dean
Looking for window shutters in the Forest of Dean? Shuttercraft offers a unique quality of both products and services that transform windows and homes across the UK, including here in the Forest of Dean.
At Shuttercraft, we provide free home consultations, where we show people a range of samples, take a detailed survey and offer experienced design advice to help you make informed decisions. We make it as easy as possible for you to choose the best interior window shutters to complete the look of your home.
It is reassuring to know that a local business is right on your doorstep that is supported by the backing of an established national brand that covers the breadth of the UK. Make that call today, and we'll help you take the first step to achieve a stylish new look for your home.
Shuttercraft Gloucestershire provides local services in and around the area, including Stroud, Gloucester, Newnham and Wotton-under-Edge. Why not pick up the phone and call your local shutter expert today.
Shutter styles to suit every room
See plantation shutters and the wide range of window shutter styles available today from your local Shuttercraft, and we're sure you'll find something to fall in love with.
Whatever the shape or size of your windows and openings, you can rest assured there will be a range of shutters to suit your interior.
Trusted window shutter service
It's not just about our impressive range of shutter styles and materials. It's as much about how we take care of you, from the first contact to the finished result.
Customers trust us all over the UK to provide a friendly, dependable service.
Discover plantation shutters in the Forest of Dean
Making light working of the buying process, at Shuttercraft, we don't rely on using intensive sales techniques to push our choices on to you, but let our shutters speak for themselves. As well as a stylish addition to any interior, shutters help you get the light levels right, as well as providing an insulating layer to keep your home warmer during the winter months.
As we work with you closely to determine your design choices, you can be assured of a perfect fit, fantastic style and quality that will last for years to come. There is a vast array of colours, styles and materials to choose from, meaning that there is a shutter to fit every home, made-to-measure with care for a perfect fit that you'll love for years to come.
If you are looking to achieve a contemporary or classic look in your home, shutters provide the perfect finish to your windows or doors. All of the premium interior shutters we supply are crafted with care to suit all homes, even for those with special shaped windows such as angles and curves.
Contact your local Shuttercraft in Gloucestershire today to book a free home survey and discover your ideal choice of shutter to complete the look of your interiors.
About the Forest of Dean
The Forest of Dean is a historical, geographical and cultural area covering the western part of Gloucestershire. The vaguely triangular plateau has a boundary of the River Wye to the west and northwest, Herefordshire to the north, the River Severn to the south, and the City of Gloucester to the east.
This ancient forest has changed its function and appearance many times throughout the years. In the medieval period it was used as a royal hunting forest, before becoming a source of timber for the Tudor navy's shipbuilding programme. By the age of the Victorians, the Forest of Dean was a major site of industry, with coal mining and tramways punctuating the landscape.
For hundreds of years, mining in the coal field of the Forest of Dean has been managed through the system of 'freemining'. This form of self-governance, along with other aspects of independence and the Forest's relative isolation due to its location between the rivers Severn and Wye, has given rise to a strong sense of cultural identity. People from the area affectionately refer to themselves as "Foresters".
Whether you live in the Forest of Dean area or in surrounding parts of Gloucestershire and the Severn Valley, such as Stroud, Gloucester, Cheltenham or the Forrest of Dean, there will be a shutter to suit your home and style. Get in touch with us at Shuttercraft and book your free home appointment today.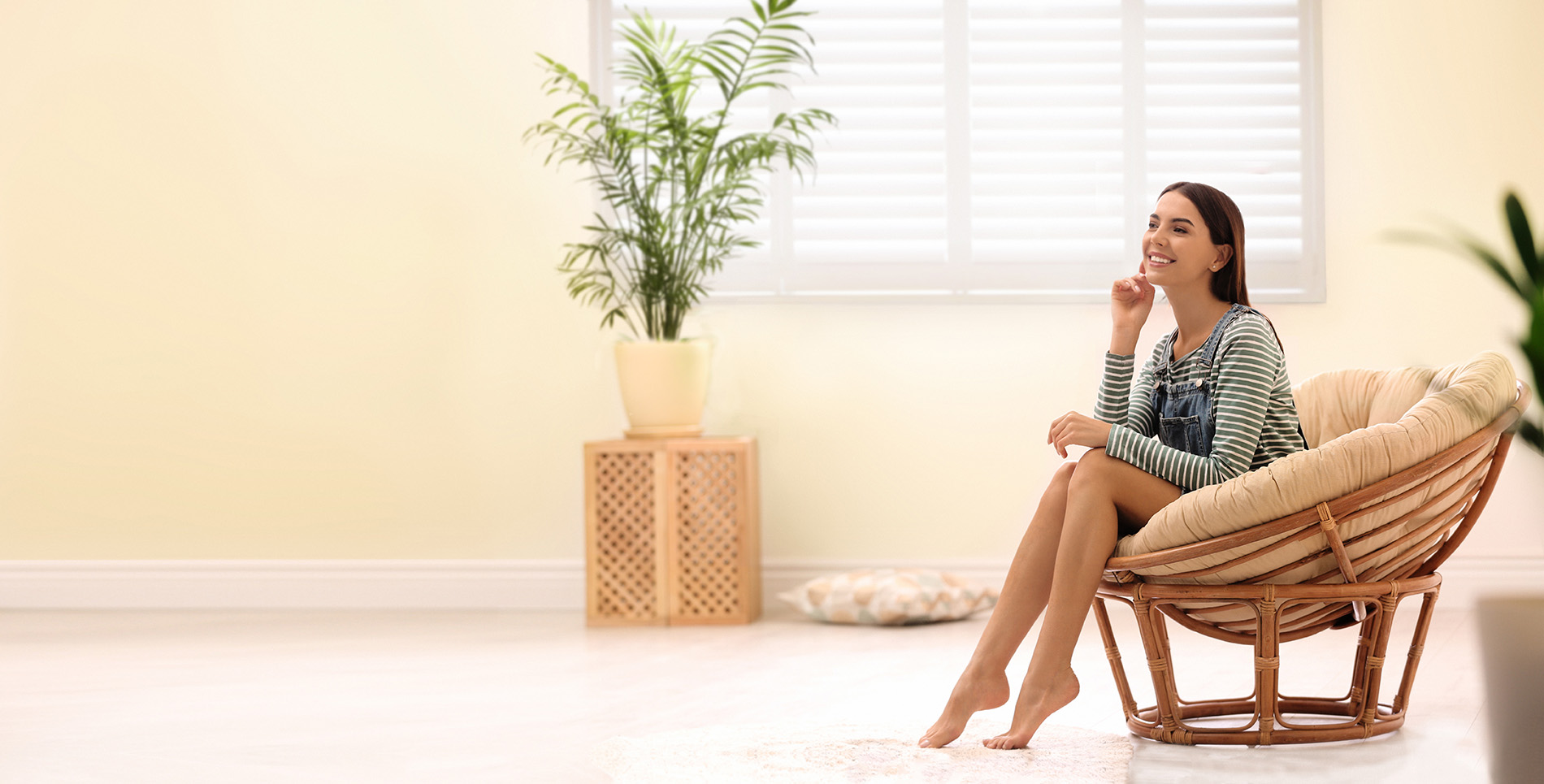 Get in touch today!
Why not contact your local Shuttercraft?