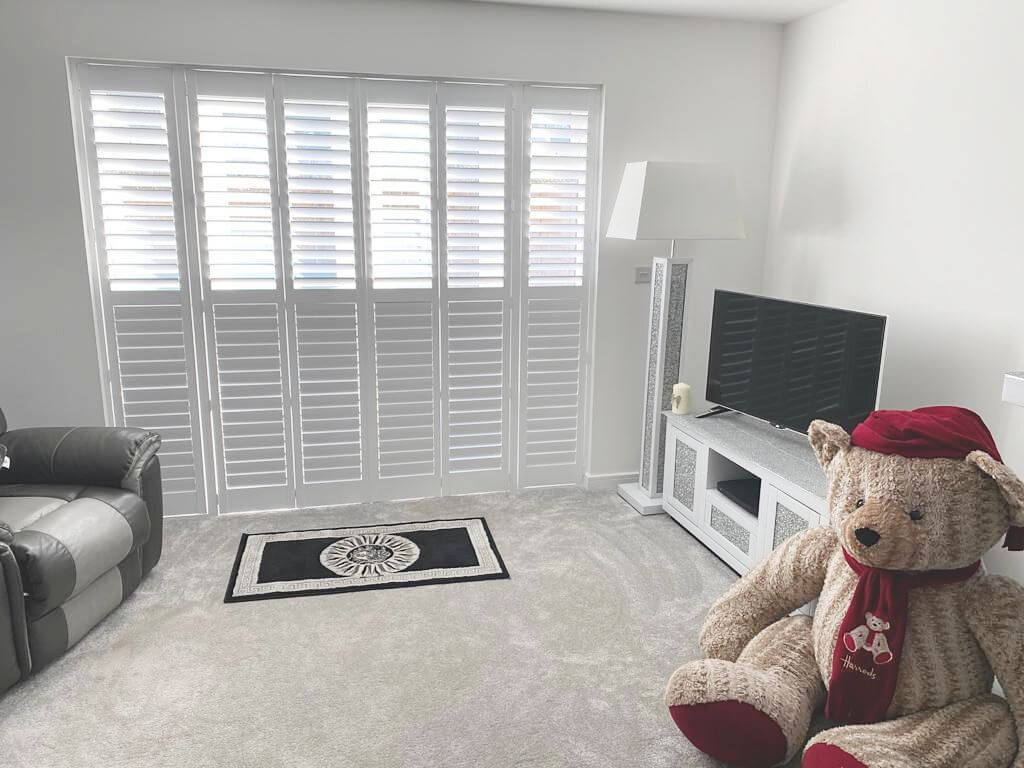 Shutters Poppleton
Looking for window shutters in Poppleton? Shuttercraft is helping breathe new life into homes across the UK, and you'll be pleased to hear that includes right here in Poppleton.
We put our customers first, right from initial contact, through picking a style, right up to the completed installation. Using our knowledge and experience, at Shuttercraft we help you realise your interior design ideas.
With a range of different styles and colour variations to suit every window solution, whatever the style of home style you are trying to create, we ensure there is an option to match your vision.
Shuttercraft Harrogate offers a local service in and around Poppleton and the wider York area including Rawcliffe, Knapton, Skelton, Clifton, Rufforth and Holgate.
Shutter styles to suit every room
See plantation shutters and the wide range of window shutter styles available today from your local Shuttercraft, and we're sure you'll find something to fall in love with.
Whatever the shape or size of your windows and openings, you can rest assured there will be a range of shutters to suit your interior.
Trusted window shutter service
It's not just about our impressive range of shutter styles and materials. It's as much about how we take care of you, from the first contact to the finished result.
Customers trust us all over the UK to provide a friendly, dependable service.
Discover stylish shutters throughout York
Whether you are looking to create a classic or contemporary style, internal wooden shutters come in variety of stains. Each shutter and blind we supply is individually crafted, made just for you based on your design choices and our experienced and accurate measurements.
For stylish plantation shutters and beautiful window blinds in the Poppleton area, whether for your windows, patio doors, room dividers or conservatories, why not contact your local Shuttercraft window coverings specialists?
Our shutter materials range from hardwood or MDF or waterproof ABS, with a range of different style and colour variations to suit every window solution. Shutters can be designed to fit practically any size and shape of window, and allow maximum light control while providing privacy and an additional layer of insulation.
Special shapes, gable ends, patio doors and even beautiful bays, there is almost always a shutter solution to suit your space, provided by Shuttercraft with a friendly service and a keen eye for detail.
If you are considering your options in investing in the best and most suitable shutters to fit your Poppleton home and interiors, we encourage you to give us a call at Shuttercraft. Book a free home survey and discover your perfect addition to complement your windows and home.
About Poppleton
Combining the twin villages of both Upper and Nether Poppleton, the area to the North West of York is widely regarded as the Poppleton area, and is serviced by its own railway station just off of the A59 road. Due to its proximity to the River Ouse, Nether Poppleton is locally referred to as 'Water Poppleton', being the nearer of the two.
The village briefly found fame in 2005 when it was extensively featured on an episode of Time Team. An archaeological survey and dig consisting of 12 new trenches were accompanied by a further 32 test pits dug by locals. The programme unveiled the remains of a former monastic building on the site and a Tudor era manor that had never been recorded.
In 1876 Flora Sandes was born in Nether Poppleton, as the youngest daughter of an Irish family. During the First World War, she became the only British woman to officially serve as a soldier, becoming a member of the Royal Serbian Army after travelling there with St John Ambulance.
The Tithe Barn is now a popular venue for weddings and receptions, but during the English Civil War, was said to have stationed Royalist forces before the Battle of Marston Moor. Subsequently, despite the Royalist defeat, the village's Tithe Barn saw a gathering of Royal supporters in 1660 before marching into York to proclaim the restoration of the monarchy.
Book a free home appointment with your local Shuttercraft and discover the options that could breathe new life into your Poppleton home.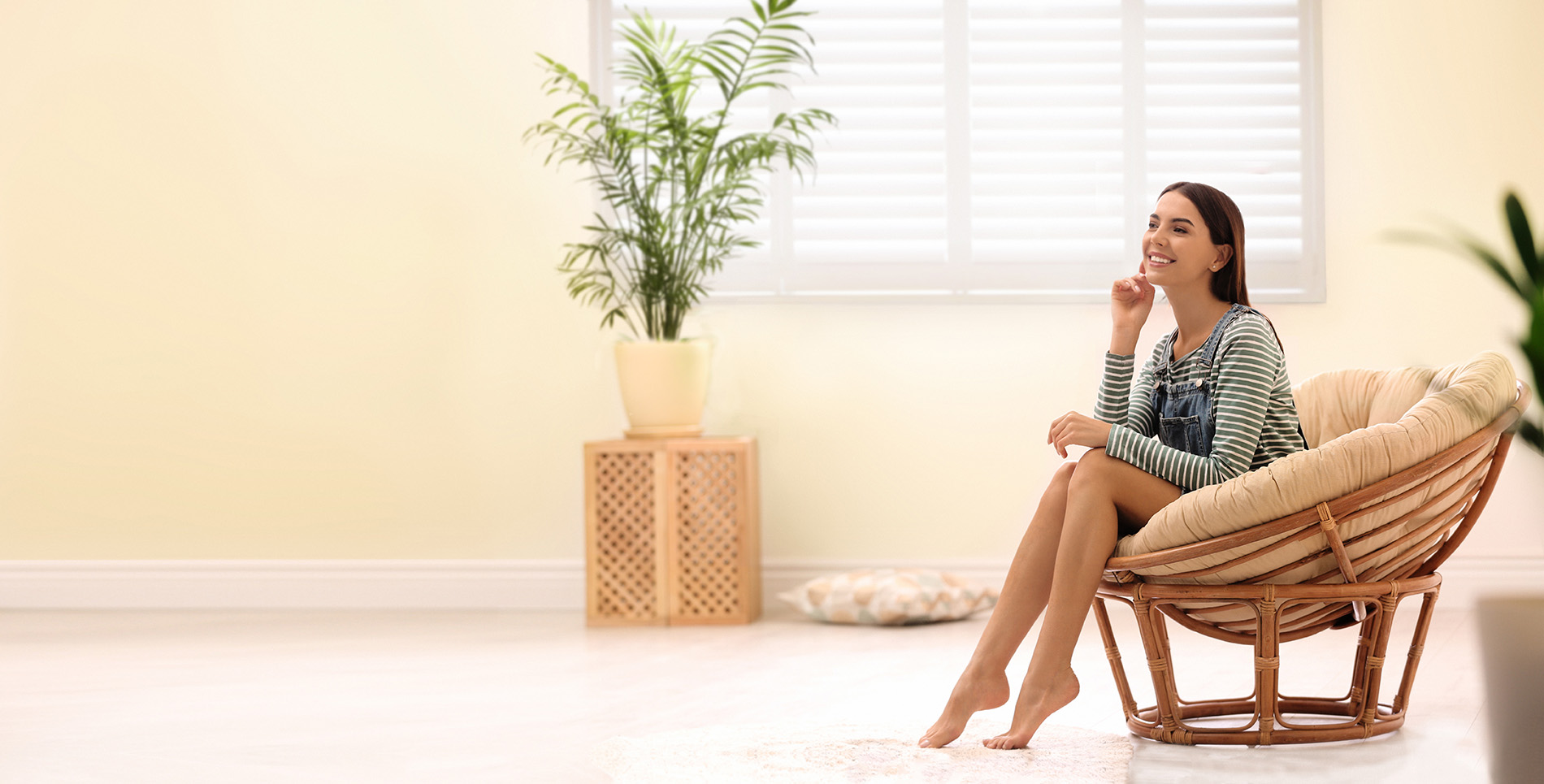 Get in touch today!
Why not contact your local Shuttercraft?