Shutters Rawcliffe
Looking for stylish window shutters in Rawcliffe? Shuttercraft is helping transform homes across Yorkshire, and you'll be pleased to hear that includes right here in Rawcliffe.
Using our knowledgeable and professional design advice we put you first, from initial contact through to the final installation. We take experienced and detailed measurements, meaning that whatever the shape or size of your window, we will fit a custom-crafted solution that is manufactured just for you.
With a variety of samples, we offer our free home appointments so that you can discover the best choice of window covering. We will also carry out detailed, no-obligation measurements, helping you make informed decisions about the right shutters and blinds that could transform the look of your interior.
Shuttercraft Harrogate offers a local service in and around Rawcliffe and the wider York area including Poppleton, Acomb, Holgate, Foxwood, Clifton and Rawcliffe.
Shutter styles to suit every room
See plantation shutters and the wide range of window shutter styles available today from your local Shuttercraft, and we're sure you'll find something to fall in love with.
Whatever the shape or size of your windows and openings, you can rest assured there will be a range of shutters to suit your interior.
Trusted window shutter service
It's not just about our impressive range of shutter styles and materials. It's as much about how we take care of you, from the first contact to the finished result.
Customers trust us all over the UK to provide a friendly, dependable service.
Discover premium interiors shutters in Rawcliffe
Over the years that we have been working in this industry, we have found that shutters are one of the most flexible window coverings on the market, complementing the design of almost any space.
We provide shutters in a variety of different materials, such as waterproof ABS, robust MDF and of course beautiful hardwood. There is a great range of colours and stain options available, suitable for any décor, and there is even a custom colour option for people who may want to achieve a truly striking look for their windows.
As well as providing good control over the natural light filtering into any home, shutters also increase the level of home privacy, and when closed help decrease the level of heat loss through the windows. Increasing the property's kerb appeal will also help make your Rawcliffe home the envy of your friends and neighbours.
We provide to tailor to every taste, with custom made products in a wide range of different colours, styles and sizes. Alongside our premium shutter ranges, Shuttercraft also supply a good selection of complementary blinds products, offering solutions for skylights, hard to reach areas and even special shapes.
If you are considering a bold new style for your home, but aren't sure which window treatments to pick, simply give us a phone and call your local Shuttercraft today.
About Rawcliffe
Known locally for the beauty of its natural wildlife around its lake and throughout Rawcliffe Park, the former village and York suburb of Rawcliffe lies around 3 miles from the city centre. The area adjoins Clifton, and there is often some debate about where boundaries lie, with some maps including the Clifton Moor Retail Park within Rawcliffe.
As with many residential areas, Rawcliffe is home to a number of churches, businesses, schools and community centres such as the Rawcliffe Pavilion. Run by the local Recreation Association, the community hall and playing fields are found right in the heart of Rawcliffe, offering a range of community events throughout the year.
The area around Rawcliffe Lake covers around 7 acres, and was constructed in the 1980s during redevelopment of the Clifton Moor area. As well as fish and wild birds, the lake is a haven for other wildlife such as dragonflies. Rolling grass slopes are great for picnics, and a fishing licence can be obtained from the York and District Amalgamation of Anglers.
There is also Clifton Park Hospital nearby, a private healthcare facility that offers an alternative to the much busier NHS establishment closer to the city centre.
Book a free home appointment with your local Shuttercraft and discover the options that could breathe new life into your Rawcliffe home.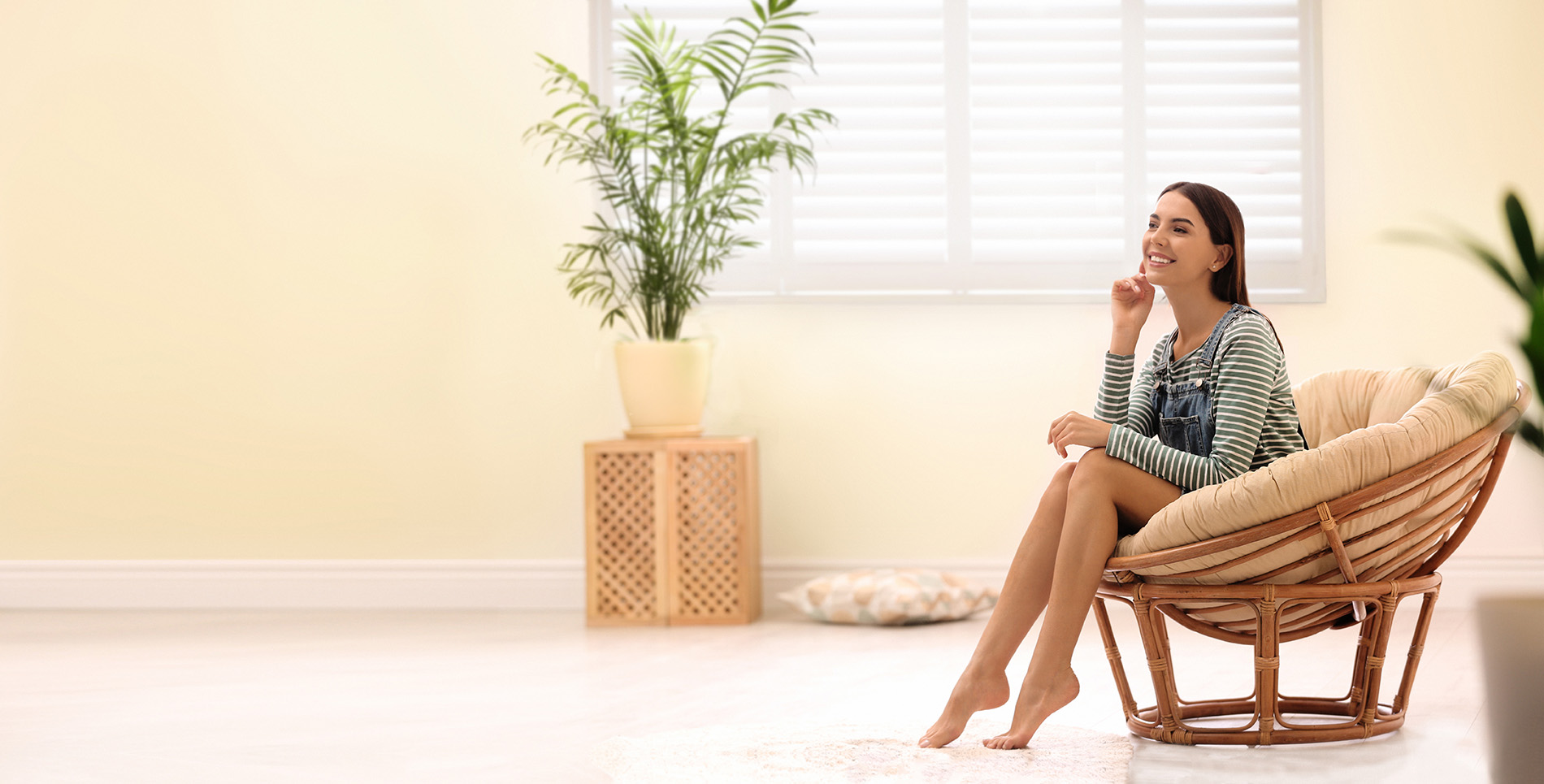 Get in touch today!
Why not contact your local Shuttercraft?