Shutters Barkham
With our stylish range of interior window shutters, Shuttercraft is transforming homes across the UK, including right here in Barkham!
At Shuttercraft, we have steadily been building our reputation in the local area based on providing customers with expert shutter advice, the highest quality window shutter styles, first-class installation and ensuring any after-sales support required is provided promptly and efficiently.
Our local experts can help you find the ideal solution for your needs and ensure you get the best in privacy and light control. Make a free appointment with Shuttercraft today, and we can show you a judge selection of shutters and blinds.
Shuttercraft offers a local service in and around Barkham and surrounding places such as Sindlesham, Wixenford, Woosehill, Arborfield, Farley Hill and Finchampstead. Why not pick up the phone and call your local shutter expert today?
Shutter styles to suit every room
See plantation shutters and the wide range of window shutter styles available today from your local Shuttercraft, and we're sure you'll find something to fall in love with.
Whatever the shape or size of your windows and openings, you can rest assured there will be a range of shutters to suit your interior.
Trusted window shutter service
It's not just about our impressive range of shutter styles and materials. It's as much about how we take care of you, from the first contact to the finished result.
Customers trust us all over the UK to provide a friendly, dependable service.
Discover plantation shutters in Barkham
Shuttercraft can help lend your home some added style, elevating appearance and value in an understated way that will be the envy of your neighbours, without being out of step with the neighbourhood aesthetic.
Not only do interior shutters transform a room, but they also look stunning from the outside, especially in bay windows. As well as a range of standard features and a host of optional extras, shutters can be shaped to match the space, meaning that they can emphasise a bay, or sit snugly in a porthole, letting the beauty of your house really shine for all to see.
Stylish interior shutters can help increase the re-sale value of your property, being classed as a permanent addition to any window or opening. A desirable feature for homeowners looking to invest, when viewed from outside, they really look fantastic and make a confident design statement.
Each shutter is made to measure, ensuing a perfect fit every time. Call Shuttercraft Henley now to book an appointment including a free survey, consultation and a competitive quote.
About Barkham
Found just west of Wokingham, and south of Sindlesham on the Bearwood Road, the village of Barkham is an older settle that has been in existence since at least the 12th century. The village's name derives from the Old English for "birch home" in reference to the vast number of birch trees that once populated the area.
Throughout the years, the village and its manor went through many owner's hands, including St Thomas Cantilupe during the 1270s. He was the Lord Chancellor of England and Bishop of Hereford, and sold Barkham to his valet, William Neville.
The Bearwood Lakes Golf Club is located just north of the village, based around a network of lakes and waterways. It is an exclusive club set in beautiful Berkshire woodland, and despite being relatively young (1996), it is considered to be in the top 30 courses in the whole of the UK.
The 2011 census recorded just under 3,500 people living in the village, although there are more properties in the surrounding areas. The local Parish Council help the community with certain aspects of village life, and comprises 10 councillors that meet in Arborfield Green Community Centre.
Call Shuttercraft Henley today to book your free consultation and find out more about shutters in Barkham.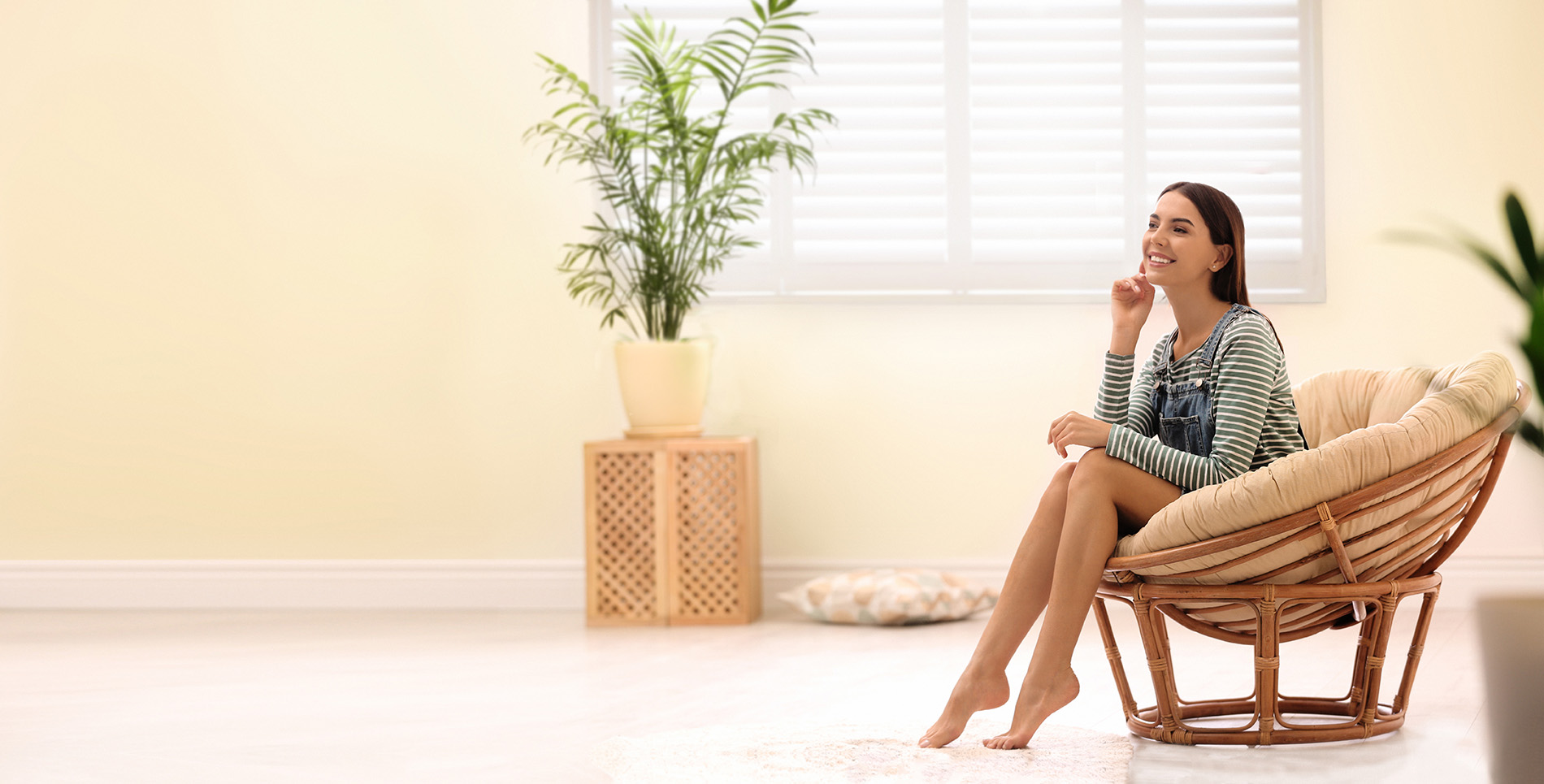 Get in touch today!
Why not contact your local Shuttercraft?