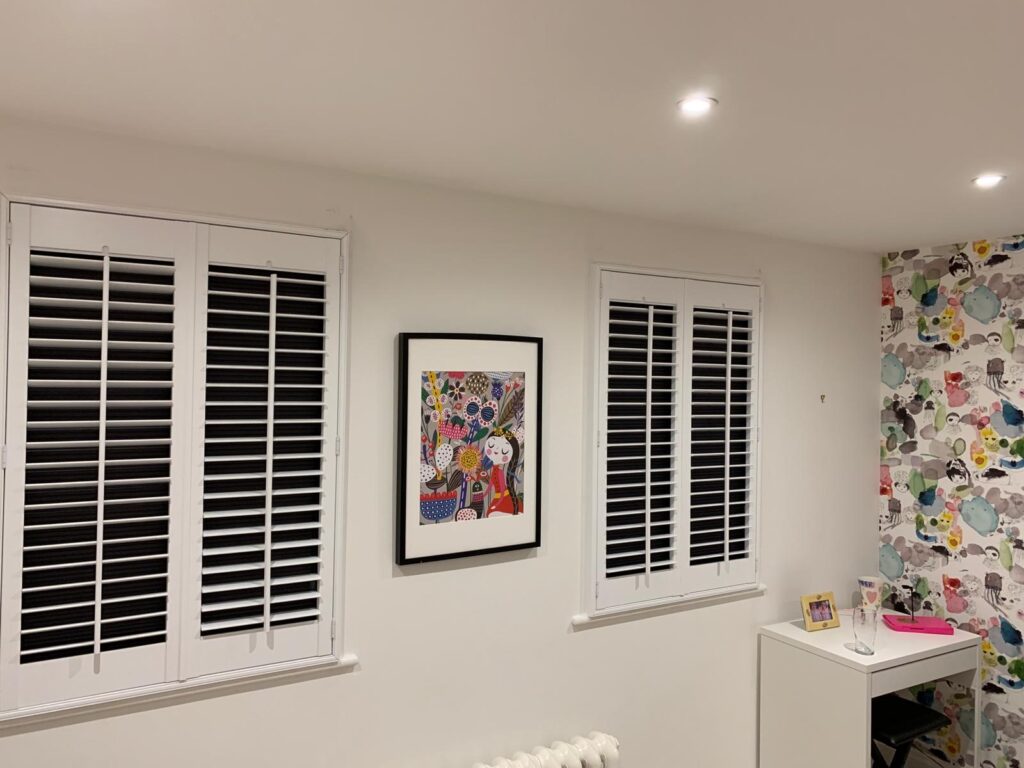 Shutters Binfield
Looking for window shutters in Binfield? Shuttercraft offers a unique quality of products and services that transform windows and homes across the UK, including here in Binfield.
Each shutter and blind we supply is individually crafted, made just for you based on your design choices and our experienced and accurate measurements.
We work with you to make breathing new life into your space as easy as possible. If you're thinking of creating a stylish new look for your home, why not pick up the phone and call your local Shuttercraft today?
Shuttercraft provides local services in and around the Binfield area, including Bracknell, Wokingham, Marlow, Winnersh and Earley. Call your local shutter experts at Shuttercraft today and start the journey to a new look for your home.
Shutter styles to suit every room
See plantation shutters and the wide range of window shutter styles available today from your local Shuttercraft, and we're sure you'll find something to fall in love with.
Whatever the shape or size of your windows and openings, you can rest assured there will be a range of shutters to suit your interior.
Trusted window shutter service
It's not just about our impressive range of shutter styles and materials. It's as much about how we take care of you, from the first contact to the finished result.
Customers trust us all over the UK to provide a friendly, dependable service.
Discover stylish internal shutters in Binfield
Providing a modish addition to any interior, shutters let you take control of the natural light levels, adding an insulating layer to your windows when closed, meaning your home stays warm during the winter months.
No matter what colour, material, configuration or size, we can find a shutter solution that we know you'll love for years to come. As our shutters are crafted to custom specifications, unusually shaped windows such as portholes or gable ends, do not present challenges like they would with other window coverings.
At Shuttercraft, we don't agree with using high-pressure sales techniques, working with your guidance to establish the right product to fit your requirements. Our bespoke approach means that you will only get the right products to complement your tastes.
We pride ourselves on our customer care and communication throughout the installation process, from initial meeting to project completion. Book a free home appointment today and discover what solutions lay in store for your Binfield home.
About Binfield
Located to the northwest of Bracknell, with The Cut River on its eastern edge, the village of Binfield is associated with the famous poet Alexander Pope, whose family moved there in the early 1700s and was a choir boy at All Saints' Church. Even after locating himself in London, Pope came back often to visit his parents in the village, before they moved to Twickenham in 1715.
On the banks of The Cut is Binfield Manor, built-in 1754 by Sir William Pitt, cousin to future British Prime Minister Pitt the Elder. It is currently included as part of the extensive lands and estates owned by the Sultan of Brunei. Although now a private residence only occupied at certain times throughout the year, during the 1970s, Binfield Manor was used as a filming location for both television and film.
The Stag and Hounds pub was reportedly once used as a hunting lodge by both Henry VIII and Elizabeth I, and an elm tree on its grounds was said to mark the centre of Windsor Forest.
Contact your local Shuttercraft and book your free home appointment today. Revolutionising homes across the area surrounding Henley and Reading, including the Binfield area, you'll be delighted to know that Shuttercraft is fitting premium made-to-measure shutters near you.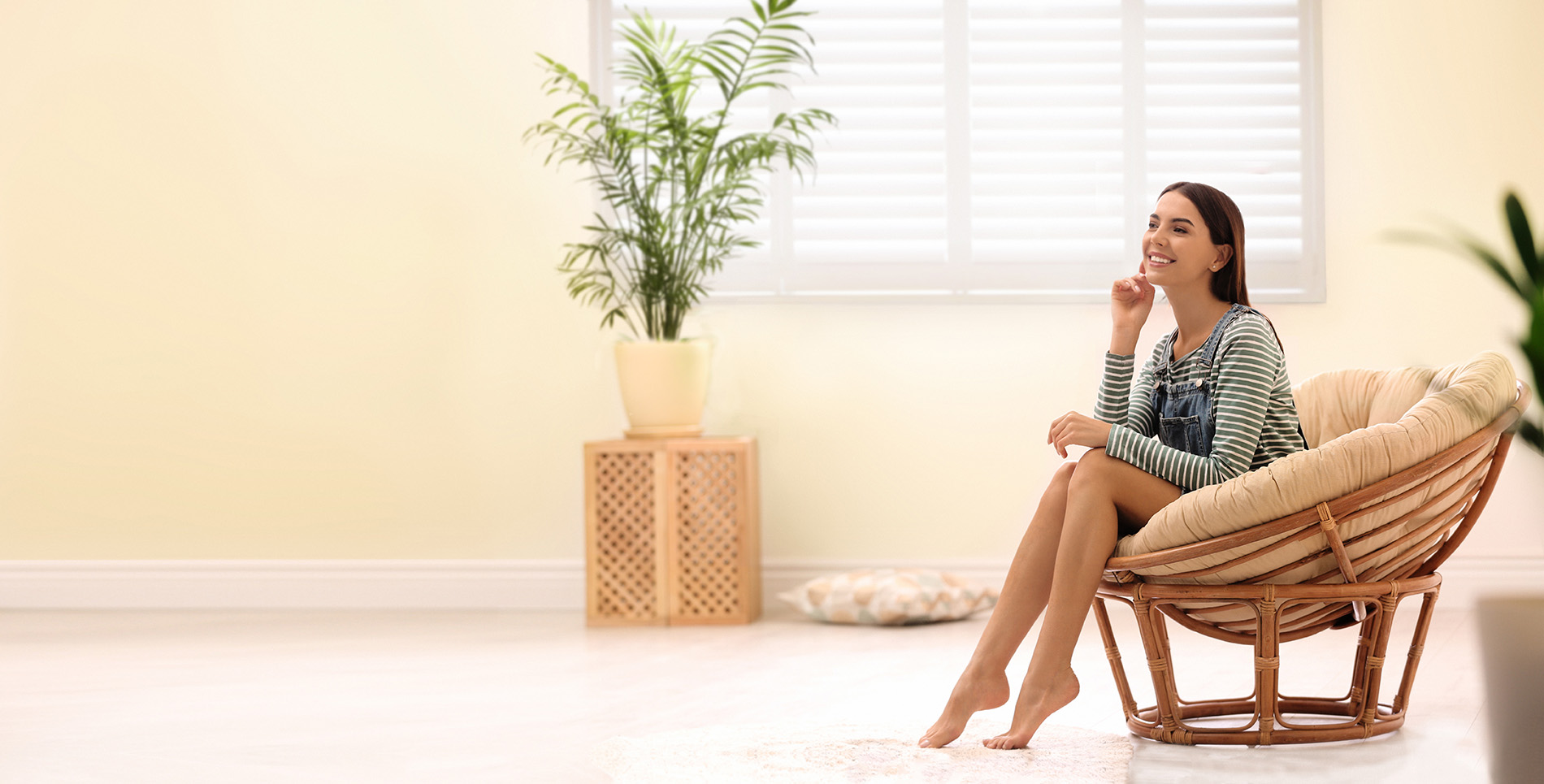 Get in touch today!
Why not contact your local Shuttercraft?