Shutters Marlow
Looking for window shutters in Marlow? Shuttercraft offers a unique quality of both products and services that transform windows and homes across the UK, including here in Marlow.
As well as providing a beautiful look for properties of any style, interior shutters help control the light and heat loss of the room. They perfectly control the light, creating the perfect atmosphere and really adding a wow factor!
If you'd like to construct an elegant new look for your home, why not pick up the phone and call your local Shuttercraft today? We only supply premium shutters and blinds that are made-to-measure, ensuring a perfect fit.
Shuttercraft provides local services in and around the Marlow area, including High Wycombe, Bracknell, Hambleden, Maidenhead and Bisham. Call your local shutter experts at Shuttercraft today and start the journey to a new look for your home.
Shutter styles to suit every room
See plantation shutters and the wide range of window shutter styles available today from your local Shuttercraft, and we're sure you'll find something to fall in love with.
Whatever the shape or size of your windows and openings, you can rest assured there will be a range of shutters to suit your interior.
Trusted window shutter service
It's not just about our impressive range of shutter styles and materials. It's as much about how we take care of you, from the first contact to the finished result.
Customers trust us all over the UK to provide a friendly, dependable service.
Discover stylish internal shutters in Marlow
White wooden interior shutters are the most popular choice among Marlow residents, although other materials such as MDF, ABS and aluminium are also on offer, designed to complement each other, meaning your home look can remain consistent, whether bedroom, kitchen or bathroom.
Available in a range of colours and shades, designed to suit any style of interior design, at Shuttercraft we also have a custom colour option for our shutters, allowing us to pick a tone that will complement your home beautifully.
Optional extras such as PowerMotion and AutoClose exist to help make shutter operation even easier, and our Shutter and Shade range is designed to help you get the best night's sleep possible, with an integrated blind to block out virtually all external light.
We pride ourselves on our customer care and communication throughout the installation process, from initial meeting to project completion. Book a free home appointment today and discover what solutions lay in store for your Marlow home.
About Marlow
Based on the banks of the River Thames, in the county of Buckinghamshire, the picturesque town of Marlow is increasingly becoming one of the most desirable places to live in the area. Good for commuters and country-side folk alike, Marlow's historical streets and green spaces are ideal for families looking to relocate.
Once home to famous names such as Chris Evans, Robbie Williams, T.S. Elliott and Mary Shelley, Marlow has existed since at least the Domesday Book of 1086 when it was listed as Merlaue. The town grew around a crossing of the River Thames, where the road from Reading to High Wycombe met, with a bridge existing on the site since at least the reign of King Edward III.
Marlow is famous for having one of the oldest weirs in the country, with references to a weir and mill also being listed in the Domesday Book. The current lock and weir date from the end of the 18th century after the government published the 1770 navigation act. The structure was featured in the 1970 Doctor Who serial The Ambassadors of Death, featuring the third Doctor, Jon Pertwee.
Contact your local Shuttercraft and book your free home appointment today. Helping breathe new life into properties across the area surrounding Henley and Reading, including the Marlow area, you'll enjoy the fact that Shuttercraft is fitting premium made-to-measure shutters near you.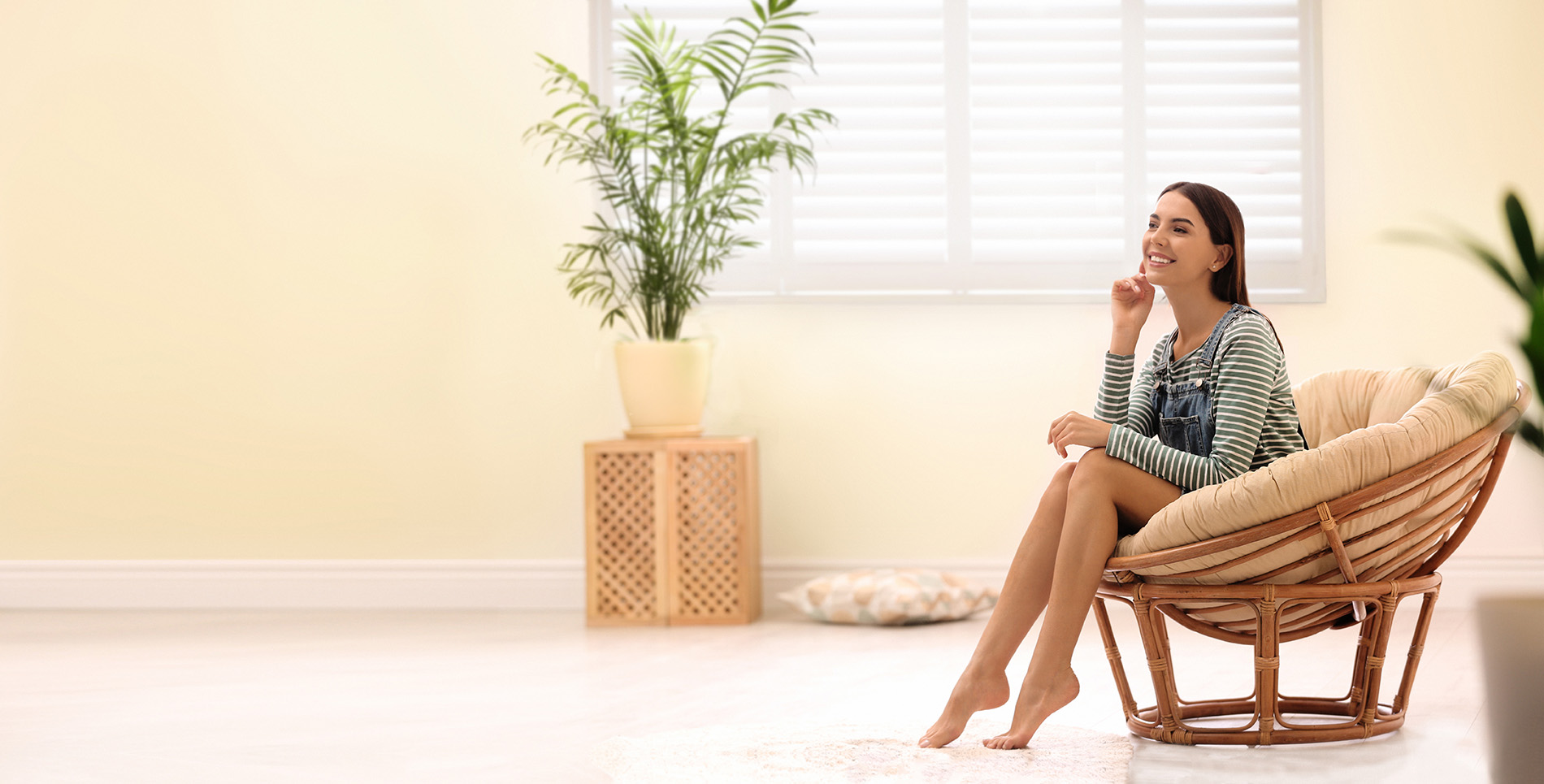 Get in touch today!
Why not contact your local Shuttercraft?