Shutters Finchampstead
Are you looking for shutters in Finchampstead? Shuttercraft is growing throughout the wider Wokingham area, including here in Finchampstead.
Without using pushy sales techniques, or pressure to buy employed by others, we are trusted throughout the Finchampstead area to supply and fit only the best quality shutters and blinds.
Beginning with a free, no-obligation, on-site visit, we always listen to your requirements and help turn your design ideas into reality. Contact your local Shuttercraft today to book your free survey and discover some of the best window shutters available in Berkshire.
Shuttercraft offers a local service in and around Finchampstead and surrounding places such as Wixenford, Gardeners Green, Holme Green, Barkham and Binfield.
Shutter styles to suit every room
See plantation shutters and the wide range of window shutter styles available today from your local Shuttercraft, and we're sure you'll find something to fall in love with.
Whatever the shape or size of your windows and openings, you can rest assured there will be a range of shutters to suit your interior.
Trusted window shutter service
It's not just about our impressive range of shutter styles and materials. It's as much about how we take care of you, from the first contact to the finished result.
Customers trust us all over the UK to provide a friendly, dependable service.
Discover plantation shutters in Finchampstead
Beautiful bays and arched windows can be challenging to find suitable window coverings. Yet, shutters provide the perfect solution and are available at Shuttercraft in a huge range of materials. We know you'll find something you'll love with Shuttercraft, such as MDF and premium hardwood.
Our shutters can also be provided for different atmospheric types, for example, damp environments found in bathrooms or wet rooms. For some older properties with single pane windows, the waterproof Java ABS range provides a solution that looks just like our regular products without worrying about the possible incursion of dampness into the wood.
Whether you choose tier-on-tier, café style or full height, shutters you're your home character and style while also providing privacy, insulation and light control.
One of the most versatile of all window coverings, our made-to-measure just for your space and can come in an array of different finishes. As well as a custom colour option, we offer various standard paint colours and wood stains that will complement various interior designs.
Book a free home appointment with your local Shuttercraft today and find a superb shutter solution in the Finchampstead area. We take the necessary steps to make it as easy as possible for you when selecting interior window shutters for your home.
About Finchampstead
Finchampstead is the name of a village and a civil parish within the wider Wokingham Borough. Reaching from the Sand Martins Golf Club (2 miles south of the town) to Long River by Eversley Cross, around half of the parish is rural land, while most of its inhabitants live in the village of California.
Not as famous as its American counterpart, the village of California in the parish of Finchampstead is one of 4 such places in the UK and is centred around Nine Mile Ride, which despite its name, is only 6.7 miles long. Despite how straight Nine Mile Ride is, the road is not a Roman road but was commissioned by King George III for easier hunting routes through the once extensive Windsor Forest.
Finchampstead represents one of the boundary points between the counties of Berkshire and Hampshire. It is just 1.8 miles from the village of Eversley, yet that neighbouring settlement is in the neighbouring county. While growing up, modern-day folk singer Laura Marling would travel between the two to attend Waverley Primary School to the north of the village and its parish boundary.
The parish church of St James is an Anglican place of worship thought to be built on the site of a pagan temple. Located on the top of a hill, there is evidence of Roman earthwork that surrounds the church, some of which dates from the 11th century, when monks from Reading Abbey helped locals put together the foundations of a place of worship.
Call Shuttercraft Henley today to book your free consultation and find out more about shutters in Finchampstead.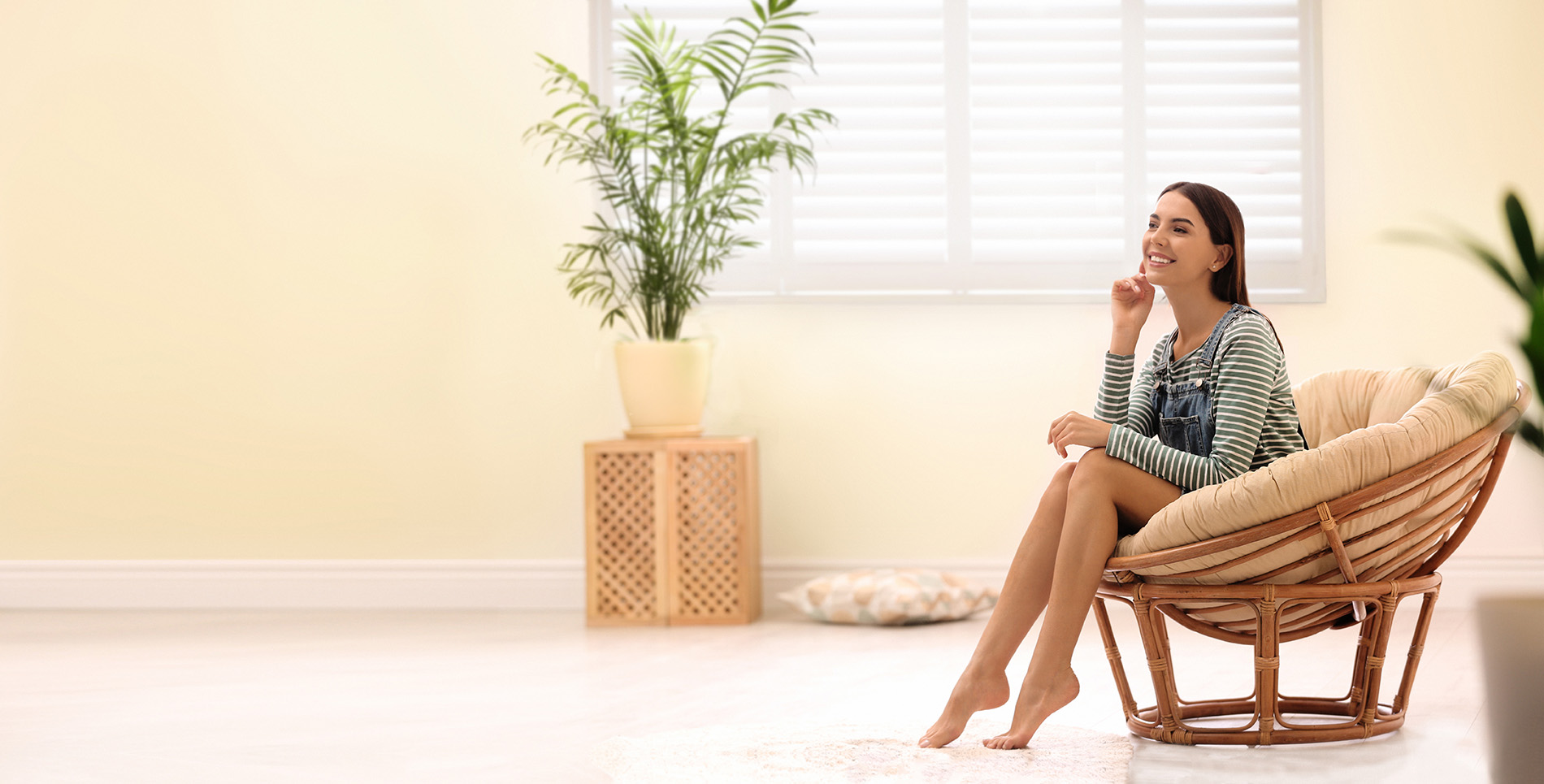 Get in touch today!
Why not contact your local Shuttercraft?