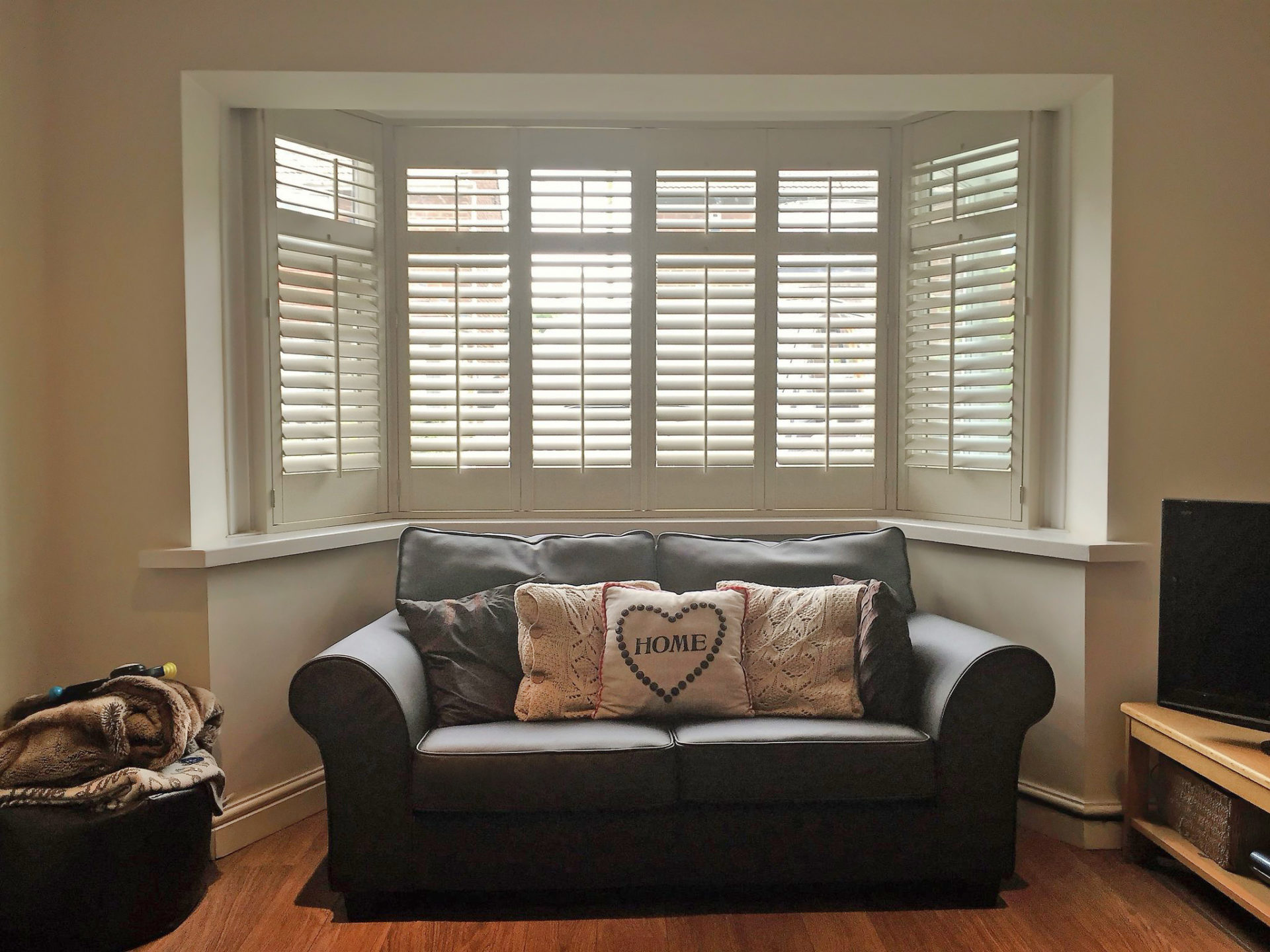 Shutters Coalville
Looking for shutters in Coalville? Shuttercraft's expansive network spans the length and breadth of the UK, including right here in Coalville. Which means you're just a phone-call away from transforming the spaces you love.
So call your local Shuttercraft today and take the first step to a stylish new look for your home.
Coalville is a uniquely charming town in Leicestershire which is home to a range of property styles perfectly suited to the addition of plantation shutters. At Shuttercraft help transform interiors and provide privacy right here in Coalville.
Known as being so much more than a stylish option, shutters offer a range of benefits that make them perfect for almost any home. Take the first step with us today towards stylish new shutters for your space. We'll help you choose the right products to suit your design choices and requirements.
Free home appointments are available to customers in Coalville on request, and we'll bring a presentation with us to help you discover the breadth of shutter options to help breathe new life into your home. Contact us today and book an appointment for one of our technical surveys to give you the most accurate quote. Shuttercraft Lichfield offers a local service in Coalville itself and around the area, covering Shepshed, Lichfield, Lutterworth and Atherstone.
Shutter styles to suit every room
See plantation shutters and the wide range of window shutter styles available today from your local Shuttercraft, and we're sure you'll find something to fall in love with.
Whatever the shape or size of your windows and openings, you can rest assured there will be a range of shutters to suit your interior.
Trusted window shutter service
It's not just about our impressive range of shutter styles and materials. It's as much about how we take care of you, from the first contact to the finished result.
Customers trust us all over the UK to provide a friendly, dependable service.
Discover plantation shutters in Coalville
Lying on the A511 road between Leicester and Burton upon Trent, Coalville is a town that grew up during the Industrial Revolution, thanks to the discovery of coal seams in the area. Nowadays mining in the town has ceased, but the beautifully diverse range of properties remain, providing a variety of window styles that are perfect for the shutter treatment.
Regardless of whether you'd prefer a traditional or a contemporary look for your interiors, then shutters are going to be the choice for you. They are custom-crafted for every customer, providing privacy and light control in equal measure, letting you get the light levels that you want, whatever the time of day.
From solid wood and MDF materials through to waterproof ABS, at Shuttercraft, we have a wide array of products perfectly suited to your home or business. There is a broad array of colours, stains, materials and fittings to suit a variety of requirements. All shutters are made to order, so special shapes, bays, portholes and conservatories can all be catered for.
Why not call us today to book a survey and discover some of the best window shutters Coalville has to offer.
About Coalville
Before the town was founded in the Victorian era, the area was not much more than a track known as Long Lane. Descriptions of the countryside at the time talking about it being covered by wasteland, and shrubs such as gorse bushes and brambles. Coalville's history was not really documented until the 1980s, with 2006 marking the formation of the Coalville Heritage Society from the Coalville 150 Group and the Coalville Historical Society.
Coalville is a town steeped in heritage, from coal mining and Robert Stephenson's rocket trains to the creation of Action Man and Star Wars figures at the Palitoy factory, Coalville has seen lots of changes and innovative developments over the years.
Despite the town's strong links with the railway and the fact that still run through Coalville, there is currently no passenger station for residents, although goods trains still regularly use the line. The nearest railway station is currently 8 miles away in Loughborough, with transport routes provided by the A511 and M1.
In 2016, online retailer Amazon opened a fulfilment centre in Coalville. One of the largest in the UK, it has an area equivalent to about 180,000sqm and is now a major employer in the area.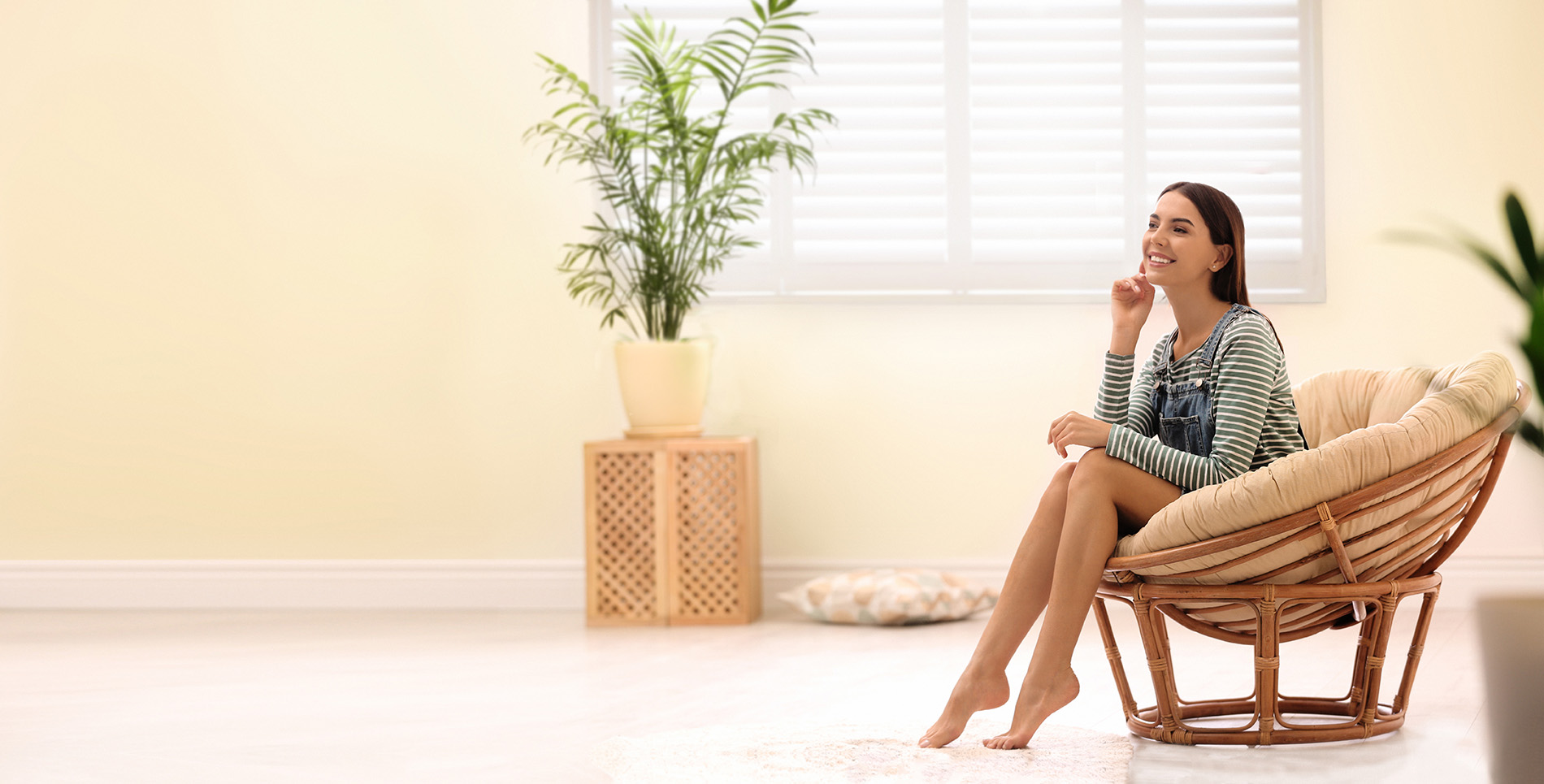 Get in touch today!
Why not contact your local Shuttercraft?