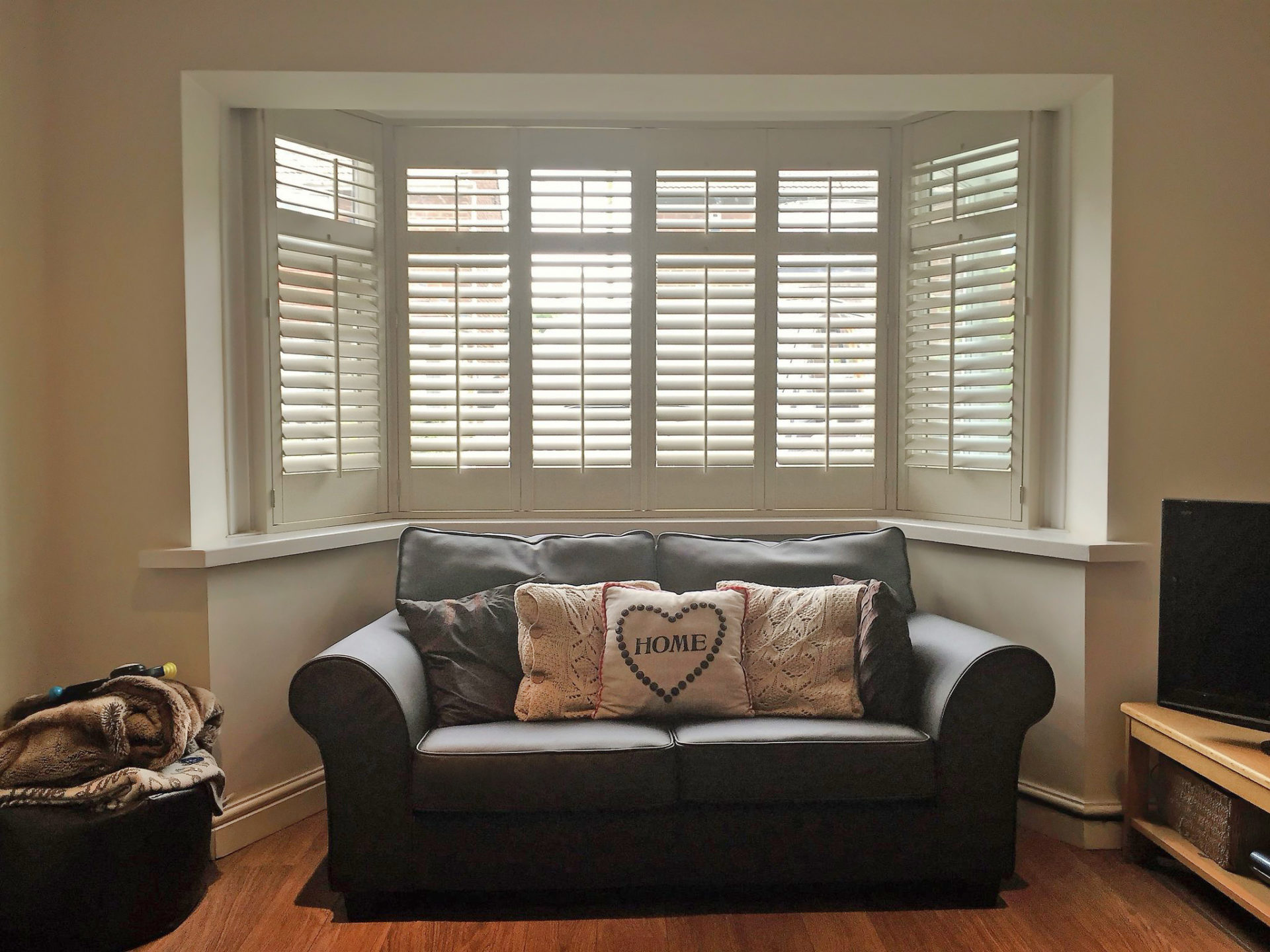 Shutters Boston
Looking for window shutters in Boston? Interest in Shuttercraft is growing throughout the area, including in Boston.  
So, if you'd like to create a stylish new look for your home, pick up the phone and call your local Shuttercraft today. 
Shuttercraft's UK-wide network is closer to home than you think. Right here in Boston, you're just a phone call away from an expert who'll help you create the stylish spaces you've been looking for.
We work alongside you so that you can discover the right interior window shutters for your home. With our free, no-obligation appointments, you can see a range of samples, benefit from our expert advice and receive a detailed technical survey for a competitive quote.
Shuttercraft offers a local service in and around the area, including Grantham, Bawtry, Boultham, Skegness, Sleaford and Boston. 
Shutter styles to suit every room
See plantation shutters and the wide range of window shutter styles available today from your local Shuttercraft, and we're sure you'll find something to fall in love with.
Whatever the shape or size of your windows and openings, you can rest assured there will be a range of shutters to suit your interior.
Trusted window shutter service
It's not just about our impressive range of shutter styles and materials. It's as much about how we take care of you, from the first contact to the finished result.
Customers trust us all over the UK to provide a friendly, dependable service.
Discover plantation shutters in Boston
Boston boasts a range of properties from a range of different eras right up to contemporary apartments. Their sheer versatility has made interior shutters grow more and more into the window treatment of choice. Not only do they create a real style statement, adding kerb appeal, but they are arguably the most flexible window dressing available. 
All the window shutters we supply are made-to-measure, individually crafted for every home. More unique shapes, such as notoriously tricky bay and arched windows, are the perfect place for shutters, available in a huge range of materials. The ability to fit almost any shape is just one of the benefits, including ultimate light control, insulation and privacy.    
Premium quality hardwood shutters are already popular among Boston residents and business owners, although the Shuttercraft range also includes entry-level MDF shutters and a waterproof ABS alternative. 
Our internal shutters and blinds are available in various colours, and there are some beautiful stains for our wooden shutters. 
About Boston
Although not directly adjacent to the sea, the active port of Boston is accessible to larger shipping containers via The Haven, the local river and tidal creek which runs from nearby The Wash. Edward III named it a staple port for the wool trade in 1369. Over the years, Boston has also exported salt, grain, and lead.
Boston's medieval wealth from the wool trade can be seen in surviving buildings in the town such as St Botolph's Church, St Mary's Guildhall and the town's stunning Market Place. The large weekly markets each Wednesday and Saturday and its annual May Fair, also originate from the medieval period.
The Haven Bridge carries the two trunk roads over the river and was opened in 1966. Designed to take traffic away from the town centre, John Adams Way was built in 1976-8 to take traffic away from the town centre, while maintaining Boston's transport routes.
Whether you live in Boston itself or in nearby areas like Grantham or Skegness, you can rest assured there is a shutter just for you, and at Shuttercraft we're here to help you find just the right one.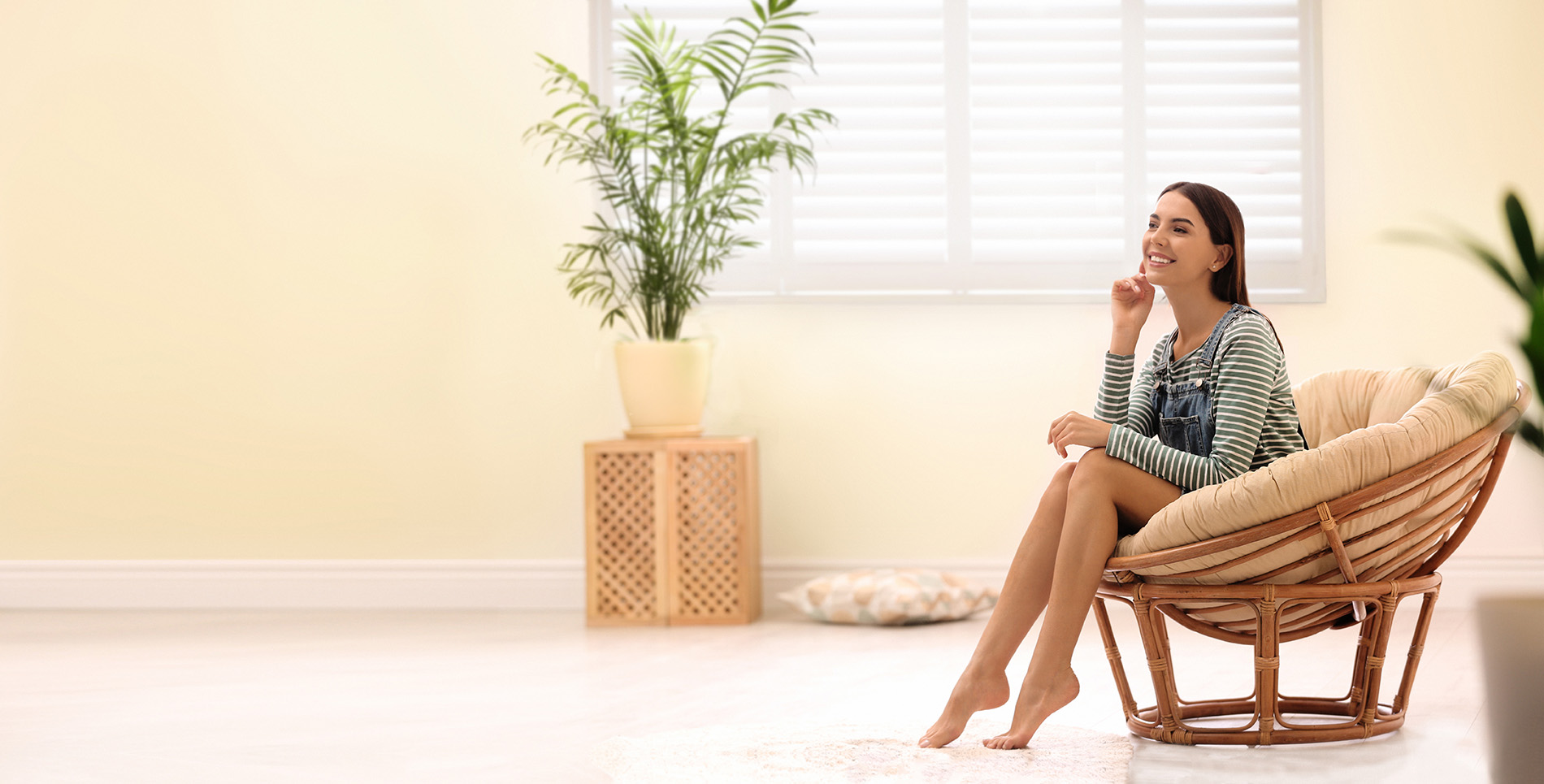 Get in touch today!
Why not contact your local Shuttercraft?