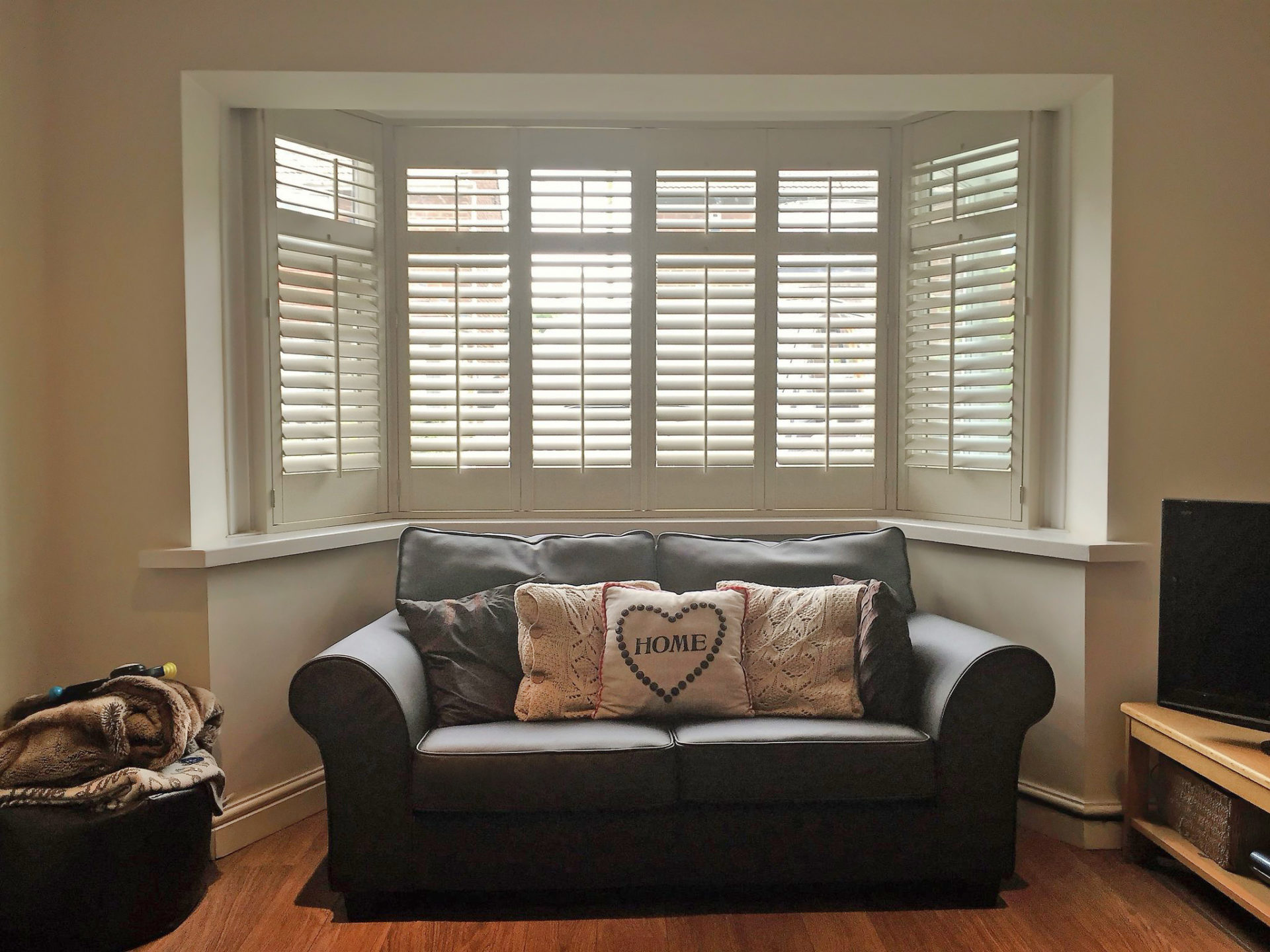 Window Shutters Ludlow
Looking for window shutters in Ludlow? The quality of service provided by Shuttercraft is growing in popularity throughout the area, including right here in Ludlow.
Trying a different window covering such as shutters can give your space a new lease of life, so if you're interested, why not pick up the phone and call Shuttercraft today.
Right here in Ludlow you're just a speedy phone call away from a knowledgeable shutter expert who can help you find a style to breathe new life into your interiors.
At Shuttercraft, we aim to make it as easy as possible to choose the right interior window shutters for your home. Working with you, you can make informed decisions with our samples, enjoy a detailed quote from a survey, and enjoy a range of design advice at one of our free home appointments.
Shuttercraft Monmouth offers a local service in and around the area including Bromfield, Clun, Leominster and Ross-on-Wye.
Shutter styles to suit every room
See plantation shutters and the wide range of window shutter styles available today from your local Shuttercraft, and we're sure you'll find something to fall in love with.
Whatever the shape or size of your windows and openings, you can rest assured there will be a range of shutters to suit your interior.
Trusted window shutter service
It's not just about our impressive range of shutter styles and materials. It's as much about how we take care of you, from the first contact to the finished result.
Customers trust us all over the UK to provide a friendly, dependable service.
Discover stylish internal shutters in Ludlow
Located on the banks of the River Teme, and circumnavigated by the A49, Ludlow is arguably one of the finest historic towns in England with a wealth of beautiful period buildings.
Older homes in the town do have tricky windows, that aren't quite square, which makes stylish shutters a fantastic way to finish them off. Contact your local Shuttercraft to discover the difference that shutters can make in your home. From the finest solid wood, through water-resistant ABS and coated MDF, there is a range of shutter materials that could suit your home.
Shutters or blinds are a great way of controlling the light, providing additional privacy for the home, as well as being easy to clean and maintain. Available in a range of different materials and styles, shutters are an excellent choice for Hereford homeowners looking to make light work.
Shuttercraft offers a range of custom crafted products from a range of different colours, styles and sizes to suit every taste. Book a free home survey today and discover a choice to complement your interiors.
About Ludlow
Famously described by John Betjeman as "the loveliest town in England", and with over 500 listed buildings, mainly Georgian or half-timbered, Ludlow is a feast for the eyes. The remains of Ludlow Castle provide a fascinating day out for visitors and residents alike, and can also be hired for a rather individual place to get married.
Ludlow has a well-deserved name for producing a range of excellent food and drink, with farmers markets selling local produce to independent butchers, bakers, delicatessens and food shops.
The story of Ludlow has always been linked with the countryside around it. Sheep's wool from the surrounding area was processed here and turned into cloth. Nowadays local producers and growers from Shropshire, Powys and Herefordshire converge on the town to sell their wares.
Whether you live in Ludlow itself or in surrounding areas such as Clun, Lydham and Monmouth, there will be a style of shutter to suit your home. Contact Shuttercraft and book your free home appointment today.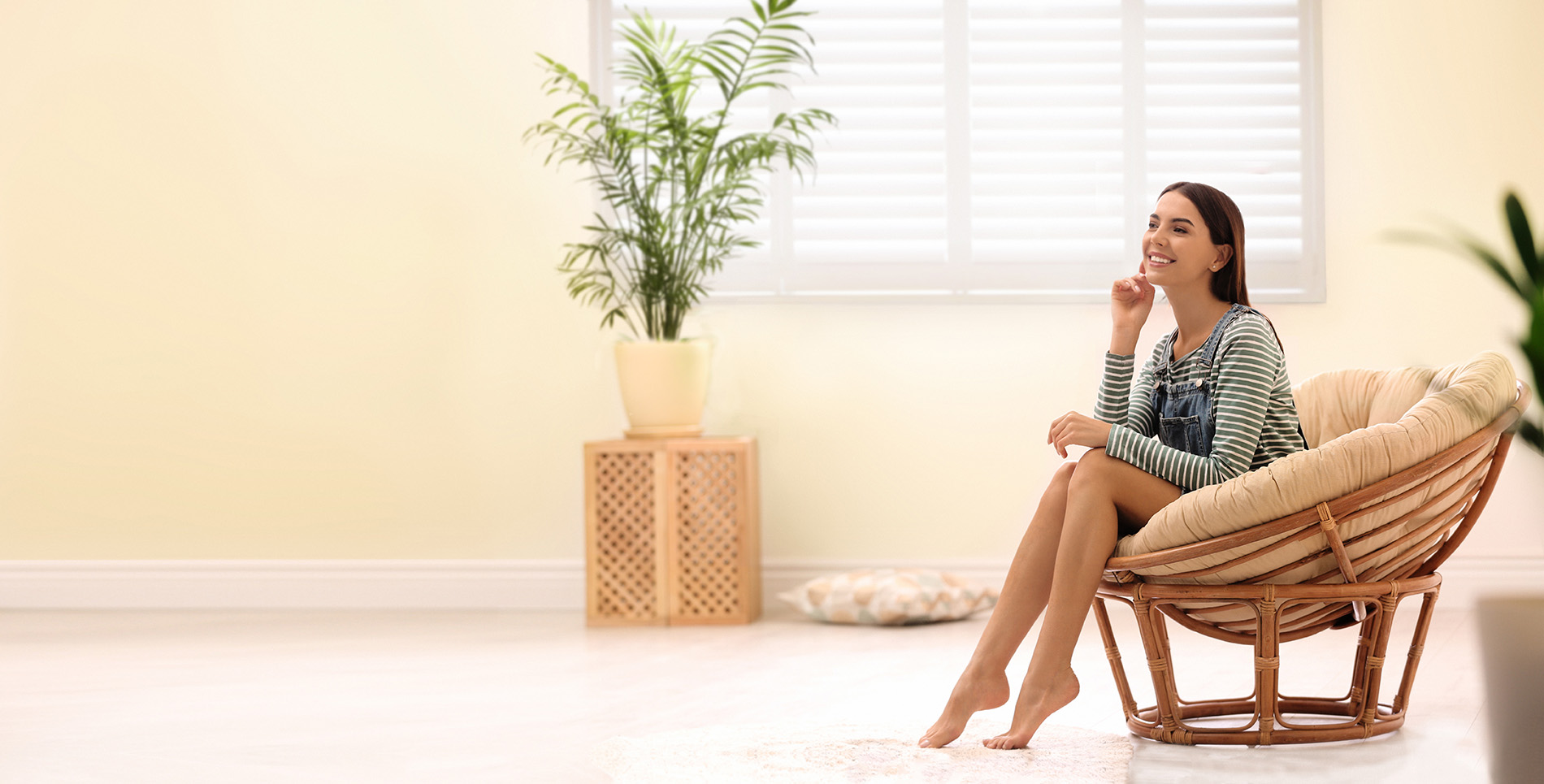 Get in touch today!
Why not contact your local Shuttercraft?