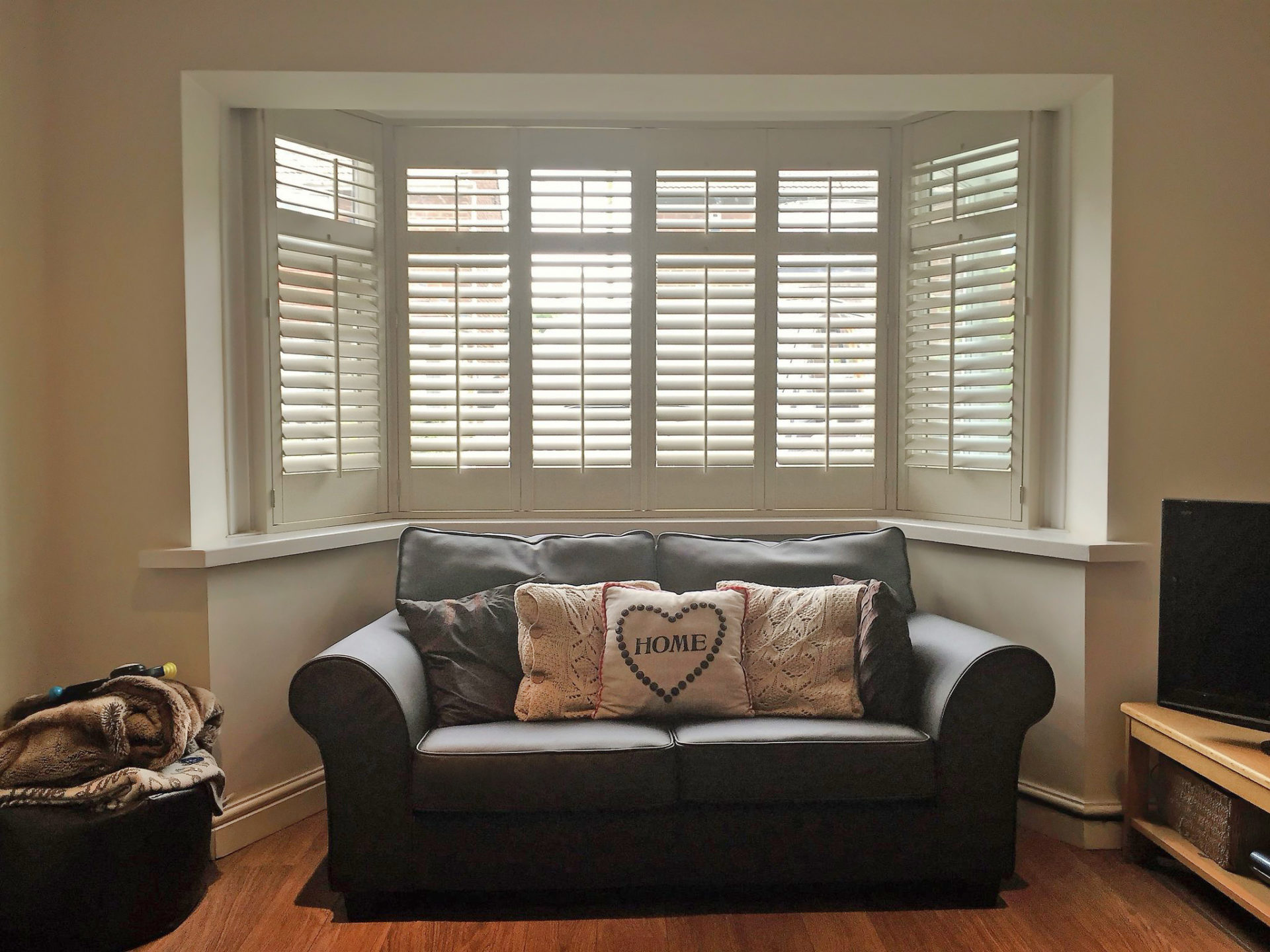 Window Shutters Ross-on-Wye
Looking for window shutters in Ross-on-Wye? The quality of service provided by Shuttercraft is growing in popularity throughout parts of south Wales and Herefordshire, including right here in Ross-on-Wye.
Alternative window coverings such as shutters or beautiful blinds can provide a new lease of life to your home or business. If you're thinking about creating a new interior design, or boosting an existing one, why not pick up the phone and call Shuttercraft today.
Even here in Ross-on-Wye you're not far away from your local shutter expert at Shuttercraft who will help you find the right style of window covering to create a different look for your interiors.
Providing only the very best window shutters and blinds to transform your space, it's reassuring to know that an established national brand is here on your doorstep. At Shuttercraft we offer free home surveys, where you can discover our samples, get expert advice and we'll also take a detailed technical survey to provide you with a competitive quote.
Shuttercraft Monmouth offers a local service in and around the area including Leominster, Ludlow, Hereford and the Rhondda Valley.
Shutter styles to suit every room
See plantation shutters and the wide range of window shutter styles available today from your local Shuttercraft, and we're sure you'll find something to fall in love with.
Whatever the shape or size of your windows and openings, you can rest assured there will be a range of shutters to suit your interior.
Trusted window shutter service
It's not just about our impressive range of shutter styles and materials. It's as much about how we take care of you, from the first contact to the finished result.
Customers trust us all over the UK to provide a friendly, dependable service.
Discover stylish internal shutters in Ross-on-Wye
Interior window shutters don't just provide light control, they also insulate your home, keep prying eyes out and are easily cleaned. Their flexibility and durability makes them a natural fit for Ross-on-Wye homeowners, and as they can also come in more traditional solid panels, are a perfect way of complementing older properties in the town.
At Shuttercraft Monmouth we don't use pushy sales techniques, but rather enable you to choose the right products to suit your design choices and requirements. We believe in letting our shutters speak for themselves, coupled with providing the friendliest service. As your local shutter experts, we can help you make informed decisions about products from the finest solid wood, through water-resistant ABS and coated MDF.
Shutters are a particularly easy window covering to keep maintained and clean. Our blinds too are a great way of controlling the light, providing additional privacy for the home, making Shuttercraft a natural fit for any homeowner looking to upgrade their space. Motorisation options are available, linking with your smart phone to control the light at the simple flick of a button.
Shuttercraft offers a range of custom crafted products from a range of different colours, styles and sizes to suit every taste. Book a free home survey today and discover a choice to complement your interiors.
About Ross-on-Wye
Ross-on-Wye prides itself on its location, in being ideally placed to get the most out of your stay in the county of Herefordshire. With easy access to key roads such as the M50 and M5, as well as a number of tourist attractions, visitors have much to discover in the town and surrounding area. Ross-on-Wye is sometimes hailed as the birthplace of the tourist industry back in 1745, when boat trips along the river were first offered to friends visiting the then vicar at his rectory.
The natural beauty of the Wye Valley has attracted writers, poets, artists and those seeking the picturesque views. Ross on Wye is an ideal base for exploring the Forest of Dean, Brecon Beacons, Black Mountains and the Malvern Hills.
River anglers descend upon the town throughout the year, as Ross-on-Wye boasts some of the purest waters in the British Isles outside of Scotland. Over the years, the River Wye has been voted England and Wales' Favourite River, being the UK's fifth longest river as well as a Site of Special Scientific Interest (SSSI).
Whether you live in Ross-on-Wye itself or in surrounding areas such as Rudhall, Brockhampton or Drybrook, there will be a style of shutter to suit your home. Contact Shuttercraft today and book a free survey and appointment.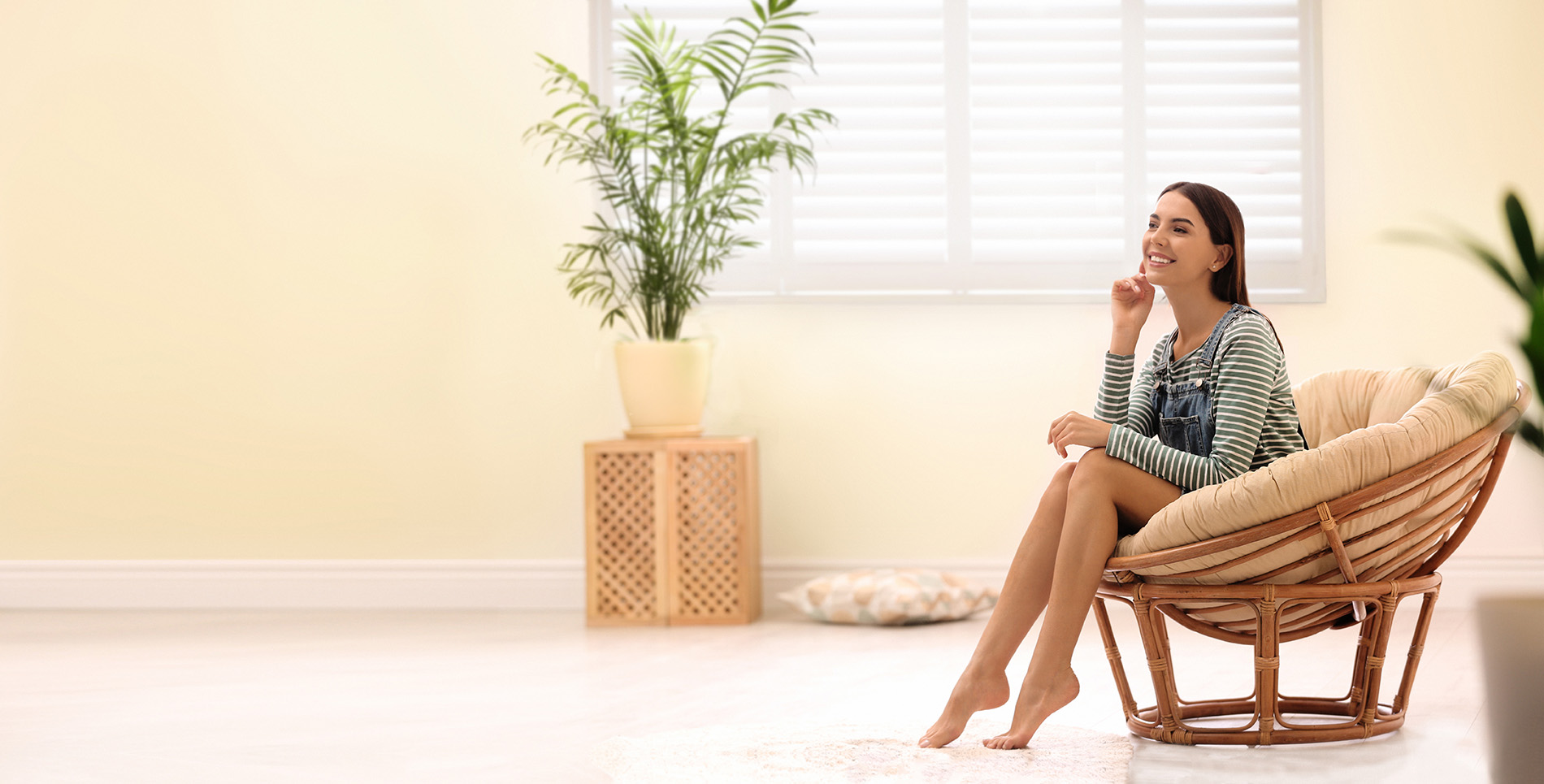 Get in touch today!
Why not contact your local Shuttercraft?