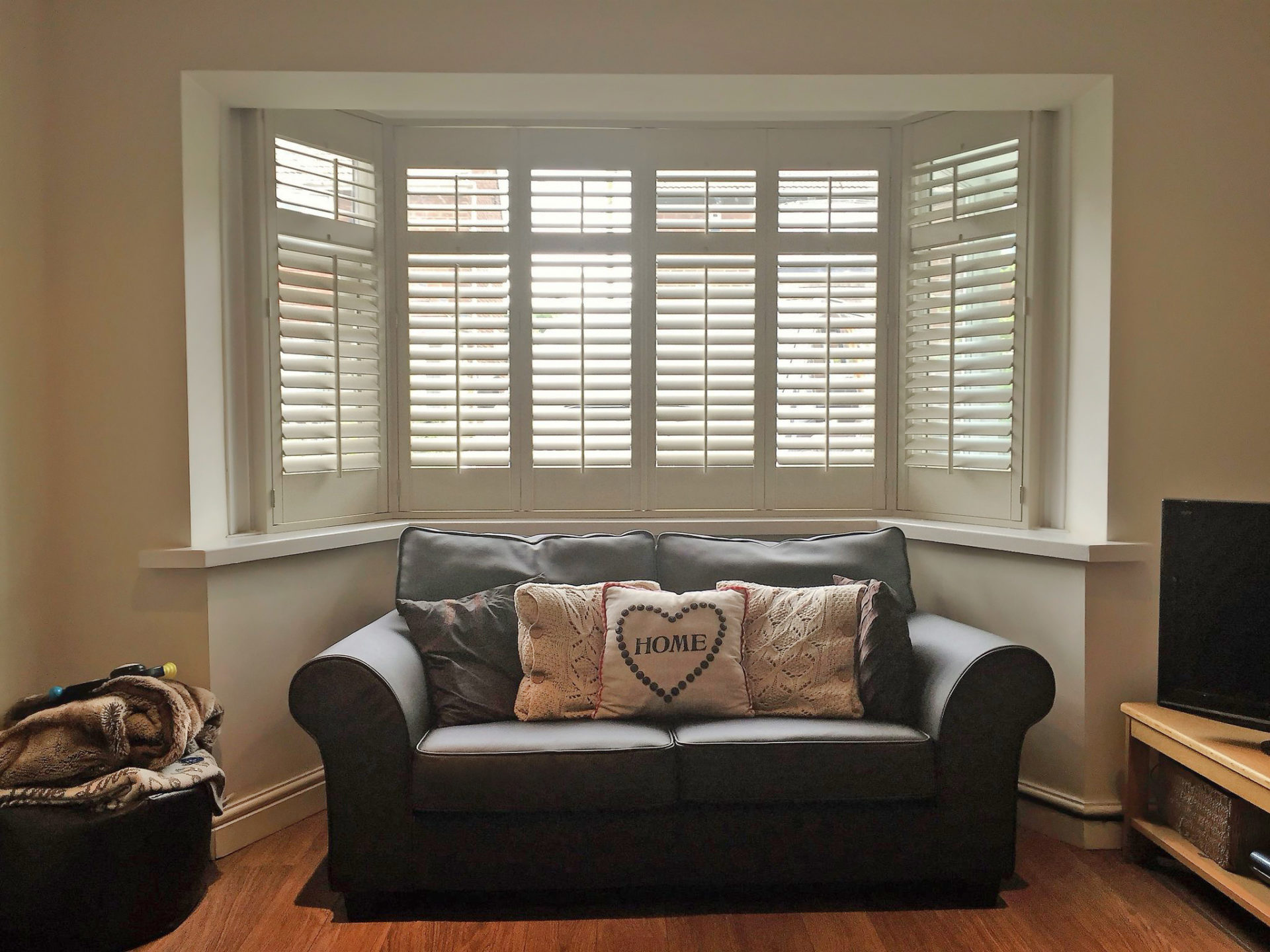 Window Shutters Merthyr Tydfil
Looking for window shutters in Merthyr? The quality of service provided by Shuttercraft is growing in popularity throughout the area, including right here in Merthyr Tydfil.
Exploring an alternative window treatment such as shutters can provide your space with a new lease of life. If you're thinking about creating a new look and feel, why not pick up the phone and call Shuttercraft today.
Right here in Merthyr Tydfil you're just a short call away from a shutter expert who will be able to help you find a new style to create a different look for your interiors.
We make it easy as possible for you to choose the right shutters for your home. At Shuttercraft we offer free, no-obligation appointments when you can see our range of samples, obtain expert advice and get a survey for a competitive quote.
Shuttercraft Monmouth offers a local service in and around the area including Bargoed, Aberdare, Brecon and Ludlow.
Shutter styles to suit every room
See plantation shutters and the wide range of window shutter styles available today from your local Shuttercraft, and we're sure you'll find something to fall in love with.
Whatever the shape or size of your windows and openings, you can rest assured there will be a range of shutters to suit your interior.
Trusted window shutter service
It's not just about our impressive range of shutter styles and materials. It's as much about how we take care of you, from the first contact to the finished result.
Customers trust us all over the UK to provide a friendly, dependable service.
Discover stylish internal shutters in Merthyr Tydfil
Being the main town in Merthyr Tydfil County Borough, also known as Merthyr Tydfil, is one that has had a long and varied history, with settlements found in the area from as far back as 1000BC. The area was fortified under the Roman occupation, and remains of these times were found underneath Penydarren Park, where the town's football club play.
Contact us at Shuttercraft today to discover the difference that shutters can make to your home. As your local shutter experts, we can help you make informed decisions about products from the finest solid wood, through water-resistant ABS and coated MDF. Our premium ranges of security shutters and stylish blinds are also available in a variety of colours, enabling your window coverings to fit effortlessly into your home.
One of the easiest window coverings to keep maintained and clean, shutters are a great way of controlling the light, providing additional privacy for the home. Upgrade options and extras exist to make your shutters suit your requirements, including automation, integrated room darkening blinds, solid panels and even Autoclose, a feature designed to close the louvres when you move the panels.
Shuttercraft offers a range of custom crafted products from a range of different colours, styles and sizes to suit every taste. Book a free home survey today and discover a choice to complement your interiors.
About Merthyr Tydfil
Merthyr has a long and varied industrial heritage, and was one of the seats of the industrial revolution. Local poets and writers hold poetry evenings in the town, and music festivals are organised at Cyfarthfa Castle and Park. From the thrill seeker to the serial shopper – there's something for everyone in Merthyr Tydfil.
Named after a 5th-century Welsh Christian princess (Tydfil the Martyr), the town has gone through it's industrial boom, and is now a major town in south Wales that is trying to create a new image for itself after something of a slump in the community following the closure of local coal mines. Australian poet Les Murray references his experiences in the town in his poem, "Vindaloo in Merthyr Tydfil".
Home to a busy programme of performances, events and activities, the Redhouse arts centre in Merthyr Tydfil also offers a range of rooms for hire, such as the decorated Plymouth Courtyard with its captivating glass roof, the Dowlais Theatre and even its own unique exhibition space, named Y Galeri Faenor.
Whether you live in Merthyr Tydfil itself or in surrounding areas such as Pontypool, Brecon and the Rhondda Valley, there will be a style of shutter to suit your home. Contact Shuttercraft today and book a free survey and appointment.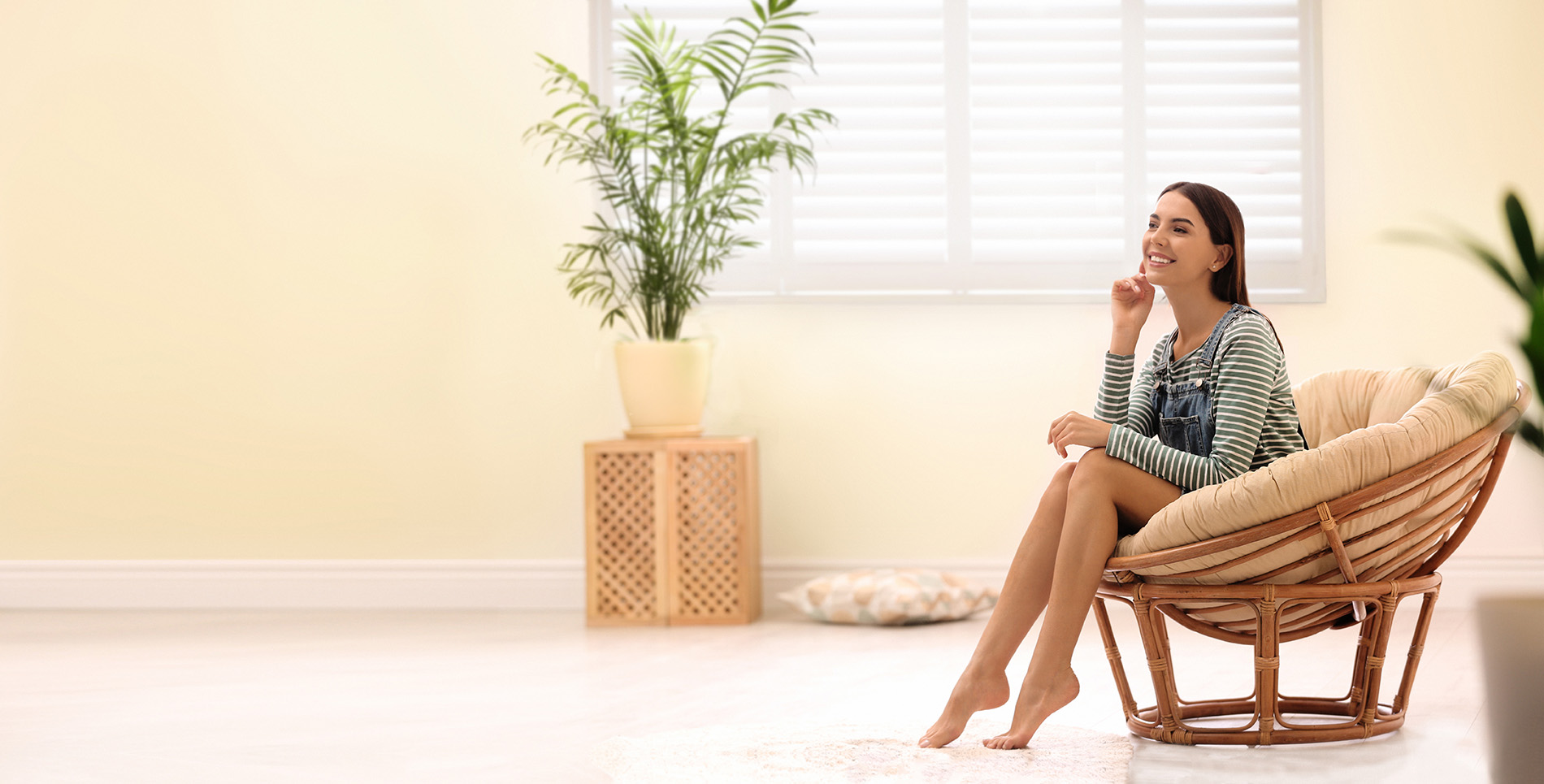 Get in touch today!
Why not contact your local Shuttercraft?