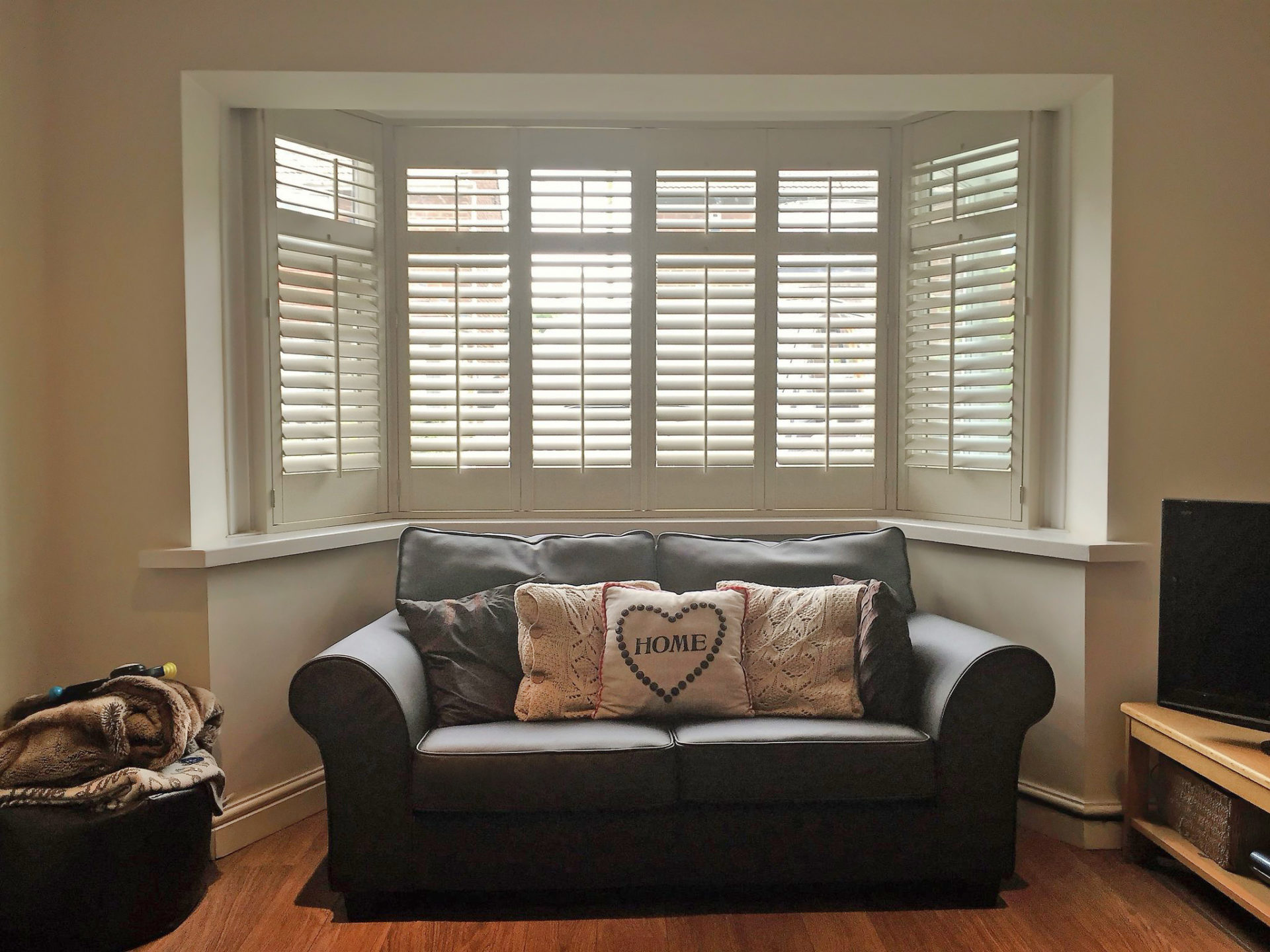 Shutters Kidlington
Looking for shutters in Kidlington? Shuttercraft is transforming homes up and down the country, and you'll be pleased to know that one of our shutter experts is right here in Kidlington.
Revolutionising homes across the Oxfordshire area, you'll be delighted to know that Shuttercraft is fitting premium made-to-measure shutters in Kidlington.
If you need fresh innovation for your interior designs, why not contact your local Shuttercraft specialist today? We will guide you through all your options, from shutter styles to materials, considering your requirements and design ideas to suggest the right product.
We're here to help you transform the rooms you love in your home. We are a "hands-on" company working closely with our valued customers from their initial point of contact to completed installation.
At Shuttercraft Oxford, we offer a free home appointment, which includes a no-obligation technical survey where all measurements are taken. We fully support Shuttercraft's no-hard-sell promise and are proud of our professional approach. Your local retailer will bring samples of the materials and colours so you can see and feel the difference to help you choose the right shutters or blinds to suit your home.
Shuttercraft Oxford provides a friendly, expert local service throughout Kidlington and surrounding areas such as Abingdon, Witney, Hampton Poyle, Eynsham and Yarnton.
Shutter styles to suit every room
See plantation shutters and the wide range of window shutter styles available today from your local Shuttercraft, and we're sure you'll find something to fall in love with.
Whatever the shape or size of your windows and openings, you can rest assured there will be a range of shutters to suit your interior.
Trusted window shutter service
It's not just about our impressive range of shutter styles and materials. It's as much about how we take care of you, from the first contact to the finished result.
Customers trust us all over the UK to provide a friendly, dependable service.
Discover plantation shutters in Kidlington
Perfect for either traditional properties or contemporary-styled new builds, shutters are an ideal window covering for Kidlington homeowners to discover. Hardwood shutters and plantation blinds are valuable investments that increase any living space's wow factor. Adding intrinsic beauty to a property, shutters give any home an extra degree of insulation against heat loss while ensuring maximised light control and privacy.
Our shutters can be adapted to suit all window shapes, no matter how curved, angled, small or large, which is why our premium quality shutters and blinds are always made-to-measure. Crafted to the highest quality and with precision for every individual customer, our internal shutters are also ideal for bay windows, following the curves and angles of the space, without sacrificing the style.
The best sustainably sourced materials are used in the products ensuring premium quality every time, whether hardwood, MDF or waterproof ABS. There are various colours and styles to capture your imagination, so no matter if you prefer a classic or more modern look, you can rest assured there will be a range of shutters to suit your interior.
Shutters are perfect for patio doors, balconies and other spaces throughout the home, including as room dividers. Shuttercraft supply track system shutters can provide light control or a stylish way to partition the home while allowing airflow and ease of transformation as required.
About Kidlington
In the 1920s and 1930s, Kidlington was subject to ribbon development along the main (now A4260) road through the village. Since 1945 many housing estates have been built behind this on both sides.
Oxford Zoo was once located in Kidlington, where the Thames Valley Police headquarters now stands. It was open only from 1931 to 1937, when the animals were transferred to Dudley Zoo. In 2018, an elephant sculpture was installed on a roundabout at the southern end of Kidlington to commemorate the zoo and an elephant that lived there.
In the 20th century, Kidlington grew to be a contender for the largest village in England (even in Europe), with a population of 13,723, compared with 1,300 in 1901. Its residents have so far resisted proposals to change its status to a town, though it clearly qualifies as such. After a peremptory change by the Parish Council to town status in November 1987, this was voted down by 83 per cent three months later in a ballot of the local electorate.
In June 2016, the BBC reported weekly coachloads of sightseers from China arriving on Benmead Road, Kidlington, who was seen posing for photos in front gardens and against parked cars, with no apparent reason for their interest. The story attracted worldwide interest, with Kidlington locals offering interviews about their experiences.
In November 2016, after analysing the results of a Chinese-language questionnaire given to some of the tourists, the BBC found that "looking for the true sense" of Britain was one reason for the visits.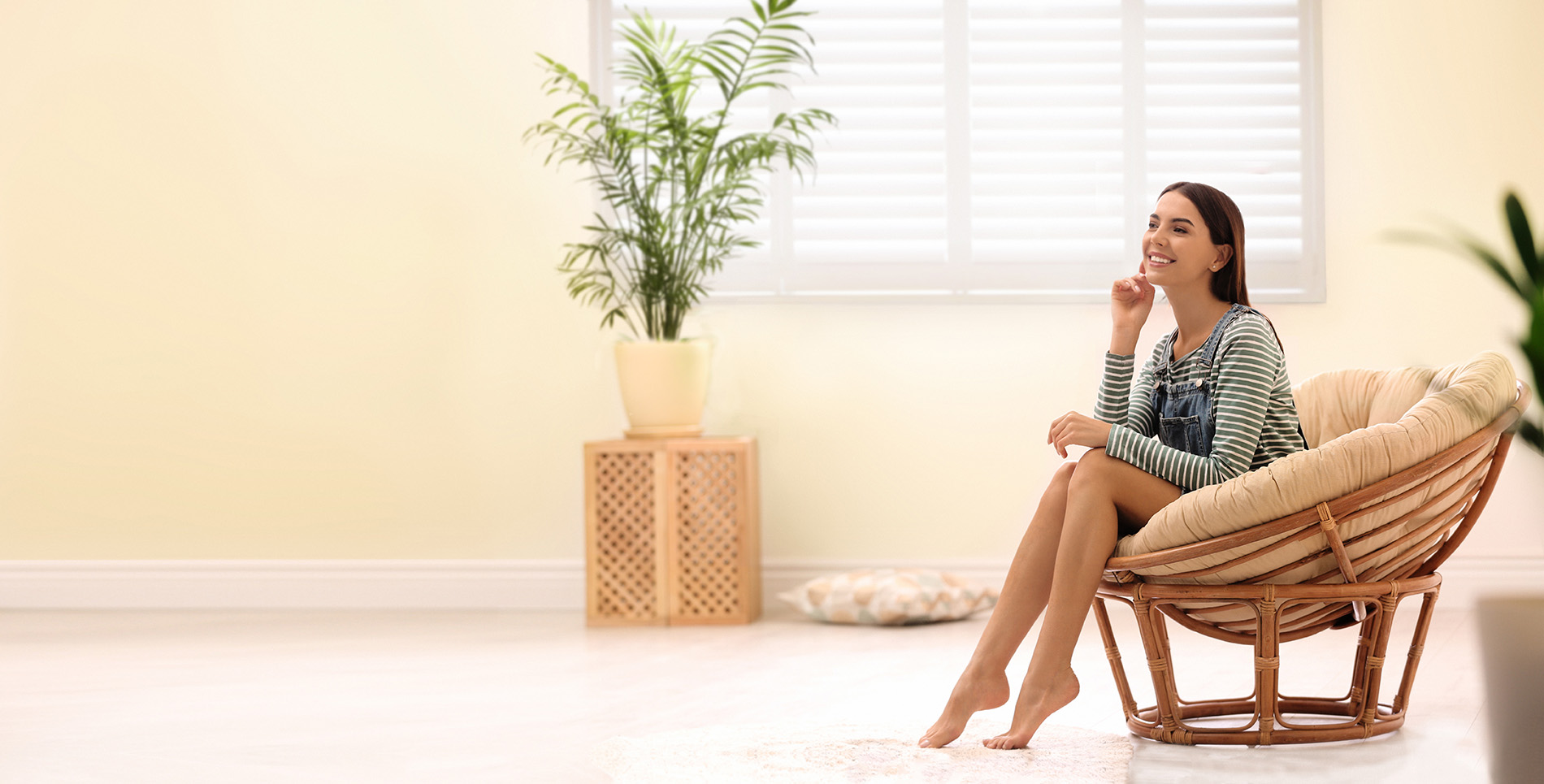 Get in touch today!
Why not contact your local Shuttercraft?