Shutters Greystones
Are you looking for shutters in Greystones? Interest in Shuttercraft is growing throughout the wider Sheffield area, including right here in Greystones.
If you're considering a new look for your interior, beautiful new blinds or shutters can add complementary value to any home environment. Transforming your space can also affect your exterior, increasing the kerb appeal of your property.
Beginning with a free, no-obligation, on-site visit, we always listen to your requirements and help turn your design ideas into reality. We use our knowledge and experience to help you realise your vision, ensuring that your home's choice of interior window shutters is yours alone, not influenced by a high-pressure salesperson.
Book a free survey and discover a local, helpful service in the local area. Shuttercraft Sheffield covers Greystones and surrounding areas of the city such as Nether Edge, Ecclesall, Fulwood, Crookes, Broomhall and Heeley.
Shutter styles to suit every room
See plantation shutters and the wide range of window shutter styles available today from your local Shuttercraft, and we're sure you'll find something to fall in love with.
Whatever the shape or size of your windows and openings, you can rest assured there will be a range of shutters to suit your interior.
Trusted window shutter service
It's not just about our impressive range of shutter styles and materials. It's as much about how we take care of you, from the first contact to the finished result.
Customers trust us all over the UK to provide a friendly, dependable service.
Discover stylish internal shutters in Greystones
As your local shutter experts, we can help you make informed decisions about the best products to suit your Greystones home. From the finest solid wood, through water-resistant ABS and coated MDF, our premium ranges are also available in a variety of colours, enabling your window coverings to fit effortlessly into your style.
Whatever shape and size of your window, there will be a shutter to suit your needs. A wide variety of choices when it comes to style and optional extras means that we will find a solution to match your requirements for both versatility and durability.
Whether you choose tier-on-tier, café style or full height, shutters give character and style, while also providing privacy, insulation and light control. They also help insulate your home when the louvres are closed, minimising heat levels from the sun during the summer, and reducing heat loss during winter. As such they're a perfect choice for the variable temperatures found in conservatories.
If you're looking to create a contemporary or classic design, then shutters are the choice for you. Contact Shuttercraft today and discover some of the best window shutters Greystones has to offer.
About Greystones
An estate and suburb to the western side of Sheffield, Greystones is centred around Greystones Road. At the heart of the community is the local pub, also known as the Greystones. With Greystones Primary School also situated on the same road, and other similarly named streets help you know exactly where you are in the city (whether that be Greystone Close, Drive, Crescent, Rise, Greystones Hall Road or Greystones Grange Road).
Situated up on a large hill with spectacular views over to Ranmoor Church and across the city, Bingham Park at the northern boundary of Greystones is the perfect place for a sporting afternoon in Sheffield. Forming a contiguous green space with Whiteley Woods along the banks of the Porter Brook, Bingham Park is a popular space among Greystones residents that are looking to exercise or walk their dogs.
Greystones is part of the Ecclesall Ward that makes up the electoral coverage of Sheffield. It is one of the least socially deprived electoral wards in the country, and is based on former forest land that made up part of Barnsdale Forest. In Anglo-Saxon times, the area was a key part of the border between the historic kingdoms of Mercia and Deira.
Call your local Shuttercraft today to book a free home survey and take the first step to transform your home with window shutters either in Greystones or in other areas around Sheffield.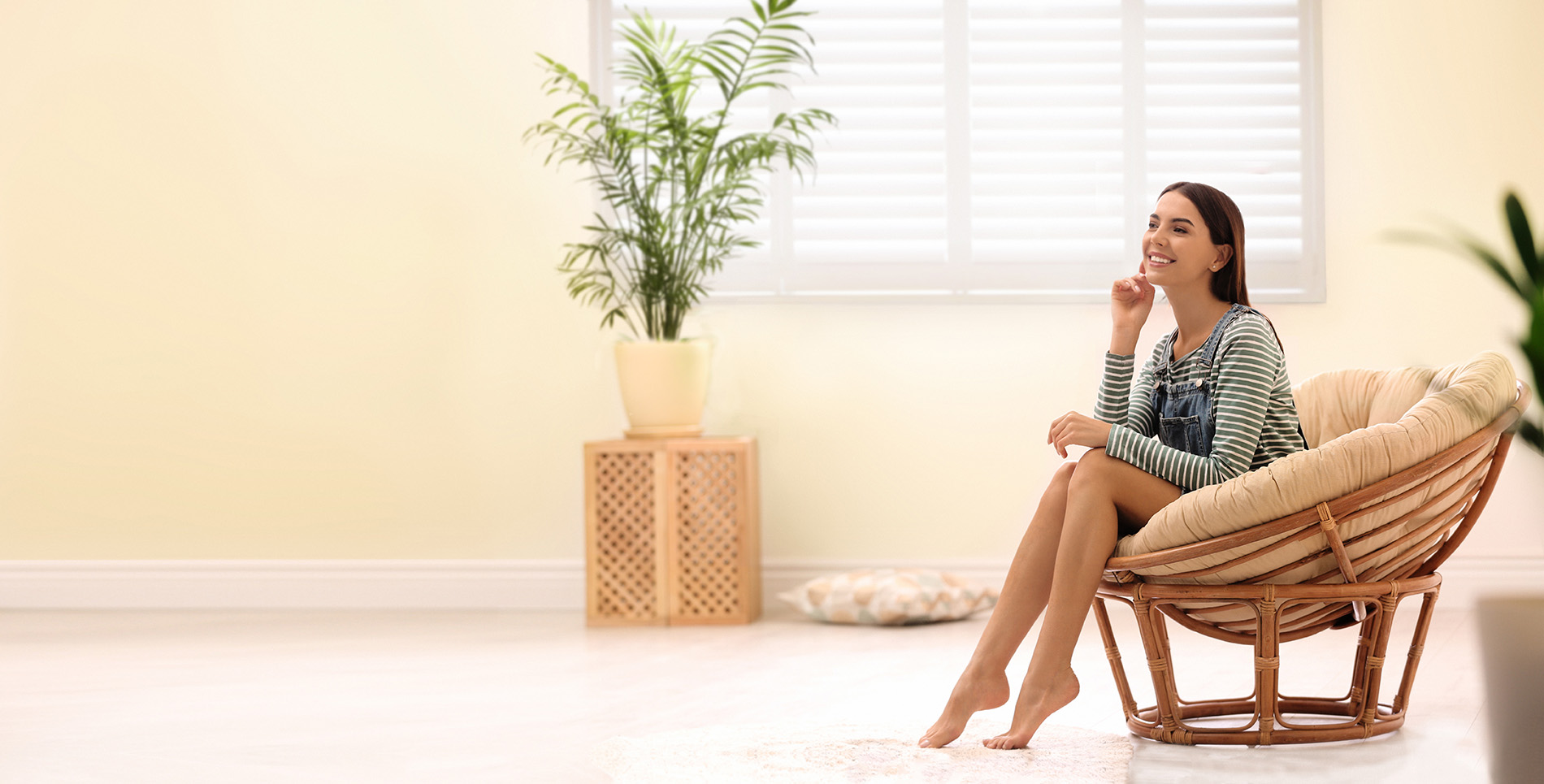 Get in touch today!
Why not contact your local Shuttercraft?