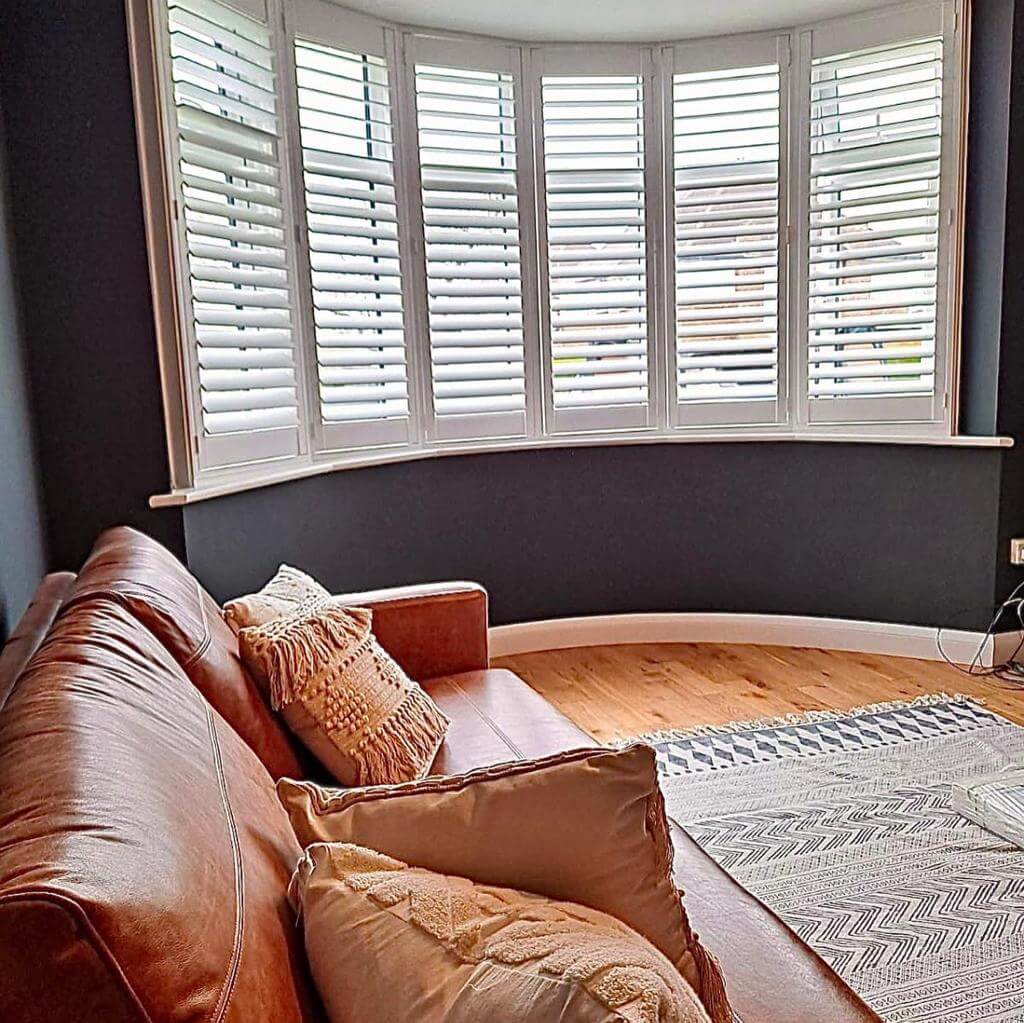 Shutters Hunter's Bar
Are you looking for shutters in Hunter's Bar? Interest in Shuttercraft is growing throughout the wider Sheffield area, including right here in Hunter's Bar.
We use our knowledge and experience to help you realise your interior design ideas, putting you first, right from your initial contact, through choosing a design, to the final installation.
Our team can help lend your home some added style in an understated way that will be the envy of your neighbours. Why not give us a call today?
Shuttercraft Sheffield covers Hunter's Bar and surrounding areas of the city, such as Tapton Hall, Greystones, Nether Edge, Netherthorpe and Broomhall.
Shutter styles to suit every room
See plantation shutters and the wide range of window shutter styles available today from your local Shuttercraft, and we're sure you'll find something to fall in love with.
Whatever the shape or size of your windows and openings, you can rest assured there will be a range of shutters to suit your interior.
Trusted window shutter service
It's not just about our impressive range of shutter styles and materials. It's as much about how we take care of you, from the first contact to the finished result.
Customers trust us all over the UK to provide a friendly, dependable service.
Discover stylish internal shutters in Hunter's Bar
Transforming homes with stylish window shutters throughout Hunter's Bar and surrounding parts of Sheffield, Shuttercraft is here to help give a beautiful new look for your space. Beautiful interior window shutters suit every property and will pick out details on period properties, as well as making more modern properties look even more sleek and elegant.
Due to the custom requirements of our made-to-measure approach, we provide free advice and no obligation surveys for any type of property. Older homes need furnishings with character and more modern apartments need a window treatment that is chic, so the versatility of shutters really comes to the fore for a range of design choices.
There are a diverse choice of shutter styles to choose from, such as the popular full height, vogueish café style or practical tier-on-tier, and there are also a diverse selection of louvres and hardware allowing you to customise them to suit your tastes.
We offer a wide variety of both shutters and blinds, so you can be assured of finding exactly the right shutter to suit your space and match your taste in interiors. Contact us today and discover some of the best window shutters Hunter's Bar has to offer.
About Hunter's Bar
Famous for appearing in the lyrics to "Fake Tales of San Francisco" by the Arctic Monkeys, Hunter's Bar is a residential area of Sheffield based around a striking star-shaped roundabout that boasts beautiful trees such as weeping willows. The roundabout is also the site of the toll bar that gives the area its name. It was used until the late 19th century and now serves as a memorial to the city's past.
Housing in the area is split between upmarket Yorkstone semi-detached houses and redbrick terraces. Much of the terraced homes in the area date from the Industrial Revolution, when the city saw a surge in workers, and in particular the growth of steel production.
Porter Brook runs through Hunter's Bar, and as a river, flows through much of the city, dropping by over 1,000 in height from its source on nearby Burbage Moor to Sheffield's city centre, where the Brook joins onto the River Sheaf. Like other waterways in Sheffield, the steep gradient of Porter Brook made it ideal for powering water mills associated with metalworking and around 20 dams were constructed in the area to make the most of this natural resource.
Call your local Shuttercraft today to book a free home survey and take the first step to transform your home with window shutters either in Hunter's Bar or nearby.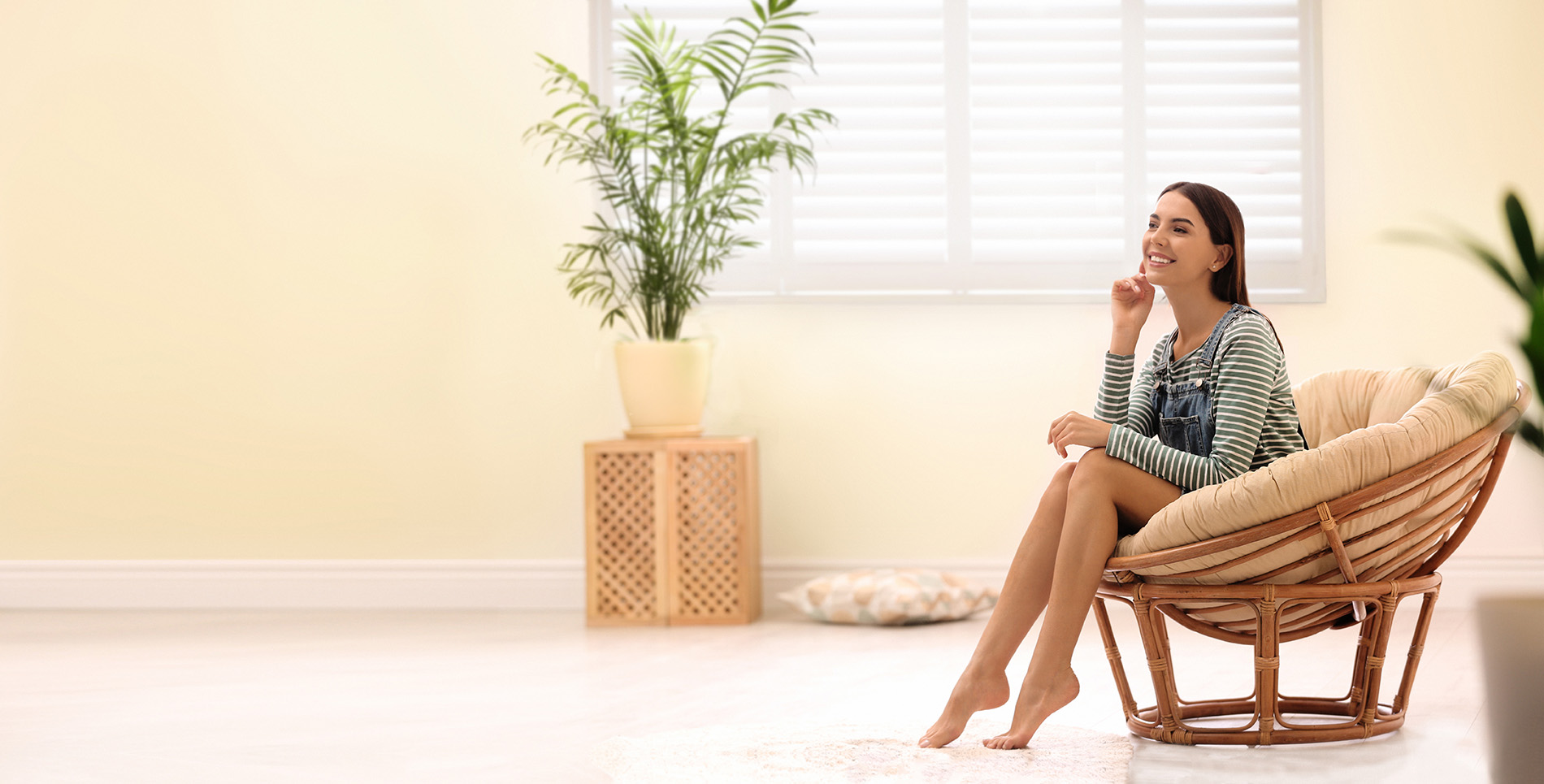 Get in touch today!
Why not contact your local Shuttercraft?