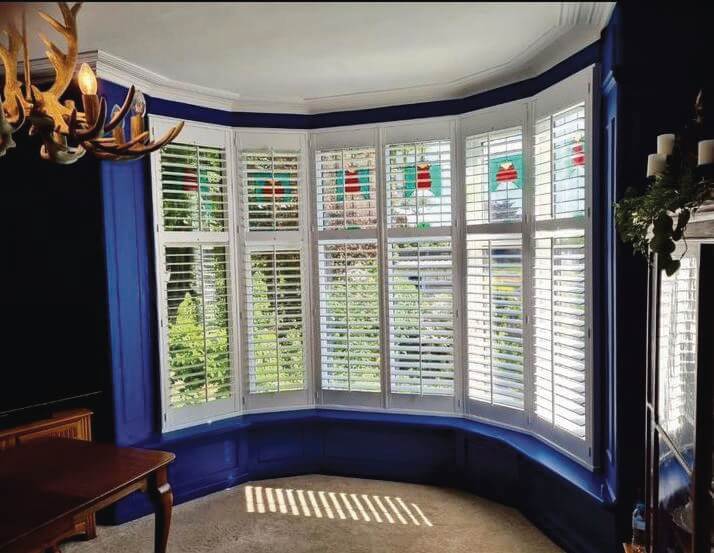 Shutters Meersbrook
Are you looking for shutters in Meersbrook? Interest in Shuttercraft is growing throughout the wider Sheffield area, including right here in Meersbrook.
We're here to help you transform the rooms you love in your home. From our professional and knowledgeable design advice to the final installation, we always put you first.
You can contact us today if you want to rethink your interiors and breathe new life into spaces around your home. We'll show you various materials, colours, styles, and shapes at our free appointments to help you decide. Our made-to-measure approach means a premium solution crafted for each customer individually.
Our experts are ready to help you create the stylish spaces you have been looking for. So why not give us a call today and book a free survey? Shuttercraft Sheffield covers Meersbrook and surrounding areas of the city such as Heeley, Dore, Woodseats, Highfield, Broomhall, Greystones and Fulwood.
Shutter styles to suit every room
See plantation shutters and the wide range of window shutter styles available today from your local Shuttercraft, and we're sure you'll find something to fall in love with.
Whatever the shape or size of your windows and openings, you can rest assured there will be a range of shutters to suit your interior.
Trusted window shutter service
It's not just about our impressive range of shutter styles and materials. It's as much about how we take care of you, from the first contact to the finished result.
Customers trust us all over the UK to provide a friendly, dependable service.
Discover stylish internal shutters in Meersbrook
Meersbrook presents a beautiful collection of quiet, tree-lined streets that are much sought after by families in the area, with a variety of housing, from large villas to apartments and terraced houses. The neighbourhood is based around the beautiful Meersbrook Park which offers fantastic panoramic views across the city.
Internal shutters provide excellent light control and improve privacy, this helps reduce the fading of your furniture and fabrics caused by the sun. As they also add a layer to the windows when closed, shutters are great for additional insulation, helping your home stay that little bit warmer.
Custom crafted to perfectly fit the size and dimensions of your home; we offer made-to-measure solutions that you can rely on for years to come.
The best sustainably sourced materials are used in the products ensuring a premium quality every time, whether hardwood, MDF or waterproof ABS. Crafted to the highest quality and with precision for every individual customer, our internal shutters are also ideal for bay windows, following the curves and angles of the space, without sacrificing the style.
We offer a wide variety of both shutters and blinds, so you can be assured of finding exactly the right shutter to suit your space and match your taste in interiors.
About Meersbrook
Located in the south of Sheffield, with Meersbrook Park right at its heart, the suburban district of Meersbrook is named after the Meers Brook, an ancient tributary of the River Sheaf that once helped form the boundary between the Anglo Saxon kingdoms of Northumbria and Mercia.
A view from Meersbrook Park was captured by the famed Romantic painter JMW Turner in his painting "Sheffield, from Derbyshire Lane" that was put to canvas at around the end of the 18th century. Its depiction of a much more rural town is now a reminder of the city's history before it became a centre of industrialisation in the Victorian era.
The half-timbered Bishop's House was built around the turn of the 16th century, and is a striking addition to the southern part of Meersbrook Park. It is one of just three original surviving timber-framed houses in Sheffield, along with the Old Queen's Head and Broom Hall.
The name of the house is said to be due to its construction for two brothers living in the area, John and Geoffrey Blythe, both of whom later became Bishops. However, this is possibly a local legend, as the first recorded resident is William Blythe, a farmer and scythe manufacturer, who lived in the property much later than the brothers resided in the city.
Call your local Shuttercraft today to book a free home survey and take the first step to transform your home with window shutters either in Meersbrook or nearby.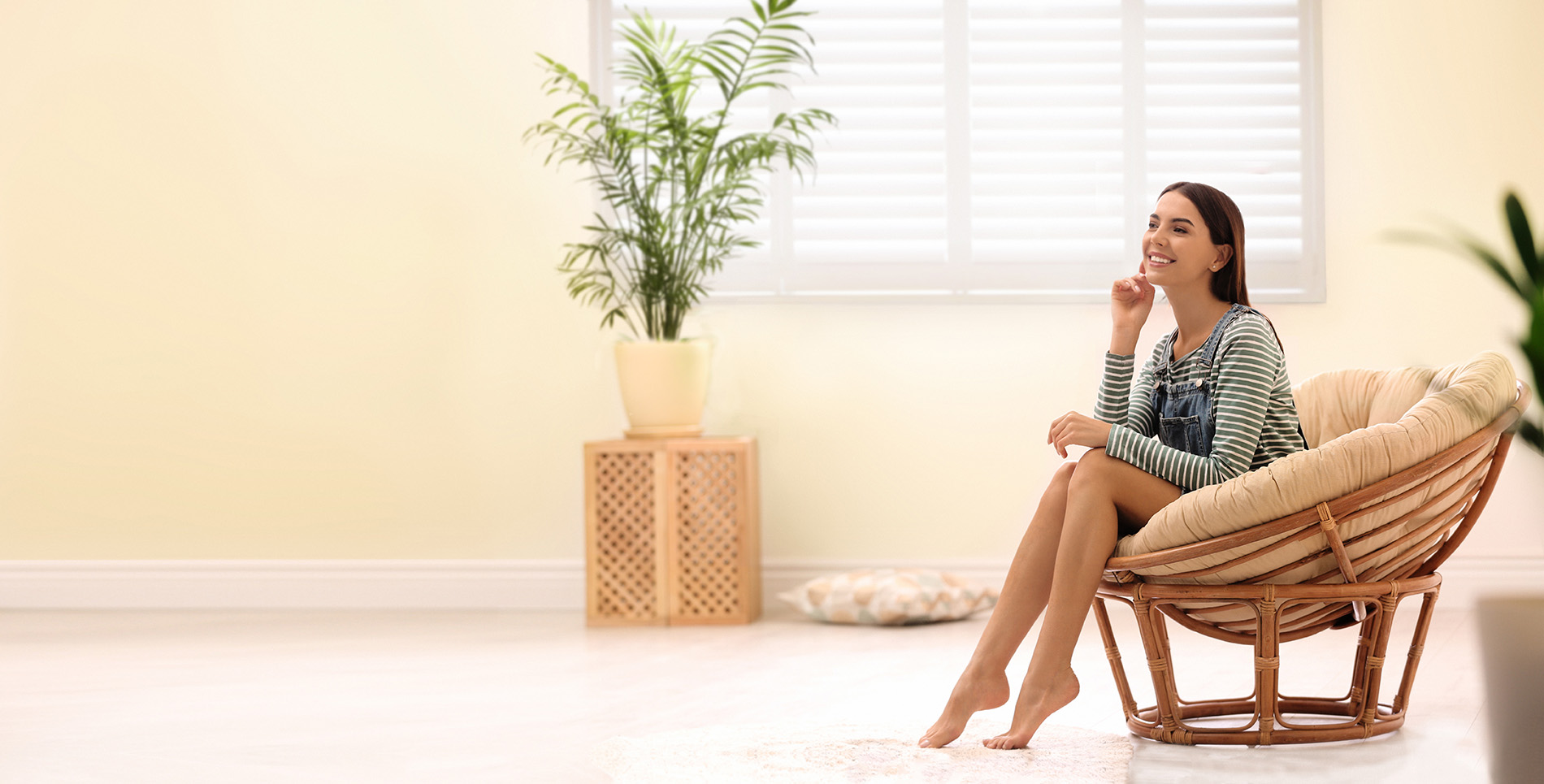 Get in touch today!
Why not contact your local Shuttercraft?