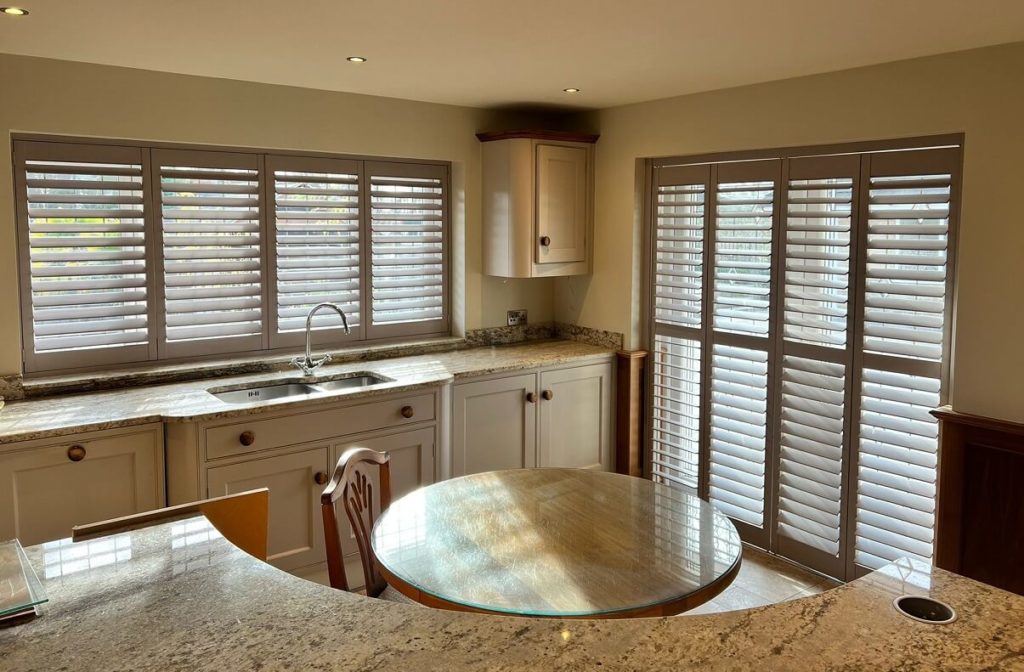 Shutters Dore
Looking for shutters in Dore? Interest in Shuttercraft is growing throughout the wider Sheffield area, including right here in Dore.
From your first free home appointment through the whole process to the final installation and beyond, we help you make informed decisions, ensuring you're totally satisfied with your shutters or blinds.
Taking your design choices and our accurate measurements, combined with that premium touch, we'll create a look for your home that you'll love for years.
Shuttercraft Sheffield covers Dore and surrounding areas of the city such as Whirlow, Totley, Abbeydale, Meadowhead and Woodseats.
Shutter styles to suit every room
See plantation shutters and the wide range of window shutter styles available today from your local Shuttercraft, and we're sure you'll find something to fall in love with.
Whatever the shape or size of your windows and openings, you can rest assured there will be a range of shutters to suit your interior.
Trusted window shutter service
It's not just about our impressive range of shutter styles and materials. It's as much about how we take care of you, from the first contact to the finished result.
Customers trust us all over the UK to provide a friendly, dependable service.
Discover stylish internal shutters in Dore
Trying a different window covering such as plantation shutters can give your space a new lease of life, so if you're interested, why not pick up the phone and call Shuttercraft today?
Older homes found in Dore can feature tricky windows that aren't quite square, which makes stylish shutters a fantastic way to finish them off. From the finest solid wood, through water-resistant ABS and coated MDF, there is a range of shutter materials that could benefit your space and complete your designs to perfection.
There is a wide variety of both shutters and blinds, so you can be assured of finding exactly the right shutter to suit your space and match your taste in interiors. Broad choices of colours, shapes, styles, sizes and optional extras all make this custom product totally in line with the home design you're trying to create.
As a solid window covering, they provide a degree of insulation against heat loss while also ensuring increased light control and privacy. That means they help keep your home warmer in winter and cooler in summer.
We welcome the opportunity to help you discover the WOW factor that only made-to-measure shutters and blinds offer. Contact us today and discover some of the best window shutters Dore has to offer.
About Dore
A decent sized village on the outskirts of the city of Sheffield that is still very much a village in its own right, Dore is thought to be named after the Welsh word 'dwr' meaning water, in reference to the streams and brooks that meet in the area.
Despite its small rural appearance, Dore played a significant role in Anglo Saxon history as the site where King Eanred of Northumbria submitted to the rule of King Egbert of Wessex in the 820s AD, following his defeat over the Mercians, effectively making Egbert the first king of a united Britain for the first time, although his territory did not cover the whole of the country.
Being on the outskirts of the city makes Dore the perfect location for footballers that play for the Championship teams Sheffield United and Sheffield Wednesday. Chris Waddle, Bryan Robson, Dave Bassett and Emlyn Hughes have all called Dore home over the years, alongside cricketers such as Michael Vaughan and athlete Dame Jessica Ennis-Hill who attended King Ecgbert School in the heart of the village.
The railway tunnel starting at Dore and neighbouring Totley was once the second largest main line tunnel in mainland UK, behind only the Severn Tunnel between England and Wales. This changed in 2007, with two new tunnels being constructed for High Speed 1 trains. The London Underground network and Channel Tunnel arguably do not count as mainline railways.
Call your local Shuttercraft today to book a free home survey and take the first step to transform your home with window shutters either in Dore or nearby.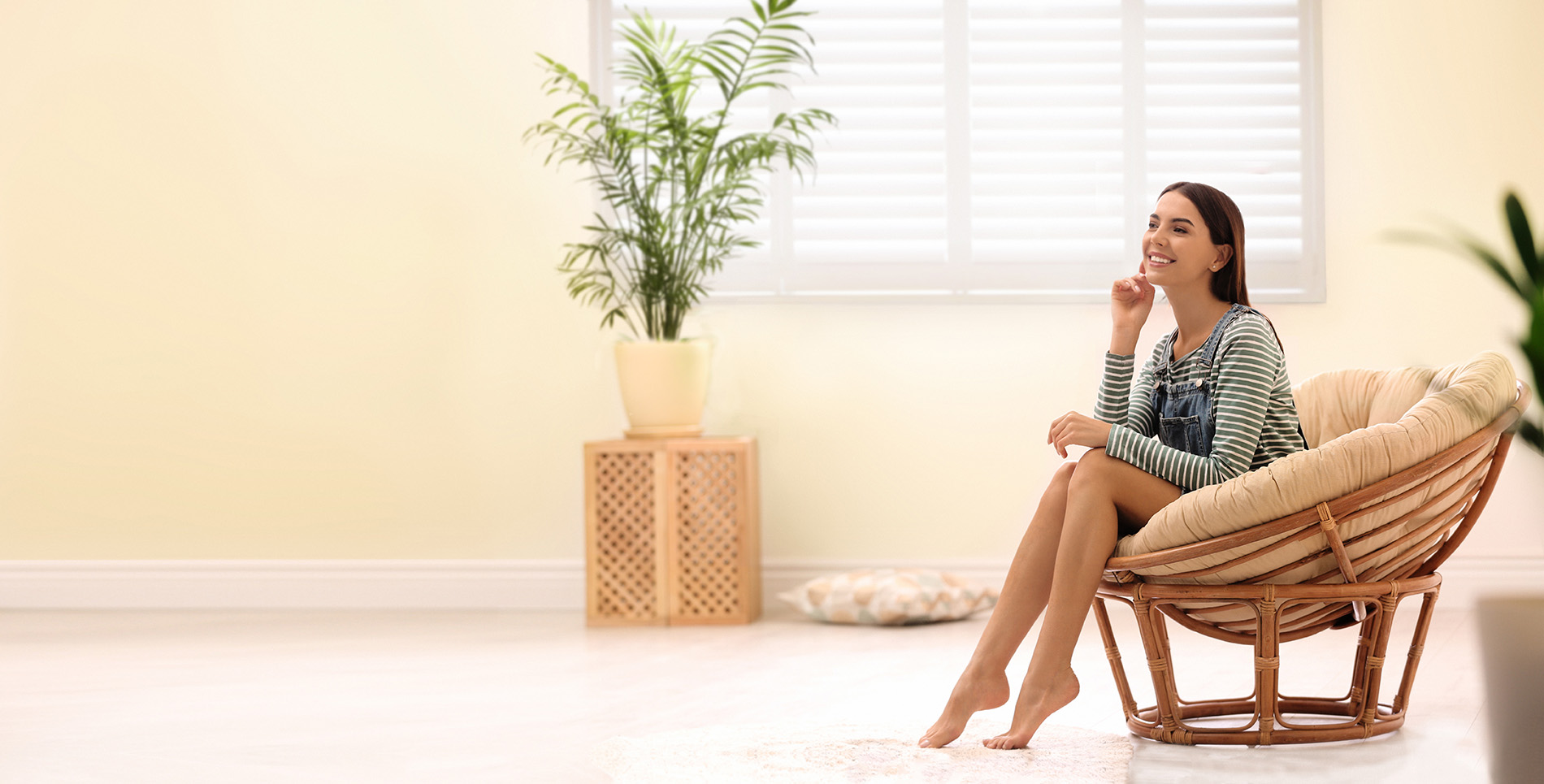 Get in touch today!
Why not contact your local Shuttercraft?