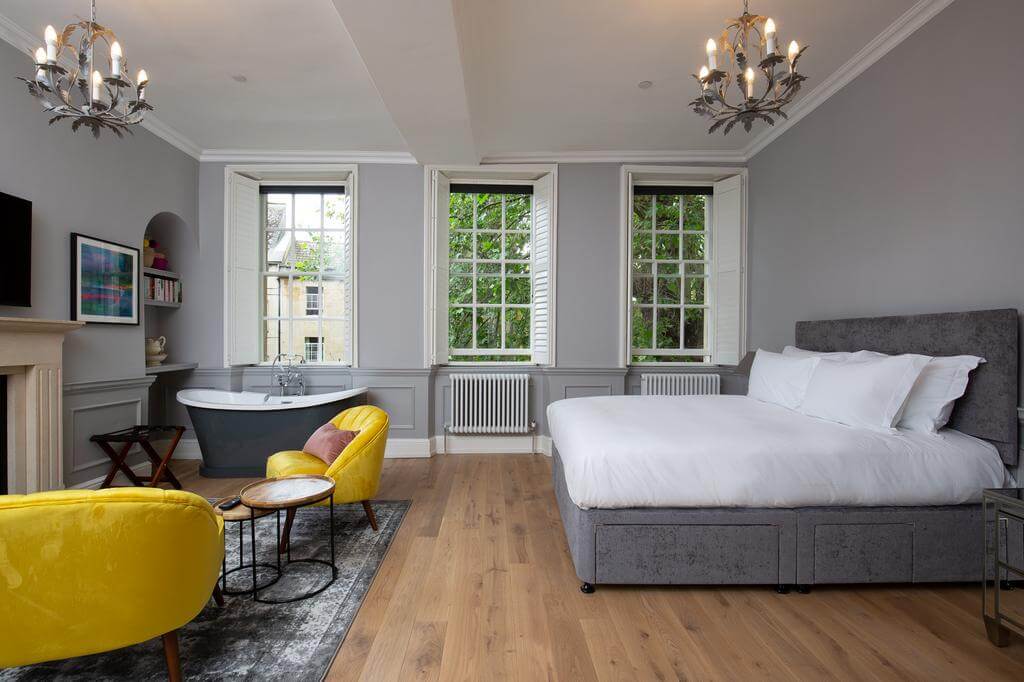 Shutters Bear Flat
Do you live in Bath and are looking for window shutters? Shuttercraft offers a unique quality of both products and services that transform windows and homes across the UK, including right here in Bear Flat.
Shuttercraft can help lend your home some added style, elevating appearance and value in an understated way that will be the envy of your neighbours, without being out of step with the neighbourhood aesthetic. Why not give us a call today?
Shuttercraft shutters look amazing whether on the Victorian terraces which dominate Bear Flat, or the modern properties which have more recently enhanced the area
Shuttercraft provides local services in the Bath area, including Widcombe, Larkhall, Odd Down, Bathwick and The Oval. You can book a free home survey today, with no obligation to purchase, to let you discover the colours, shapes and materials that could help transform your home.
Shutter styles to suit every room
See plantation shutters and the wide range of window shutter styles available today from your local Shuttercraft, and we're sure you'll find something to fall in love with.
Whatever the shape or size of your windows and openings, you can rest assured there will be a range of shutters to suit your interior.
Trusted window shutter service
It's not just about our impressive range of shutter styles and materials. It's as much about how we take care of you, from the first contact to the finished result.
Customers trust us all over the UK to provide a friendly, dependable service.
Discover plantation shutters in Bath
Available in a broad range of colours, materials and styles, there are shutters to suit every home in the Bear Flat area, and being such a versatile choice, they're great for both light control and privacy. They can also be adapted to suit all window shapes, no matter how curved, angled, small or large.
You can choose from a variety of material options, such as ABS, MDF and stunning hardwood, meaning there is a shutter solution for almost every home. We also provide a robust aluminium option, with secure locking mechanism, providing extra home security without sacrificing style.
There are many property types in the Bear Flat area and are perfectly suited to the premium window coverings provided by your friendly local Shuttercraft.
Rather than rely on heavy sales techniques, we work with you to establish the best product that is well suited to your windows based on your requirements. Make a free appointment with Shuttercraft today and we can show you a wide selection of samples, materials, shapes and styles to help you find something to suit your tastes.
Stylish interior window shutters can help increase the re-sale value of your property. When viewed from outside, they really look fantastic and make a confident design statement. As they are included as a permanent addition to any home, they will be a desirable feature to encourage potential buyers in any house sale.
About Bear Flat
Although a district of Bath, Bear Flat is a true community, centred around The Bear pub, which serves as a local hostelry, restaurant, sports clubhouse, and a meeting place and marketplace for a vibrant group of local artists. Bear Flat truly has the best of all worlds – close enough to commute by foot to the city centre, but far enough out that it is a haven from the tourism and hubbub that characterises Bath.
Disappointingly, it doesn't seem that the name Bear Flat has anything to do with ursine visitors. The "flat" bit is easy enough – in an area of rolling hills, it's set on a small plateau on the hill, and the pub was sited here on the Holloway due to this convenient geographical feature, and the "bear" part of the name comes from a contraction of the old English "Berewick" meaning "small settlement near some barley".
The Bear pub is far from being alone in providing amenities to the residents of Bear Flat – in addition to the Devonshire Arms offering a more traditional pub vibe, there are numerous takeaways, cafés, restaurants including Menu Gordon Jones, a delicatessen and a small supermarket.
Although it has something of a bohemian urban feel, Bear Flat is a short stroll from some of the most spectacular scenery in South Western England. The National Trusts's Prior Park Garden, at the foot of the Cotswold hills is right on the doorstep, and the numerous wonders of the Avon valley are situated just beyond.
If you're looking for window shutters in Bear Flat or anywhere in the Bath are, give your local Shuttercraft expert a call today!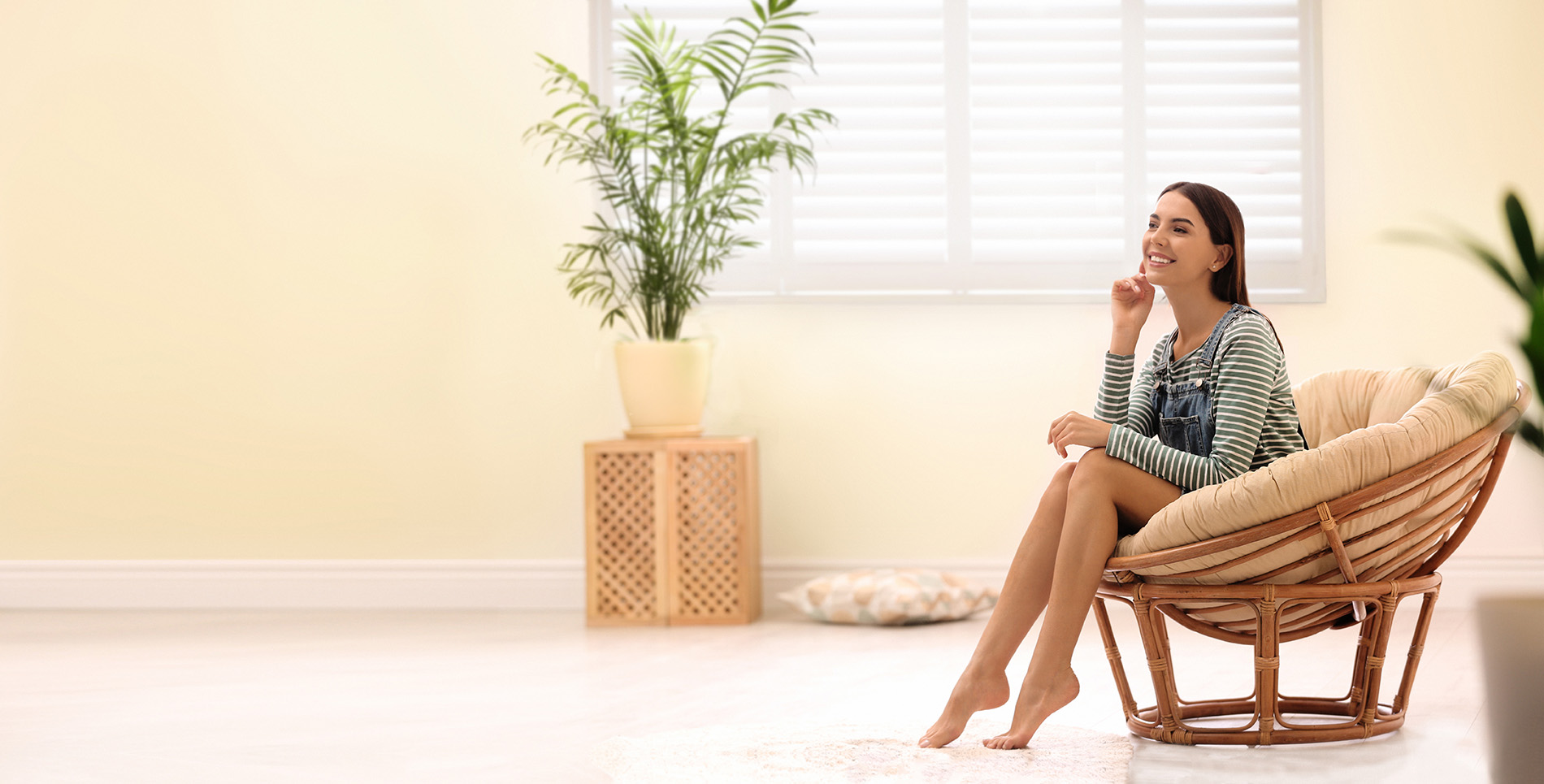 Get in touch today!
Why not contact your local Shuttercraft?