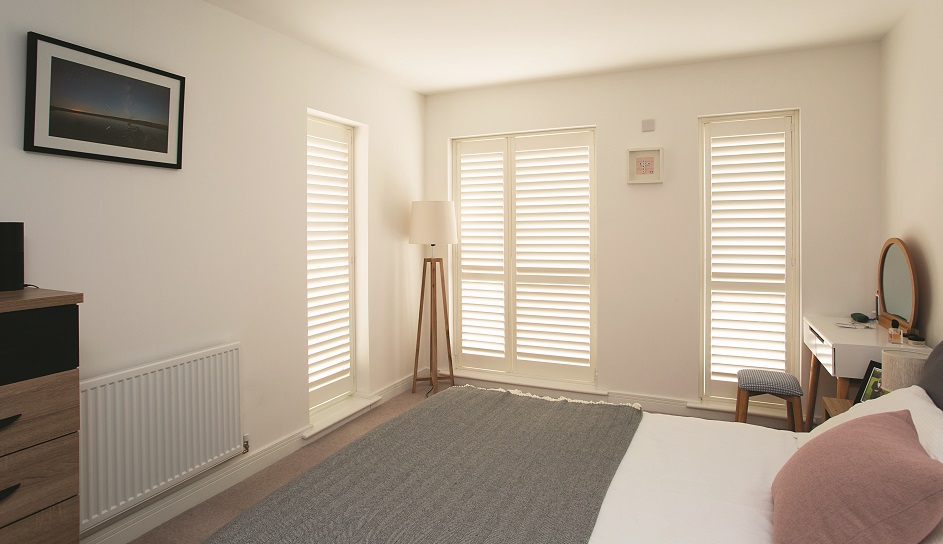 Shutters Widcombe
Looking for window shutters in Widcombe? Shuttercraft offers a unique quality of both products and services that transform windows and homes throughout the Bath area, including here in Widcombe.
We provide to tailor to every taste, with custom made products in a wide range of different colours, styles and sizes. Whatever the shape or size of your windows and openings, you can rest assured there will be a range of shutters to suit your interior.
At our free no-obligation appointments, you can see a range of samples, obtain design advice and get a comprehensive survey. We always make sure that our customers come first. From your first free appointment through to final installation and beyond, our main aim is to help you make informed decisions before committing to something that makes such a change to your home.
Shuttercraft Somerset provides local services in and around the wider Bath area, including Bathampton, Combe Down, Claverton, Bear Flat, Bathwick and Odd Down. Contact us today and book a free appointment to take those first steps to transform your interiors.
Shutter styles to suit every room
See plantation shutters and the wide range of window shutter styles available today from your local Shuttercraft, and we're sure you'll find something to fall in love with.
Whatever the shape or size of your windows and openings, you can rest assured there will be a range of shutters to suit your interior.
Trusted window shutter service
It's not just about our impressive range of shutter styles and materials. It's as much about how we take care of you, from the first contact to the finished result.
Customers trust us all over the UK to provide a friendly, dependable service.
Discover plantation shutters in Widcombe
Easy to clean and maintain, providing additional privacy, and of course fantastic for controlling the light, shutters are a great window covering for busier cities such as Bath and its growing environs. Shutters also increase the kerb appeal of any property style, and reduce heat loss through windows, meaning your home will stay that bit warmer during cooler winter months.
Newer homes in the Widcombe area look fabulous with sleek full height interior shutters in either hardwood, 100% waterproof ABS or entry-level MDF. Some of the older properties in the area can be complemented with more traditional solid panel shutters in either painted or stained finishes.
Shuttercraft offers a range of window covering solutions from a range of different colours, styles and sizes to suit every taste. Bay windows, special shapes, patio doors and conservatories can all be enhanced with a made-to-measure shutter, so whatever your taste in home design, we'll have choices for you.
If you are considering a stylish new look for your home, contact Shuttercraft Somerset today to book a free home survey and discover the ideal choice for your interiors. We don't use hard sales techniques, instead, with our wealth of experience, help you establish the right product for your home, based on your design choices and requirements.
About Widcombe
With the road appropriately named Widcombe Hill moving away from the city centre up Widcombe Hill itself, the Bath district of Widcombe was once accessed via a pedestrian toll bridge to Bath Spa railway station. In 1877 this ancient by-way collapsed into the River Avon, unfortunately killing 10 people who were on their way to the Bath and West Agricultural Show.
The Prior Park Landscape Garden is situated overlooking Bath, and is positioned on the outskirts of Widcombe. With the beautiful Palladian bridge at its heart, created by local entrepreneur Ralph Allen, the 18th century landscape happened thanks to advice from Capability Brown and the poet Alexander Pope.
Another key feature of Widcombe is the stunning Grade I listed Georgian town house that was rebuilt in 1727 for then MP for Bath, Philip Bennet. Despite its opulent setting, and unlike many of its contemporaries, Widcombe Manor remains under private ownership, and was at one time owned by Jeremy Fry, an inventor and close friend of Princess Margaret's husband, Antony Armstrong-Jones.
Whether you live in Widcombe itself or in surrounding areas, such as Odd Down, Twerton, Bathwick and of course central Bath, there will be a shutter to match your tastes and requirements. Contact your local Shuttercraft and book your free home appointment today.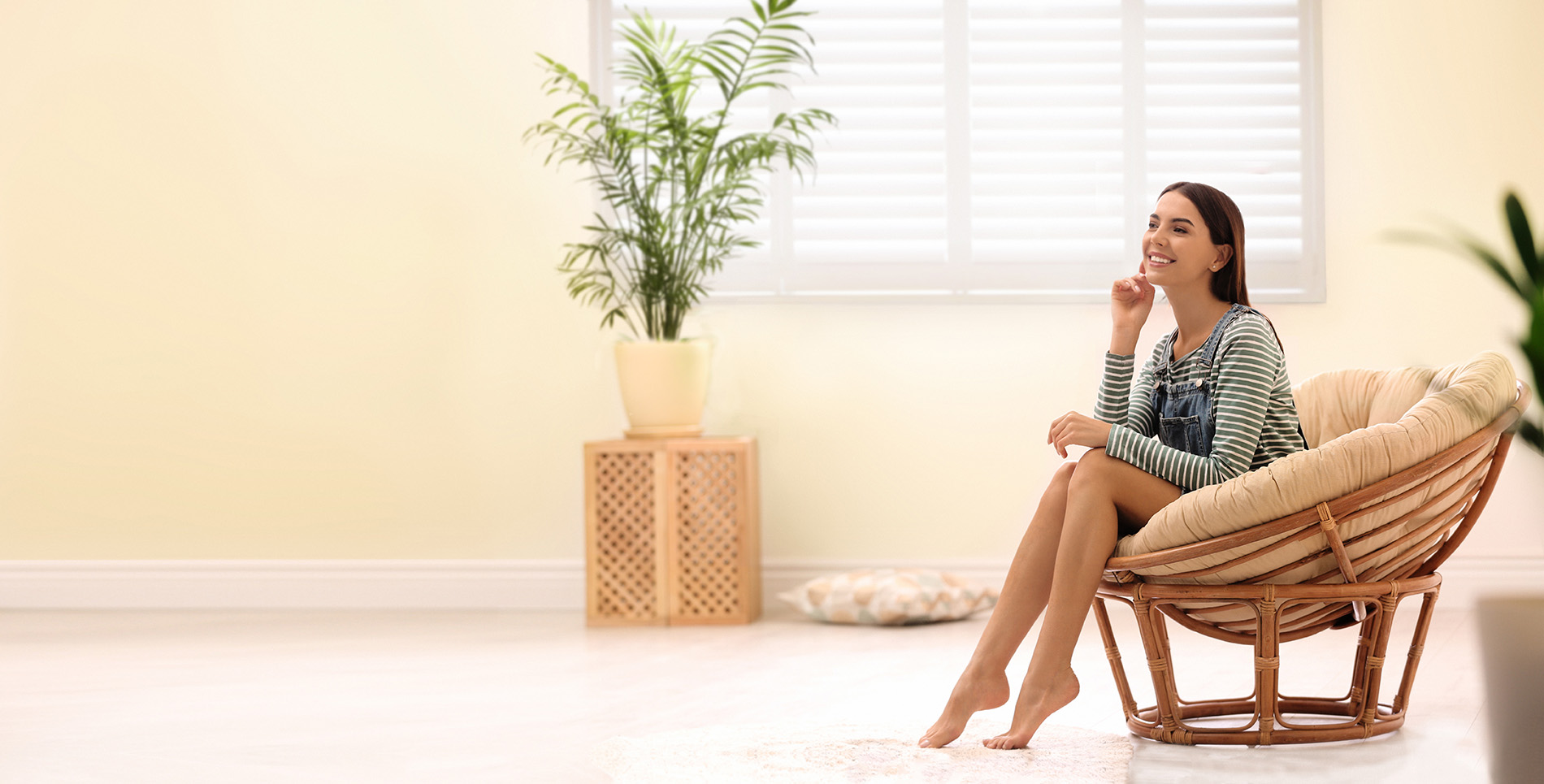 Get in touch today!
Why not contact your local Shuttercraft?