Shutters Bradford-on-Avon
Looking for window shutters in Bradford-on-Avon? Shuttercraft offers a unique quality of both products and services that transform windows and homes across the UK, including here in Bradford-on-Avon.
Shutters and blinds can add a real sense of style to any home setting if you're thinking about a new look for your property. At Shuttercraft, we're here to help you discover the possibilities for your home in Bradford-on-Avon, so why not get in touch with us today to begin your journey of transformation.
At Shuttercraft we make it as easy as possible for you to choose the best interior window shutters to complete the look of your home. We provide free home consultations, where we show people a range of samples, take a detailed survey and offer experienced design advice to help you make informed decisions.
Shuttercraft Somerset provides local services in and around the area, including Bath, Keynsham, Trowbridge, Rode and Bradford-on-Avon. Why not pick up the phone and call your local shutter expert today.
Shutter styles to suit every room
See plantation shutters and the wide range of window shutter styles available today from your local Shuttercraft, and we're sure you'll find something to fall in love with.
Whatever the shape or size of your windows and openings, you can rest assured there will be a range of shutters to suit your interior.
Trusted window shutter service
It's not just about our impressive range of shutter styles and materials. It's as much about how we take care of you, from the first contact to the finished result.
Customers trust us all over the UK to provide a friendly, dependable service.
Discover plantation shutters inBradford-on-Avon
Nestled in the beautiful Avon Valley, Bradford-on-Avon was for many years the site of rubber production, aided by the abundance of water provided by the river, making watermills an obvious choice for the town. Its industrious heritage has now largely been replaced with tourism, although some manufacturing businesses still remain.
Due to its varied history, dating back to Roman times, Bradford has a wide range of beautiful properties, often crafted from Cotswold stone, meaning that beautiful old builds sit alongside newer apartments and homes. Shutters and blinds compliment homes throughout the area, giving a range of property types additional kerb appeal, as well as offering a level of privacy.
There is a range of different colours and styles to capture your imagination. No matter what your taste in interior design, there'll be a shutter just for you, making shutters an excellent investment for Bradford-on-Avon homeowners.
We provide to tailor to every taste, with custom made products in a wide range of different colours, styles and sizes. Get in touch with the team at Shuttercraft today to book a free home survey and discover your ideal choice to compliment your interiors.
About Bradford-on-Avon
Located under 10 miles south east from the centre of Bath, the quaint market town of Bradford-on-Avon can literally be found 'on Avon' – that is, on the banks of the River Avon, which runs through the town. With its picturesque bridges, canal and historic properties, and located on the edge of the Cotswolds, makes Bradford-on-Avon popular for tourists.
Not far from Bradford's train station is the Tithe Barn. Dating from the fourteenth century, this beautiful historic building was built for the nuns of nearby Shaftesbury Abbey, which at the time was the richest nunnery in England, and it was used for the storage of tithes during the Middle Ages.
Due to an abundance of historic properties crafted from beautiful Cotswold stone, Bradford-on-Avon is regularly used as an outdoor filming location, appearing in television shows such as Wolf Hall, Robin of Sherwood and the Canterbury Tales.
Bradford is home to former rugby player Will Carling and footballer Rob Newman, as well as Hugh Scully, the longest running presenter of Antiques Roadshow, hosting the programme from 1981 to 2000. Alternative rock band Jesus Jones also formed around the Bradford area, known for their part in the "grebo" movement of the early 1990s that also included Pop Will Eat Itself, Ned's Atomic Dustbin and EMF.
Whether you live in Bradford-on-Avon itself or in the surrounding area, such as Staverton, Trowbridge, Melksham or Bath, there will be a shutter to suit your home and style. Get in touch with us at Shuttercraft and book your free home appointment today.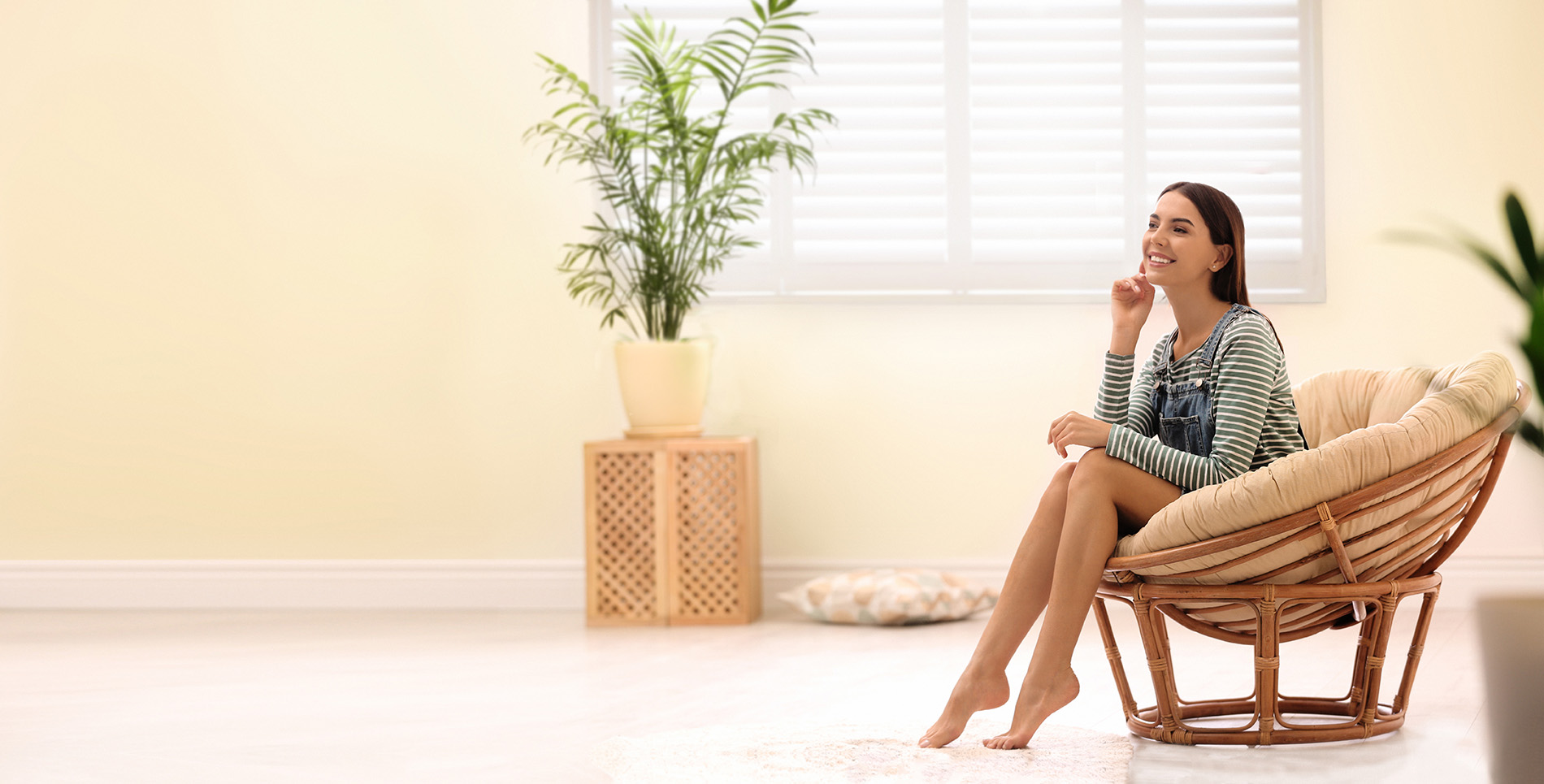 Get in touch today!
Why not contact your local Shuttercraft?