Shutters Combe Down
Do you live in Bath and are looking for window shutters? Shuttercraft offers a unique quality of both products and services that transform windows and homes across the UK, including right here in Combe Down.
The UK-wide network for Shuttercraft is much closer to home than you think. Right here in Combe Down, you're just a phone call away from an experienced shutter expert. Our team can help lend your home some added style in an understated way which will be the envy of your neighbours. Why not give us a call today?
Shuttercraft shutters suit every property and will pick out details on period properties, as well as making more modern properties look even more sleek and elegant
Shuttercraft provides local services in the Bath area, including Bathampton, Larkhall, Odd Down, Bathwick and Royal Crescent.
Shutter styles to suit every room
See plantation shutters and the wide range of window shutter styles available today from your local Shuttercraft, and we're sure you'll find something to fall in love with.
Whatever the shape or size of your windows and openings, you can rest assured there will be a range of shutters to suit your interior.
Trusted window shutter service
It's not just about our impressive range of shutter styles and materials. It's as much about how we take care of you, from the first contact to the finished result.
Customers trust us all over the UK to provide a friendly, dependable service.
Discover premium interior shutters in Bath
Interior window shutters don't just help regulate light levels, they also insulate your home and are easily cleaned. They can also be adapted to suit all window shapes, no matter how curved, angled, small or large. As such a versatile solution, shutters are therefore ideal for all varieties of property in the Combe Down area.
Stunning wooden shutters are available in a wide variety of stains, highlighting the natural beauty of the grain, while our waterproof ABS and starter level MDF come in a huge choice of colours.
With our versatile product range our shutters enhance homes from a traditional old build in a close net neighbourhood, to contemporary rural properties, we provide shutters to work for you. There is a range of optional extras such as an in-built honeycomb blind, for a superior room darkening solution that eliminates virtually all external light.
Make a free appointment with Shuttercraft today and we can show you a wide selection of samples, materials, shapes and styles to help you find something to suit your tastes.
Stylish interior window shutters can help increase the re-sale value of your property. When viewed from outside, they really look fantastic and make a confident design statement. Get in touch with us to book a free home survey and discover your ideal choice to compliment your interiors.
About Combe Down
Combe Down is a beautiful village to the South of Bath, set in gorgeous rolling hills, with a vibrant community feel centred around the village's three pubs, local shops and schools, and two rugby clubs, the older of which has been part of village life since 1896, and featured prominent players such as John Horton, Brian Jenkins, and Tony Reid.
Situated a convenient distance from the city centre of Bath, close enough to enjoy the services and entertainments this most beautiful and cosy of cities offers, but far enough that it escapes the general hubbub, the thing that strikes most about Combe Down is the natural beauty the area offers.
Fairy Wood, Long Wood, Klondyke Copse and Rainbow Wood all offer extensive wildlife, great walks and views both over the downland to the South and Bath to the North. Indeed, it's on the Bath Skyline walking route operated by the National Trust.
Despite its current status as a desirable quiet community for commuters to Bath, Combe Down was founded as an industrial and later military hub, with quarries serving a local Roman villa, and with military housing later incorporated into the village
If you're looking for window shutters in the Combe Down or anywhere in the Bath area, give your local Shuttercraft representative a call!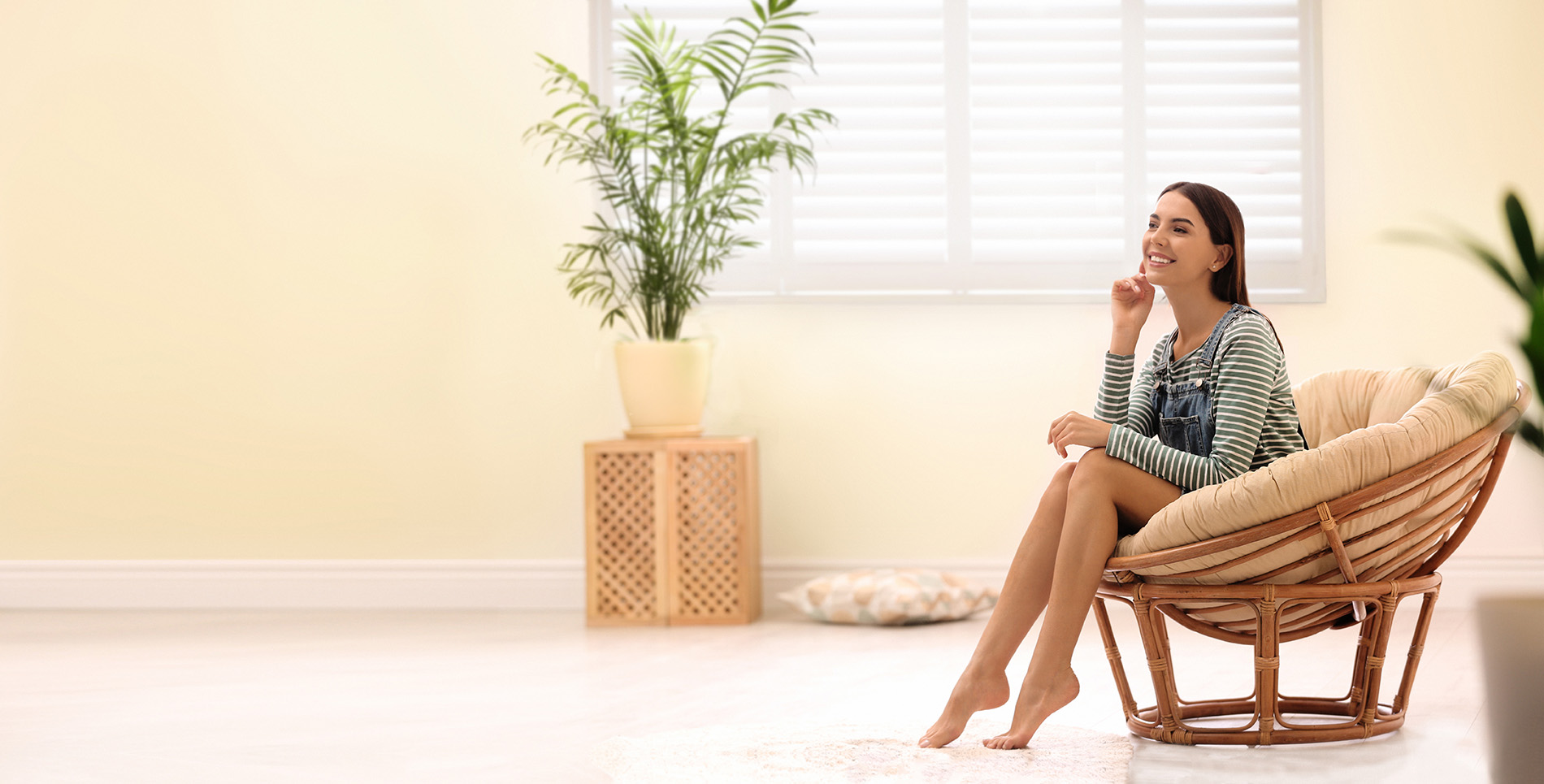 Get in touch today!
Why not contact your local Shuttercraft?