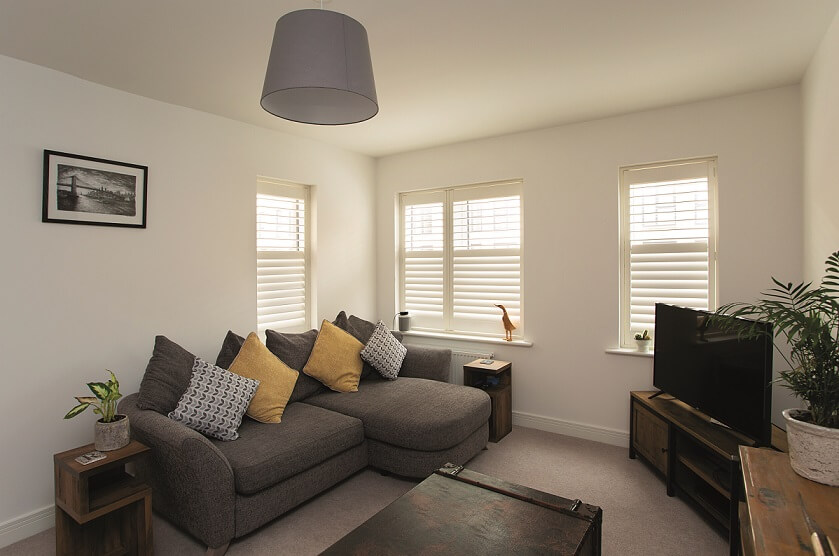 Shutters Odd Down
Do you live in Bath and are looking for window shutters? Shuttercraft offers a unique quality of both products and services that transform windows and homes across the UK, including right here in Odd Down.
Shuttercraft can help lend your home some added style, elevating appearance and value in an understated way that will be the envy of your neighbours, without being out of step with the neighbourhood aesthetic. Why not give us a call today?
Shuttercraft shutters look amazing whether on the Victorian terraces which dominate Odd Down, or the modern properties which have more recently enhanced the area. Window shutters do an amazing job of letting light in whilst maximising privacy.
Shuttercraft provides local services in the Bath area, including Combe Down, Larkhall, Oldfield Park, Bathwick and Wellow.
Shutter styles to suit every room
See plantation shutters and the wide range of window shutter styles available today from your local Shuttercraft, and we're sure you'll find something to fall in love with.
Whatever the shape or size of your windows and openings, you can rest assured there will be a range of shutters to suit your interior.
Trusted window shutter service
It's not just about our impressive range of shutter styles and materials. It's as much about how we take care of you, from the first contact to the finished result.
Customers trust us all over the UK to provide a friendly, dependable service.
Discover interior window shutters in Bath
Available in a broad range of colours, materials and styles, there are shutters to suit every home in the Odd Down area, and being such a versatile choice, they're great for both light control and privacy. They can also be adapted to suit all window shapes, no matter how curved, angled, small or large.
The premium quality plantation shutters we offer come in a choice of six main materials, covering entry MDF and waterproof ABS through to a choice of hardwoods including sustainably sourced white teak.
Suitable all year round, the shutters we supply can come with a range of optional extras such as an in-built honeycomb blind, for a superior room darkening solution that eliminates virtually all external light. As a result, the Shutter & Shade product is a great choice for bedrooms, either for young children, or shift workers who may need to sleep during the day.
Make a free appointment with Shuttercraft today and we can show you a wide selection of samples, materials, shapes and styles to help you find something to suit your tastes.
Stylish interior window shutters can help increase the re-sale value of your property. As they are included as a permanent addition to any home, they will be a desirable feature to encourage potential buyers in any house sale.
About Odd Down
Odd Down is a lovely, extremely well situated area on the edge of Bath. Formed as a triangle between the Old Fosse Road, the Frome Road and the A367, it is a cosy little neighbourhood with its own pub, The Red Lion, and so much on its doorstep.
Travel to Bath couldn't be simpler, with a large adjacent park'n'ride facility, as well as the bus services to the large hospital of St Martin. There is also has a large Sainsburys, and various smaller local retail outlets, even without heading into the vibrant atmosphere of Bath city centre. The district is well provided with local schools and sports facilities, including a martial arts school right in the centre of the neighbourhood.
The Odd Down Sports Ground is a fabulous development, delivered with assistance from the ECB and the RFU, providing excellent facilities for cricket, rugby and cycling, and a strong focus on youth development, with a range of traditional and astroturf pitches, plus training facilities including modern sports science monitoring and replay equipment, plus an extensive gym
Local walks offer many beautiful nearby villages, and the Millennium viewpoint, which is a wonderful spot for photography out over the Cotswolds.
If you're looking for window shutters in Odd Down or anywhere in the Bath Area, give our local expert a call today!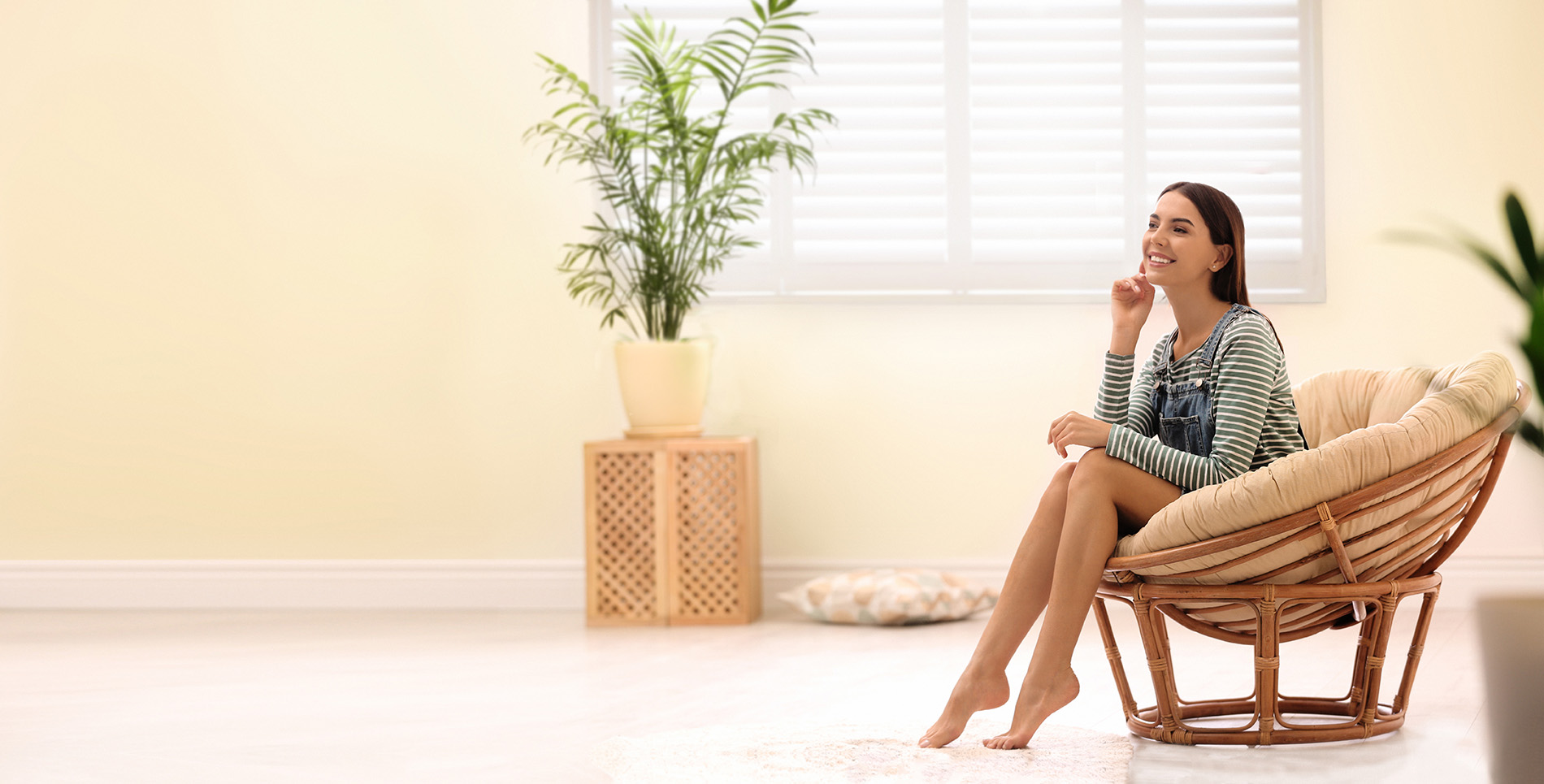 Get in touch today!
Why not contact your local Shuttercraft?