Shutters Southdown
Looking for window shutters in Southdown? Shuttercraft offers a unique quality of both products and services that transform windows and homes throughout the Bath area, including here in Southdown.
Right from your first discussion with our team, through to the finalised installation of your new shutters or blinds, we make sure to put our customers first. You know your design choices and requirements, and we know our products, so at one of our free home appointments, we can help you make informed choices that could help breathe new life into your space.
We don't use fancy sales techniques designed to trick you, instead, we let the quality of the products and our installations speak for themselves. Get in touch today discover what would work best to meet your needs and tastes.
Shuttercraft Somerset provides local services in and around the wider Bath area, including The Oval, Whiteway, Bear Flat and Newton St Loe. Call your local shutter expert today and book your free home appointment with Shuttercraft.
Shutter styles to suit every room
See plantation shutters and the wide range of window shutter styles available today from your local Shuttercraft, and we're sure you'll find something to fall in love with.
Whatever the shape or size of your windows and openings, you can rest assured there will be a range of shutters to suit your interior.
Trusted window shutter service
It's not just about our impressive range of shutter styles and materials. It's as much about how we take care of you, from the first contact to the finished result.
Customers trust us all over the UK to provide a friendly, dependable service.
Discover plantation shutters in Southdown
Demonstrating a strong passion for customer satisfaction, attention to detail and product development, we are well placed to help you choose the right product for your home. Living in the heart of Somerset county, we really appreciate the idyllic beauty of the Bath area, including homes in Southdown. If you are thinking of a new look, why not give us a call and discuss options today?
Premium shutters and beautiful window blinds provide both style and a host of benefits, whether you are looking to have them for a home or business. When closed, shutters add a layer of insulation to your windows, helping reduce heat loss through your windows, keeping your home that little bit warmer in the winter.
From a vast array of colour choices, styles and finishes, there are shutters to suit every taste. We supply bays, special shapes, portholes and patio doors, as well as a range of materials that present no challenge when it comes to sizing for your opening or window.
If you are considering a stylish new look for your home, contact Shuttercraft Somerset today to book a free home survey and discover the ideal choice for your interiors. We provide to tailor to every taste, with custom made products in a wide range of different colours, styles and sizes.
About Southdown
One of the newer developments in the city of Bath, and feeling a world away from the iconic Georgian townhouses that line the city's centre, Southdown, to the south west of central Bath, is often referred to as being "up the hill", due to its position on Roundhill.
Local councillor Paul Crossley, a longstanding member of the Bath & North East Somerset Council, has praised Southdown's fish and chip shop as being the "best chippy in Bath". It is located on Mount Road, arguably one of the main routes through Southdown, and location of Roundhill, the local primary school.
Southdown is also home to Haycombe Cemetery & Crematorium, a facility that originally opened in 1937, and is currently the only open cemetery in Bath, and is one of only two run by the local council. Despite its peaceful atmosphere, the site has caused controversy over the years, due to the removal of religious iconography, reducing the numbers of burners in operation, and continued expansion to try and meet demand.
Whether you live in Southdown itself or in surrounding areas, such as Odd Down, Twerton, Bathwick and of course central Bath, there will be a shutter to match your tastes and requirements. Contact your local Shuttercraft and book your free home appointment today.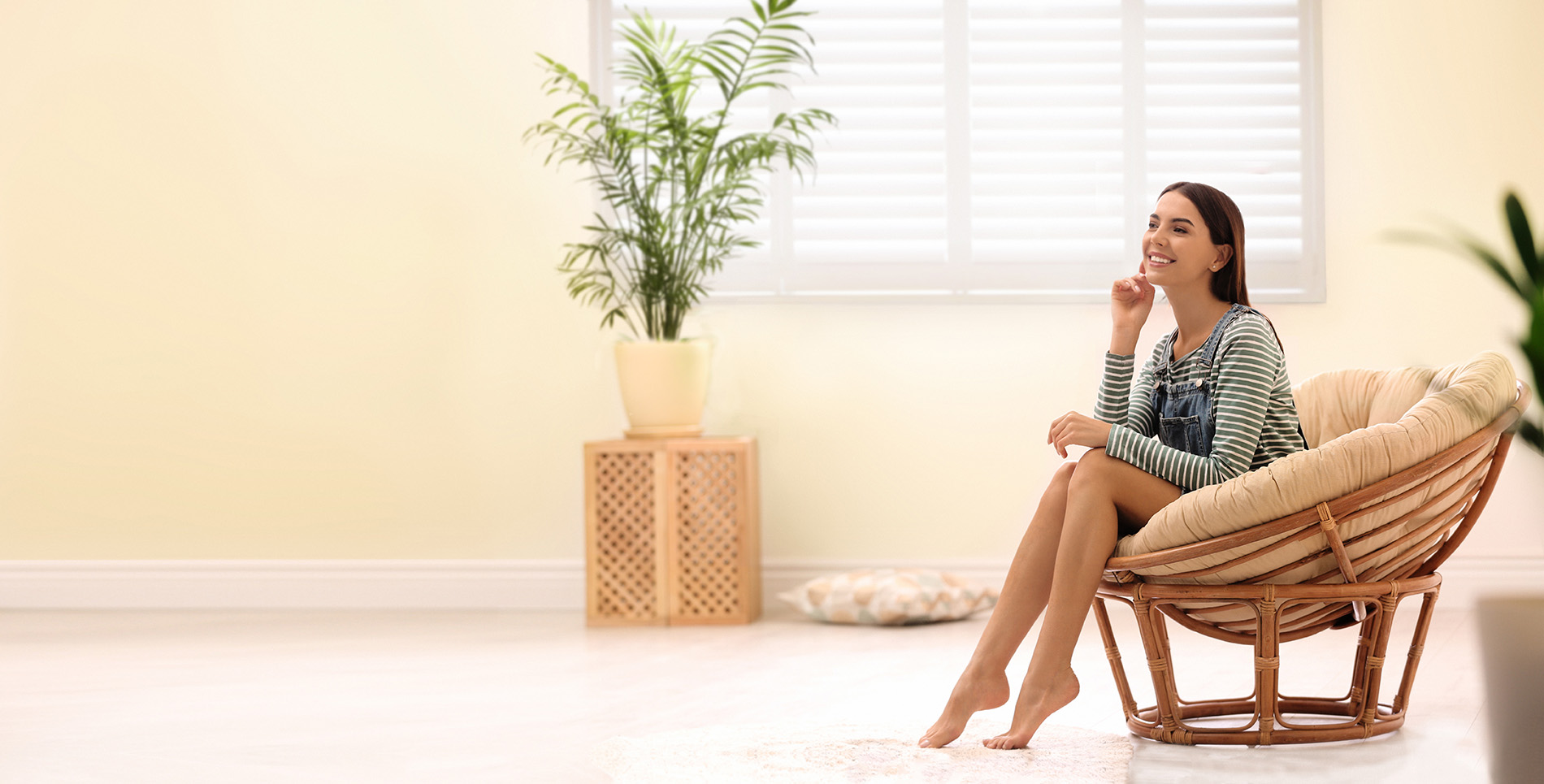 Get in touch today!
Why not contact your local Shuttercraft?