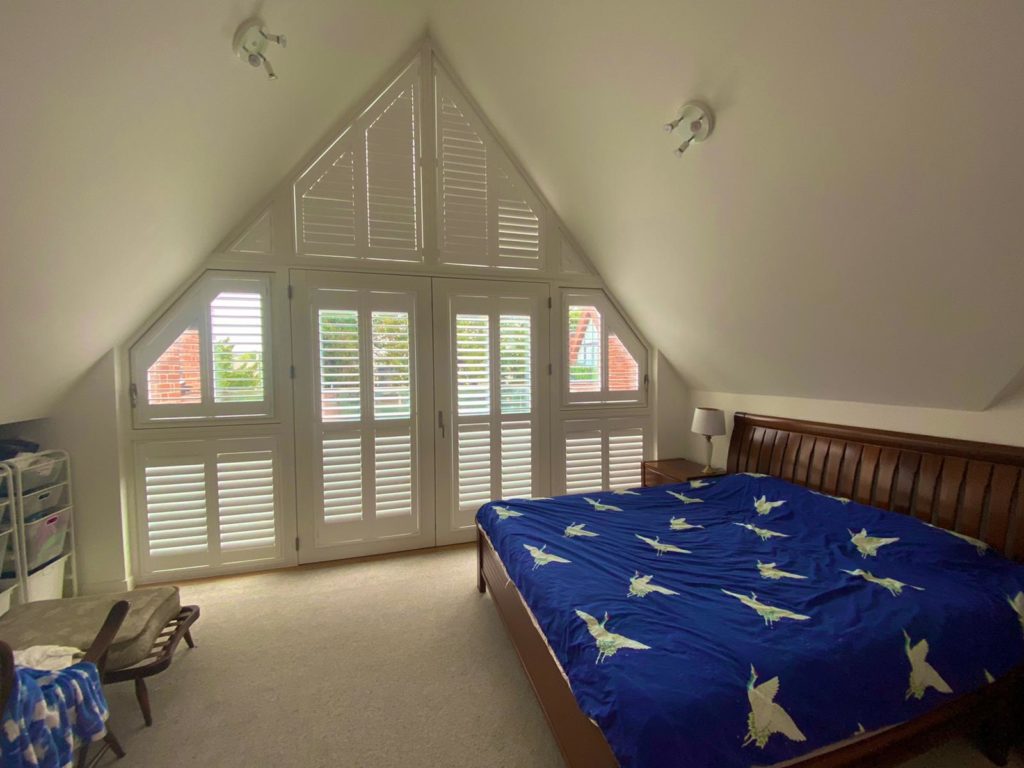 Shutters Fleetville
Are you looking for window shutters in Fleetville? Right across the home counties, Shuttercraft offers a diverse range of products that transform windows and homes, including here in Fleetville.
Internal shutters provide excellent light control and improve privacy, and this help reduce fading of your furniture and fabrics. There is a wide variety of contemporary paint colours to choose from and a custom colour option, helping you get a look that is uniquely yours.
If you think shutters would be the perfect match for your windows, why not book a free survey today, with no pressure to buy, for a competitive quote from a trusted local expert?
Shuttercraft provides local services in and around Fleetville and St Albans, including Oaklands, Batchwood, Chiswell Green, London Colney, Cottonmill and Marshalswick.
Shutter styles to suit every room
See plantation shutters and the wide range of window shutter styles available today from your local Shuttercraft, and we're sure you'll find something to fall in love with.
Whatever the shape or size of your windows and openings, you can rest assured there will be a range of shutters to suit your interior.
Trusted window shutter service
It's not just about our impressive range of shutter styles and materials. It's as much about how we take care of you, from the first contact to the finished result.
Customers trust us all over the UK to provide a friendly, dependable service.
Discover plantation shutters in Fleetville
Providing a strong sense of aesthetics for homes and businesses alike, custom-crafted wooden shutters give light control and privacy and add insulation when closed.
A more resilient alternative to vinyl shutters, making them a perfect choice for the damp environments of bathrooms, the Java range gives you a quality finish that makes it nearly impossible to tell that the shutters are crafted from plastic. The specialised thermoplastic provides a strong exterior that matches the rest of your home finishes.
Bay windows are popular in the Fleetville area, and plantation shutters and shutter blinds are the perfect window treatment, as they curve to fit the shape of the bay rather than hide it. Without rails or drapes, you can also make the most of space in the bay with either a window seat or storage.
Whether you live in Fleetville itself or anywhere in St Albans, there will be a shutter to suit your home and style. Contact us at Shuttercraft and book your free home appointment today.
About Fleetville
Intersected by the Alban Way national cycle route, the suburb of Fleetville is one of the most central housing areas of St Albans. The city experienced a significant influx of people following the Second World War, and Fleetville was no exception, as improved transport routes into central London made St Albans a perfect location for an increase in commuting into the capital.
Currently, under the leadership of the Spiral Partnership Trust, Fleetville Junior School is right next to Morrisons food store. Just the other side of Hatfield Road is a range of other local facilities, including the Fleetville Infant and Nursery School, Community Centre, and a play area that is popular at the end of the school day.
The Hatfield Road cemetery provides a natural break between Fleetville and the city centre. It is the principal burial place for people in the St Albans area, with the cemetery's office on-site and a garden of peace and war memorials.
We pride ourselves on our personal touch and exceptional service from your first call to the moment you open your newly fitted shutters or blinds. Why not book a free survey and start that investigation today?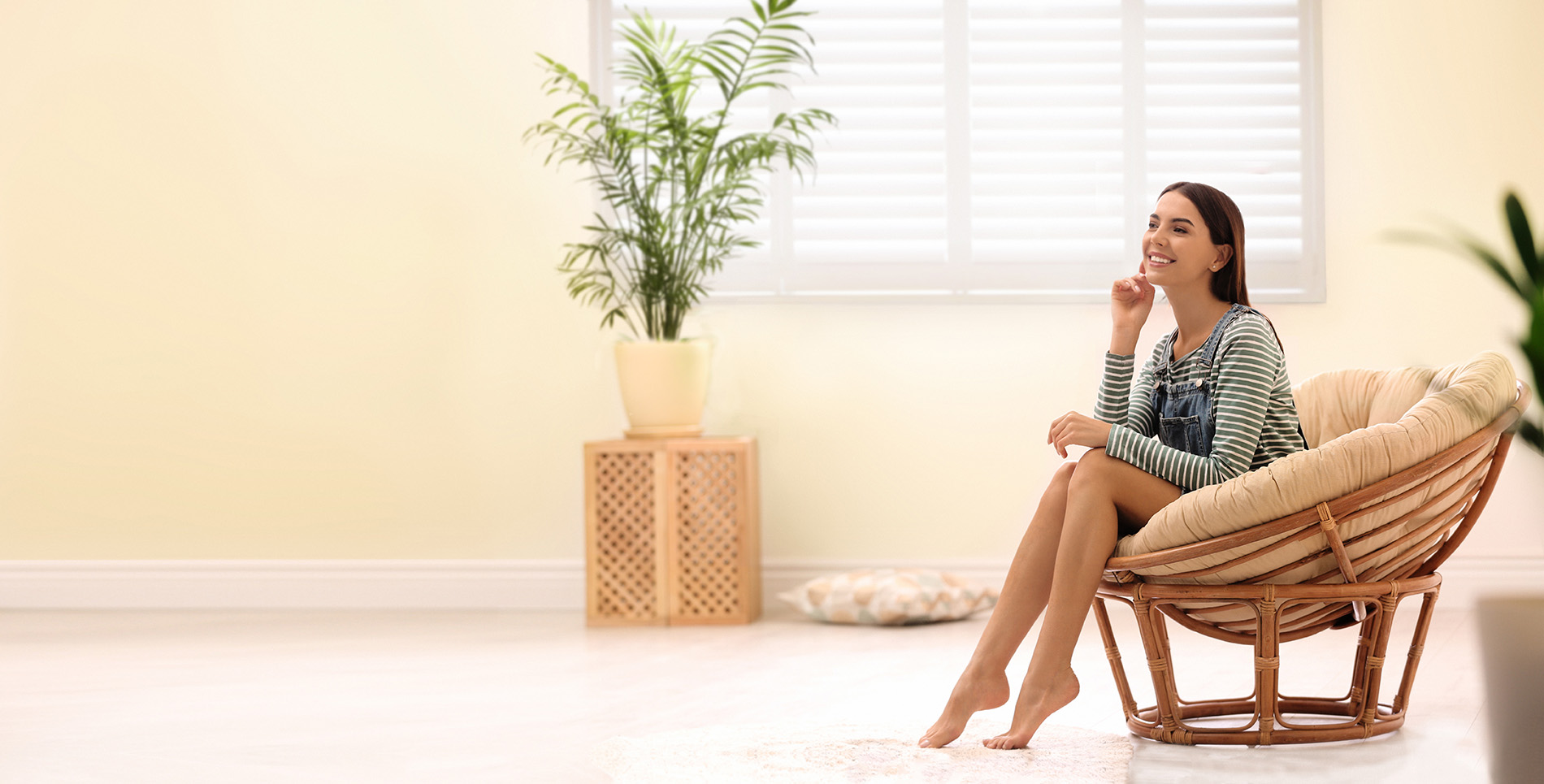 Get in touch today!
Why not contact your local Shuttercraft?