Shutters Highworth
Looking for window shutters in Highworth? Shuttercraft offers a unique quality of products and services that transform windows and homes across the UK, including here in Highworth.
At Shuttercraft, we don't believe in pushy sales techniques; instead, we let you choose the right products to suit your design choices and requirements. We believe in letting our shutters speak for themselves, coupled with providing the friendliest service.
If you'd like to create a stylish new look in your home, pick up the phone and call us today to see what we can do for you. We always listen to your design ideas and requirements and will happily book a free survey to explore together the best options for your home.
Shuttercraft provides local services in and around the area, including Blunsdon, Faringdon, Walcot, Shrivenham and Hampton. Why not pick up the phone and call your local shutter expert today?
Shutter styles to suit every room
See plantation shutters and the wide range of window shutter styles available today from your local Shuttercraft, and we're sure you'll find something to fall in love with.
Whatever the shape or size of your windows and openings, you can rest assured there will be a range of shutters to suit your interior.
Trusted window shutter service
It's not just about our impressive range of shutter styles and materials. It's as much about how we take care of you, from the first contact to the finished result.
Customers trust us all over the UK to provide a friendly, dependable service.
Discover plantation shutters in Highworth
Whether you are looking to achieve a classic or more contemporary look in your Highworth home, you're guaranteed to find something you'll fall in love with for your window, door or opening. Each shutter and blind we supply is individually crafted, made just for you based on your design choices and our experienced and accurate measurements.
As well as being a beautiful choice, shutters are a versatile selection as they can be adapted to suit all window shapes, no matter how curved, angled, small or large. Helping increase the kerb appeal of any property, shutters are also easy to clean, and are a way of providing insulation to any home when the panels and louvres are closed.
As we work with you closely to determine your design choices, you can be assured of a perfect fit, fantastic style and quality that will last for years to come. A variety of upgrade options and extras are available, making your shutters suit your requirements, including automation, motorisation and integrated room darkening blinds.
If you live in the Highworth area already and want to breathe new life into your property, then look no further than premium window shutters from your local Shuttercraft. Get in touch today and book your free home survey, with no obligation to buy.
About Highworth
The market town of Highworth, located to the north east of nearby Swindon, once eclipsed its rival, with a population in excess of 12,000, however changing fortunes throughout the years led to its reduction in scale while the other settlement continued to grow.
The 'High' of the town's name relates to its location on a hill at the side of the Upper Thames Valley, a site that has provided a strategic position for at least 7,000 years. It proved to be a crucial place in the English Civil War, when it was captured for the Parliamentarian forces by Sir Thomas Fairfax, leaving a garrison of men there until the end of the conflict, as part of the changing fortunes of the King.
Despite its small size and lack of professional team, Highworth has boasted at least three notable cricketers over the years. Joseph Knight played for Cambridge University and Wiltshire in the 1920s, Eric Buller played for the Army and Devon at around the same time, and William Goudge played for both the Royal Navy and Wiltshire, also serving as a naval chaplain during the First World War.
Whether your home in Highworth features a contemporary or classic twist, there will be a shutter to suit your tastes, based on your choices of style and material. Book a free home appointment with your local Shuttercraft today and find a superb shutter solution right here in Highworth.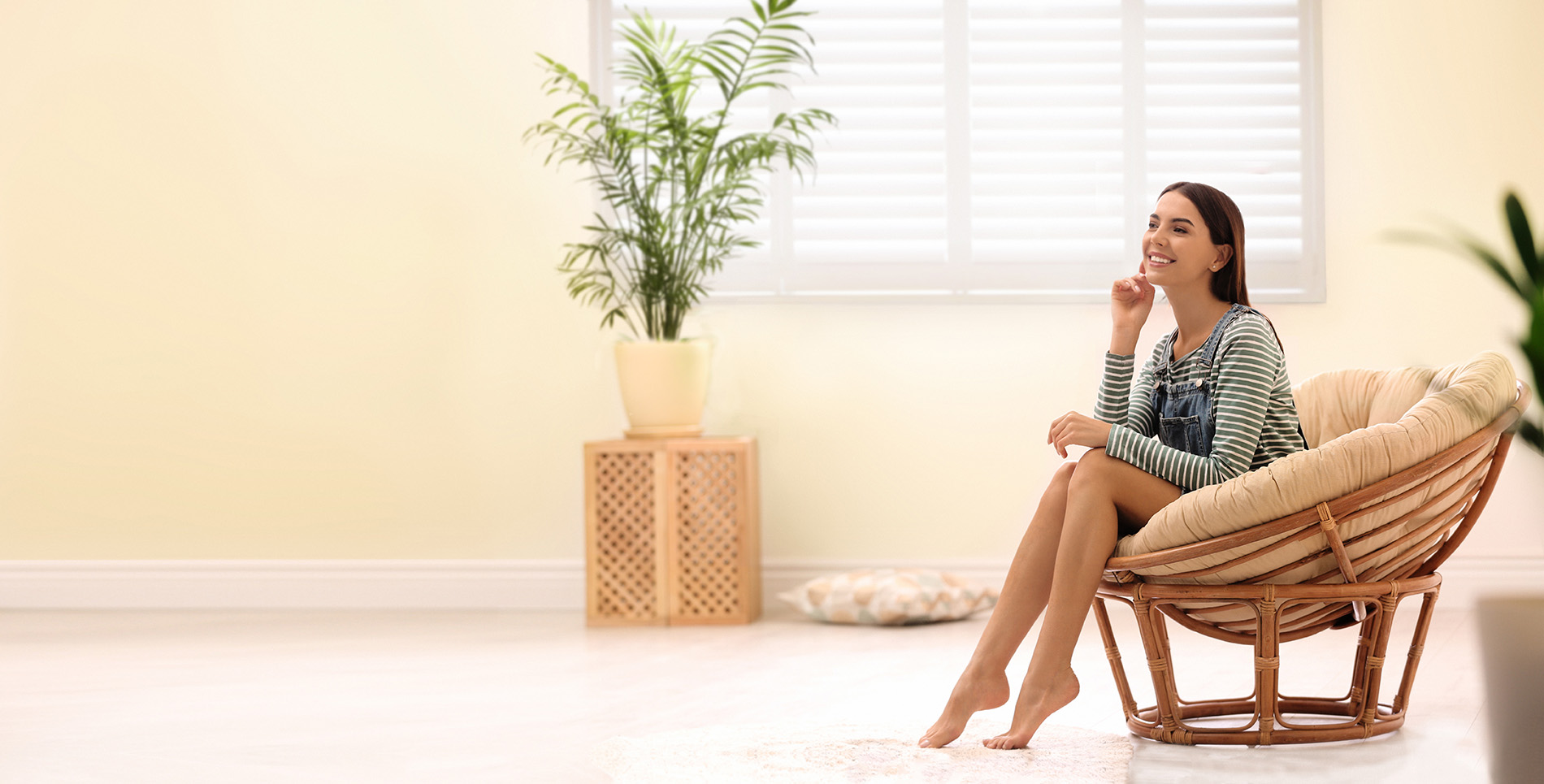 Get in touch today!
Why not contact your local Shuttercraft?