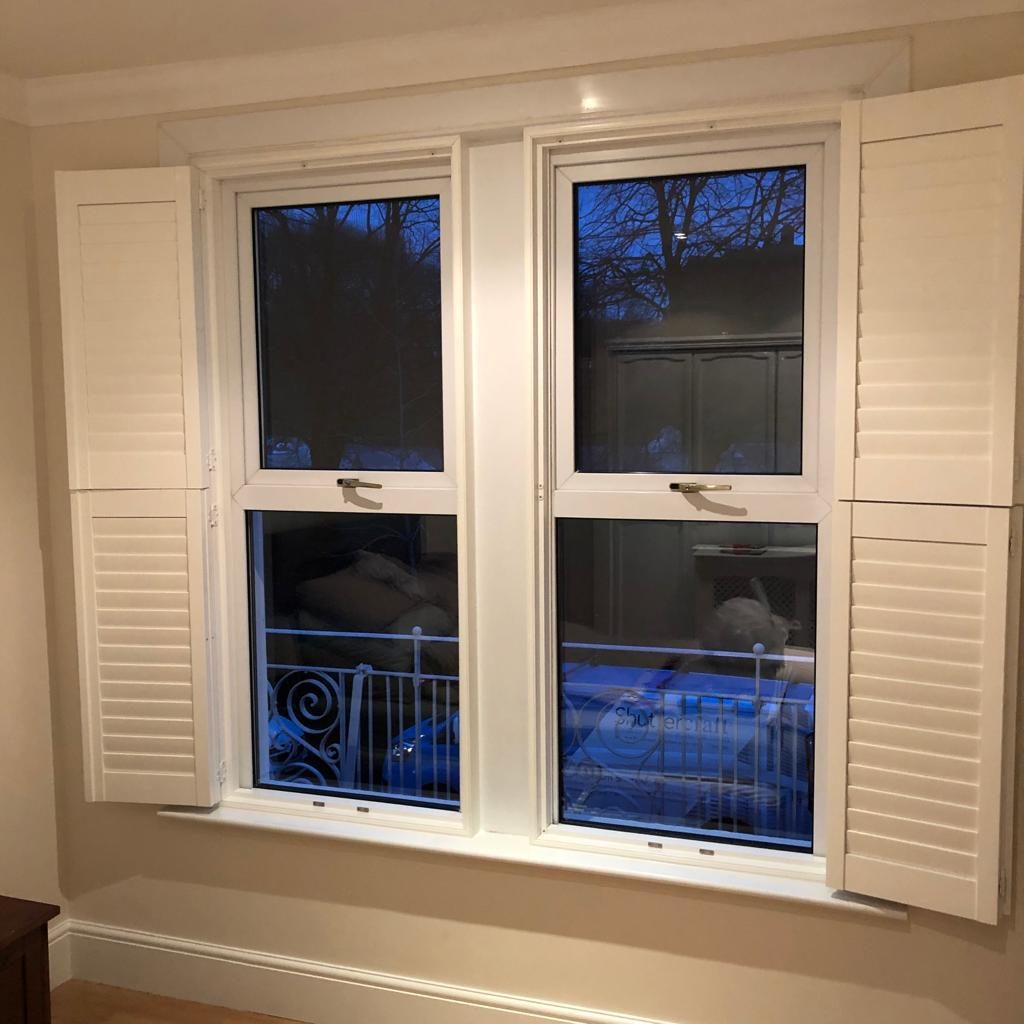 Shutters Faringdon
Looking for window shutters in Faringdon? Shuttercraft offers a unique quality of products and services that transform windows and homes across the UK, including here in Faringdon.
Whether you are looking for a traditional or a contemporary look for your windows, then shutters are the choice for you. Each shutter and blind we supply is individually crafted, made just for you based on your design choices and our experienced and accurate measurements.
It's not just about our impressive range of shutter styles and materials; at Shuttercraft, we also care about how we take care of your home, from first contact to completed installation. If you'd like to create a stylish new look for your home, simply pick up the phone and call your local Shuttercraft today.
Shuttercraft provides local services in and around the area, including Highworth, Royal Wootton Bassett, Wantage, Shrivenham and Watchfield. Why not pick up the phone and call your local shutter expert today?
Shutter styles to suit every room
See plantation shutters and the wide range of window shutter styles available today from your local Shuttercraft, and we're sure you'll find something to fall in love with.
Whatever the shape or size of your windows and openings, you can rest assured there will be a range of shutters to suit your interior.
Trusted window shutter service
It's not just about our impressive range of shutter styles and materials. It's as much about how we take care of you, from the first contact to the finished result.
Customers trust us all over the UK to provide a friendly, dependable service.
Discover interior shutters in Faringdon
At Shuttercraft Swindon, we appreciate that there is a broad variety of sizes and shapes of window throughout the Faringdon area, which is why all our premium quality shutters and blinds are made-to-measure, individually crafted to perfection every time. Our internal shutters for bay windows follow the curves and angles of the space, ensuring a perfect fit, without hiding the beauty.
Our Java ABS range is fully waterproof, making it a fantastic choice for areas with increased levels of damp such as kitchens and bathrooms. There are many colour choices available, both for the panels and the hardware, suiting a broad range of interiors, whatever your tastes in design.
Shutters provide both light control and privacy, are easy to clean, and also help insulate your home when the louvres are closed, keeping warmth inside your home during winter and reducing heat levels from the sun during the summer. As such they're a perfect choice for the variable temperatures found in conservatories.
If you live in the Faringdon area already and want to breathe new life into your property, then look no further than premium window shutters from your local Shuttercraft. Get in touch today and book your free home survey, with no obligation to buy.
About Faringdon
Located just off of the A420 between Swindon and Oxford, the Oxfordshire town of Faringdon is named after the Old English meaning a "hill covered in fern", reflecting its position and presumably the local habitat at the time. Local legend tells of a headless ghost that occupies the churchyard at All Saints. The spirit of naval officer Hampden Pye is said to stalk the grounds of the parish church, and is thought to have been either decapitated at sea or by his jealous wife.
The Grade I listed country estate of Faringdon House was built at the end of the 18th century for then Poet Laureate Sir Henry James Pye. It replaced an earlier building on the site that was damaged during the English Civil War, reflecting a falling out in the Pye family, between Sir Robert Sr (a Royalist) and Sir Robert Jr (a Parliamentarian).
One of Faringdon House's most famous residents was the composer and socialite Lord Berners, who was notorious for his eccentricity. His act of dyeing pigeons bright colours is kept alive as a town tradition to this day, as well as 'joke' signs and plaques bearing inscriptions such as "Please do not throw stones at this notice".
Whether your home in Faringdon features a contemporary or classic twist, there will be a shutter to suit your tastes, based on your choices of style and material. Book a free home appointment with your local Shuttercraft today and find a superb shutter solution right here in Faringdon.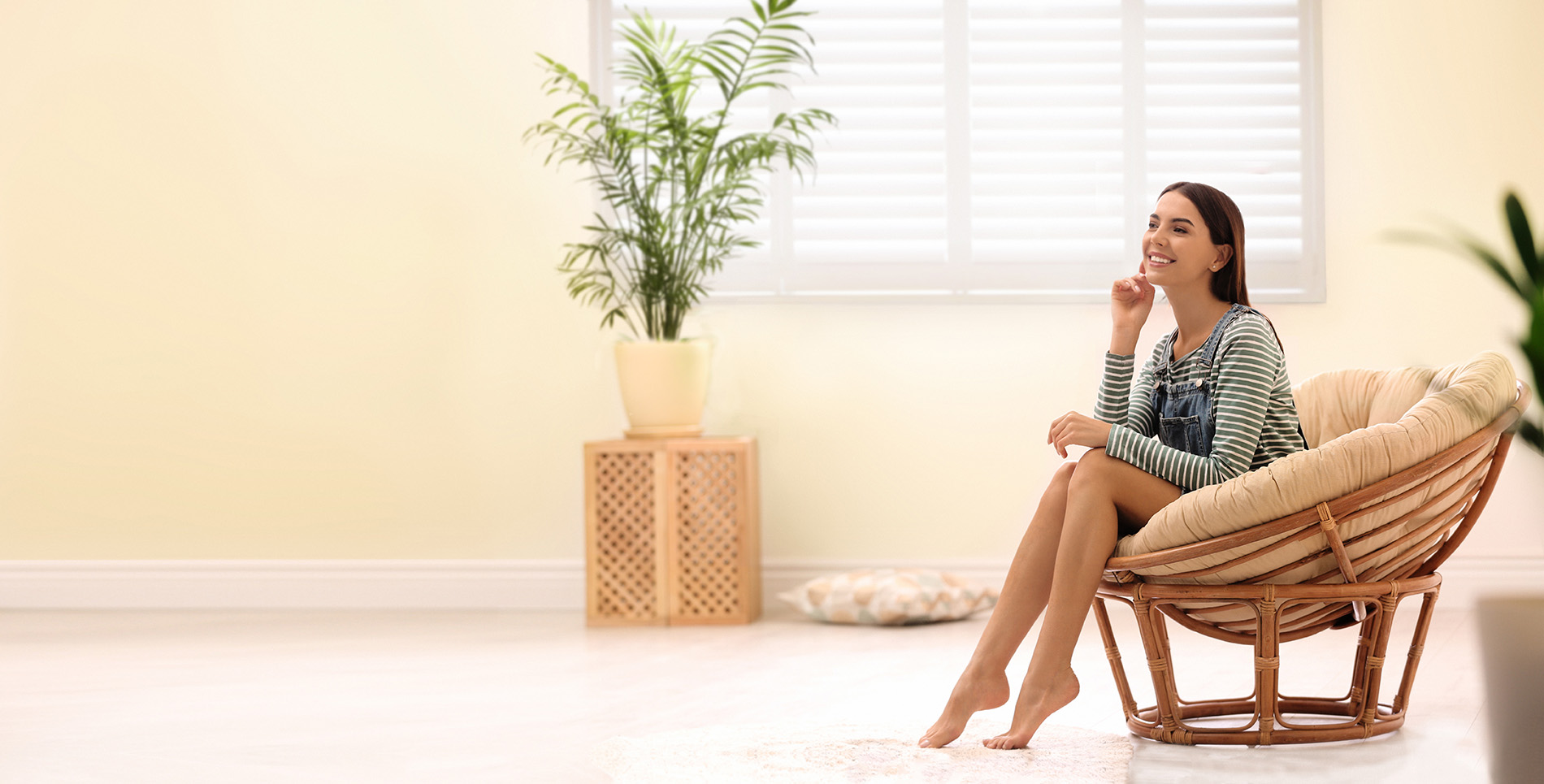 Get in touch today!
Why not contact your local Shuttercraft?