Shutters Royal Wootton Bassett
Looking for window shutters in Royal Wootton Bassett? Shuttercraft offers a unique quality of products and services that transform windows and homes across the UK, including here in Royal Wootton Bassett.
We help make light work of choosing the right interior window shutters for your home, offering free, no-obligation appointments where you can see our range of samples, obtain expert advice and get a survey for a competitive quote.
It's reassuring that an established national brand is on your doorstep. So make that call today and take the first step to creating a stylish new look for your home.
Shuttercraft provides local services in and around the area, including Wroughton, Lyneham, Hungerford, Braydon, Chippenham and Purton. Why not pick up the phone and call your local shutter expert today?
Shutter styles to suit every room
See plantation shutters and the wide range of window shutter styles available today from your local Shuttercraft, and we're sure you'll find something to fall in love with.
Whatever the shape or size of your windows and openings, you can rest assured there will be a range of shutters to suit your interior.
Trusted window shutter service
It's not just about our impressive range of shutter styles and materials. It's as much about how we take care of you, from the first contact to the finished result.
Customers trust us all over the UK to provide a friendly, dependable service.
Discover plantation shutters in Royal Wootton Bassett
Without relying on pushy sales techniques, or pressure to buy, we are trusted throughout the local area of Royal Wootton Bassett to supply and fit only the very best quality shutters and blinds. We help you find the right shutters for your space, based on your designs and requirements, ensuring you'll love them for years to come.
Whether you choose from our premium hardwood range, waterproof ABS or coated MDF, you can rest assured that shutters will provide excellent light control, privacy and insulating properties.
As well as providing both style and elegance, shutters also give a new level of kerb appeal to any property, helping make a feature of your windows, and making you the envy of your neighbours. Our shutters are also perfect for bay windows, following the curves and angles of the space, without sacrificing the aesthetic appeal of the feature.
If you live in the Royal Wootton Bassett area already and want to breathe new life into your property, then look no further than premium window shutters from your local Shuttercraft. Get in touch today and book your free home survey, with no obligation to buy.
About Royal Wootton Bassett
Famous for its role in repatriating casualties from the British Armed Forces killed in Iraq and Afghanistan, the market town formerly known as simply Wootton Bassett was conferred with its royal patronage in 2011, being the first town to gain 'Royal' in its name since 1909.
The town's museum is located in the former town hall, a 17th century construction designed for butter and cheese sellers to sell their wares beneath 15 columns, supporting an upper storey that acted as council chamber and courthouse. The iconic black and white structure was used as a meeting place for the local council until the 1970s.
Being located close to the M4, Royal Wootton Bassett is on the main route between London and Bristol, making it a favourable location for commuters, particularly those heading into Chippenham, Bath or nearby Swindon. It is also just a short drive from the MOD base at Lyneham (and former RAF airfield), one of the key engineering sites for the British armed forces.
Whether your home in Royal Wootton Bassett features a contemporary or classic twist, there will be a shutter to suit your tastes, based on your choices of style and material. Contact your local Shuttercraft and book your free home appointment today.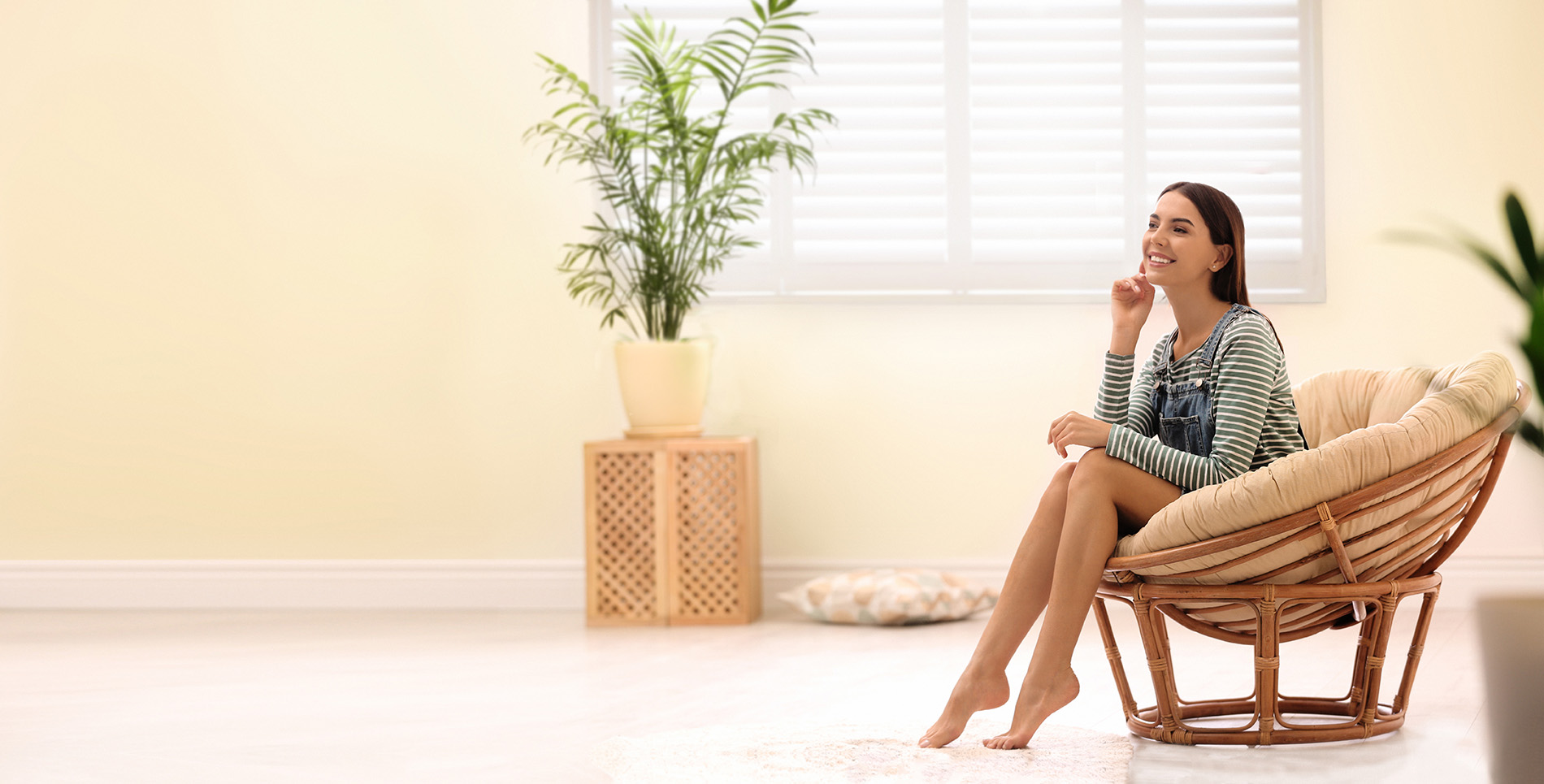 Get in touch today!
Why not contact your local Shuttercraft?