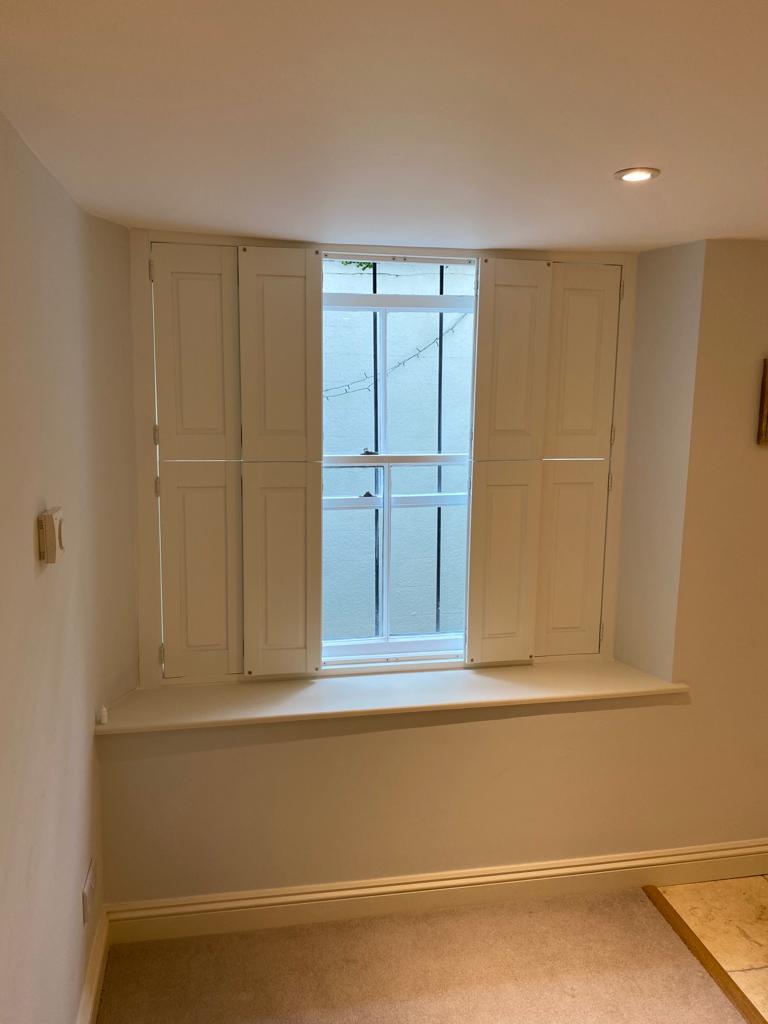 Shutters Hungerford
Looking for window shutters in Hungerford? Shuttercraft offers a unique quality of products and services that transform windows and homes across the UK, including here in Hungerford.
We are window-covering experts, so we can recommend the best choices based on your needs and requirements rather than using hard sales techniques. Using our knowledgeable and professional design advice, we put you first, from initial contact to the final installation.
Our team can help lend your home some added style in an understated way which will be the envy of your neighbours. Make a free appointment with Shuttercraft today, and we can show you a wide selection of samples, materials, shapes and styles to help you find something to suit your tastes.
Shuttercraft provides local services in and around the area, including Newbury, Marlborough, Thatcham, Burbage, Wanborough and Wroughton. Why not pick up the phone and call your local shutter expert today?
Shutter styles to suit every room
See plantation shutters and the wide range of window shutter styles available today from your local Shuttercraft, and we're sure you'll find something to fall in love with.
Whatever the shape or size of your windows and openings, you can rest assured there will be a range of shutters to suit your interior.
Trusted window shutter service
It's not just about our impressive range of shutter styles and materials. It's as much about how we take care of you, from the first contact to the finished result.
Customers trust us all over the UK to provide a friendly, dependable service.
Discover plantation shutters in Hungerford
Shuttercraft offers a range of custom crafted products from a range of different colours, styles and sizes to suit every taste. From the finest solid wood, through water-resistant ABS and coated MDF, there is a range of shutter materials that could complete your vision for your interiors.
Being crafted from premium materials makes shutters incredibly durable, versatile and longlasting, and when the louvres are closed, they also add a layer of insulation, reducing heat loss through your windows. Whether it is full height, track, solid panel or café style that you're after, we are confident that at Shuttercraft we can find the right shutter just for you.
Each shutter is built from scratch rather than cut to size, making them the perfect solution for either bay windows or special shapes. Our hardwood Fiji range can also be crafted into arches and smoother shapes such as portholes, making it one of our most flexible products, and popular with homeowners trying to create a premium look in their space.
If you live in the Hungerford area already and want to breathe new life into your property, then look no further than premium window shutters from your local Shuttercraft. Get in touch today and book your free home survey, with no obligation to buy.
About Hungerford
Located roughly halfway between Marlborough and Newbury, just on the western edge of the county of Berkshire, Hungerford is a historic market town that has existed since at least the 13th century when it was first listed as a borough.
Just to the north of the town are both the River Kennet and the River Dunn, with access to the Kennet and Avon Canal providing a water route from Hungerford towards either Bath or Newbury. The 'ford' of the town's name reflects the bridging point over the water, and two of the town's pubs (The Bear and the John o'Gaunt) are situated on the banks of the rivers. The Bear Inn is the reported location of William of Orange's accession to the English throne in 1688.
Jethro Tull, the 18th century agriculturalist, lived for over 30 years on a farm just south of Hungerford. Tull is most famous for the progressive rock band that use his name, an expert in horse-based machinery that at least partially inspired their 1978 album "Heavy Horses", as well as Ian Anderson's own personal dalliances with life on a country estate.
Trying a different window covering such as shutters can give your space a new lease of life, so if you're interested, why not pick up the phone and call Shuttercraft today.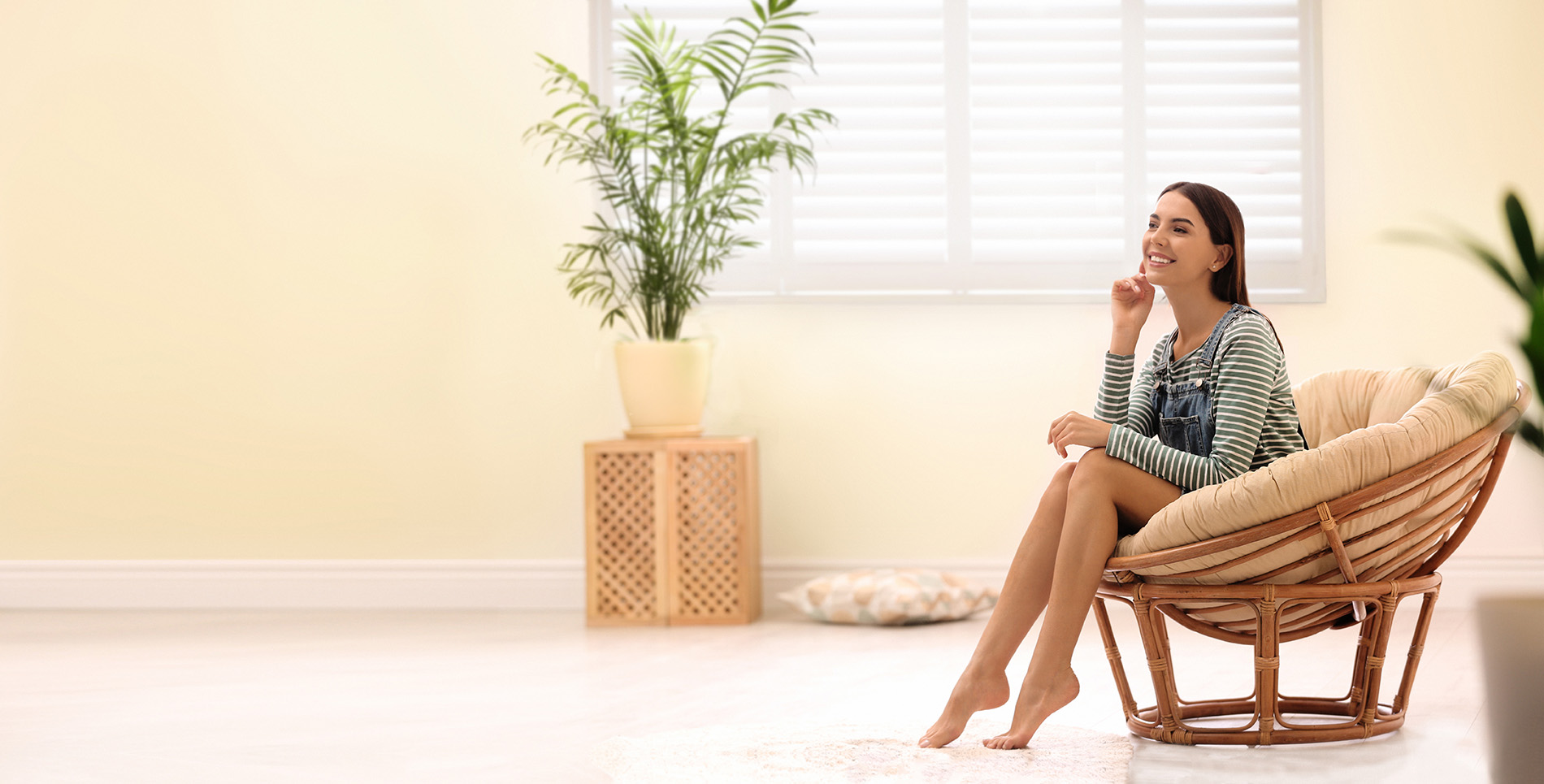 Get in touch today!
Why not contact your local Shuttercraft?