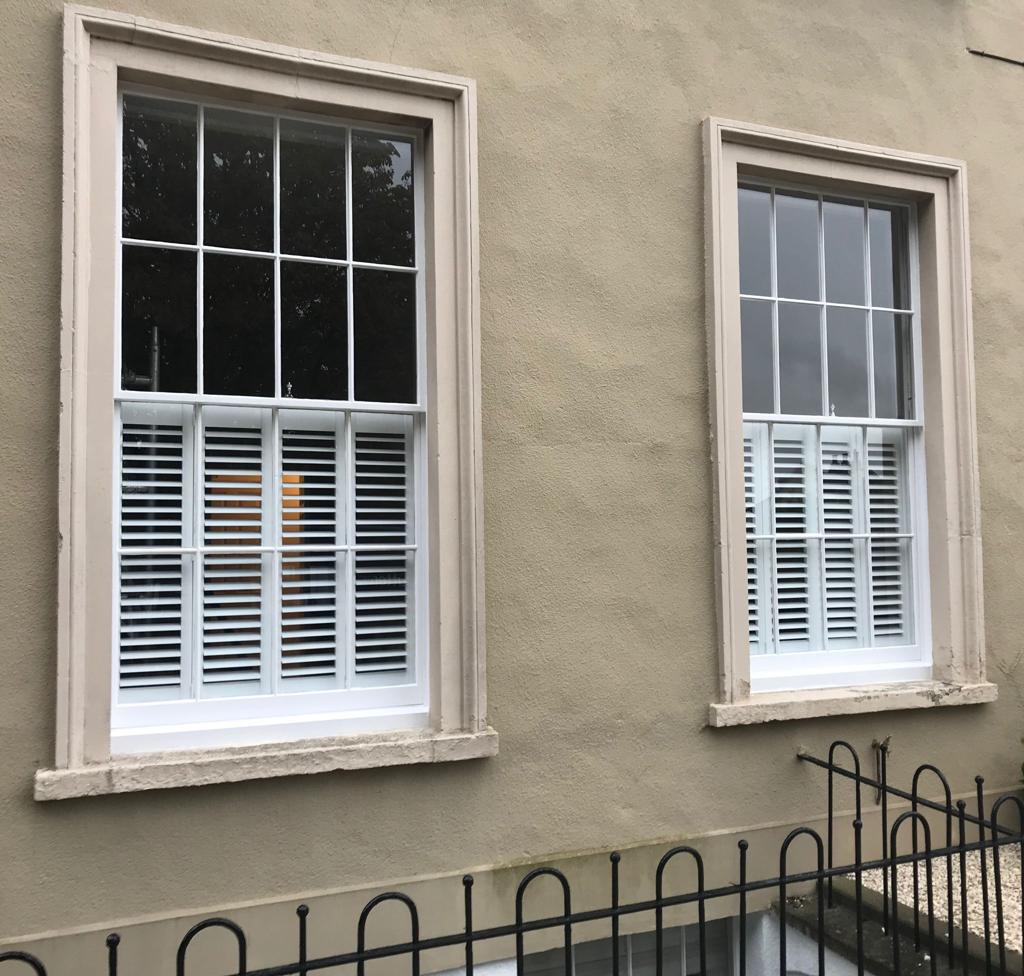 Shutters Malmesbury
Looking for shutters in Malmesbury? Shuttercraft is transforming homes up and down the country, and you'll be pleased to know that one of our shutter experts here in Malmesbury.
So, if you'd like to create a stylish new look for your home, simply pick up the phone and call your local Shuttercraft today.
Shuttercraft's expansive network spans the length and breadth of the UK, including right here in Malmesbury. Which means you're just a phone call away from transforming the spaces you love.
So call your local Shuttercraft expert today and take the first step to a stylish new look for your home.
Whether you are reinvigorating your home with a new style or simply updating, then think about the effect window coverings have upon your interiors. At Shuttercraft, we fit only premium, made-to-measure products that are crafted for your space, so why not call and discover some of the best window shutters Malmesbury has to offer?
Shuttercraft Swindon provides local services in the area, including Malmesbury, Marlborough, Newbury and Wantage.
Shutter styles to suit every room
See plantation shutters and the wide range of window shutter styles available today from your local Shuttercraft, and we're sure you'll find something to fall in love with.
Whatever the shape or size of your windows and openings, you can rest assured there will be a range of shutters to suit your interior.
Trusted window shutter service
It's not just about our impressive range of shutter styles and materials. It's as much about how we take care of you, from the first contact to the finished result.
Customers trust us all over the UK to provide a friendly, dependable service.
Discover plantation shutters in Malmesbury
Due to the number of older properties in the town, solid panel shutters are popular, as they provide a more traditional look in keeping with the property style.
If you prefer a more contemporary design, however, then we know you'll love the wide range of shutter choices for you.
We are trusted by people all over the UK to provide dependable service and products of the highest quality. Whether you prefer traditional or contemporary styles, you're guaranteed to find a window covering that's right for you.
Just as beautiful in Victorian bay or Georgian sash style windows, ideal for large expanses on tracks or even crafted with precision for unusual shapes, there is a shutter for almost every situation.
Book an appointment with a Shuttercraft in your area and discover some of the best window shutters Malmesbury offers.
About Malmesbury
The hilltop in Malmesbury has been home to people since the Iron Age when it was home to a fort. Later, a town grew around the Abbey, founded in 675 AD, which is one of the few religious institutions that survived the dissolution of the monasteries under King Henry VIII.
Despite its rural location, Malmesbury has been a thriving market town for many years, as well as a centre of the textile industry. Although wool spinning and lace-making no longer make up the town's industry, Malmesbury continues to be a desirable location, thanks to the headquarters of vacuum manufacturer Dyson, which employs around 1,600 people.
Although the town has changed substantially over the years, it still features over 400 listed buildings and a number of local historic landmarks, such as the central market cross, built at the end of the 15thcentury.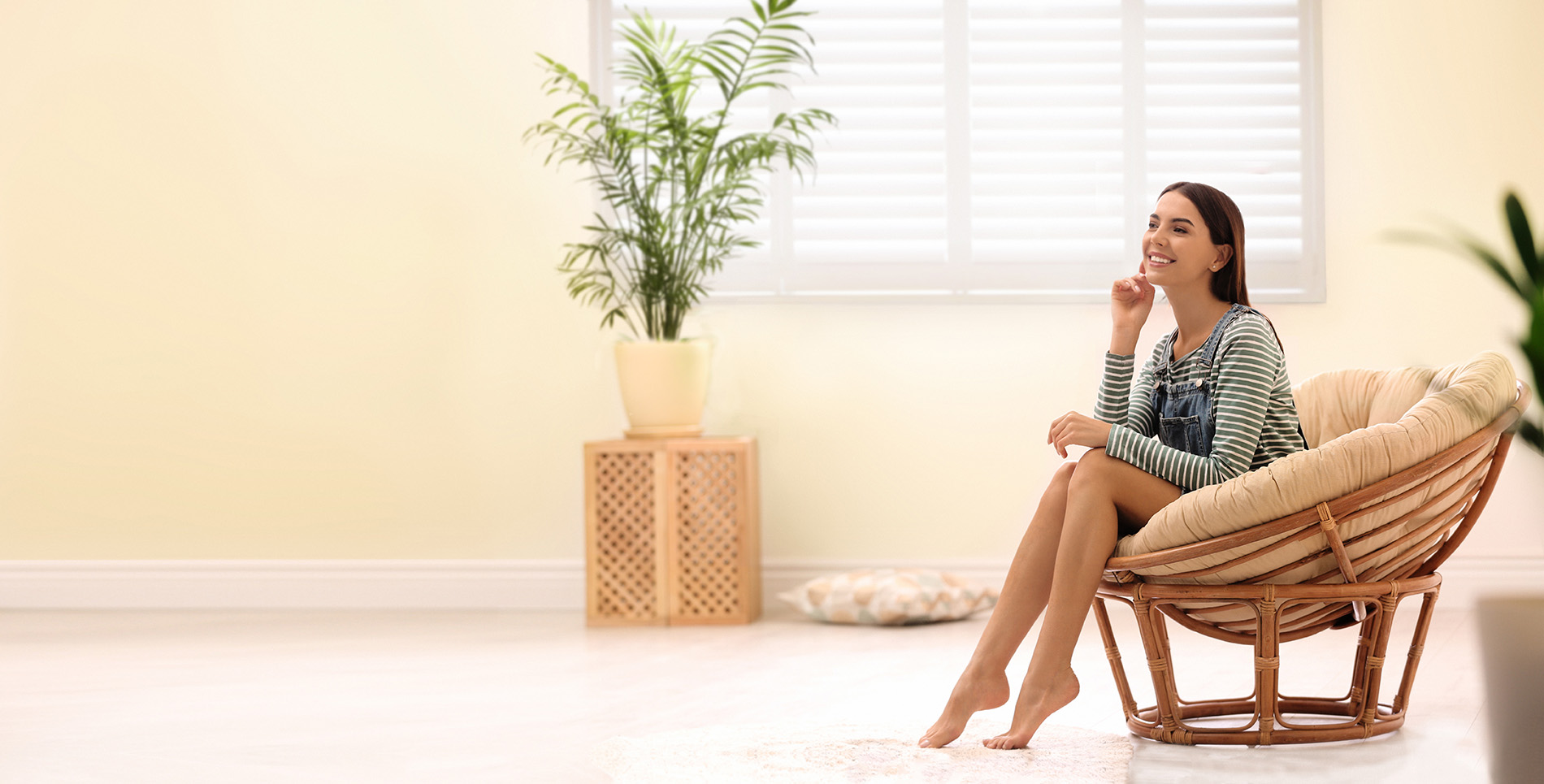 Get in touch today!
Why not contact your local Shuttercraft?