Shutters Ketley
Looking for shutters in Ketley? Shuttercraft is transforming homes up and down the country, and you'll be pleased to know that one of our shutter experts here in Ketley.
Providing only the very best window shutters and blinds to transform your space, it's reassuring to know that an established national brand is here on your doorstep. Why not book a free survey with us today and take those first tentative steps towards premium window shutters in your home?
We provide free home consultations, where we show people a range of samples, take a detailed survey and offer experienced design advice to help you make informed decisions.
Call your local Shuttercraft today to book a free home survey and take the first step to transform your home with window shutters either in the Ketley area itself or nearby areas like Hadley, Priorslee, Wombridge, Arleston, Wellington and Apley.
Shutter styles to suit every room
See plantation shutters and the wide range of window shutter styles available today from your local Shuttercraft, and we're sure you'll find something to fall in love with.
Whatever the shape or size of your windows and openings, you can rest assured there will be a range of shutters to suit your interior.
Trusted window shutter service
It's not just about our impressive range of shutter styles and materials. It's as much about how we take care of you, from the first contact to the finished result.
Customers trust us all over the UK to provide a friendly, dependable service.
Discover stylish internal shutters in Ketley
We are relied on by people in the Telford area to expertly fit shutters and blinds that complete their interior design choices, including right here in Ketley. Rather than using hard sales techniques, we work with you to establish what product would be right for your home, based on your requirements.
As well as providing a stylish addition to any room design, shutters help you get the light levels right in your space due to their superior light control. They also add an insulating layer to your windows, meaning your home stays that little bit warmer during the winter months, helping you save on your utility bills in the process.
Beautiful made-to-measure shutters and blinds come in an array of different styles to suit every property. From traditional solid panel styles, chic café style, or a practical bay window solution, shutters can also come with a silent tilt mechanism for a contemporary finish giving your home additional kerb appeal, as well as offering a level of privacy.
Customer satisfaction is the goal with Shuttercraft plantation shutters and blinds. We offer a free, no-obligation survey along with a no hard sell promise.
About Ketley
The village of Ketley was one of the smaller settlements used as the basis of Telford when it was development as a new town in the 1960s and 1970s. Before the development of the nearby M54 in the 1970s, the Holyhead Road, which runs through the centre of Ketley, was a major communications route between London and Ireland.
For many years the village of Ketley consisted of little more than a terrace of Victorian houses and old mineshafts, with Ketley Ironworks playing a key role in the area. It was founded by the industrialist William Reynolds in 1756, and provided the iron for nearby construction projects, such as the Longdon-on-Tern Aqueduct, designed by architect Thomas Telford in 1795. The ironworks ran until 1874 when the company was dissolved, and the land sold, remaining fallow for over 20 years.
The Ketley Canal was a waterway built in the late 1780s to provide an easily accessible form of transportation for the coal and iron that was being produced in Ketley. It was relatively shortlived, however, with the main volume of traffic stopping by 1818, although some tub boat barges were used on the canal until the 1880s. Only a small part of the canal still exists, and to the casual observer, it now just resembles a large pond.
If you are thinking of creating a stylish new look for your home, simply pick up the phone and call your local Shuttercraft today.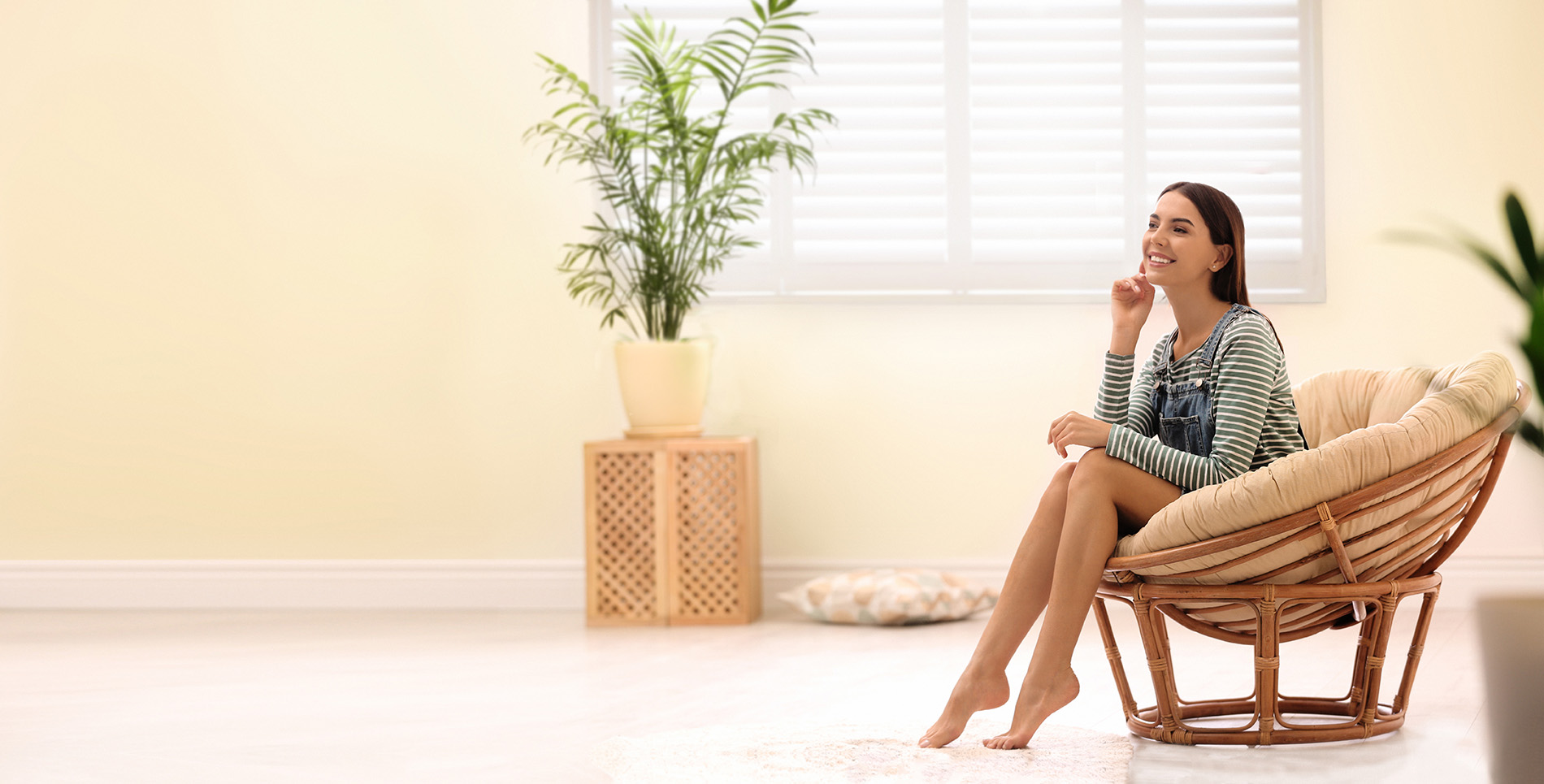 Get in touch today!
Why not contact your local Shuttercraft?