Shutters Madeley
Looking for shutters in Madeley? Shuttercraft is transforming homes up and down the country, and you'll be pleased to know that one of our shutter experts here in Madeley.
Shuttercraft Telford is part of the expansive Shuttercraft network which spans the length and breadth of the UK, including right here in Madeley, Dawley, Wellington, Hadley. As a result, you're just a short phone call away from the start of a journey into transforming the spaces you love.
We offer free home appointments without any obligation to buy. We'll bring along a range of samples, show you different styles and take a detailed technical survey to provide you with a competitive quote.
If you are thinking of creating a stylish new look for your home, simply pick up the phone and call your local Shuttercraft today.
Shutter styles to suit every room
See plantation shutters and the wide range of window shutter styles available today from your local Shuttercraft, and we're sure you'll find something to fall in love with.
Whatever the shape or size of your windows and openings, you can rest assured there will be a range of shutters to suit your interior.
Trusted window shutter service
It's not just about our impressive range of shutter styles and materials. It's as much about how we take care of you, from the first contact to the finished result.
Customers trust us all over the UK to provide a friendly, dependable service.
Discover plantation shutters in Madeley
Stylish window shutters, sometimes referred to as plantation blinds, are becoming ever more popular in the Madeley area as they come in such a wide range of colours. Properties in towns are so overlooked by other properties, so internal shutters are perfect for giving complete control over privacy, while also providing a degree of extra thermal insulation.
There are many styles to choose from, with an excellent choice of colours and stains. Whether you want hardwood shutters, durable MDF or 100% waterproof ABS, we have a shutter material to suit your needs and budget.
Whether you are looking to finish a tricky arched window, get rid of curtain rails in a bay window, or cover a larger expanse of glass such as patio doors, shutters are a versatile solution that can complete a range of design ideas.
At Shuttercraft, we are trusted in Madeley and the surrounding area to provide only the very best service, installing stylish made-to-measure shutters and blinds. We help you find the right shutters for your space, based on your designs and requirements, ensuring you'll love them for years to come.
Call your local Shuttercraft today to book a free home survey and take the first step to transform your home with window shutters either in Codsall itself or nearby areas like Essington, Wergs and Albrighton.
About Madeley
With the River Severn running just to the south of the town, Madeley is also circumnavigated by the A442 which runs from the north of Telford right down to Kidderminster. The area has strong ties with heavy industry, with nearby Ironbridge Gorge, Bedlam Furnaces and Jackfield Tile Museum showing a much more intensive history to the area than the sleepy high street of Madeley currently implies.
Madeley was home to a workhouse from the end of the 17th century onwards, when it used to farm poor people to other nearby institutions, so pressure was put on the parish to provide facilities. There was some scandal around the Madeley workhouse when it emerged that it was sending boys as young as 8 to be apprenticed as miners. Following its closure, the buildings have been used as a local hospital, care home, and in 2018 were converted into private apartments.
During the 1970s, there was significant construction work carried out, building new housing and recreation areas as part of the development of Telford New Town, forming a town from a series of smaller villages. In 1960, social campaigner Mary Whitehouse began teaching art at Madeley Modern School (now known as the Abraham Dardy Academy). It was after taking responsibility for sex education at Madeley that Whitehouse became shocked by what she saw as declining moral standards, inspiring her to start a letter campaign against the BBC.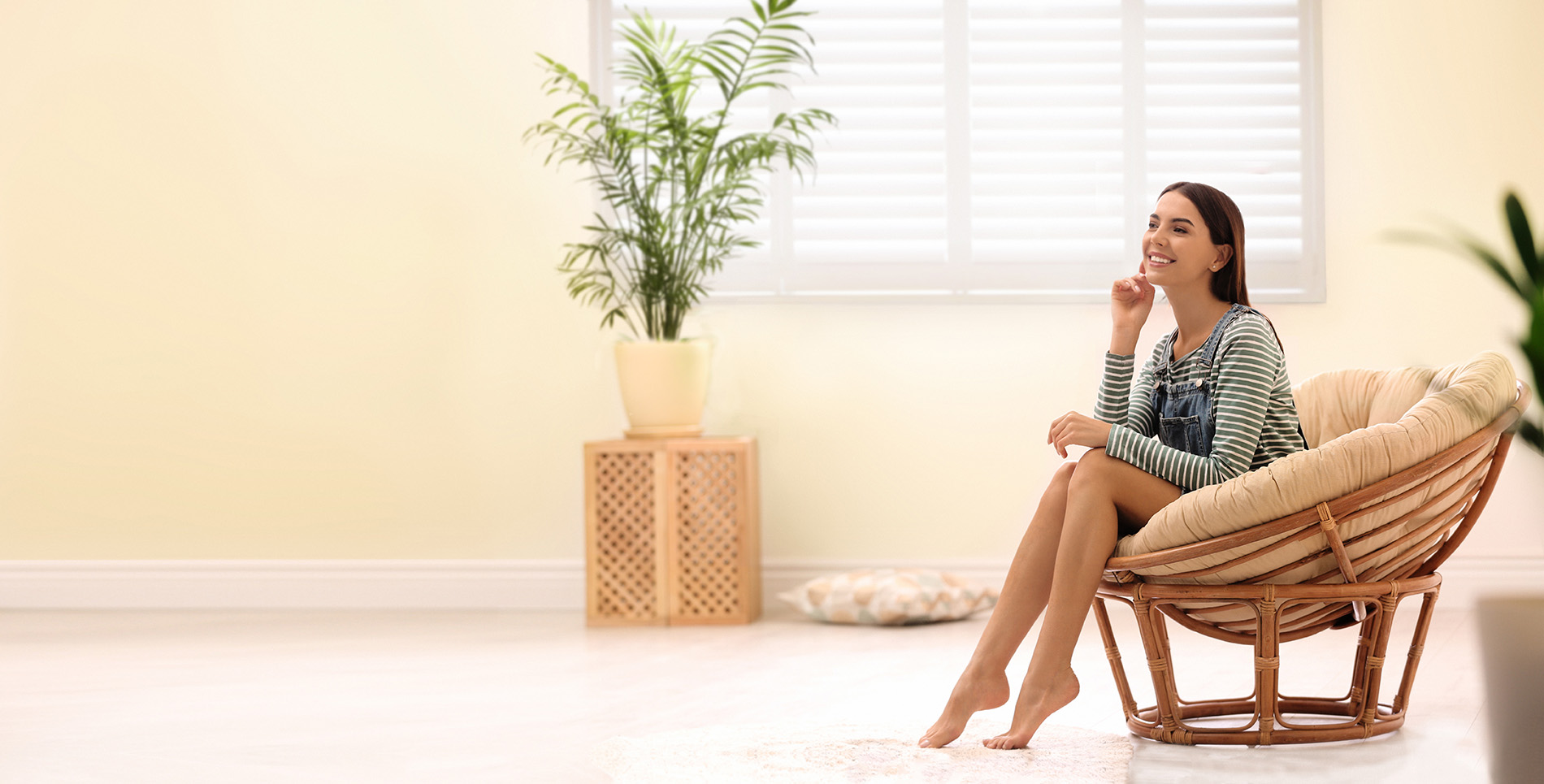 Get in touch today!
Why not contact your local Shuttercraft?