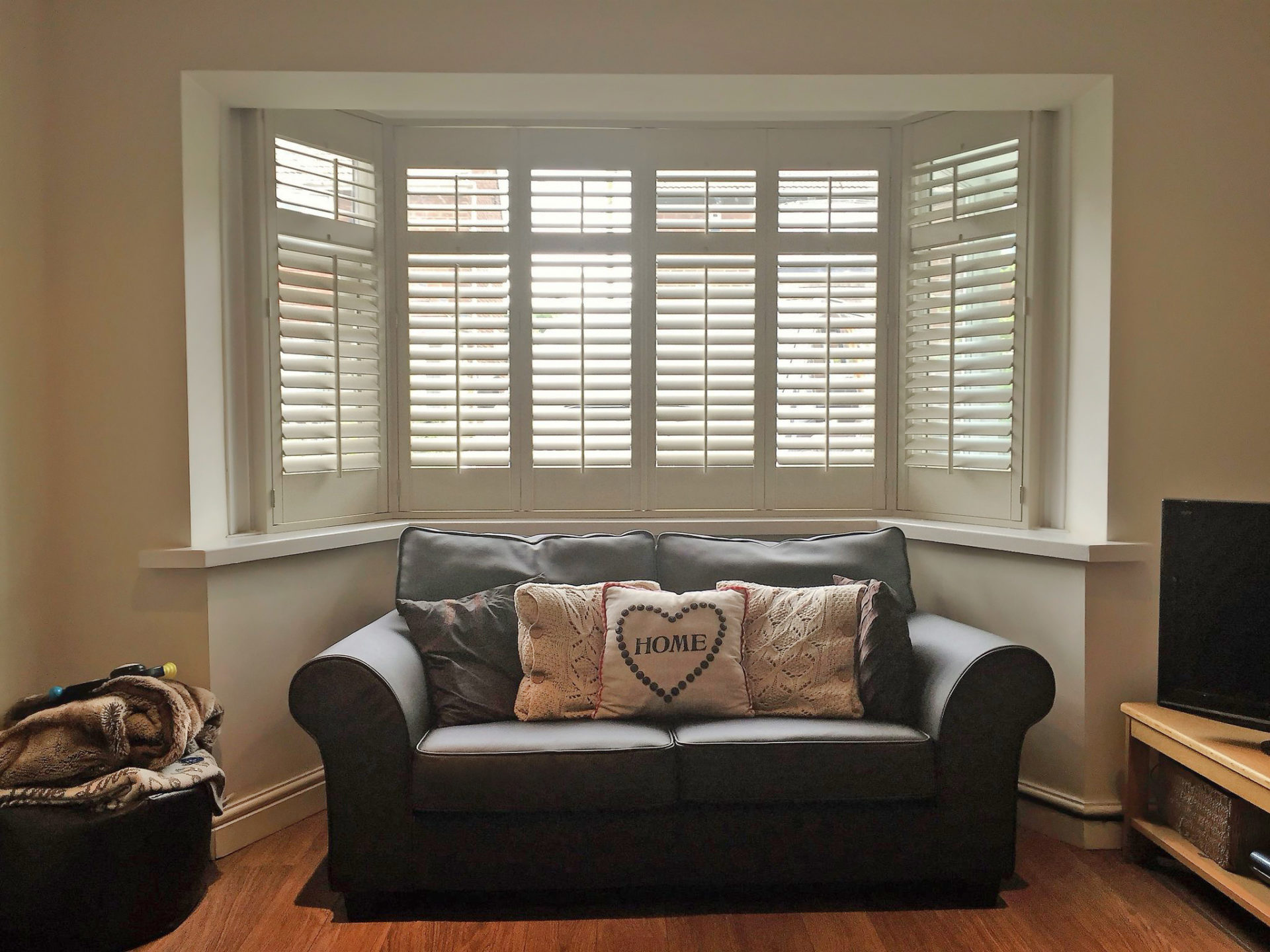 Shutters Romsey
Looking for shutters in Romsey? Shuttercraft is transforming homes up and down the country, and you'll be pleased to know that one of our shutter experts here in Romsey.
So, if you'd like to create a stylish new look for your home, simply pick up the phone and call your local Shuttercraft today.
Shuttercraft has got the UK covered, including here in Romsey. It's reassuring to know that an established national brand is right here on your doorstep.
So make that call today and take the first step to create a stylish new look for your home.
We help make light work of choosing the right interior window shutters for your home, offering free, no-obligation appointments when you can see our range of samples, obtain expert advice and get a survey for a competitive quote. Shuttercraft Winchester offers a local service in and around the area including Andover, Downton, New Forest, Romsey, Stockbridge and Salisbury.
Shutter styles to suit every room
See plantation shutters and the wide range of window shutter styles available today from your local Shuttercraft, and we're sure you'll find something to fall in love with.
Whatever the shape or size of your windows and openings, you can rest assured there will be a range of shutters to suit your interior.
Trusted window shutter service
It's not just about our impressive range of shutter styles and materials. It's as much about how we take care of you, from the first contact to the finished result.
Customers trust us all over the UK to provide a friendly, dependable service.
Discover plantation shutters in Romsey
If you are looking to transform your home or business in Romsey, then look no further than your local Shuttercraft. We make light work of helping you choose the shutter styles that make the most of your bay window.
We're trusted by people throughout Romsey and the surrounding area to provide a friendly service, fitting made-to-measure window shutters and blinds that complement their living space.
Property owners in Romsey have recently discovered the difference that window shutters from Shuttercraft can make in their homes and businesses. Whether for a contemporary or more classic style of interior design, plantation shutters in Romsey are a perfect choice, made-to-measure just for your home.
Providing a level of thermal insulation when closed, interior shutters are also a practical window covering, easy to clean and maintain, adding a touch of class to bay windows.
About Romsey
There have been recorded settlements in Romsey since at least 907AD, when King Edward the Elder settled some nuns in the area, with a nunnery being founded in 960. Romsey Abbey is still an active part of the local community and place of interest to visitors, although there are no longer based in the town.
Conveniently situated on the banks of the River Test, for many years Romsey was dominated by wool and tanning industries, easily transported by barge, as well as making use of the abundance of water in the production process.
Even after these industries faded out, the Test was still used in local breweries, paper manufacture and sack making. The Berthon Boatyard in Romsey also became associated with the construction of collapsible boats from the middle of the Victorian era until the First World War.
With a broad range of property styles in Romsey, ranging from quirky cottages through to newer brick-built estates, there are a number of different window types that are suited to plantation shutters. Made-to-measure for your home, interior window shutters from Shuttercraft Winchester can breathe new life into your contemporary and classic interior designs.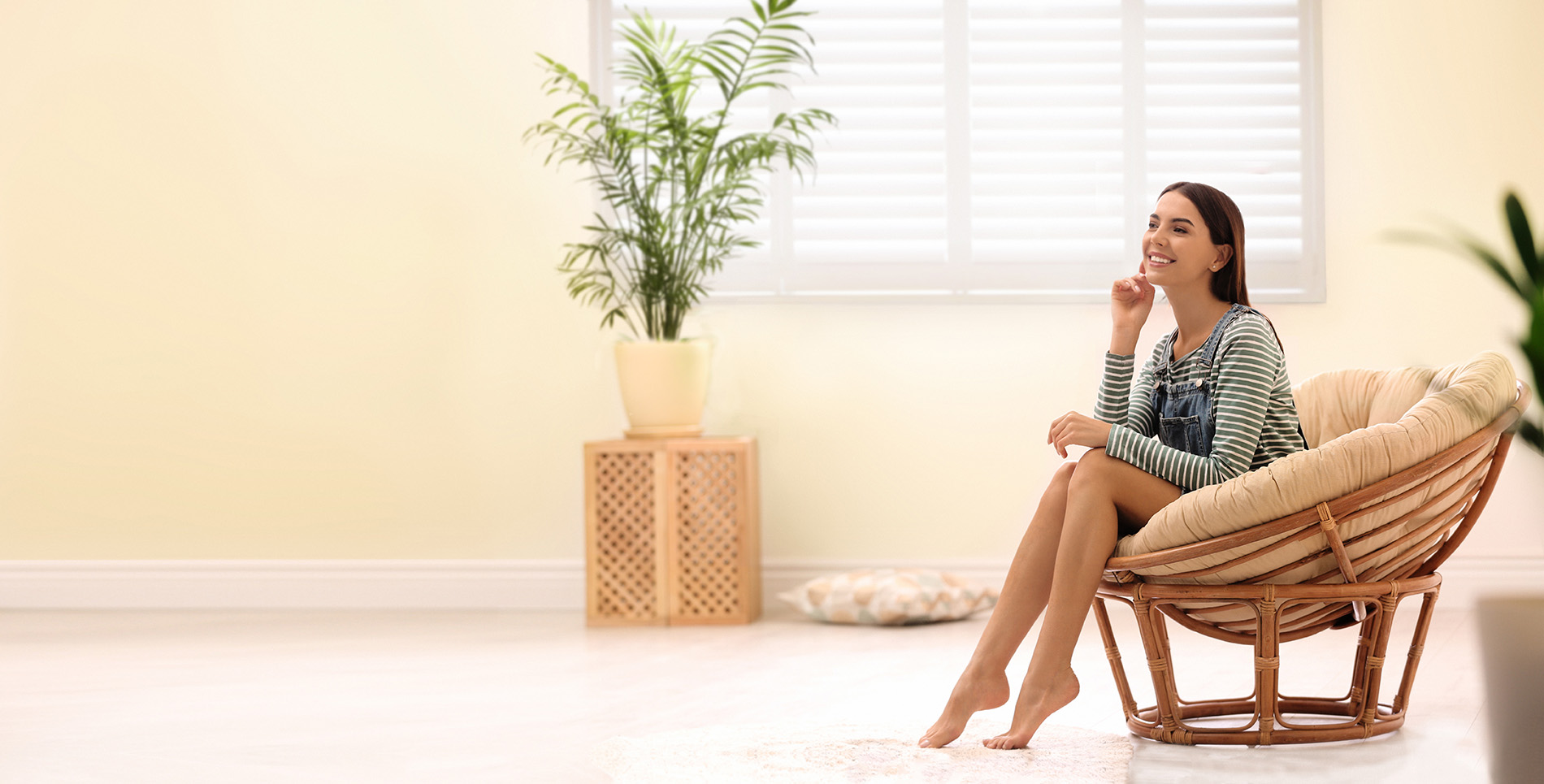 Get in touch today!
Why not contact your local Shuttercraft?