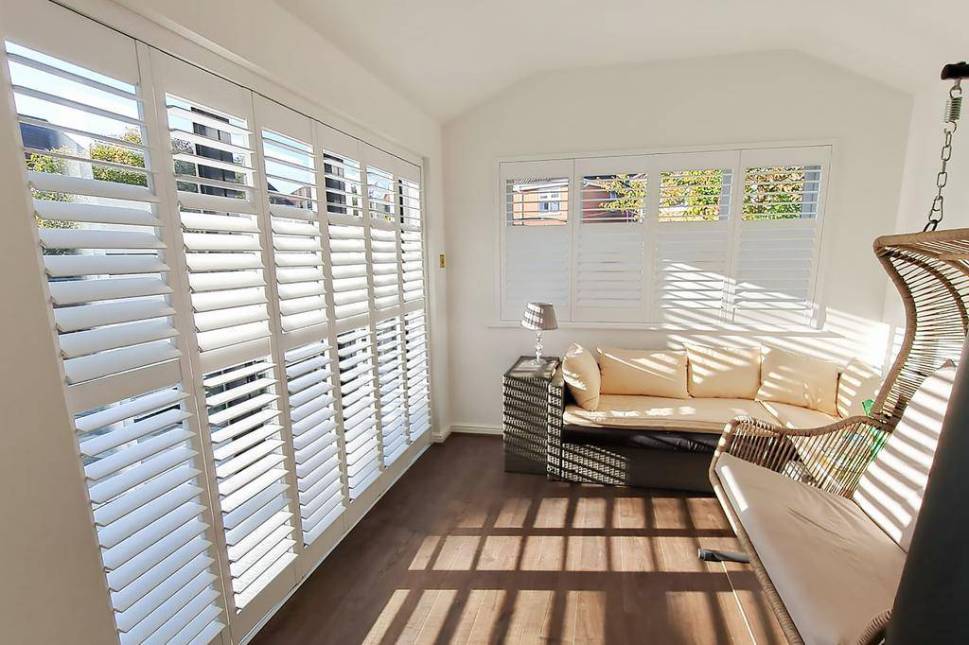 Premium shutters for your home
Shutters are an incredible way of making light and privacy work in your home. Read more about our made-to-measure plantation shutters and service, so you can see that our shutters are perfect for all window types.
10 Year Warranty
Reduce Your Energy Bills
Add Kerb Appeal & Value
Perfect Privacy
Expert Fitting Service Included
Free No-obligation Survey
Explore our window shutters
Whatever look or kind of atmosphere you're hoping to create, we've got a vast selection of made-to-measure shutters that will transform your space.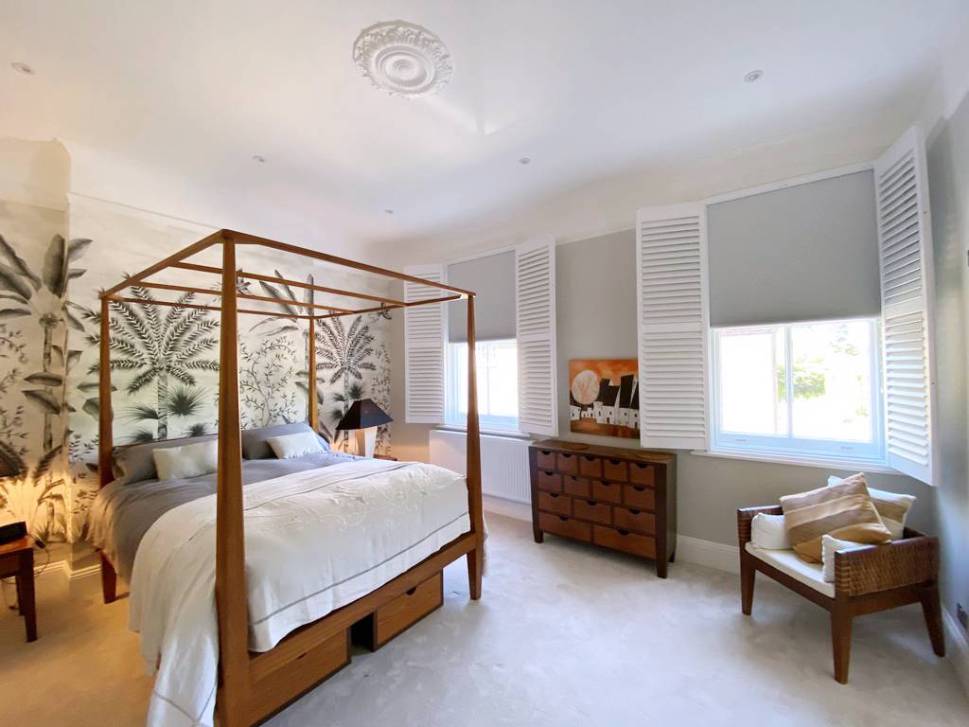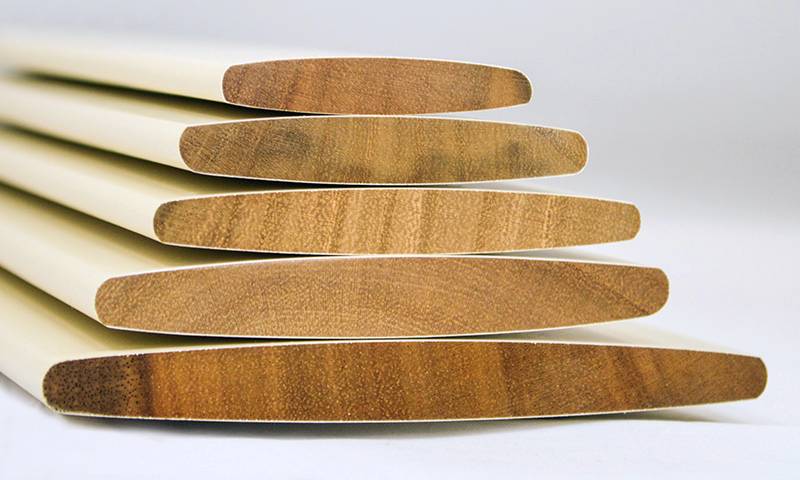 View our shutter materials
From impressive bay windows to full-height shutters or single-tier café-style shutters, your local Shuttercraft has an impressive collection of the finest materials, including a custom colour service and optional extras you can choose from for your plantation shutters.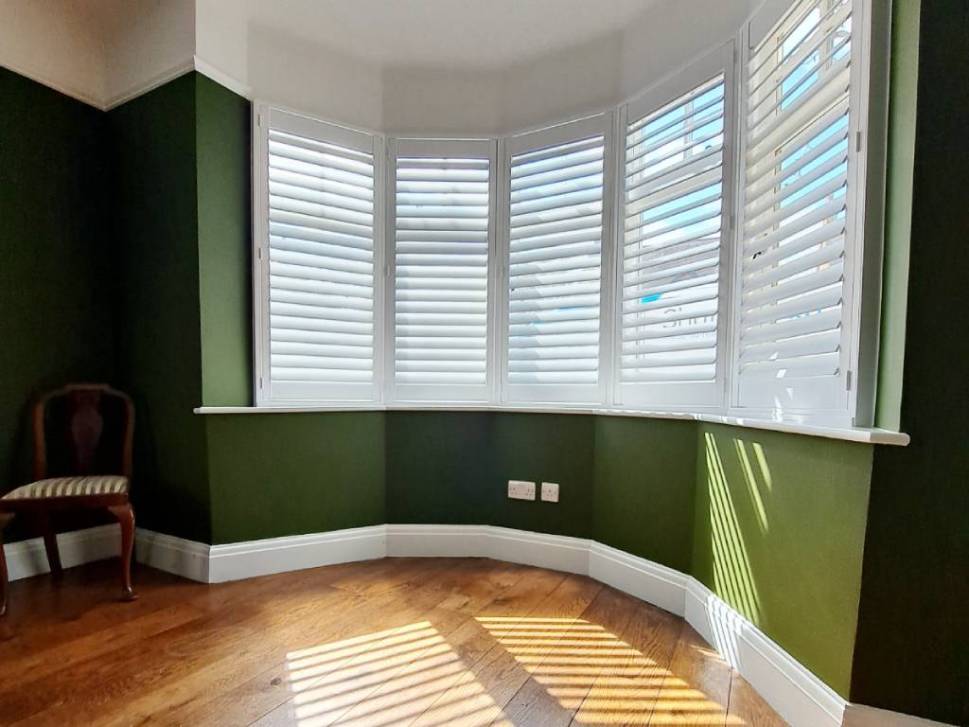 Take control
The sun comes and goes here in the UK, but you can quickly adapt with window shutters.
Adjust each tier to suit the weather, whatever you're doing.
Want to fill the room with daylight on a sunny day? No problem.
Prefer to dim the light so you can settle down in front of the TV?
Again, no problem. Shutters offer unbeatable light control.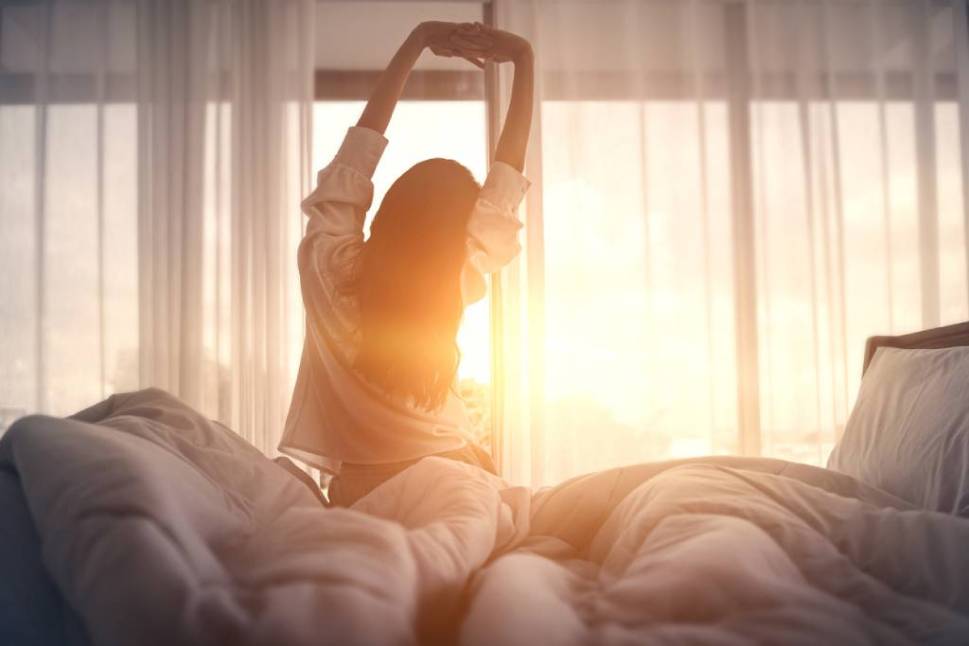 Protect your privacy
Curtains are either open or closed – but since each tier of your new shutters can be individually angled, you don't have to compromise between light and privacy – you can have both.
This balance makes interior window shutters a perfect solution for overlooked homes or bay windows facing onto a street or pavement.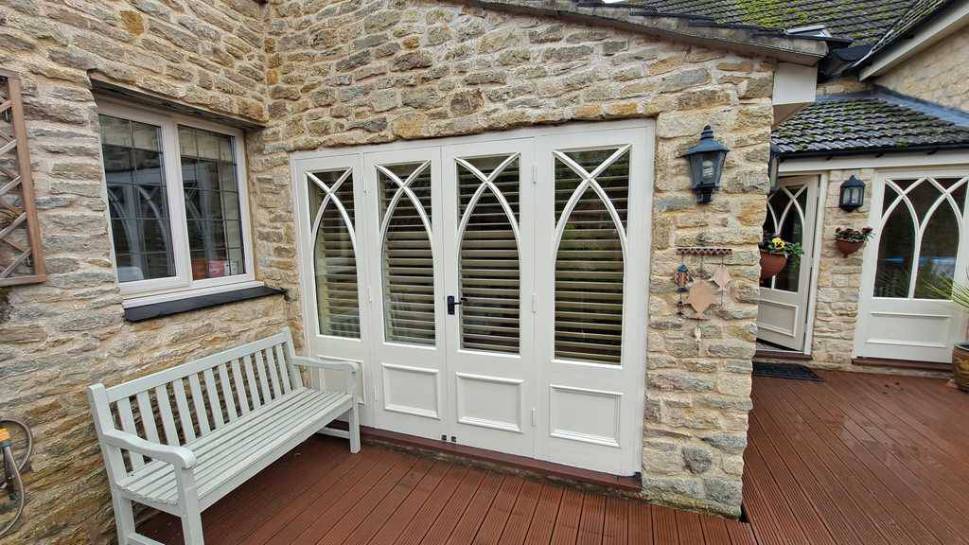 Make your house stand out
Most window coverings are designed to look great from the inside, but bespoke shutters look good from all angles.
By exploring different styles and types of tiers, you can turn an average-looking property into a stylish and well-thought-out house that stands out on the street for all the right reasons.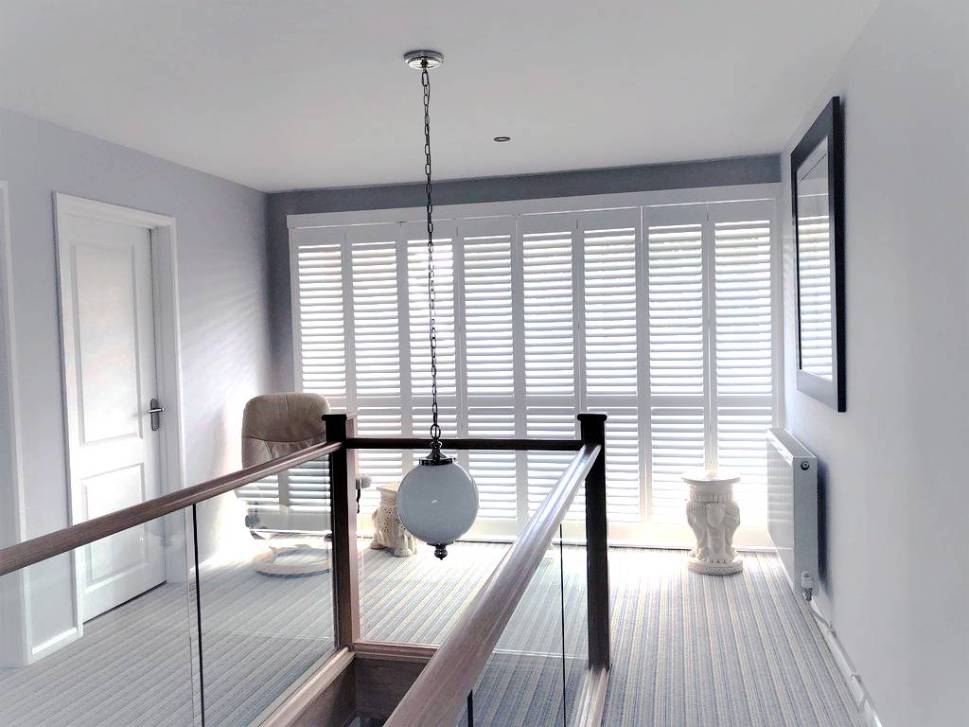 Keep your space clean
A fabric window dressing will often act as a huge dust trap – locking particles, pet hair, and allergens into your room with no easy cleaning option.
Window shutters are different – each slat can quickly and conveniently wipe down or flicker with a feather duster.
Your room won't just look fresh and airy—it'll be easy to keep spotlessly clean too!
Lock in the warmth
Window shutters offer something that few other window covers can – the ability to lock warmth into your house.
Our shutters are 'thermally dynamic' – meaning they reflect heat.
For you, this means shutters will help lock the heat into your space, keeping warmth and comfort levels high while keeping energy use down.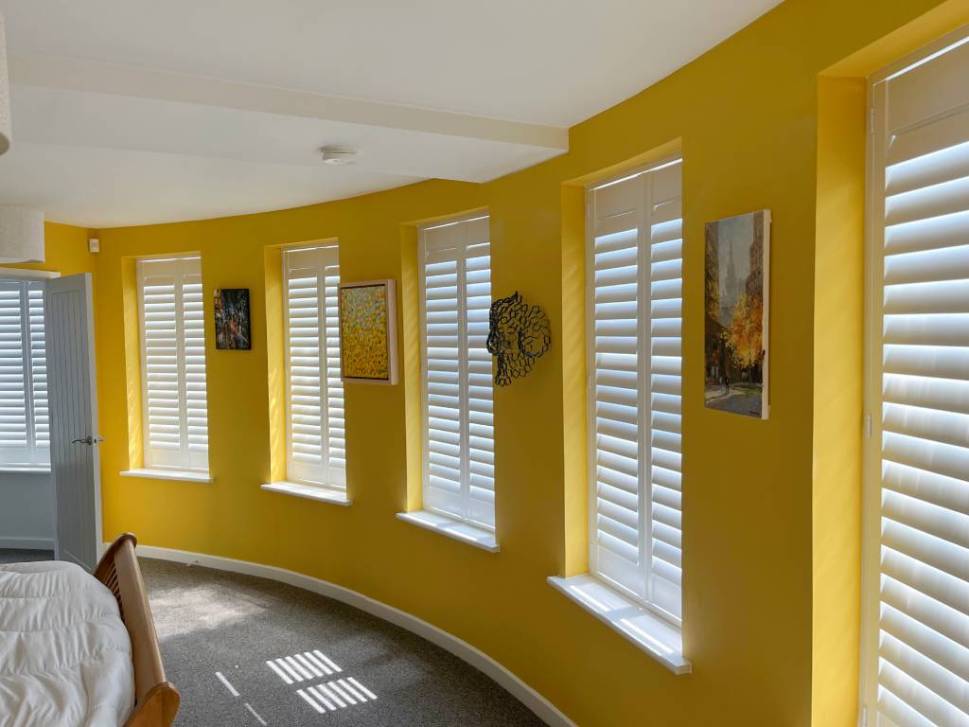 Match your style
When it comes to versatility, shutters have no limits!
Whether you'd like wooden shutters for quirky or unusual shapes – or you'd like to use our custom colour option to match your room perfectly, your local Shuttercraft can accommodate your needs.
Your stunning shutters will be made-to-measure for your windows.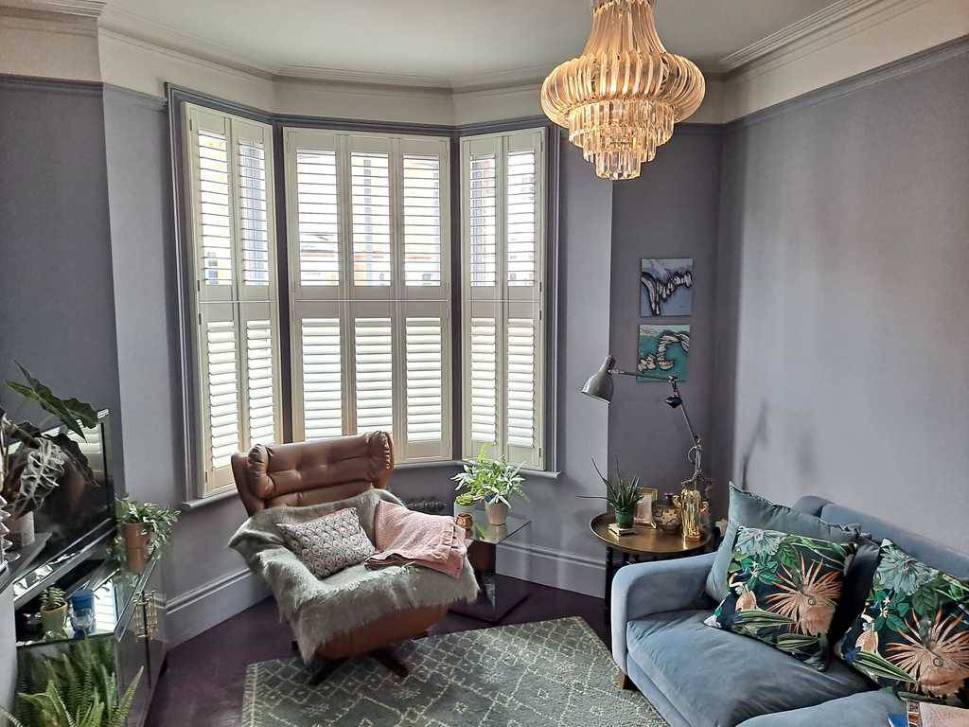 Beautiful shutters and outstanding service
Stunning plantation shutters are only part of what we do here at Shuttercraft.
We're also proud to offer the highest levels of customer service – whether you're casually browsing or ready to book a consultation.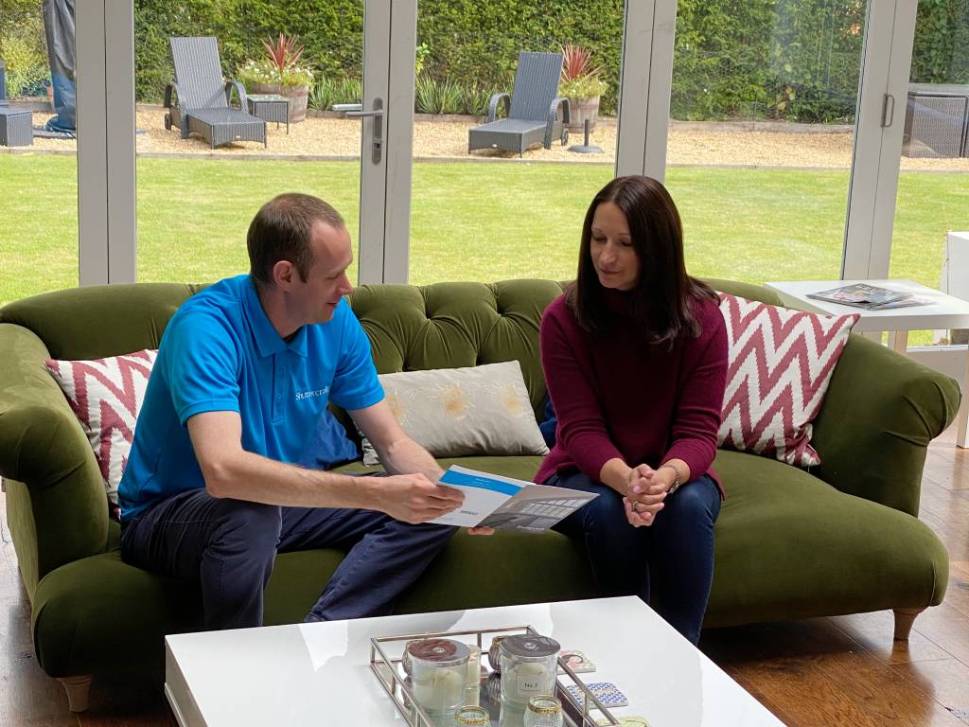 No pressure or pushy sales tactics
When you visit or speak to your local Shuttercraft, you'll never experience a pushy salesperson.
Why? Well, we feel our premium products speak for themselves.
We're always happy to explain the entire process, help you explore all available options, and answer any questions.
Our goal isn't to sell you shutters; instead, it's to provide you with all the information you need to decide whether our shutters will be the perfect solution for your place.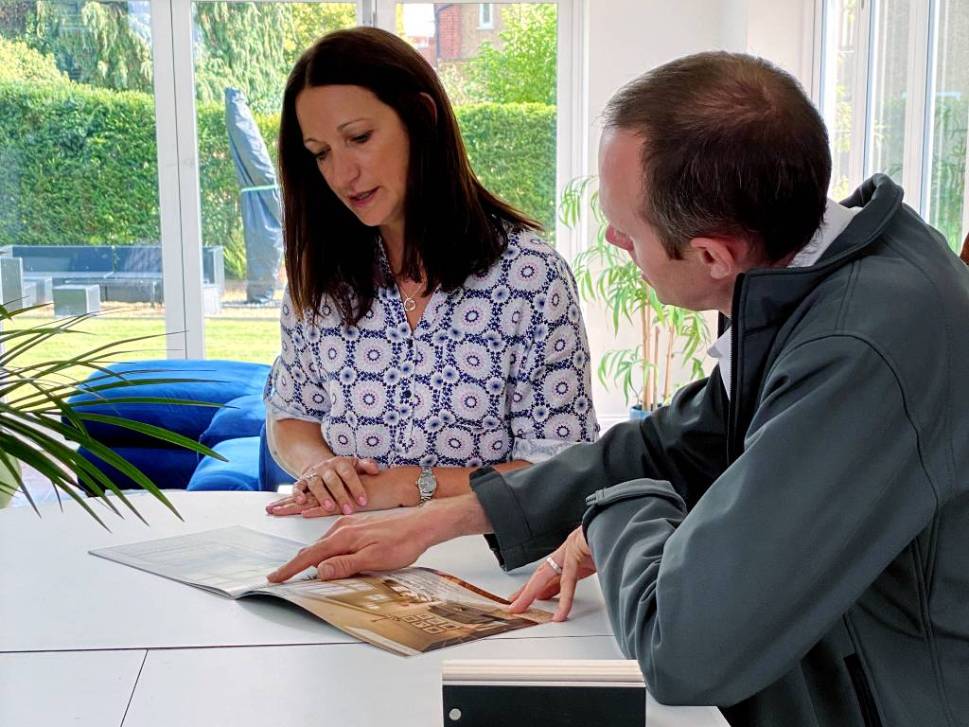 Free, no-obligation consultation
Shutters will transform your home – and as such, we don't think you should be forced to choose your new look based on online pictures or a couple of free samples.
Instead, when you contact Shuttercraft, we'll plan a free, no-obligation consultation that works around you.
This allows you to view every one of our different shutters, designs, slat styles, paint colours, and options at your own pace.
If you agree you'd like to explore gorgeous new shutters a little further, we can walk you through the following steps from there.
Use a trusted window shutter service
We're proud to have a reputation that precedes us.
There's no better advertising than word-of-mouth recommendations – so why not look at what some of our existing customers think of our premium products and unbeatable customer service?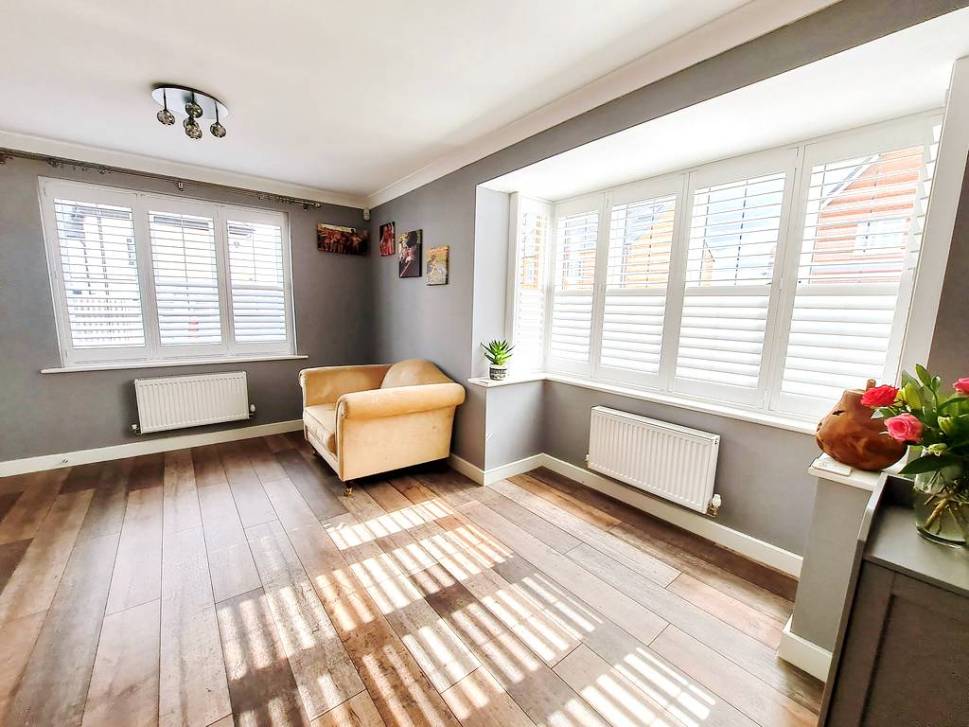 Shutters made with an eye for detail
Shutters aren't a passing trend – they're a timeless style that will be an essential part of your home for years to come.
As such, we make sure the durable and well-built S:CRAFT products we provide will stand the test of time.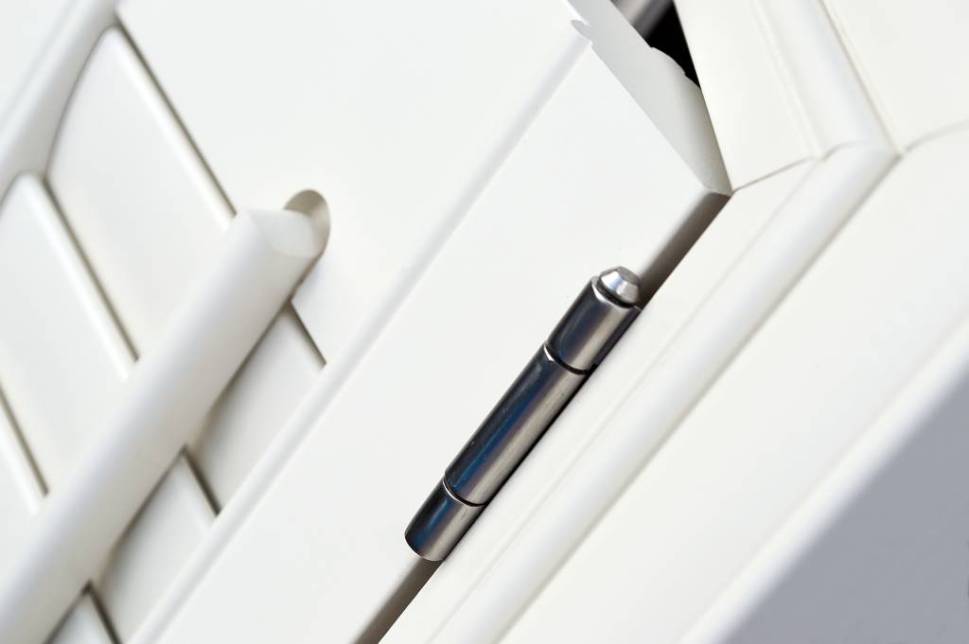 The best materials and manufacturing processes
The raw materials that will become your shutters are carefully selected and handled from the beginning of the manufacturing process.
The wood that eventually controls the light in your space begins by being quarter-sawn and kiln-dried – limiting the possibility that it will ever become warped or misaligned.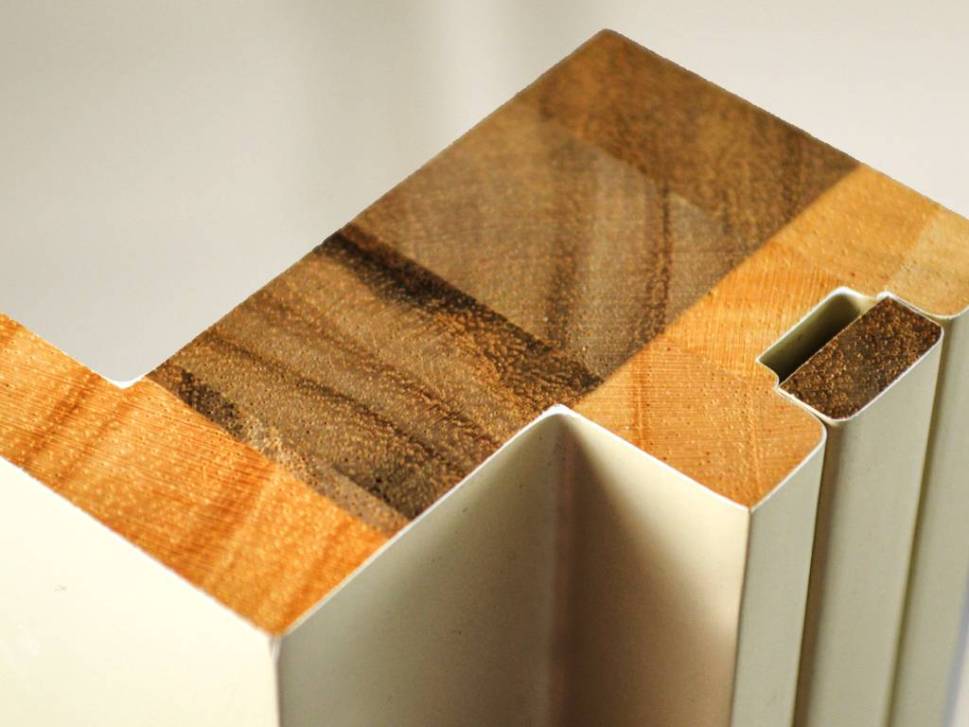 Outstanding build quality
As your plantation shutters come together, every measurement is checked and double-checked – the precision needed to ensure you get the best-looking shutters on the market.
Specialist 'mortise and tenon' carpentry joints are used to guarantee outstanding build quality and limit movement throughout the life of your shutters.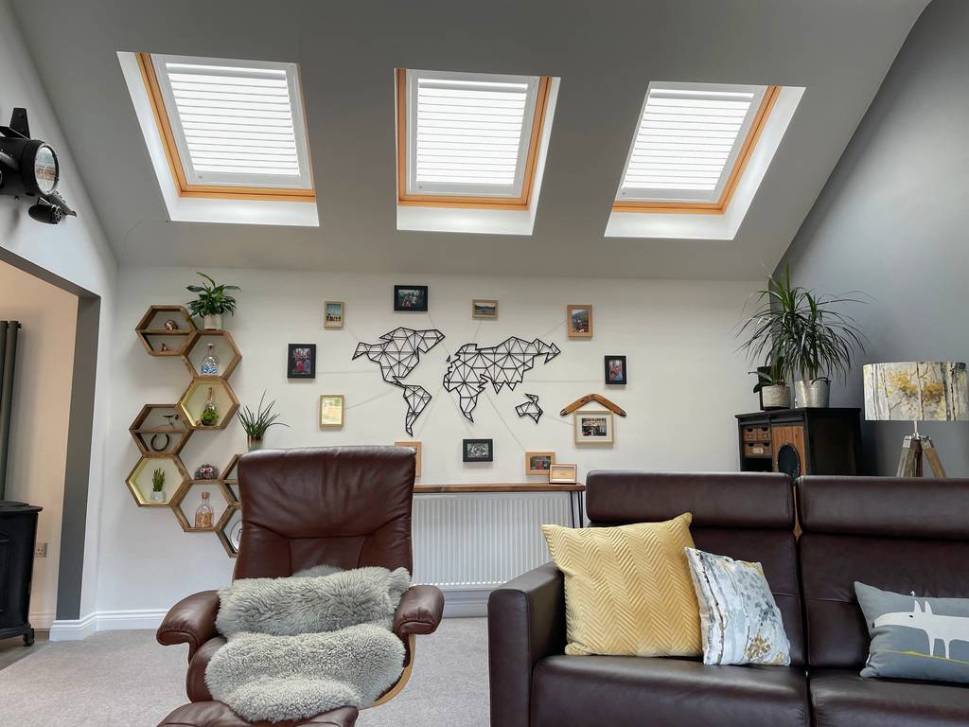 Peace of mind
From the beginning of the manufacturing process to the final sign-off on your installation, we're confident our eye for detail will not be matched.
This means peace of mind; shutters are guaranteed to look fantastic and perform flawlessly.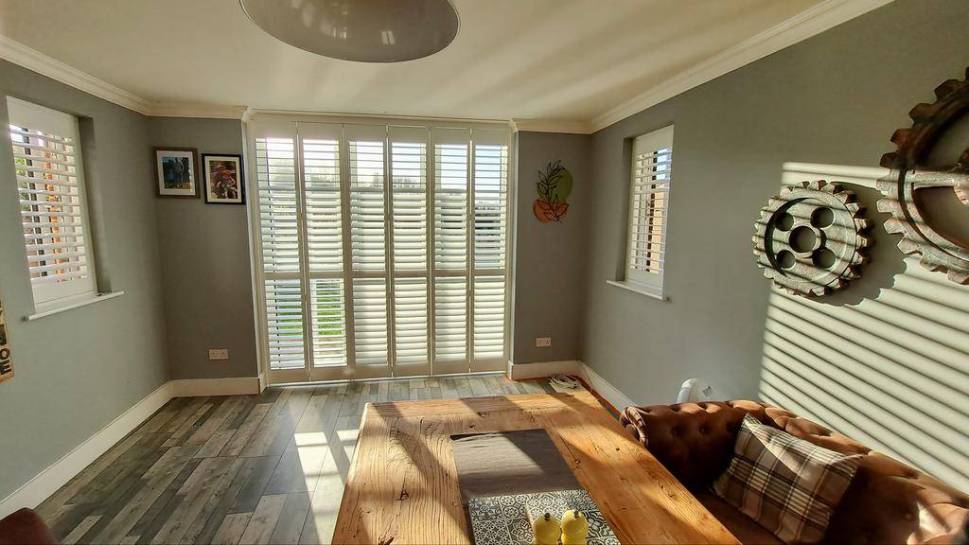 Hardwood shutters that will suit any space
Whether you're looking for traditional elegance or contemporary flair, from the largest living room bay windows to portholes in the smallest bathrooms, our shutters will suit every style and every room.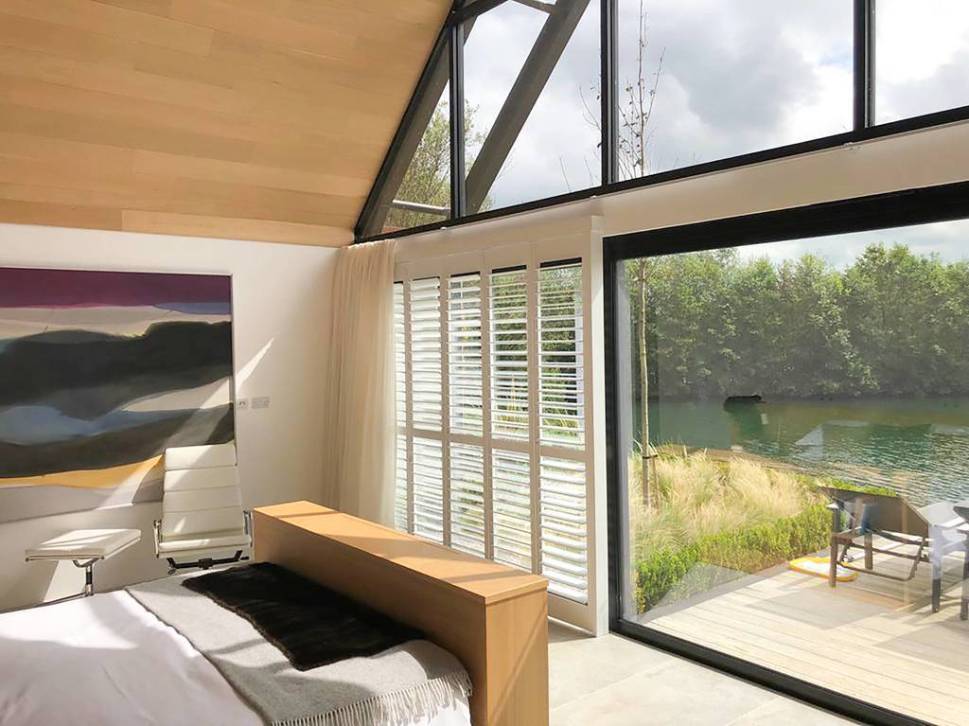 Shutters with a range of optional extras
No two homes are the same – so don't settle for shutters that aren't exactly right.
With Shuttercraft, you can choose from custom colours and room darkening options to PowerMotion technology and AutoClose mechanisms.
We'll help you tailor your shutters to match your requirements perfectly!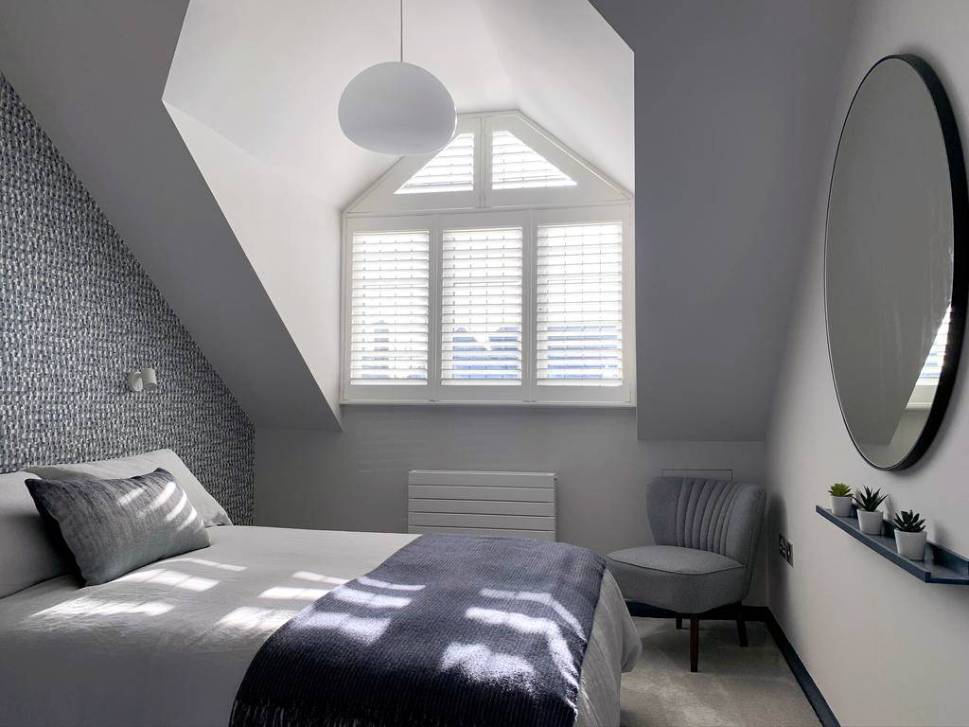 Shutters for every room
Why not explore the different shutter blinds we have available? We're confident you'll find something you'll fall in love with.
It doesn't matter what kind of window, shape, or space you're working with; we'll be able to provide a selection of styles for you to choose from.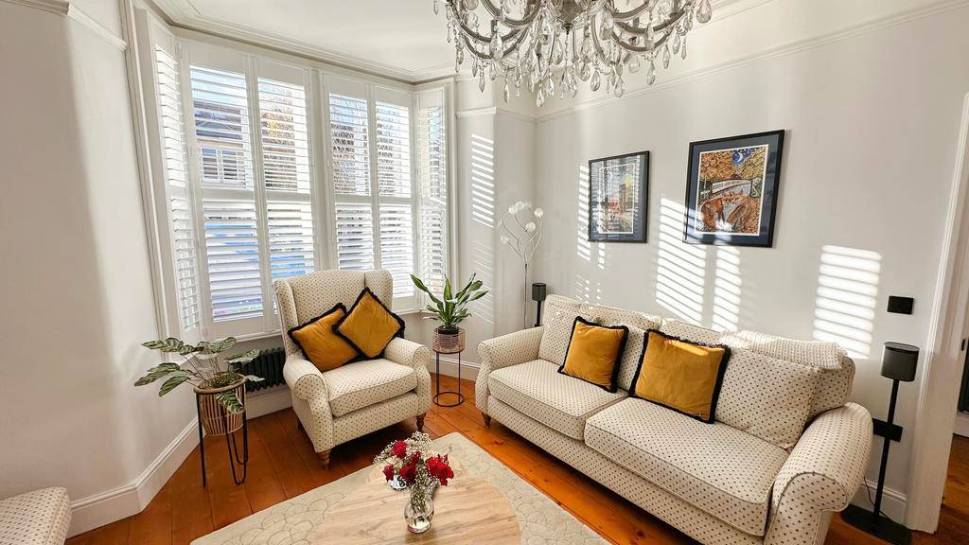 What happens if you place an order for shutters?
We've got a No Hard Sell Promise – but we think it's important to let you know what happens if you choose we're the right company to provide and fit your gorgeous new high-quality shutters.
Firstly, we'll arrange an installation day that suits you.
We'll remind you of your appointment ahead of time.
As we work, we always tidy up after ourselves and take away every last bit of packaging – your perfect shutters will be the only evidence we've been!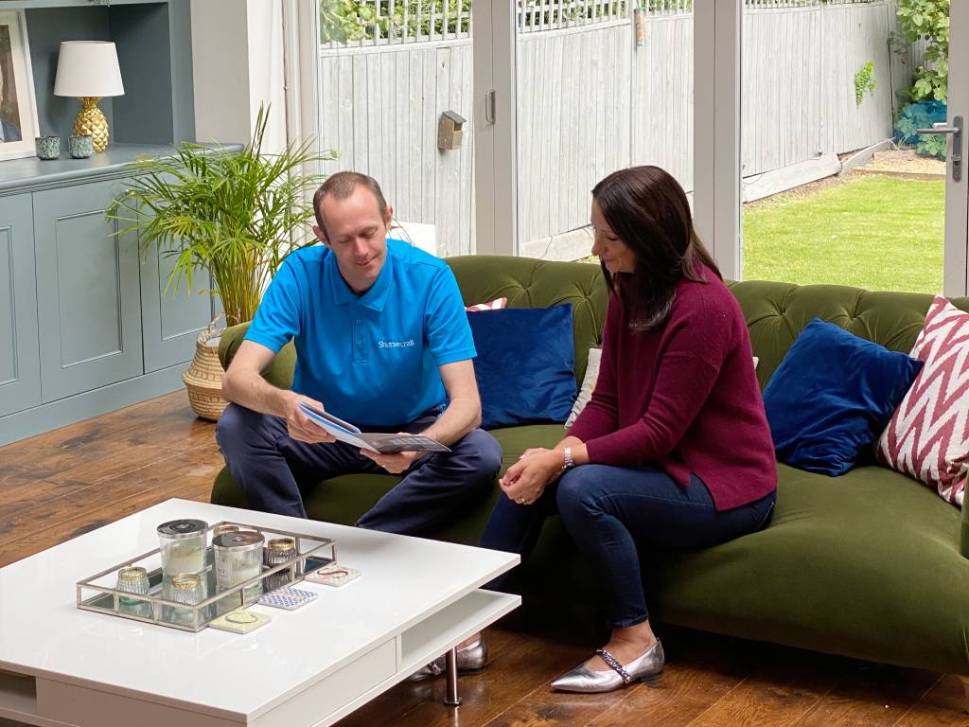 Our assistance doesn't stop there
Before we leave, we'll explain everything, including a few tips on maintaining and cleaning your window shutters.
Afterwards, we'll be in touch again to ensure you're still delighted with your new luxurious shutters – and if there's anything we can do in the meantime, you're welcome to call us.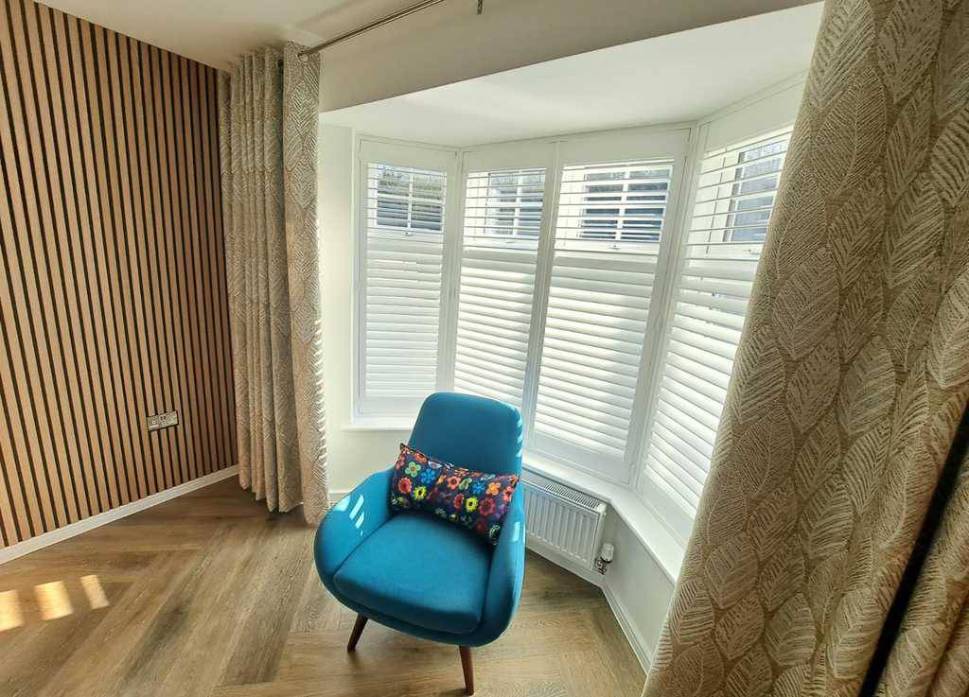 Need your shutters quickly?
We know that shutters are likely to be an important part of any room makeover or renovation – so we'll always do our best to get them to you as quickly as possible.
If standard shipping times aren't quite quick enough, talk to us today about air-freight options – we'll do everything we can to accommodate your schedule.
Get in touch today!
Need any more information about our shutters? Why not contact your local Shuttercraft?