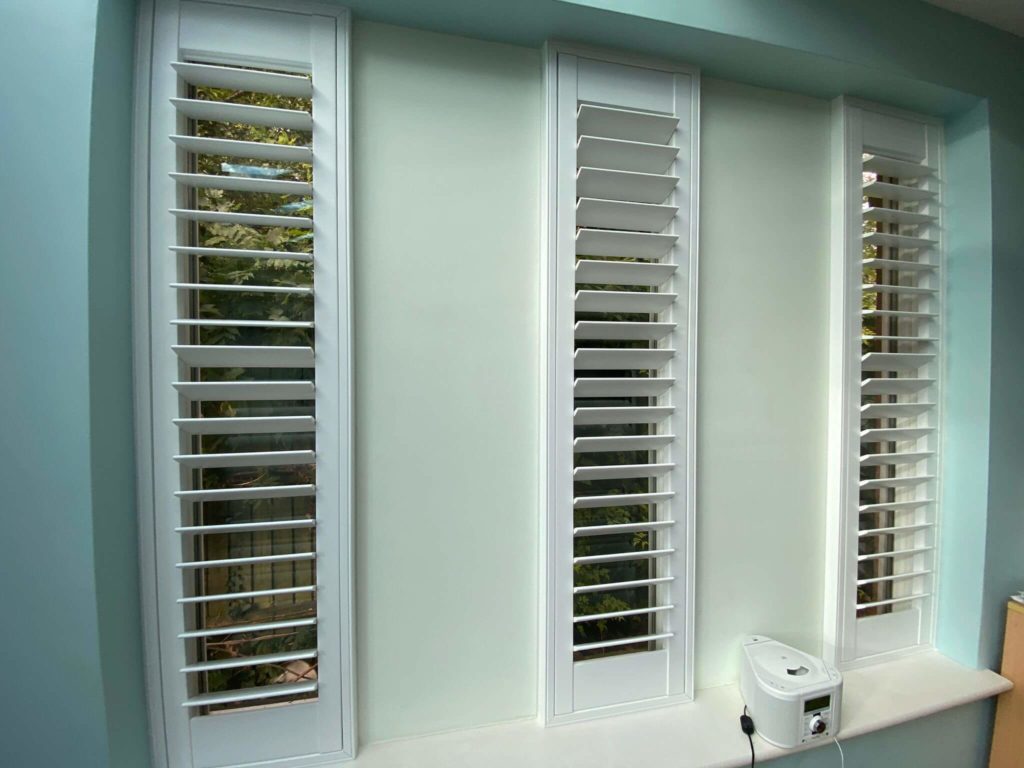 Shutters Lakenheath
Looking for window shutters in Lakenheath? Shuttercraft offers unique products and services that transform windows and homes across the UK, including here in Lakenheath. Why not take that first step into a transformative window covering that will leave your home as the envy of your neighbours.
With a real focus on the detail required by a technical product, we take real pride in every shutter installation we do for our customers. We avoid high-pressure sales techniques instead of working with you so that you will only receive the right products to match your needs and requirements.
Trying a different window covering, such as shutters, can give your space a new lease of life, so if you're interested, why not pick up the phone and call Shuttercraft today?
Book your free home appointment with Shuttercraft without obligation or pressure to buy. Our team offers services in and around the Lakenheath area, including Littleport, Ely, Mildenhall, Soham, Thetford and Feltwell.
Shutter styles to suit every room
See plantation shutters and the wide range of window shutter styles available today from your local Shuttercraft, and we're sure you'll find something to fall in love with.
Whatever the shape or size of your windows and openings, you can rest assured there will be a range of shutters to suit your interior.
Trusted window shutter service
It's not just about our impressive range of shutter styles and materials. It's as much about how we take care of you, from the first contact to the finished result.
Customers trust us all over the UK to provide a friendly, dependable service.
Discover plantation shutters in Lakenheath
If you want to add a new feature to your home, shutters add interior and living value to any environment. Popular shutter styles of window shutters among Lakenheath homeowners are the classic full-height shutters, tier-on-tier and café-style, all of which look fabulous from both inside and outside the property.
Not only do they look stunning and help make a feature of your windows, but they also offer maximum light control, privacy and a degree of insulation. Their louvred structure helps reduce fading of your furniture and fabrics.
We know that there is a wide variety of shapes and sizes of windows found across the Lakenheath area, which is why our range of shutters includes the possibility of having a particular shape. Whether that be a sizeable gable end, porthole, or even just a bay window, at Shuttercraft, we can offer a solution for nearly every type of window.
The shutters we supply come in a great choice of different materials, such as waterproof ABS, long-lasting treated MDF, and of course, beautiful hardwood; an excellent range of colours and stain options are available to suit any décor.
Call Shuttercraft Cambridge now to book an appointment, including a free survey, consultation and a competitive quote. We value our customers' faith in our service and are proud of the high-quality products we supply.
About Lakenheath
The village is dominated by nearby RAF Lakenheath, one of just a few airforce bases in the UK solely occupied by American forces. US pilots and other staff have been stationed at Lakenheath since 1946, and there are now roughly 6,000 US citizens in the area.
Just north of Lakenheath, on the banks of the Little River Ouse, is the Lakenheath Fen Nature Reserve, heavily farmed land until the 1990s, when the RSPB helped turn the area back into marsh beds and reeds, making the area a perfect haven for wildlife. Hides and nature trails are scattered throughout the reserve, providing a fantastic day out for budding ornithologists.
Lakenheath Railway Station has a strange claim to fame as being one of the least used railway stations in the UK, typically only being a request stop, and 3 miles outside of the village centre, making it too far to walk from any significant population apart from a couple of farms. There have been consistently fewer than 500 journeys per year since 2017, with most people using the station to access the adjacent nature reserve.
Contact the team at Shuttercraft today to book a free home survey and discover your ideal choice to compliment your Lakenheath property. We'll help you make informed decisions about stylish shutters and beautiful blinds that could breathe new life into your home.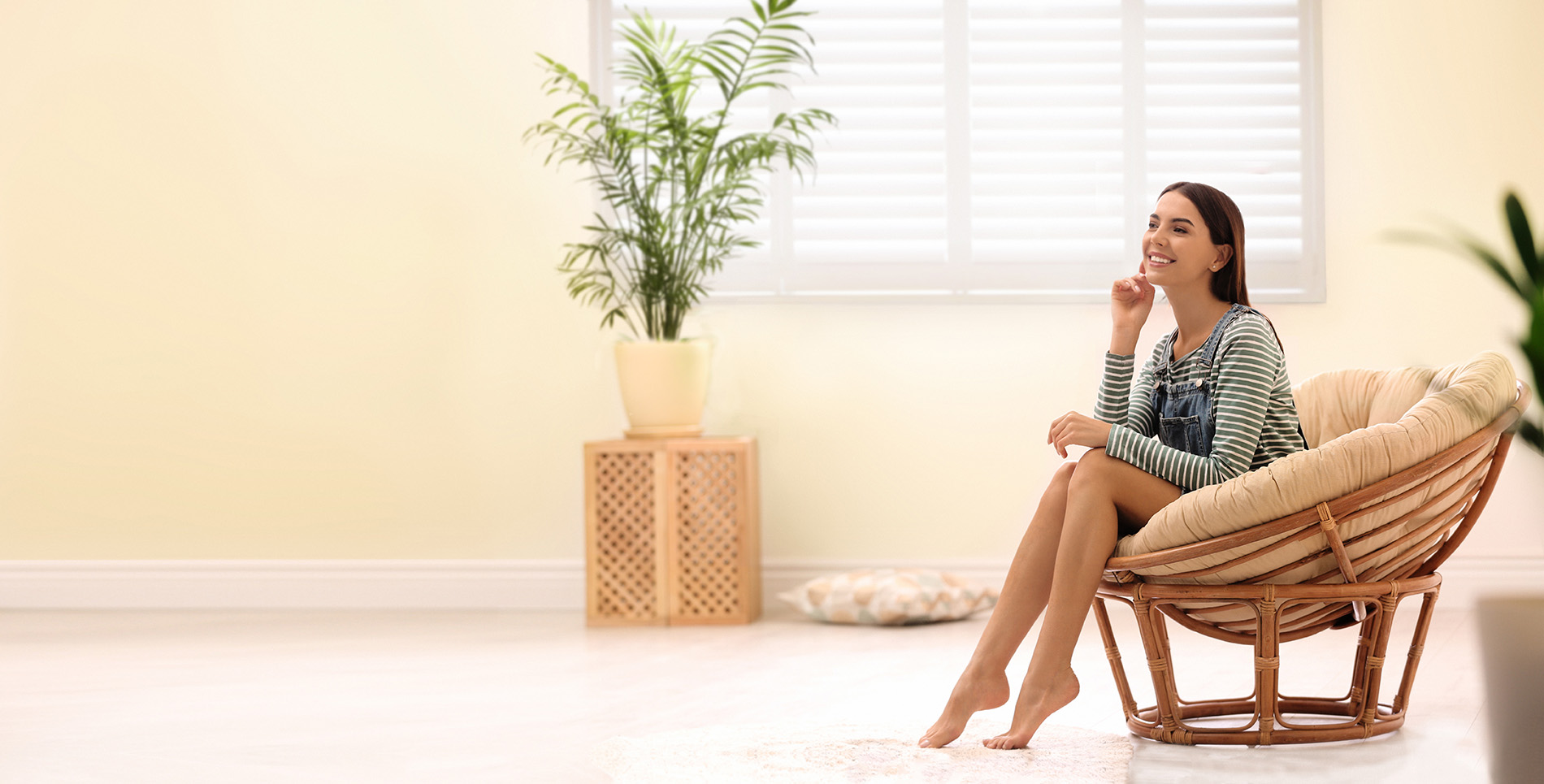 Get in touch today!
Why not contact your local Shuttercraft?