Shutters Black Notley
Looking for window shutters in Black Notley? Interest in Shuttercraft is growing throughout much of Essex, including right here in Black Notley.
Whether you're looking to incorporate a modern twist in a traditional home, or complement existing interior décor, with our friendly team of shutter experts you can be assured of a range of choices to match your requirements.
Get in touch with the team at Shuttercraft today to book a free home survey and discover your ideal choice to compliment your interiors. We offer no-obligation quotes at a competitive rate, putting you in the driving seat when it comes to picking a solution for your home.
Shuttercraft Chelmsford offers a local service in and around the wider Braintree area including Great Notley, Cressing, Bocking, Silver End, Fairstead, Rayne, Willows Green and Notley Green.
Shutter styles to suit every room
See plantation shutters and the wide range of window shutter styles available today from your local Shuttercraft, and we're sure you'll find something to fall in love with.
Whatever the shape or size of your windows and openings, you can rest assured there will be a range of shutters to suit your interior.
Trusted window shutter service
It's not just about our impressive range of shutter styles and materials. It's as much about how we take care of you, from the first contact to the finished result.
Customers trust us all over the UK to provide a friendly, dependable service.
Discover plantation shutters in Black Notley
We work closely with you to establish the best fit in terms of colour, size, style and material, meaning you can rely on Shuttercraft to provide a product that you will cherish for years to come.
Our shutters can be adapted to suit all window shapes, no matter how curved, angled, small or large, which is why our premium quality shutters and blinds are always individually crafted for every customer, meaning a product that is unique to their design ideas and requirements.
Every measurement is precise, and every figure is exact, ensuring that your shutters will be made-to-measure to the highest standards. Only premium materials are used in our products, from sustainable sources, with the use of quick-growing trees to help the environment.
Modern houses in the Black Notley area look amazing with plantation shutters, perhaps in white, although there is a choice of colours and stains. Alternatively, if you're attempting to pull off a more rustic look, perhaps our solid panel shutters would be a better option.
Providing a level of thermal insulation when closed, shutters are also a practical solution, being easy to clean and maintain and adding a touch of class. Get in touch and book a free survey today.
About Black Notley
Looking over the banks of the River Brain, a tributary of the River Blackwater, the village of Black Notley has existed in one form or another since a Saxon charter of 998 reported a "Hnutlea" in the area, roughly translated as 'nut wood' presumably in reference to the types of trees growing nearby.
The beautiful little parish church of St Peter and St Paul is easily the oldest building in Black Notley, being a prominent part of the village skyline since at least the 12th century when the nave was built. The church is in the oldest part of the village, a small distance from the rest of the housing, and is around 100 yards from the 15th-century Grade II listed manor building.
Cressing Railway Station is only about half a mile from the village centre, making it substantially closer to Black Notley than to Cressing itself. Originally named Bulford, the platform and buildings have been in use since 1848, and the station provides services to both Braintree and London Liverpool Street (a journey of around an hour).
Local facilities include a convenience store which doubles as the village post office, the Vine Inn traditional pub, and the Notleys Golf Club, an 18-hole course where 8 of the holes cross the river.
If you are considering a trendy new look for your Black Notley home, contact Shuttercraft Chelmsford today to book a free home survey and discover the ideal choice for your interiors.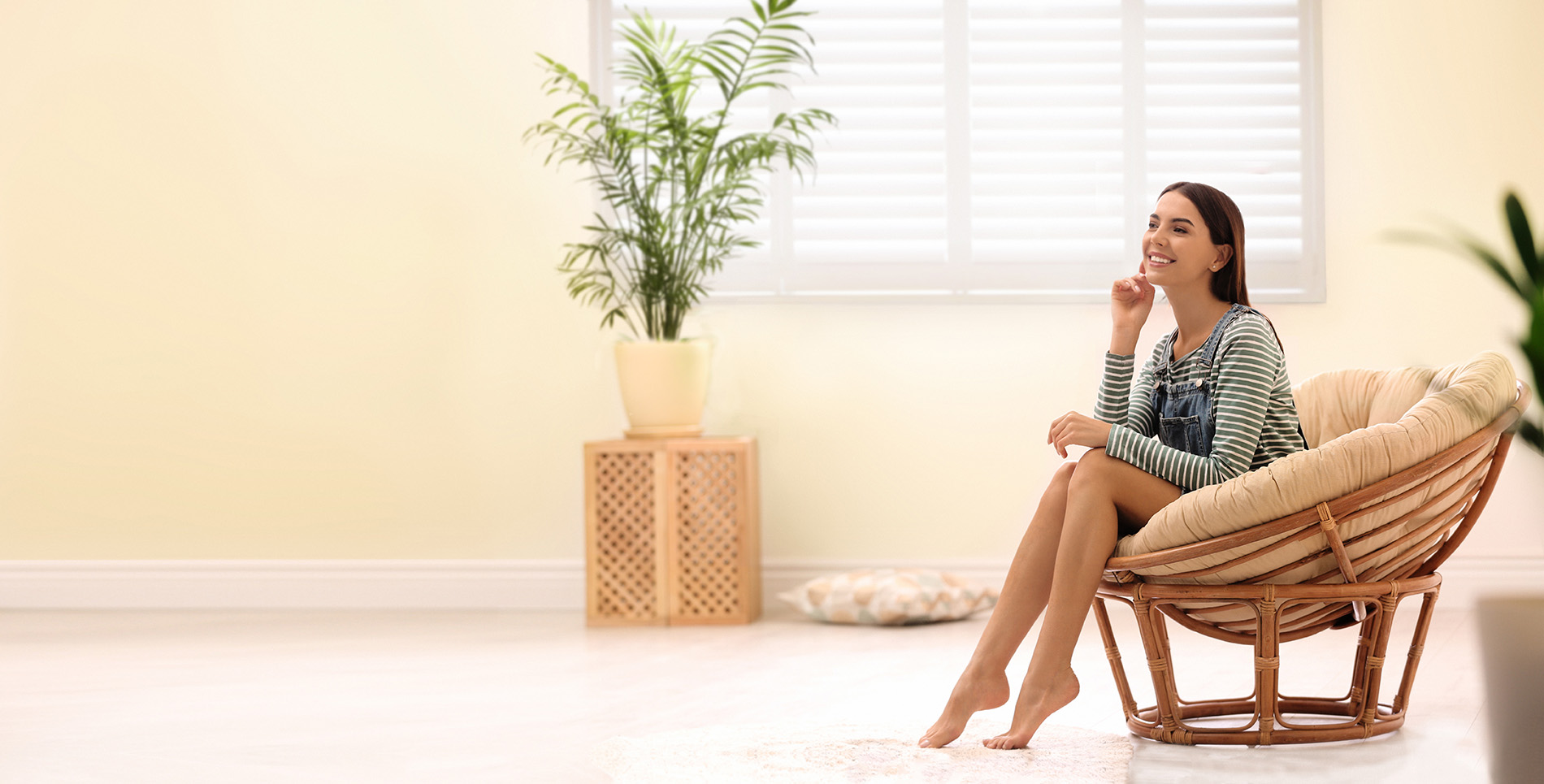 Get in touch today!
Why not contact your local Shuttercraft?