Shutters Chelmer Village
Looking for window shutters in Chelmer Village? Interest in Shuttercraft is growing throughout the area, including right here in Chelmer Village.
Shuttercraft's expanding network covers the lengths and breadth of the UK and is closer to home than you think. Right here in Chelmer Village, you're just a phone call away from an expert who'll help you create the stylish spaces you've been looking for.
We offer free home surveys where we'll go through the options and our recommendations, without any pressure to buy, to help you choose the right shutters to suit your tastes. We'll bring a range of samples, colours and materials to show you what shutters are available.
Shuttercraft Chelmsford offers a local service in and around the Chelmer Village area including Springfield, Sandon, Great Baddow, Moulsham and Boreham.
Shutter styles to suit every room
See plantation shutters and the wide range of window shutter styles available today from your local Shuttercraft, and we're sure you'll find something to fall in love with.
Whatever the shape or size of your windows and openings, you can rest assured there will be a range of shutters to suit your interior.
Trusted window shutter service
It's not just about our impressive range of shutter styles and materials. It's as much about how we take care of you, from the first contact to the finished result.
Customers trust us all over the UK to provide a friendly, dependable service.
Discover stylish internal shutters in Chelmer Village
Homes in towns nowadays increasingly need a privacy solution due to overlooking properties and passers-by, and in Chelmer Village, this is no exception. Not only do plantation shutters meet expectations in terms of privacy issues, but such specialist window treatments also give control over light levels and thermal insulation, all while adding a stylish finish to any property.
Crafted with precision, every window covering we supply is made-to-measure for each individual, as we know that true quality means products last longer. This bespoke approach means our customers are happier and can rest assured that their homes are transformed for years to come.
Each of the internal shutters we supply is available from a range of different materials, whether waterproof ABS, durable coated MDF or premium hardwood.
All projects with Shuttercraft include free advice and quotes on our shutters, ensuring delivery of service is maintained throughout the installation process.
About Chelmer Village
Named for its location on the banks of the River Chelmer, Chelmer Village started from a development begun in 1978 to create a self-contained community on previously greenfield land. There have been settlements on the banks of the river in this area for an incredibly long time, with Neolithic and Bronze Age artefacts having been discovered as well as early Saxon pottery.
Barnes Farm was once a large part of the agricultural past of the village and gives its name to a number of landmarks and local facilities – Barnes Mill, Barnes Mill Lock, Barnes Farm Infants & Barnes Farm Juniors school. The farm's milking parlour has now been converted into the Miller and Carter restaurant.
Chelmer Village Retail Park is popular among Chelmsford residents, with high street staples such as Halfords, Next, TK Maxx, Currys PC World and JD Sports all having a presence. The relatively new park of Brook End Gardens is a beautifully landscaped site with a well-equipped play area and regular outdoor fitness classes.
With a range of styles, colours and stains available, shutters are a uniquely flexible option for all home improvement projects in Chelmer Village. Why not take the first step towards realizing your vision and call your local Shuttercraft today.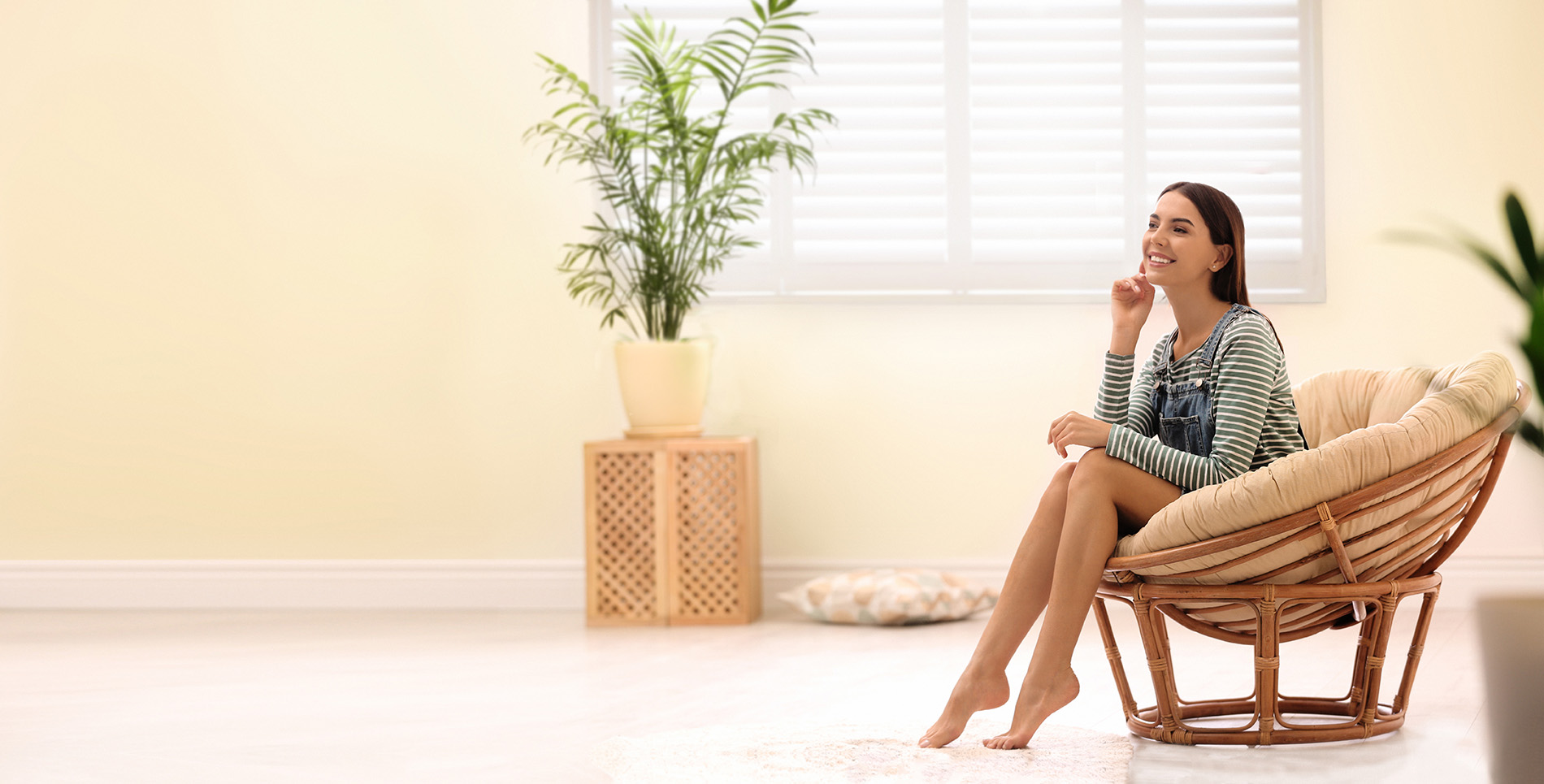 Get in touch today!
Why not contact your local Shuttercraft?