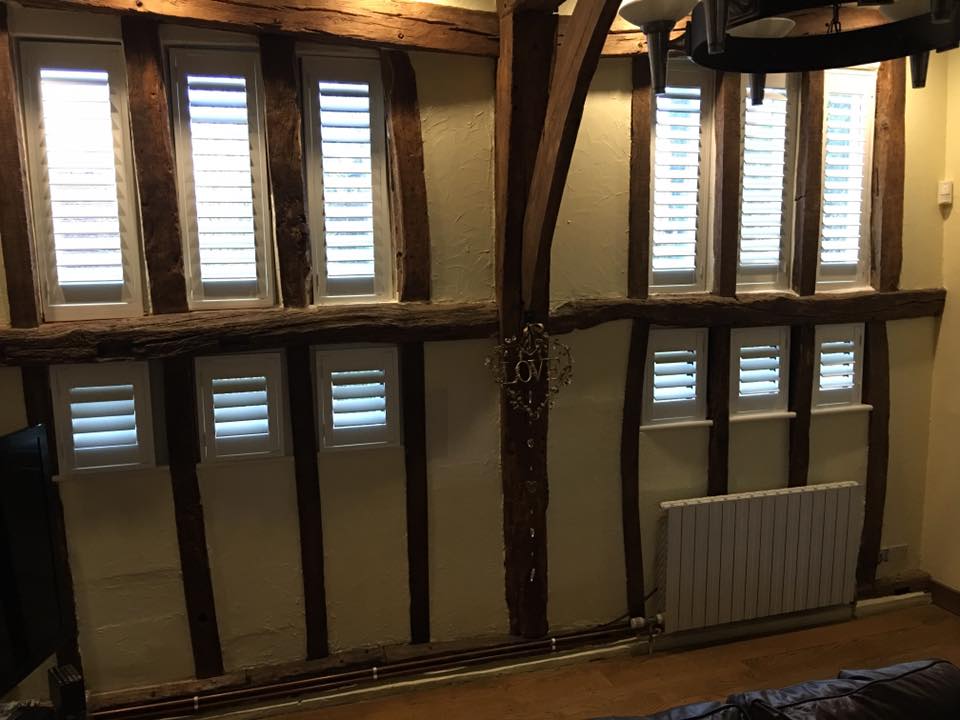 Shutters Moulsham
Looking for window shutters in Moulsham? Interest in Shuttercraft is growing throughout the area, and you'll be pleased to know one of our shutter experts covers right here in Moulsham.
We are trusted across Essex and the Chelmsford area to provide only the best shutters and blinds for a range of interior design choices. Due to the custom requirements of any installation, we provide free advice on quotes of any type of property.
Here in Moulsham and throughout most of Essex, you're no more than a short phone call away from a shutter expert who will be able to help breathe new life into your interiors.
Shuttercraft Chelmsford offers a local service in and around the Moulsham area including Galleywood, Writtle, Great Baddow, Sandon and Chelmer Village.
Shutter styles to suit every room
See plantation shutters and the wide range of window shutter styles available today from your local Shuttercraft, and we're sure you'll find something to fall in love with.
Whatever the shape or size of your windows and openings, you can rest assured there will be a range of shutters to suit your interior.
Trusted window shutter service
It's not just about our impressive range of shutter styles and materials. It's as much about how we take care of you, from the first contact to the finished result.
Customers trust us all over the UK to provide a friendly, dependable service.
Discover stylish internal shutters in Moulsham
Plantation shutters, in styles such as full height and solid panel, are the window treatment of choice for older-style houses. At Shuttercraft, we offer a broad array of colours, stains, materials and fittings to suit a variety of requirements.
There is a range of different colours and styles to choose from with your local Shuttercraft, so no matter what type of interiors you favour there'll be a shutter that's just right for your tastes and requirements.
Wooden shutters have a long and varied history, making them the perfect match for home styles throughout the area. One of the most versatile window coverings, with Shuttercraft you can rest assured of finding a style to suit your tastes. Bay window interior shutters will follow the elegant lines, curves and angles, keeping all the beauty in full view while leaving the space in front free for a lovely window seat or table.
With a variety of different home styles in Moulsham, ranging from older properties to newer builds, the versatility of our shutters means that they can suit your space, whether you prefer a contemporary or classic look.
About Moulsham
Although now largely considered to be one of the main suburbs of Chelmsford, Moulsham began its life as a village on the path of a former Roman road, with both a fort and Roman mansion existing in the area, before being abandoned in the 5th century AD.
At the end of the 12th century, the town of Chelmsford was formally founded by the Bishop of London, creating something of a rivalry with Moulsham. The older settlement was owned by the Abbot of Westminster and on the other side of the river, becoming seen as Chelmsford's poor relation, housing people deemed socially unacceptable, such as the destitute, lepers, a gaol and workhouse.
By the late Victorian era, Moulsham Street had transformed into a busy shopping area lined with various independent businesses. There were cycle shops, butchers, newsagents, tailors, grocers, animal feed merchants, a confectioner, a pharmacist, cafes and pubs. The narrowness of the road, combined with varied architecture from different time periods, therefore, gave the street an intimate 'village' feel.
We make sure to deliver an outstanding service to make the process from survey to final installation completely hassle-free. At Shuttercraft we provide free, no-obligation appointments where you can see our range of samples, obtain expert advice and get a survey for a competitive quote.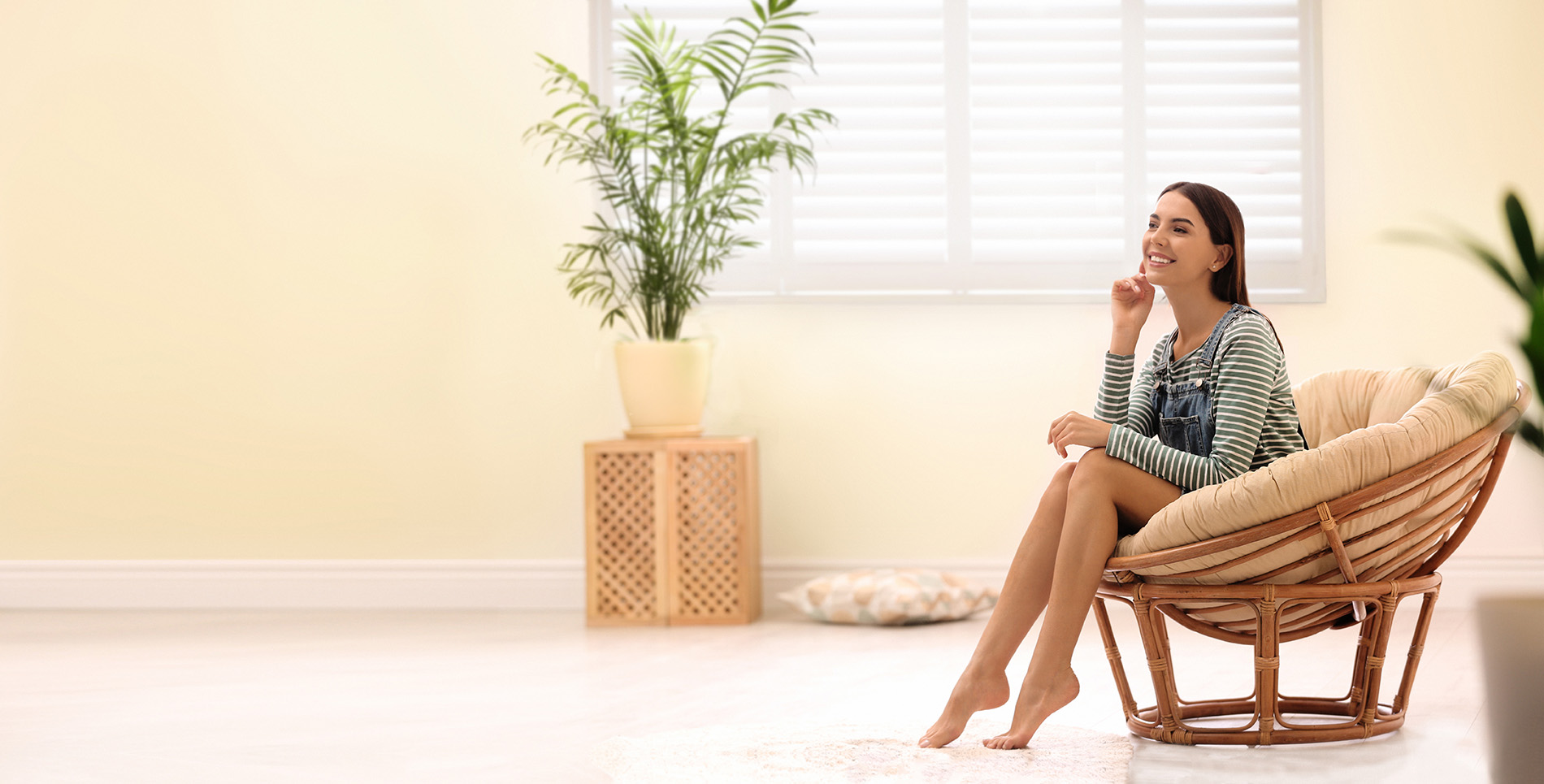 Get in touch today!
Why not contact your local Shuttercraft?